Hyman Brand Hebrew Academy – Civic Service Award Celebration
Jenny and John Isenberg will be honored with the Civic Service Award by the Hyman Brand Hebrew Academy at the Civic Service Award Celebration, which will be held as a private broadcast on April 3rd. Jenny and John are outstanding examples of people who "light the path forward" for the Academy and other civic organizations. With the Isenberg Opportunities Scholarship Fund, they are also making a significant difference in the lives of future Academy students. Ann Slegman Isenberg and Tom Isenberg will serve as the chairmen. Hyman Brand Hebrew Academy is celebrating 55 years of educating and developing students to prepare them for fulfilling lives as Jews and contributing community leaders.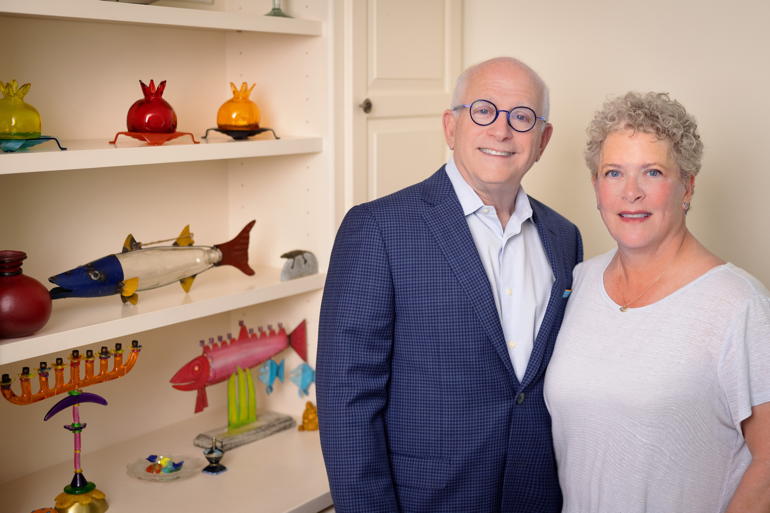 ---
Read more in the February 19, 2022 issue of The Independent.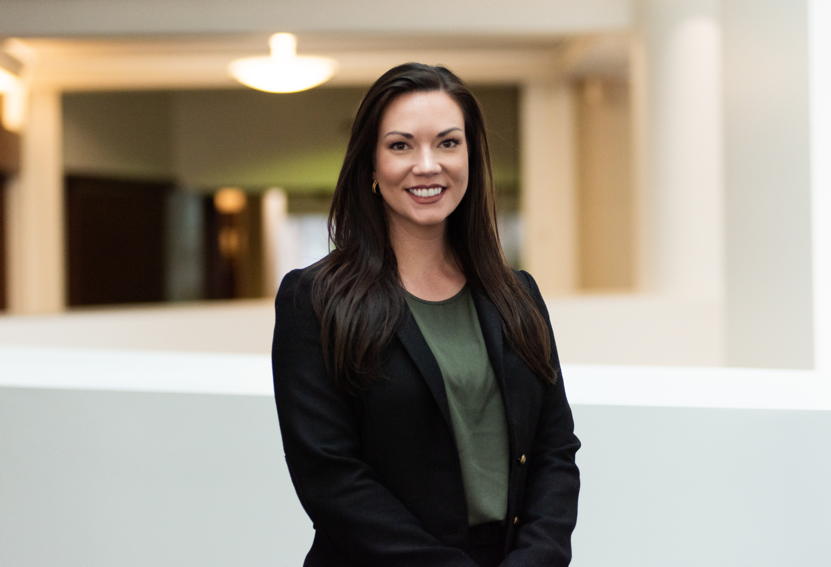 The Loop KC brings together similar yet unique minds to create genuine friendships and ignite the next generation of business leaders in Kansas City. Members of The Loop KC are…
By the end of most serious operas you can be pretty sure that at least one main character will be dead. The (R)evolution of Steve Jobs needs no spoiler alert,…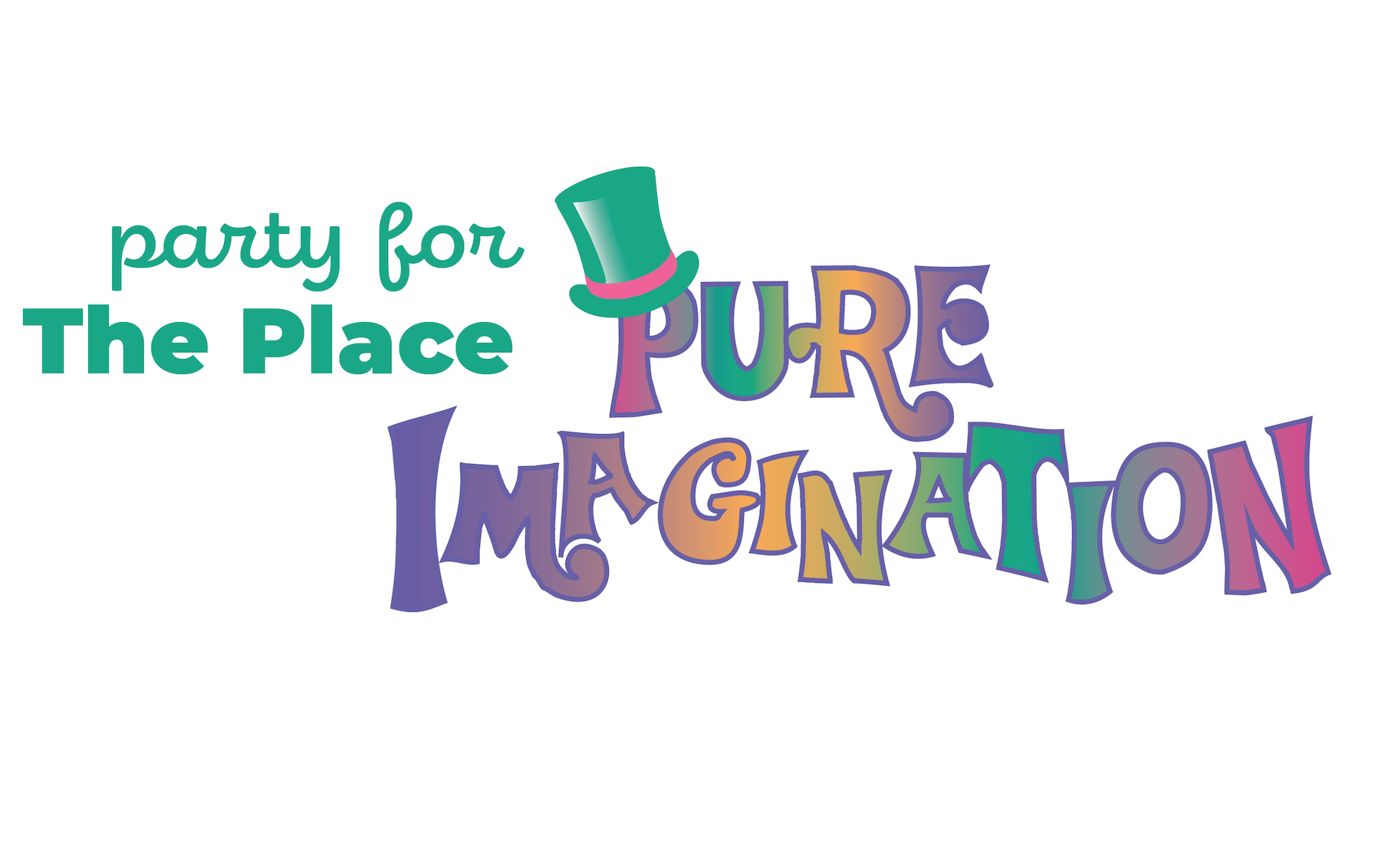 The Children's Place's Party for The Place: Pure Imagination (formerly known as the Angels' Gala), will be held on April 2nd at the Muehlebach Tower of the Kansas City Marriott…
Brandy Reed is an active volunteer with Reach Out and Read Kansas City. She served on the event committee for Books on Tap. Her responsibilities included fundraising and securing silent auction…