Ida's Bridal – Model Mothers
Ida's Bridal and Tuxedo held its first ever Mother's Fashion Show in March.  Mom's modeled their glamourous gowns they had purchased at Ida's and had worn at various galas, weddings and events.  More than 85 women enjoyed cake, champagne and chocolate-covered strawberries as they watched the ladies walk the specially-built runway lined with fresh flowers.  Ida created a truly beautiful event.
Also featured in the May 15th issue of The Independent
Colleen Camarata wears a gown by Pronovias from Barcelona.
Ida's has lovely gowns for every occasion.
The Model Moms wowed the audience.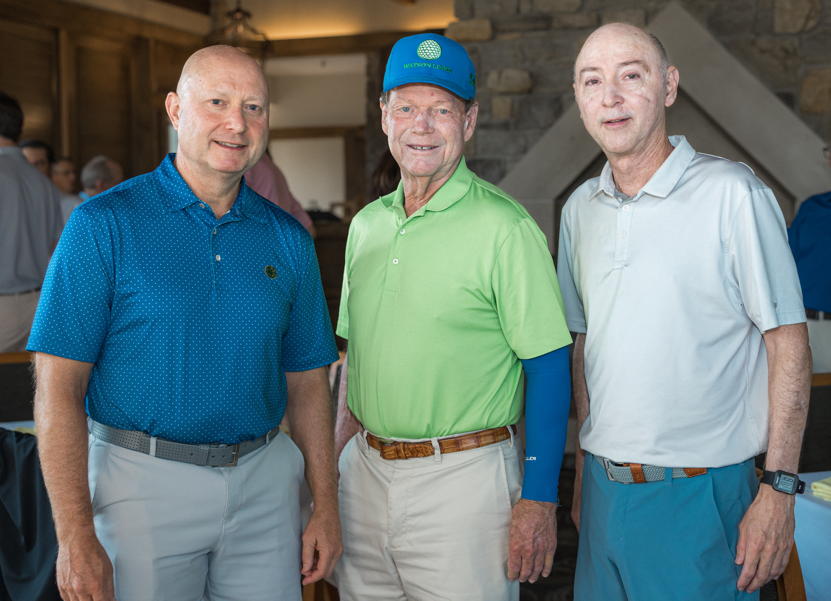 For 25 years, Tom Watson's Day For Kids Golf Tournament has raised funds to ensure that young people have the opportunity to learn to play – and love – golf.…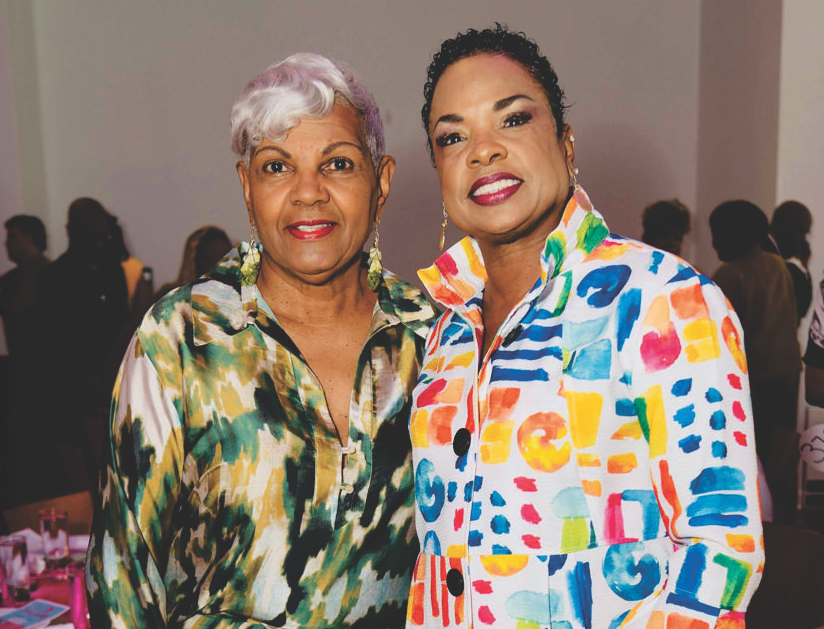 The Gallery Event Space was the site for Awesome Ambitions' Purse-onality 2023. The festive event featured two fashion shows, a brunch, and entertainment from Eboni Fondren. Awesome Ambitions girls modeled…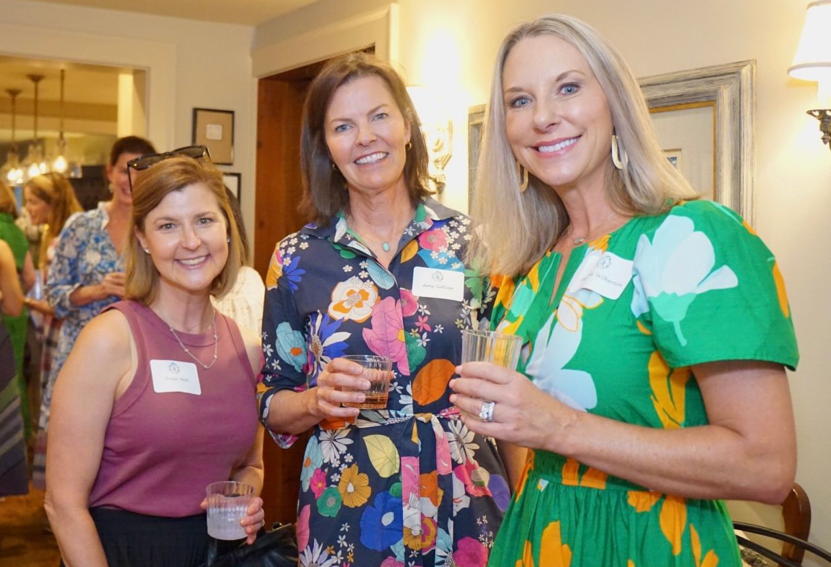 Missy Schaffer's lovely home was the site for the BOTAR Mothers' Dessert on June 22nd. Excitement was in the air for The BOTAR Ball, which will be held on October…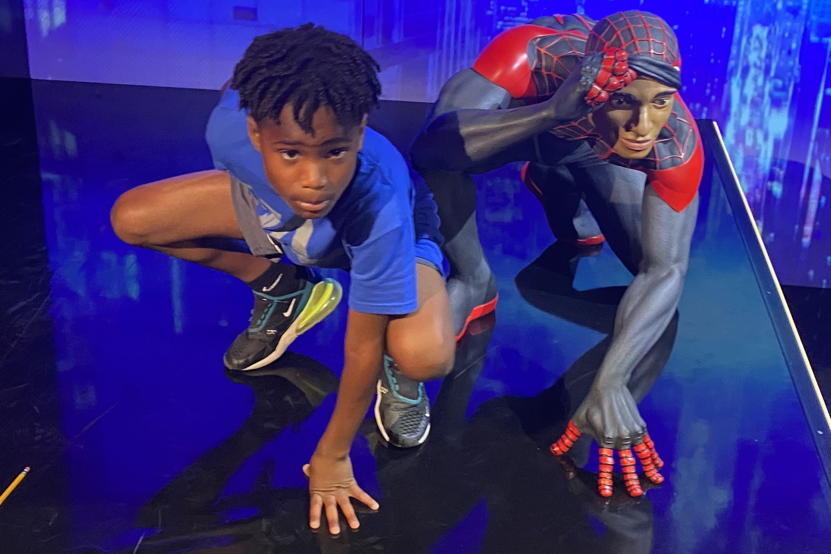 The residents of Our Town love the summer months, and The Independent delights in sharing your special moments. …