Jackson County CASA – Light of Hope Breakfast
On April 11th, Jackson County CASA held its 19th annual Light of Hope Breakfast. Mira Mdivani was the honorary chairman, and Lara Klover was the chairman. John Holt served as the emcee.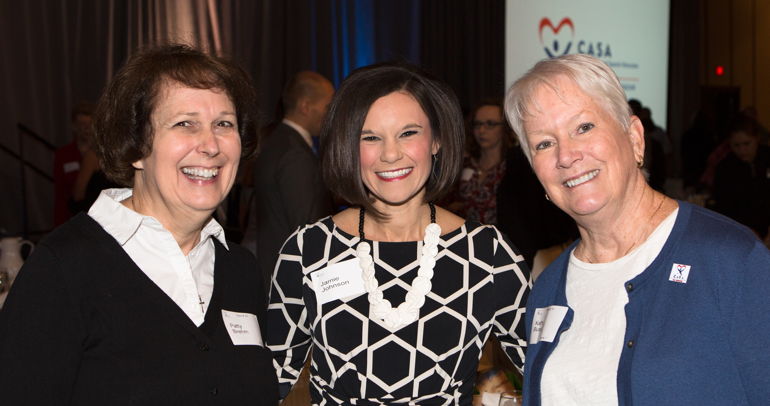 Patty Brehm, Jamie Johnson, and Kathy Bussing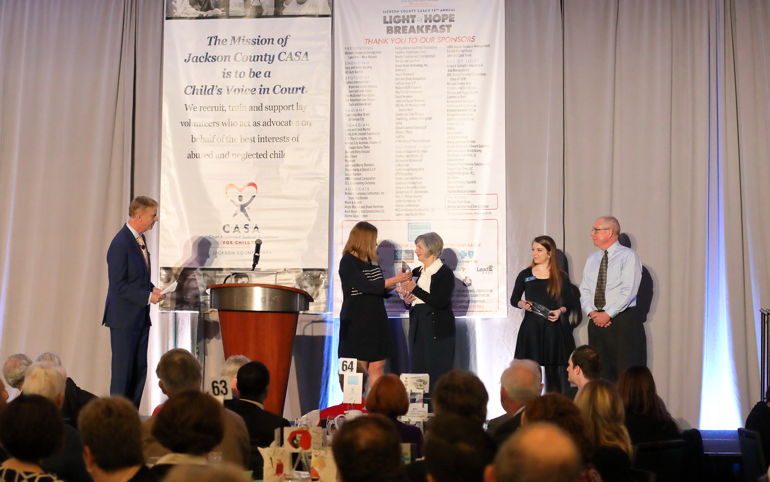 Emcee John Holt looked on as Laura Williams presented Ann Goodrich with the Teresa Rabideau Award for Volunteer Excellence, while Erin Maher prepared to present Victor Wavada with the Light of Hope Award.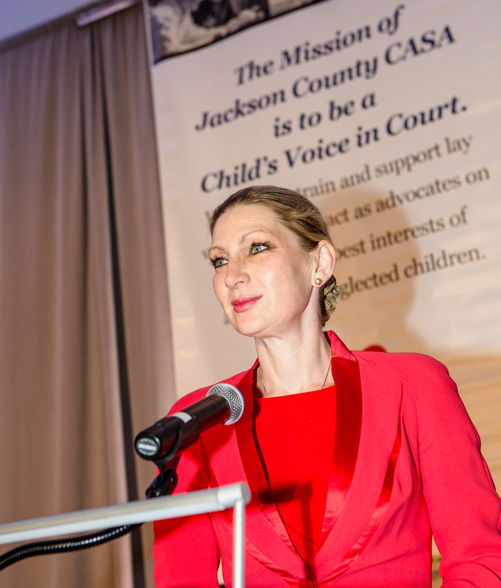 Honorary Chairman Mira Mdivani
Lynnie Beaman was introduced by Angie Blumel, Jackson County CASA.
Also featured in the May 11, 2019 issue of The Independent
Photo Credits: Joe Coulter Photography and Twin Images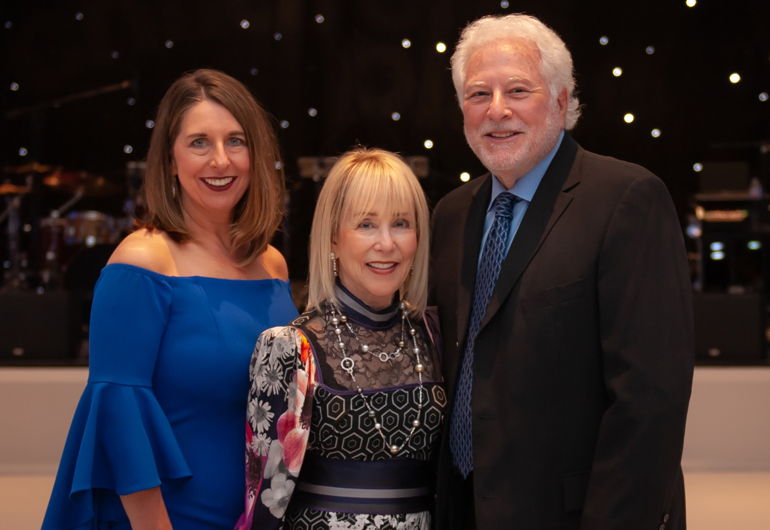 April 6th was the date for the Angel Board's Angels' Gala, a benefit for The Children's Place, which was held at the Muehlebach Tower of the Kansas City Marriott Downtown.…
More than 1,400 guests enjoyed Boys & Girls Clubs of Greater Kansas City's Kids Night Out event at the Overland Park Convention Center. The April 12th gala featured a fabulous…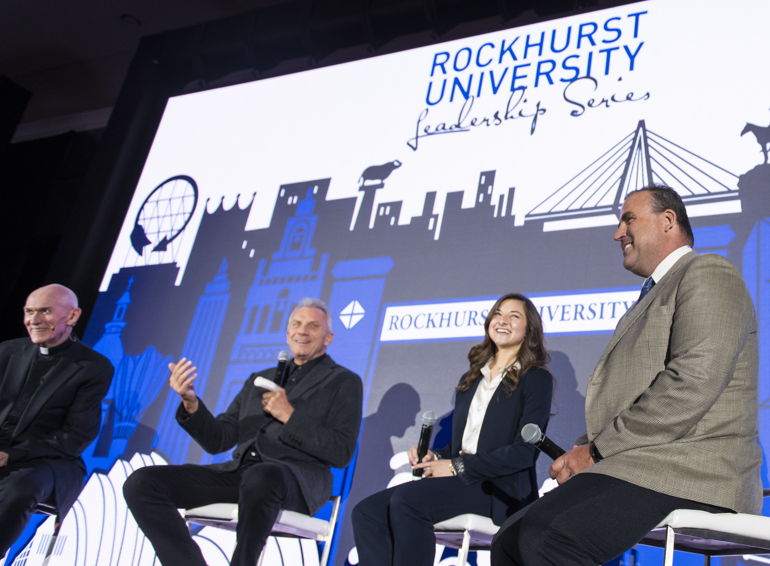 March 26th was the date for the Rockhurst University Leadership Series. The seventh annual event was held at the Muehlebach Tower of the Kansas City Marriott Downtown. Joe Montana, NFL…
New York Times best-selling author and Kansas City native Gretchen Rubin signed copies of her new book, Outer Order, Inner Calm: Declutter & Organize to Make Room for More Happiness…