Rachel's Reads – January 2018
The changing of one year to the next holds a type of mystical allure. It's a time of reflection on the year that has gone by and excitement for the promise of a new beginning. As 2017 drew to a close, I felt as if I was in a speeding train watching the world go by. Where did all of the time go? How is it already 2018? At the end of each year, I like to take time to reflect on the successes and failures of my year and ask myself "What did I want to accomplish that I didn't get done?" My thoughts inevitably turn to books and the phrase, "so many books, so little time." With that in mind, I am pleased to offer you a few of the books that I carried over to my 2018 To-Be-Read List. The Changeling by Victor LaValle, which topped many critics' lists last year, is certainly on mine. Sing, Unburied, Sing by Jesmyn Ward, whose novel Salvage the Bones captivated me, is another that I plan to dive into soon. A book that spans both science fiction and literary fiction is The Wanderers by Meg Howrey. It examines the human condition through the boundary of what is real and imagined. What It Means When A Man Falls From The Sky by Lesley Nneka Arimah is a collection of short stories that has been described to me as stunning.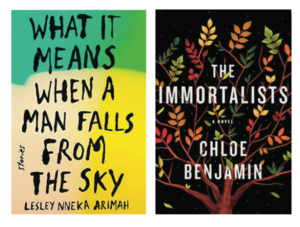 Now that it is 2018, the excitement of a new year, new adventures and new beginnings are upon us. What promises and fun does the future hold? What adventures will you embark upon this year? Adventures and memories are what captivate the soul, so using the new year to springboard into exciting plans always fills me with excitement. For me, some of the best adventures take place when I turn the pages of a new novel. Here are a few books that I am looking forward to reading this year: The Immortalists by Chloe Benjamin (released January 9th) tells the story of four children who are told the dates of their death by a fortune teller and how that knowledge impacts their lives and decisions. Our Lady of the Prairie by Thisbe Nissen (released January 23rd) is a funny novel about a college professor whose normally calm life is upturned all at once. The Hazel Wood by Melissa Albert (released January 30th) puts a new spin on the tales of Alice in Wonderland. Sunburn by Laura Lippman (released February 20th) is already receiving rave reviews. It is about two strangers who meet in a bar and become dangerously involved with each other. 
With the promise of a new year and all of the articles that recently came out about New Year's Resolutions, I decided to re-read some of the classic novels I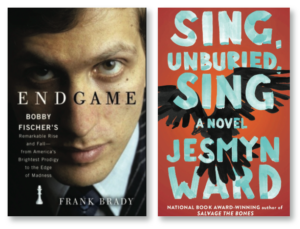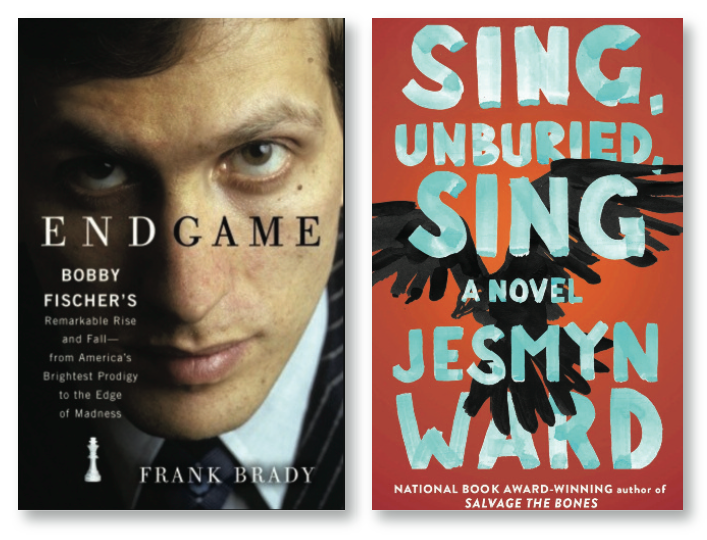 read when I was younger. After falling in love with the sharp wit of Jane Austen, I went through a phase where I made it my mission to devour all of the books on the "Classic Novels" table at Barnes & Noble. As time has gone by, I recognized that I didn't (and probably couldn't) get the most out of them by reading them at such a young age. So this year, I have made it my resolution to go back and revisit some of my old friends. I'm starting with Rebecca by Daphne du Maurier and will continue with Vanity Fair by William Makepeace Thackeray, A Tale of Two Cities by Charles Dickens, The Portrait of a Lady by Henry James, Moby Dick by Herman Melville, War and Peace by Leo Tolstoy, and Brideshead Revisited by Evelyn Waugh.  
I am currently enjoying Endgame: Bobby Fischer's Remarkable Rise and Fall by Frank Brady, This Idea Must Die edited by John Brockman and The Chalk Man by C.J. Tudor. As soon I finish The Chalk Man, I plan to pick up Rebecca and get (re)started on the classics. 
Happy Reading!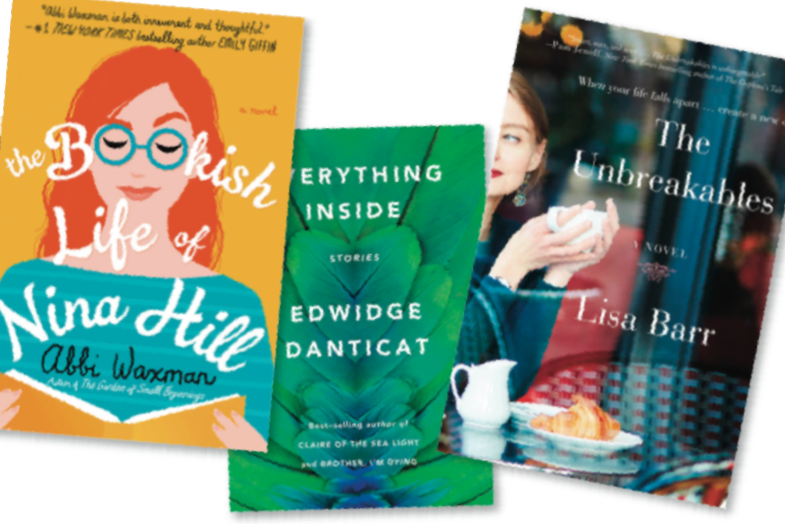 "The idea of waiting for something makes it more exciting." Andy Warhol After what has seemed to be a never-ending winter and spring, with massive snows and torrential downpours, the…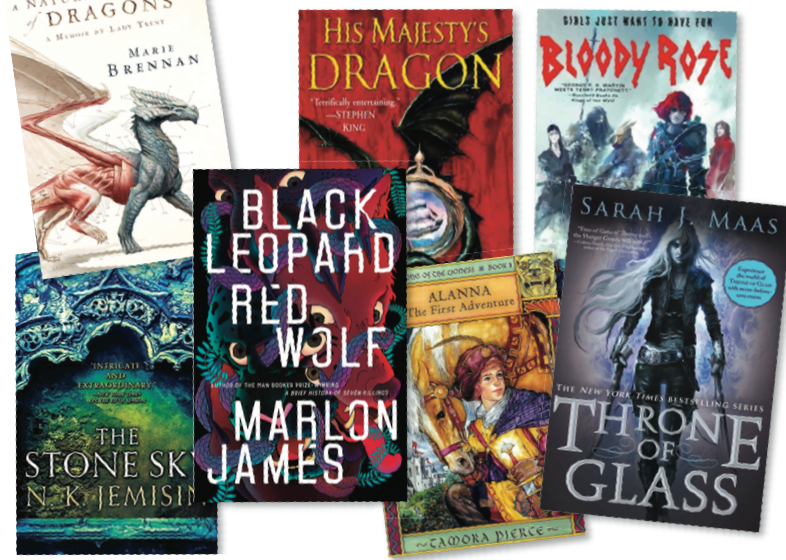 With the final season of Game of Thrones coming to an end, the fervor over the television show has reached a fever pitch. Game of Thrones and the book series…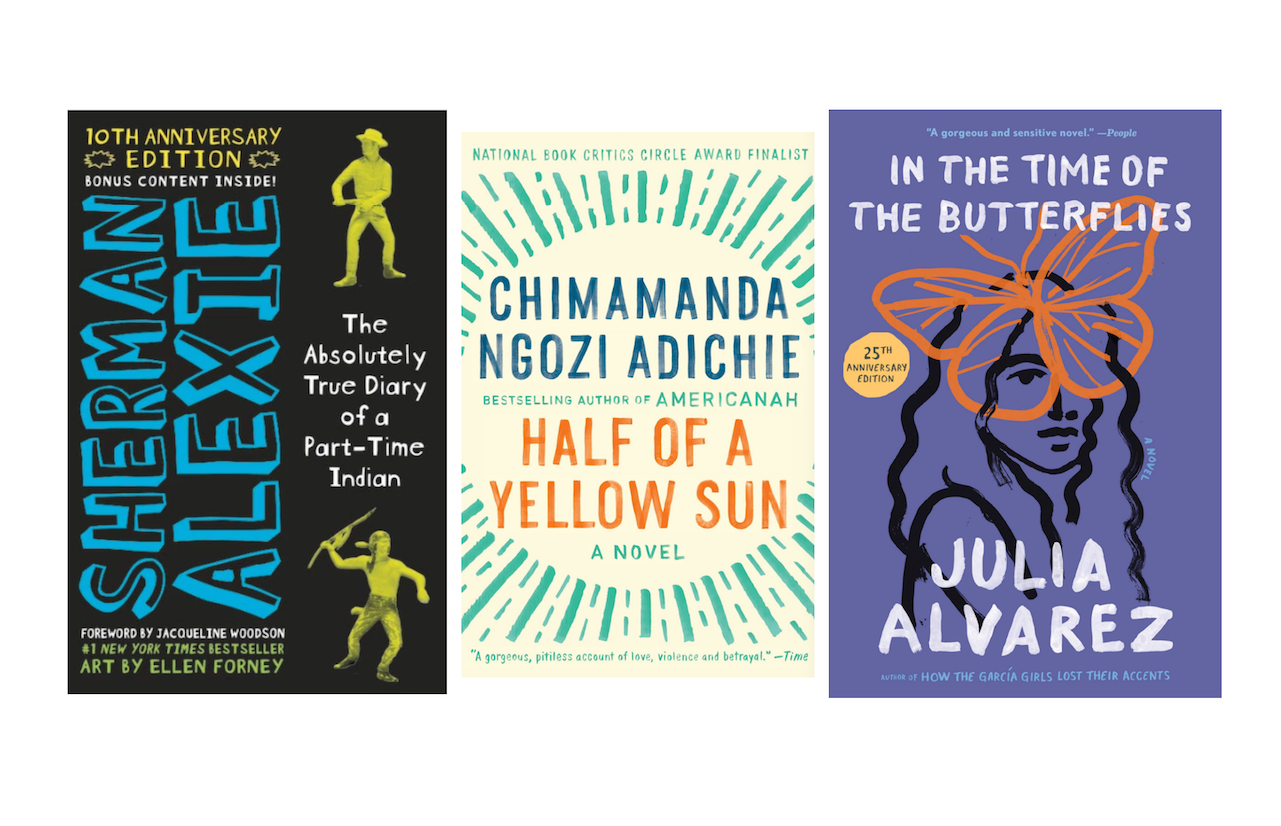 "There is no such thing as a child who hates to read; there are only children who have not found the right book." -Frank Serafini As a life long and…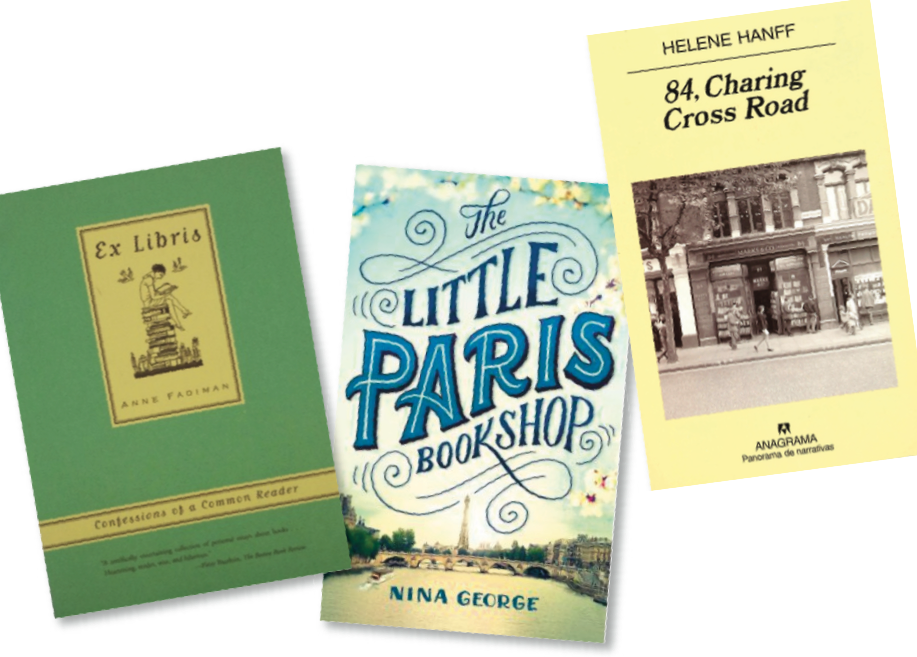 Book lovers know the power of a great book. They know that inside those magical pages lies a story that can change lives. As Charles W. Eliot said, "Books are the quietest…