JCRB|AJC – 2020 Virtual Human Relations Event
November 1st was the date for Jewish Community Relations Bureau|AJC's 2020 Human Relations Event, "Pursuing Justice Standing Together," which was held via private broadcast. The evening featured the presentation of the Henry W. Bloch Human Relations Award to Debbie Sosland-Edelman, as well as a roundtable discussion and thought-provoking conversations. Michael Abrams, Merilyn Berenbom, Margi Pence, and Maurice Watson served as the co-chairmen.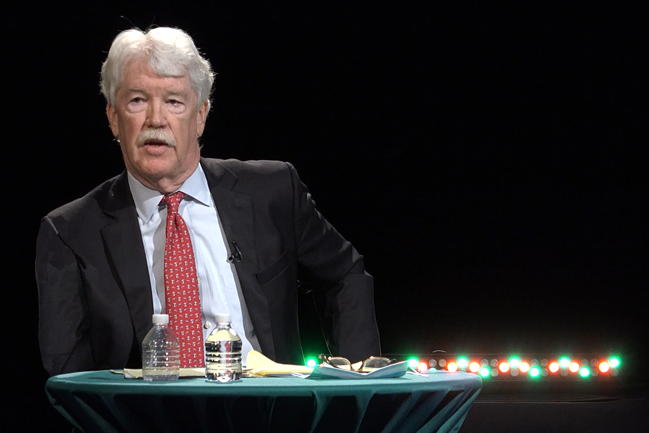 John Sherman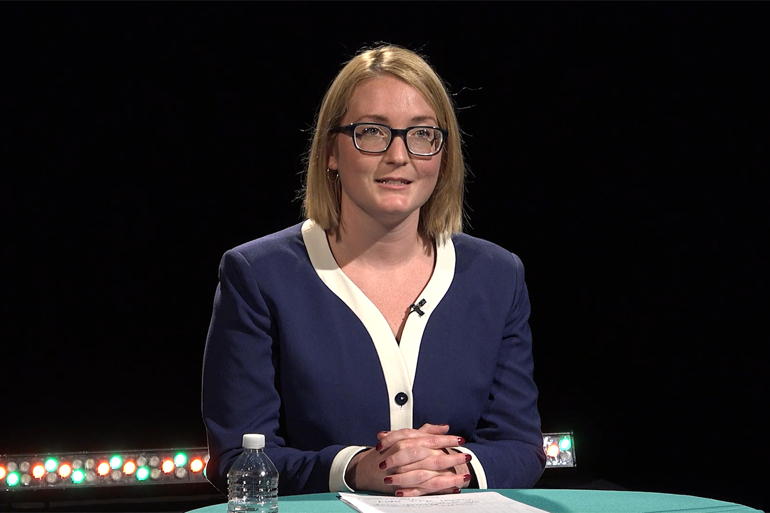 Gavriela Geller, JCRB|AJC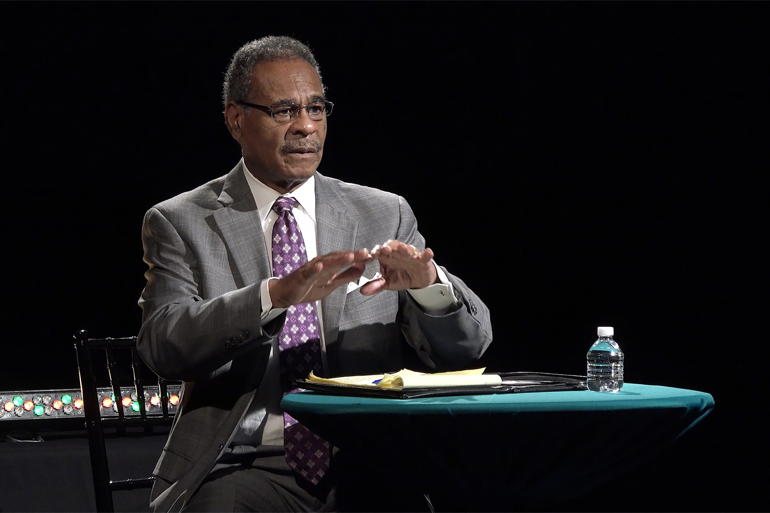 United States Representative Emanuel Cleaver II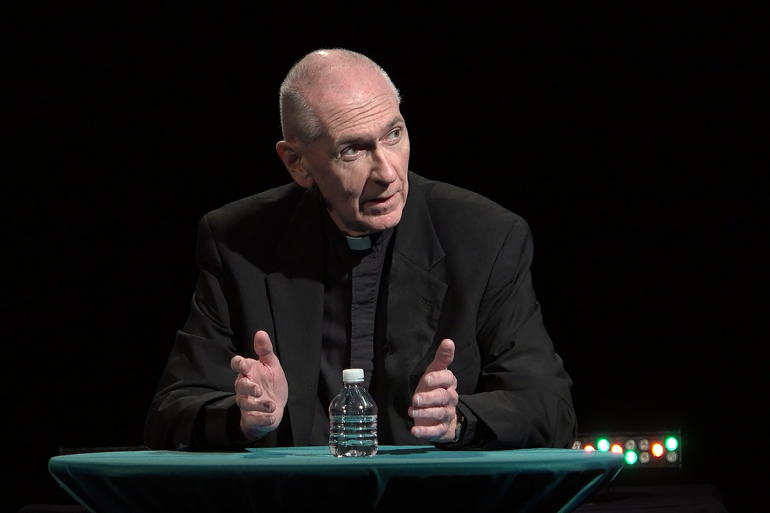 Father Thomas Curran, S.J.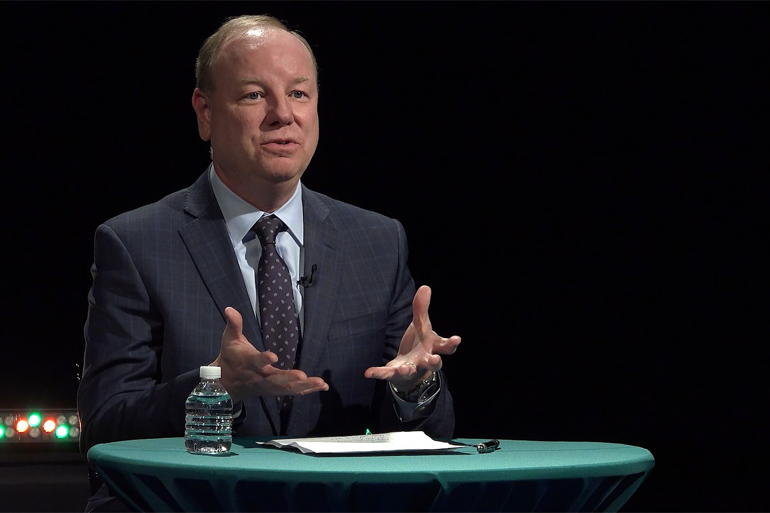 Joe Reardon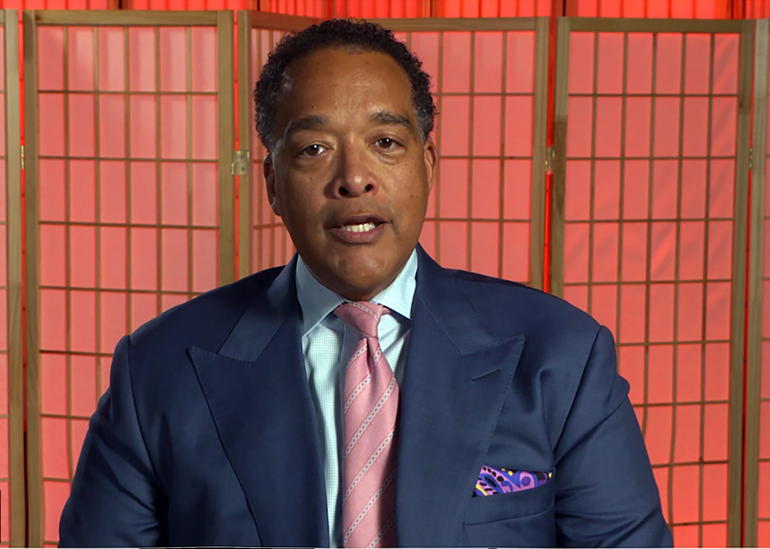 Maurice Watson, co-chairman
Inas Younis
---
Additional photos featured in the January 9, 2021 issue of The Independent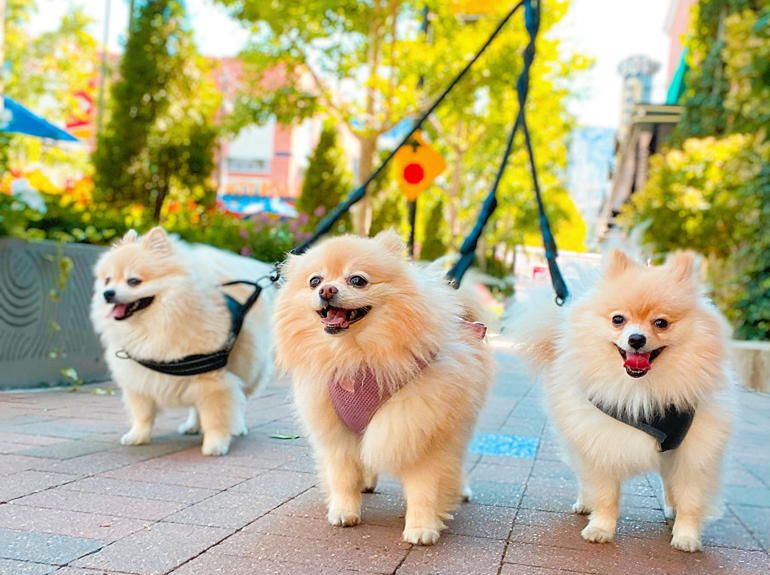 A celebration of the remarkable pets of Our Town.  Sponsored by: Cooper * The Silvey Family Dobby and Haley Bowman Photo Credit: Nicole Bissey Captain…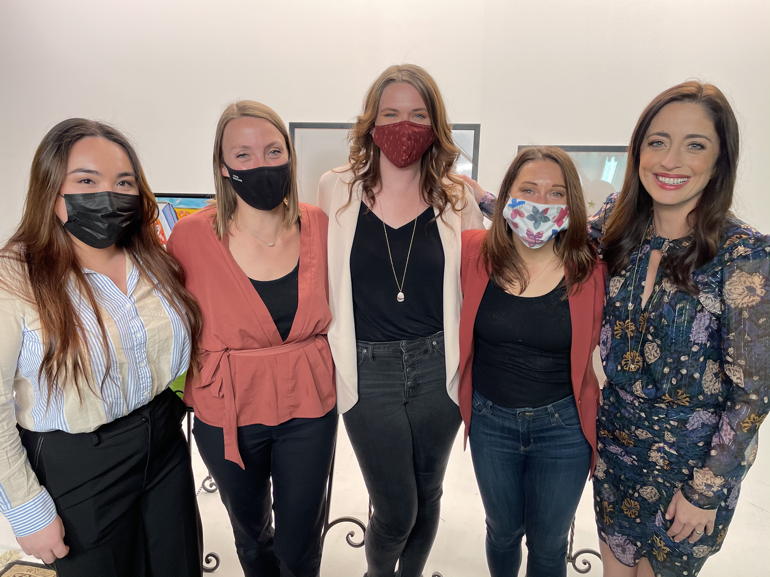 HALO's Virtual ArtReach Auction, "The Main Event," was held on February 26th. The evening featured the premiere of the HALO documentary short film, live entertainment, silent and live auctions, and…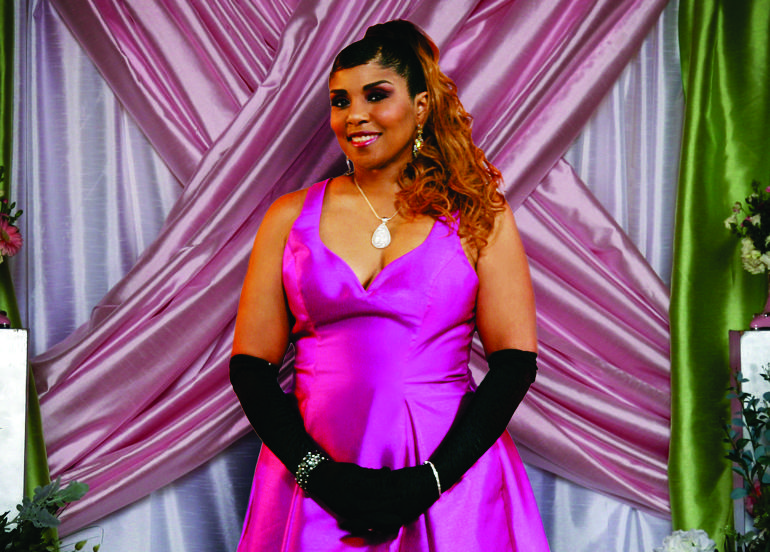 The Beta Omega Chapter of Alpha Kappa Alpha Sorority and The Ivy Community Service and Education Foundation hosted the 68th Debutante Ball on February 26th. The theme for the virtual…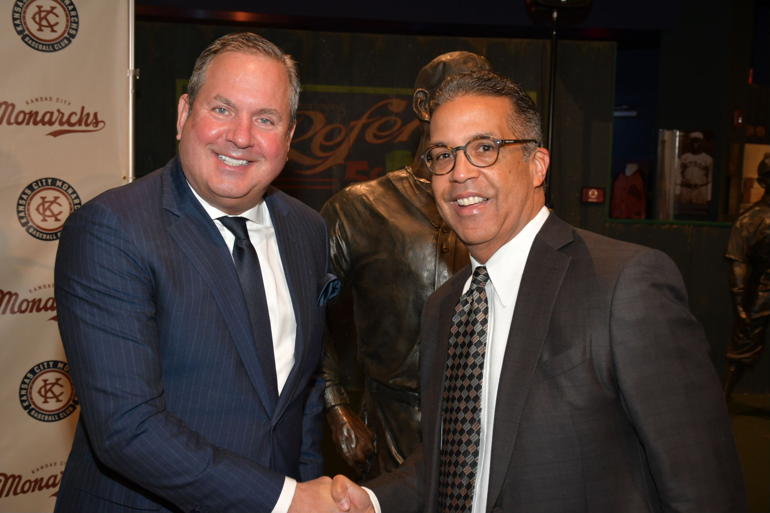 Of course, we are all aware of times when rebranding didn't work. Coca Cola comes to mind first. The new Coke was the new disaster. No one wanted it, protests…