Jewel Ball – Steppin' Out With The Debs
Seven Jewel Ball debutantes along with their parents hosted "Steppin' Out With The Debs" at Mosaic Lounge in the Power and Light District on June 14th. Everyone enjoyed a delicious dinner and lots of dancing!
Also featured in the July 24th issue of The Independent
Photo Credit: David Riffel
Dave and Cathy Clark, Winn Clark, Sarah Luby, and Vicki and Mike Luby
Nancy and Mark Sachse flank Kate Sachse.
Michael and Ellen Merriman, Edward Merriman, Betsy Brandt, and Liz and
Perry Brandt
Katie and Laura Greenbaum
David Smart, Will Bolen, Chad Allen, Edward Merriman, Curran Darling, Jake Myron and Jack Dudenhoeffer
Keith and Andie Weisz flank Allison Kipke.
Ron and Cassie LeMay flank Jordan LeMay.
John and Liz Hjalmarson flank Kathryn Hjalmarson.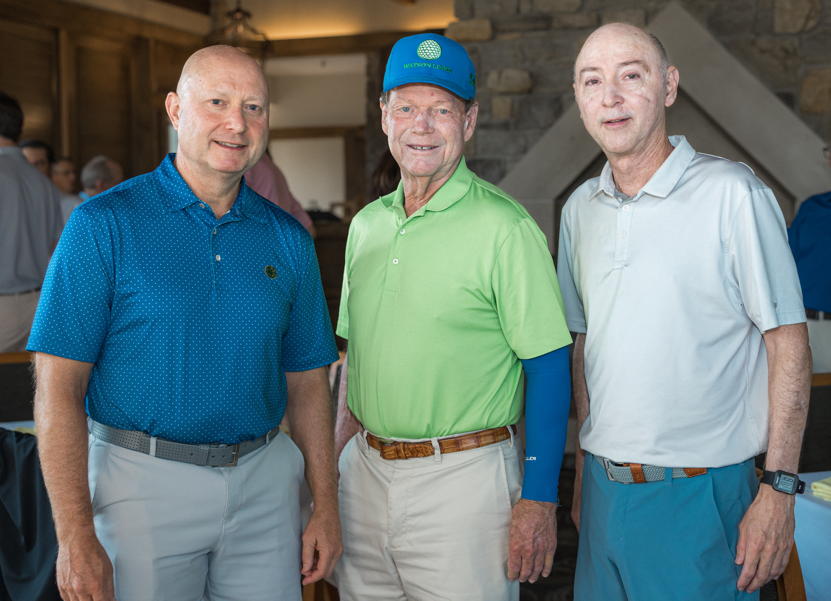 For 25 years, Tom Watson's Day For Kids Golf Tournament has raised funds to ensure that young people have the opportunity to learn to play – and love – golf.…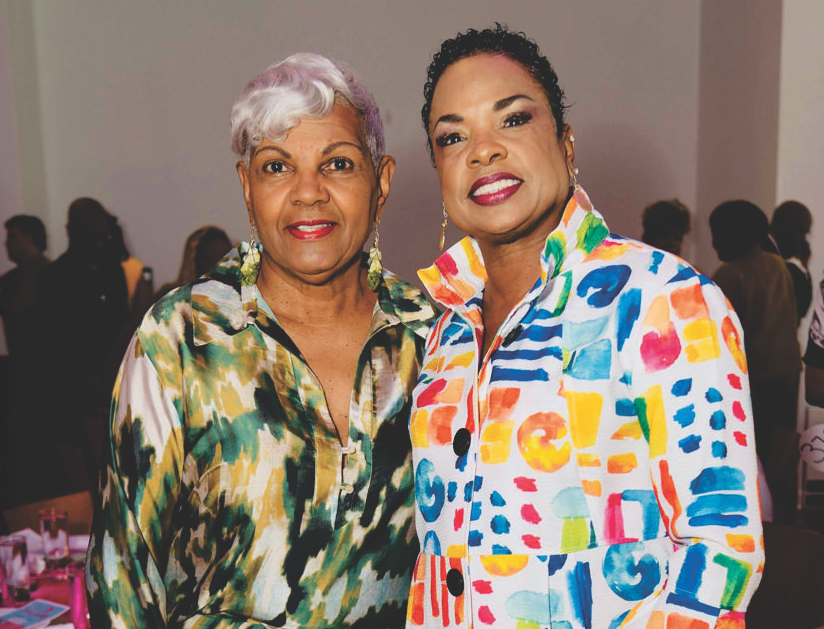 The Gallery Event Space was the site for Awesome Ambitions' Purse-onality 2023. The festive event featured two fashion shows, a brunch, and entertainment from Eboni Fondren. Awesome Ambitions girls modeled…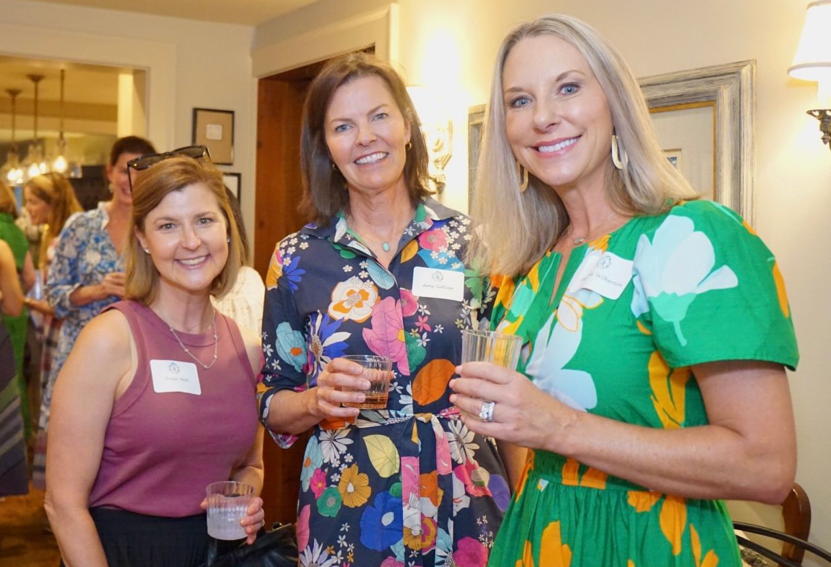 Missy Schaffer's lovely home was the site for the BOTAR Mothers' Dessert on June 22nd. Excitement was in the air for The BOTAR Ball, which will be held on October…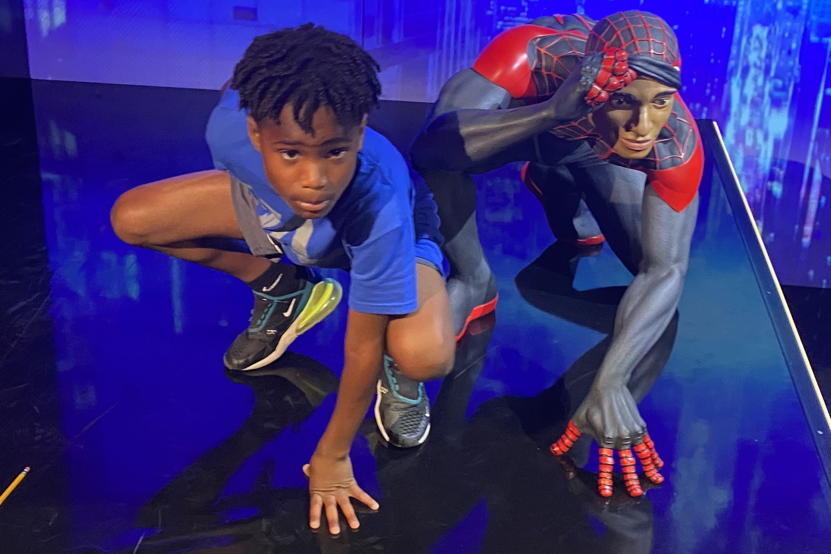 The residents of Our Town love the summer months, and The Independent delights in sharing your special moments. …