JOLLY HOLIDAY, AND MERRY: A season for music, dance and theater
By Paul Horsley
Beginning in just a few days, Kansas City will be offering holiday programs of all sorts, so no sitting around the house with year-end blues! Get on your feet, get up and make it happen, as Gloria Estefan might say! Here are a few of the more notable choices.
.
NOVEMBER
18-December 24: Kansas City Repertory Theatre; A Christmas Carol; Remarkable staging, clever set designs and fresh casting keep this holiday classic alive year after year. Spencer Theatre. 816-235-2700 or kcrep.org.
25-December 24: Quality Hill Playhouse; Christmas in Song; This holiday favorite (for 17 years!) deftly combines sacred and secular in a cabaret of witty and at times serious fun. 816-421-1700 or qualityhillplayhouse.com.
25-December 11: Metropolitan Ensemble Theatre; It's a Wonderful Life: A Live Radio Play; Kudos to the MET for designing an all-new holiday tradition, bringing to life the beloved Frank Capra film in the form of a vintage radio play ca. 1945. 816-569-3226 or metkc.org.
.
DECEMBER
1: Harriman-Jewell Series; Jazz at Lincoln Center Orchestra with Wynton Marsalis: Big Band Holidays; A living legend blows the roof off this holiday show, with vocalist Catherine Russell. Arvest Bank Theatre at The Midland. ALSO: December 15: WindSync: Simple Gifts, A Holiday Sampler; The talented young artists of this "brave new wind quintet" will perform carols, folk tunes and selections from The Nutcracker. Free Discovery Concert. Folly Theater. 816-415-5025 or hjseries.org.
1 & 4: Kansas City Symphony; Messiah; Guest conductor Laurence Cummings joins the KC Symphony Chorus, the Independence Messiah Choir and top-drawer soloists for a world-class version of Handel's masterpiece. Helzberg Hall. 816-471-0400 or kcsymphony.org.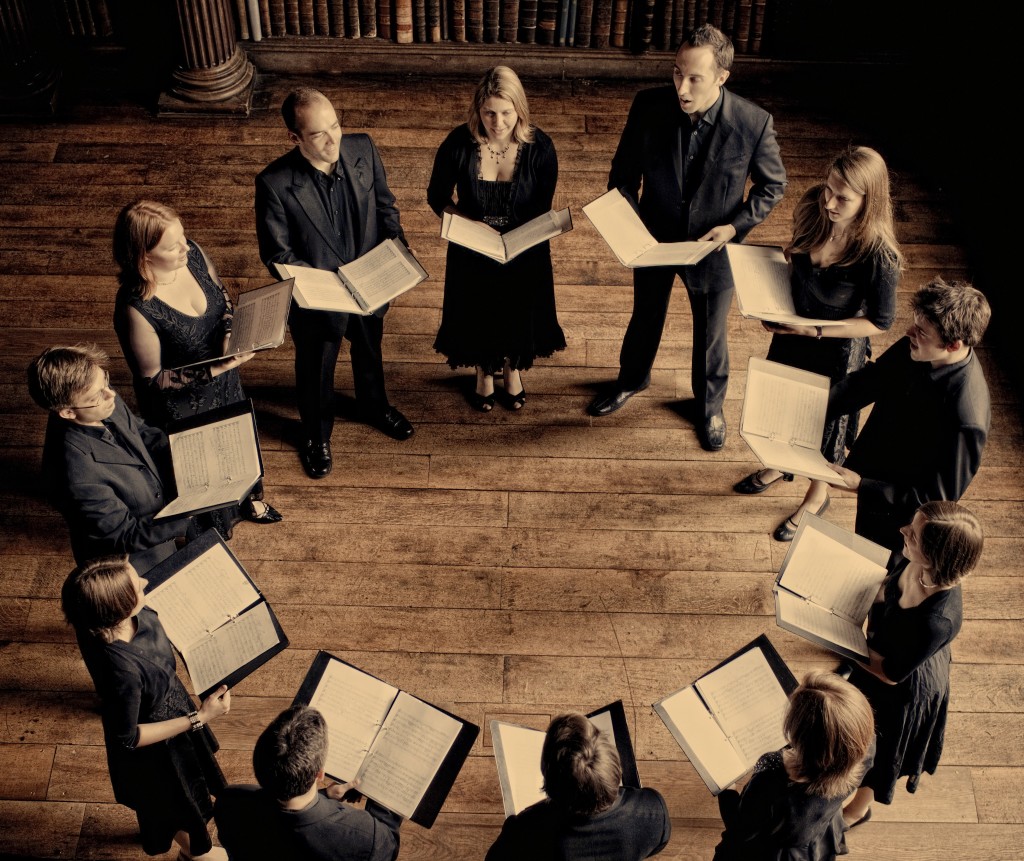 2: Friends of Chamber Music; Stile Antico: A Wonderous Mystery: Flemish and German Carols. One of the world's great early-music ensembles performs in one of the most gorgeous churches in the Midwest. Cathedral of the Immaculate Conception. 816-561-9999 or chambermusic.org. ALSO: Pre-concert performance by Te Deum Chamber Choir. Same venue, beginning an hour earlier. info@te-deum.org.
2-4: Mesner Puppets; The Nativity; Each year more than 40 puppeteers gather for this moving, lavish holiday display, in which larger-than-life puppets recount the Nativity story. Grace & Holy Trinity Cathedral. 816-235-6222 or mesnerpuppets.org. ALSO: December 12-23: Songs of the Season; Mesner Puppets guide you through songs of Christmas, Hanukkah and more. Mesner Studio, 1006 Linwood Blvd. 816-235-6222 or mesnerpuppets.org.
3: Performing Arts Series at Johnson County Community College; Ten Tenors, Home for the Holidays. How to describe the Australian musical sensation? Take Luciano, Plácido and José then multiply them by 3.33. Yardley Hall. 913-469-4445 or jccc.edu.
3-4: Spire Chamber Ensemble; Christmas with Spire; An uninterrupted flow of holiday music, from chant to carols, Brahms to Britten, featuring a world premiere by Artistic Director Ben A. Spalding. St. Mary's Episcopal Church (12-3) and Village Presbyterian Church (12-4). ALSO: December 23: Handel's Messiah; The voices of Spire Chamber Ensemble are joined by Spire Baroque Orchestra. Kauffman Center. 816-944-0360 or spirechamberensemble.org.
3-4, 10: Heartland Men's Chorus; Kansas City Christmas;  This year's "traditional, non-traditional" holiday concert features a new arrangement for male choir and brass of John Rutter's Gloria, plus fun and sizzle. Folly Theater (12-3 and 12-4) and Yardley Hall (12-10). 816-931-3338 or hmckc.org.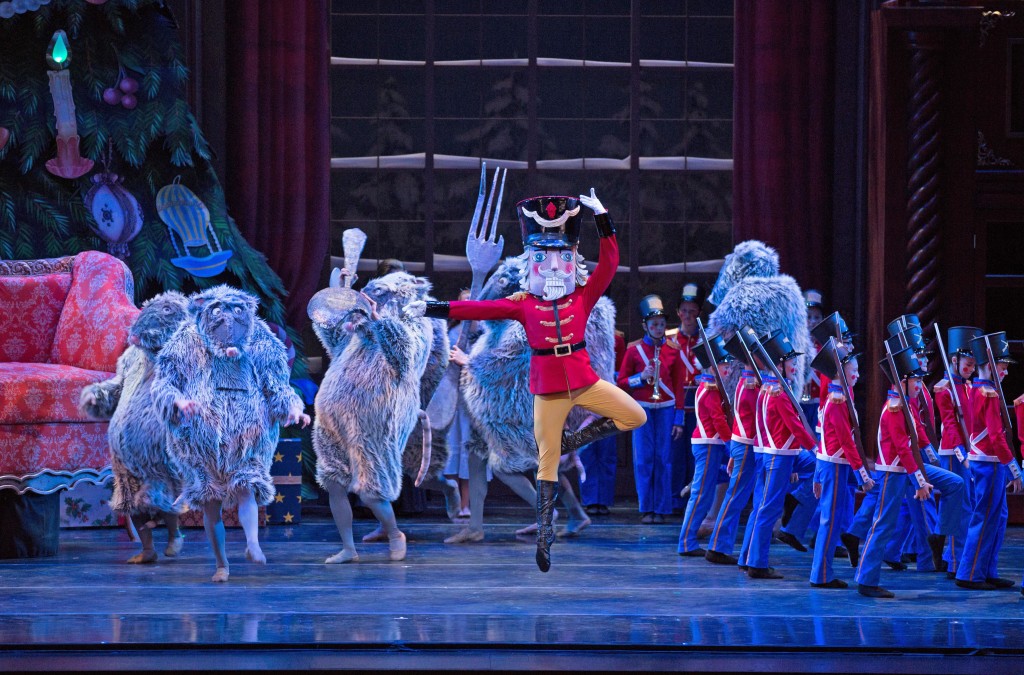 3-24: Kansas City Ballet; The Nutcracker; Devon Carney's lavish new version, introduced last year and featuring new sets and costumes by Alain Vaës and Holly Hynes, is bringing the classic to a new generation of Kansas City audiences. Kauffman Center. 816-471-8993 or kcballet.org.
4: Musica Sacra; Christmas Concert; Featuring a Magnificat by the 17th-century Italian abbess and composer Isabella Leonarda. Arrupe Hall Auditorium, Rockhurst University. 816-235-6222 or rockhurst.edu.
6: Kansas City Chamber Orchestra; A Very English Christmas; Music by candlelight, with Bruce Sorrell leading top Kansas City instrumentalists and the excellent singers of Musica Vocale, for a performance of Finzi's In Terra Pax and other works. Grace & Holy Trinity Cathedral. 816-235-6222 or kcchamberorchestra.org.
7: Harriman-Jewell Series: Joyce DiDonato and Il Pomo d'Oro: In War and Peace, Harmony through Music; One of the great singers of our time joins one of the world's top early-music ensembles for a program of Baroque and newer works addressing the issues of war: literal or figurative, physical or emotional. Folly Theater. 816-415-5025 or hjseries.org.
8-24: Kansas City Repertory Theatre; The Santaland Diaries; David Sedaris' one-man show presents a department-store elf recounting cynical but strangely heartwarming holiday experiences. Copaken Stage. 816-235-2700 or kcrep.org.
9, 11 & 13: Kansas City Chorale; Hello, Holidays! One of the great choirs of America sings traditional and contemporary carols. Rolling Hills Presbyterian Church (12-9), The 1900 Building (12-11) and St. Paul's Episcopal Church (12-13). ALSO: December 10: A Chorale Family Christmas, featuring the Chorale and choirs from KC-area schools. St. Michael the Archangel Church. 816-235-6222 or kcchorale.org.
9-23: Musical Theater Heritage; A Spectacular Christmas Show; The annual presentation features music, stories, and a visit from That Guy in Red. Crown Center. 816-221-6987 or musicaltheaterheritage.com.
10-11: Owen/Cox Dance Group; The Nutcracker and the Mouse King; The raucous "ballet alternative" features top-rank dancers and musicians playing just enough Tchaikovsky to get them into hilarious trouble. Polsky Theatre, Johnson County Community College. 913-469-4445 or owencoxdance.org.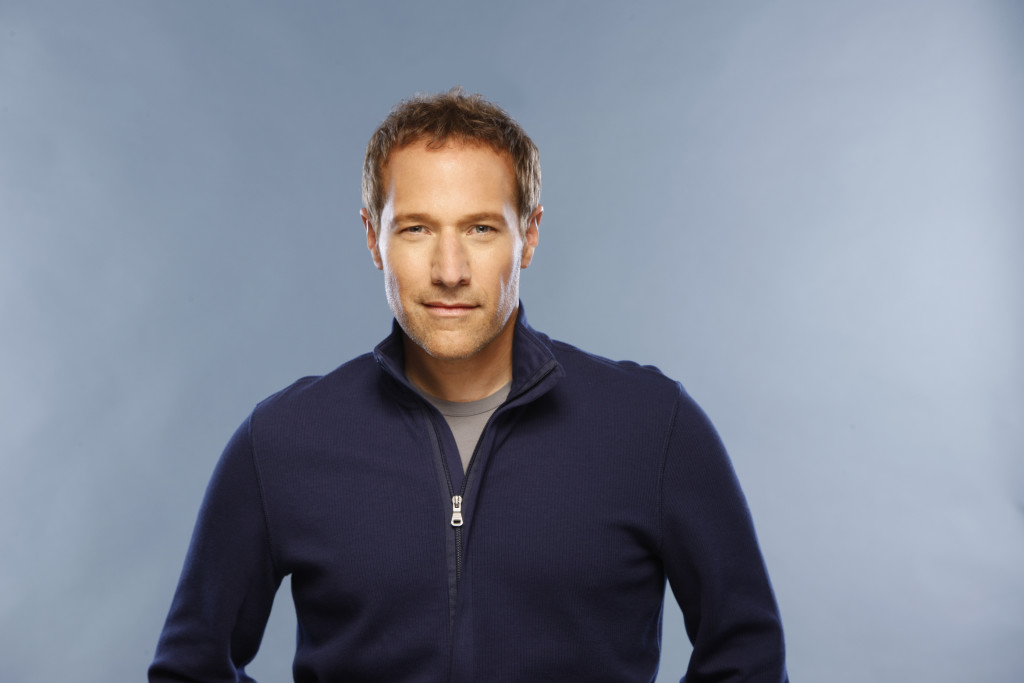 9: Kansas City Symphony; Jim Brickman with the Kansas City Symphony; The award-winning pianist joins the band for holiday favorites and some new tunes as well. ALSO: December 15-20: Christmas Festival (with KCS Assistant Conductor Jason Seber); AND: December 21-22: Screenland at the Symphony: Home Alone; View the classic film while listening to John Williams' virtuosic, at times strangely haunting score performed live. All are at Helzberg Hall. 816-471-0400 or kcsymphony.org.
17-18: Kansas City Women's Chorus; We, Angels and Mortals … Seeking Peace; This adventurous choir presents a program of wide variety including a newly commissioned work by Anthony Maglione, set to texts of Maya Angelou. Rose Theatre, Rockhurst High School. 816-822-2344 or kcwomenschorus.org.
17-18: Kantorei KC; Heaven's Gate; This excellent local choir presents a blend of holiday fare with serious choral music, including Josquin's magnificent Missa Ave Maris Stella. Chris Munce directs. Westport Presbyterian Church (12-17) and Visitation Catholic Church (12-18). kantoreikc.org.
.
At top: KC Rep's A Christmas Carol / Photo by Don Ipock
To reach Paul Horsley, performing arts editor, send an email to paul@kcindependent.com or find him on Facebook (paul.horsley.501) or Twitter (@phorsleycritic).
 Vanessa Severo  The actor, writer, choreographer, and director is the daughter of Brazilian immigrants. She has appeared on all the major stages in Kansas City and on quite a few…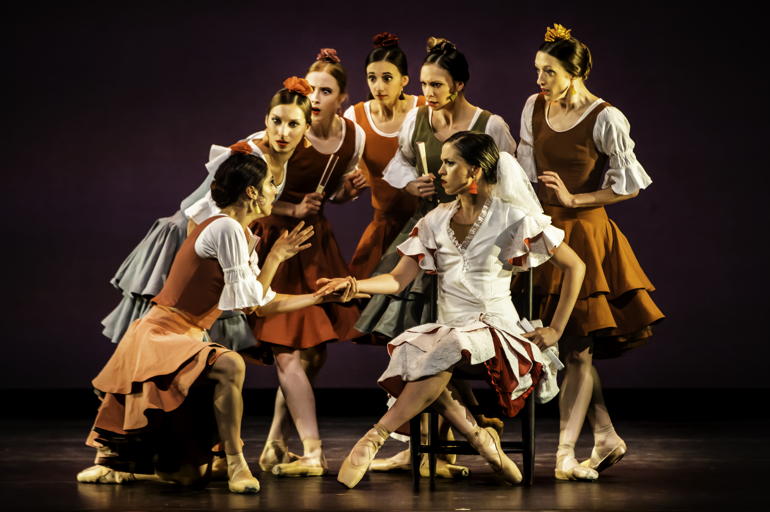 Latin Americans have played a major role in the growth of greater Kansas City for at least two centuries, probably beginning with the founding of Independence, Missouri, in 1821. Yet…
Nearly all of Beau Bledsoe's musical adventures have grown out of a lifelong love of the classical guitar, also known as the "Spanish" guitar. So it made sense that Ensemble…
After more than two decades and four deans, it was beginning to look as if the UMKC Conservatory's dream of a new facility would remain just that: a dream. Until…