Rachel's Reads – June 2018
Summer always seems to hit me like a freight train. The heavy, hot air condenses around me and knocks the wind from my lungs. The stickiness infuses a sense of lethargy and I'm suddenly brought back to a line from Margaret Mitchell's Gone With the Wind, "the air was oppressive even in the early morning hour, hot with the scorching promise of a noon of glaring blue sky and pitiless bronze sun." Summer seems to have a secretive and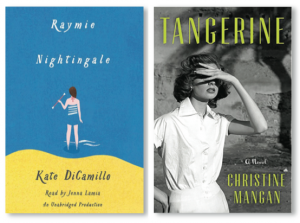 sultry quality about it. The heat exacerbates that mystical quality because it's inescapable and makes the days seem longer than they are. Summer heat in Kansas City can take on an almost visual experience as it shimmers around the ground and leaves the taste of the sun on your tongue. It's no wonder that the pools are constantly full and many people want to travel to the beach to enjoy that first singular moment of relief as their bodies plunge into the cooling depths. 
"One benefit of Summer was that each day we had more light to read by." – Jeannette Walls, The Glass Castle
Reading on vacation is one of my favorite pastimes. I have met so many new friends as well as characters who have taught me life lessons. In fact, the only part of packing I look forward to is deciding what books to bring with me (it's also the most difficult as well). So with that in mind, roll out your beach towel and get lost in a summer read, just don't forget to reapply your sunscreen. 
Tangerine by Christine Mangan
Vampires in the Lemon Grove by Karen Russell
The Vacationers by Emma Straub
The Starside of Bird Hill by Naomi Jackson
We Were Liars by E. Lockhart
The Red Notebook by Antoine Laurain
Maine by J. Courtney Sullivan
Beautiful Ruins by Jess Walter
State of Wonder by Ann Patchett
Raymie Nightingale by Kate DiCamillo
Crazy Rich Asians by Kevin Kwan
Limelight by Amy Poeppel
Fly Me by Daniel Riley
Half of a Yellow Sun by Chimamanda Ngozi Adichie
The Shell Collector by Anthony Doerr
As for me, I'm currently enjoying Marvelous Possessions by Stephen Greenblatt, Still Lives by Maria Hummel and Lost Empress by Sergio De La Pava.
Happy Reading!
As we step further into the holiday season, we gather with loved ones and share tenderhearted moments typically around food. Whether we are trying new recipes or making family favorites…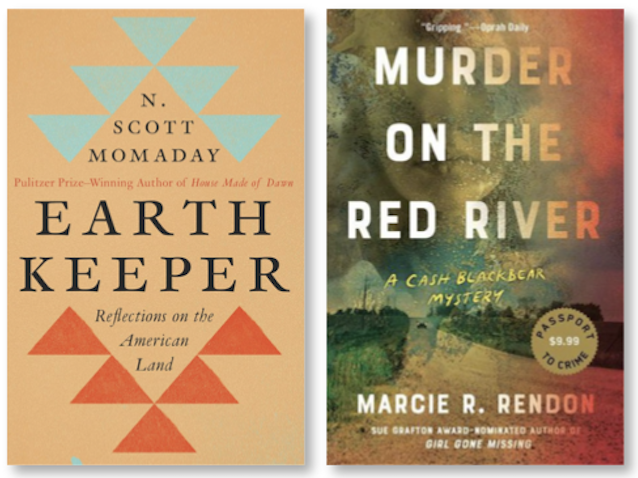 With the resurgence of interest in Robin Wall Kimmerer's Braiding Sweetgrass, I felt that this list of First Nations and Native American authors is quite timely. There are a few…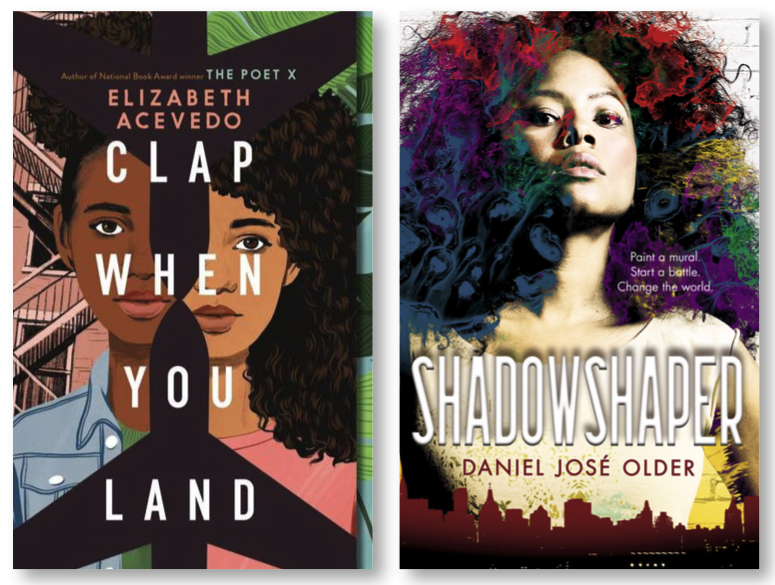 One of my favorite things about reading is the ability to experience different cultures and different lives. I know I've mentioned this George RR Martin quote before, but for me…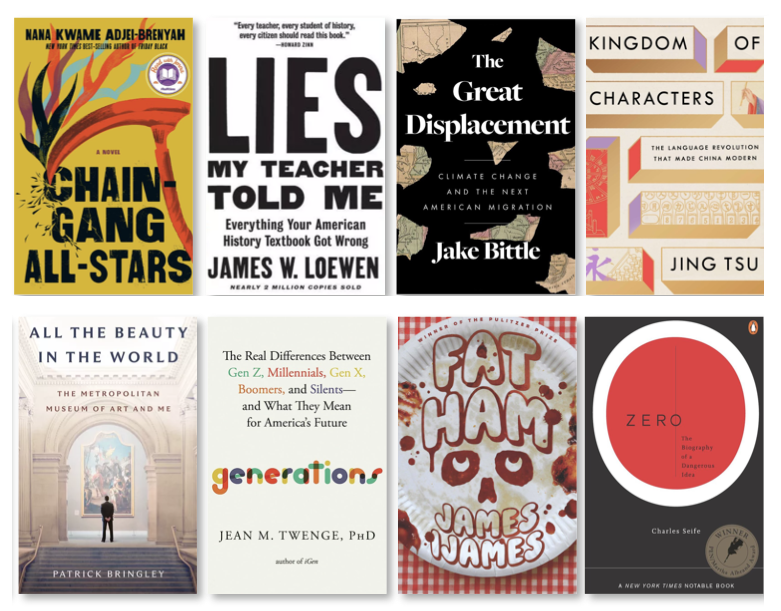 As we celebrate the summer (and the end of that crazy heat dome), autumn is heading toward us full steam ahead. There is something about September especially that just has…