JLKCMO – Holiday Mart Past Chairmen
Current and past chairmen of the Junior League of Kansas City, Missouri's Holiday Mart gathered recently at Susan Belger Angulo's lovely home. The group celebrated the past, present and future of the special event. The 30th annual Holiday Mart, "30 Years of Cheer," will be held at Bartle Hall from October 19th through the 22nd.
(Front row) Julie Lattimer, Polly Kramer, Alicia Starr, Mary Lockton, Susan Belger Angulo, Jessica Earnshaw, Erika Brant, Jen Johnson, and Nancy Fuller (back row) Katie Minnis, 2017 Co-chairman Decemeber Brammer, 2017 Co-chairman Kristal Ronnebaum, Karen Crnovich, Dena Nash, and Heather Harp
Also featured in the September 2, 2017 issue of The Independent.
October 28th is the date for American Cancer Society's Making Strides Against Breast Cancer of Kansas City, which will be held at Crown Center. The Walk is a celebration of…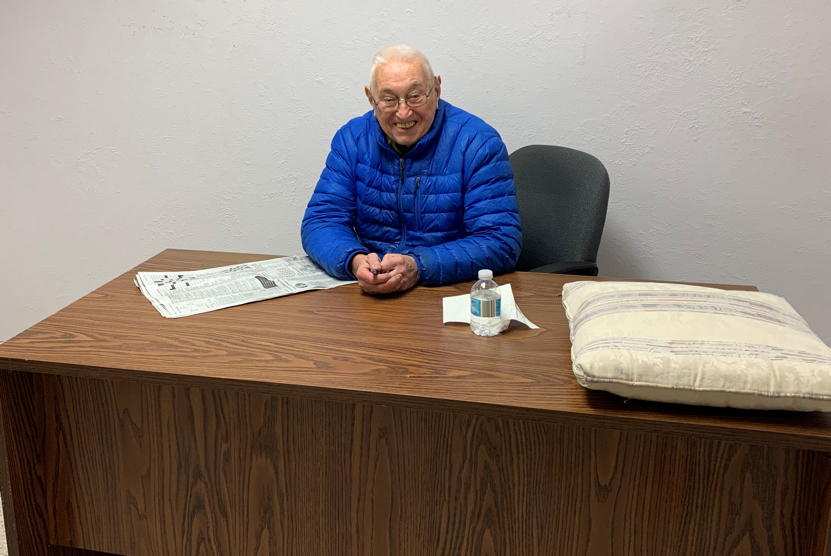 Charlie Lynn volunteers at the SKC Serve & Lift Center of Catholic Charities of Kansas City-St. Joseph. What does he do there? He helps in any way he can. Charlie…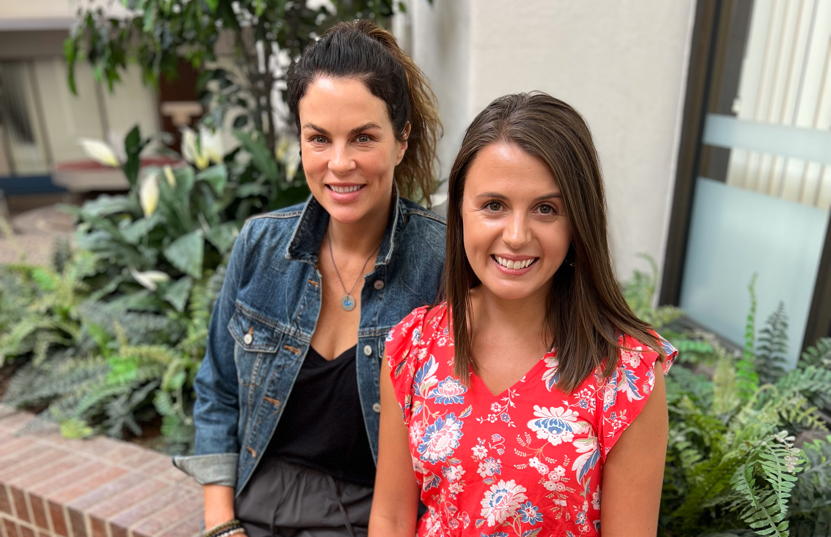 The 19th annual Night Out with MOCSA Cocktail Party and Auction will be held at The Midland Theatre on November 4th. Tiffany Melton Meeks and Lisa New are serving as…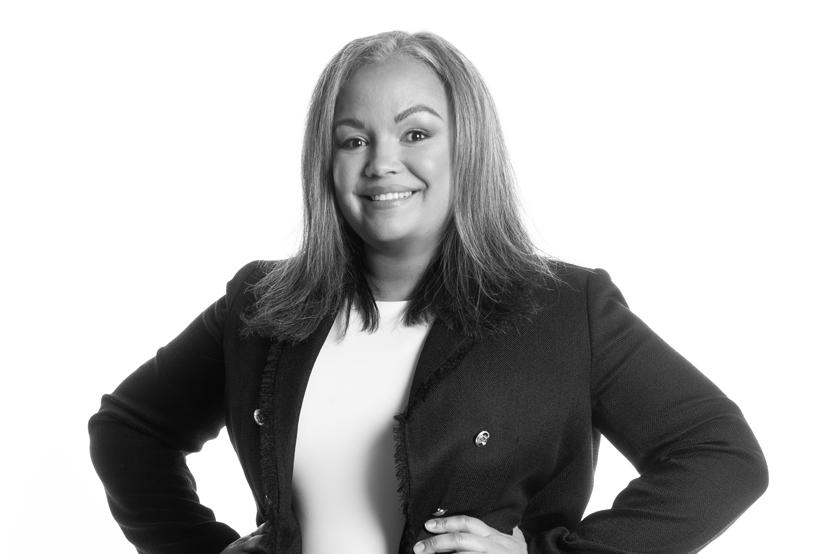 As a model of Kansas City's civic spirit, Amy Guerich's steadfast altruism has earned her the title of Rising Star by The Independent. With a diverse range of philanthropies and a…