K-State Alumni Association – 13th annual Wabash CannonBall
The K-State Alumni Association hosted the 13th annual Wabash CannonBall on February 22nd at the Overland Park Convention Center. The event raises funds for scholarships for future K-State students from the Kansas City area.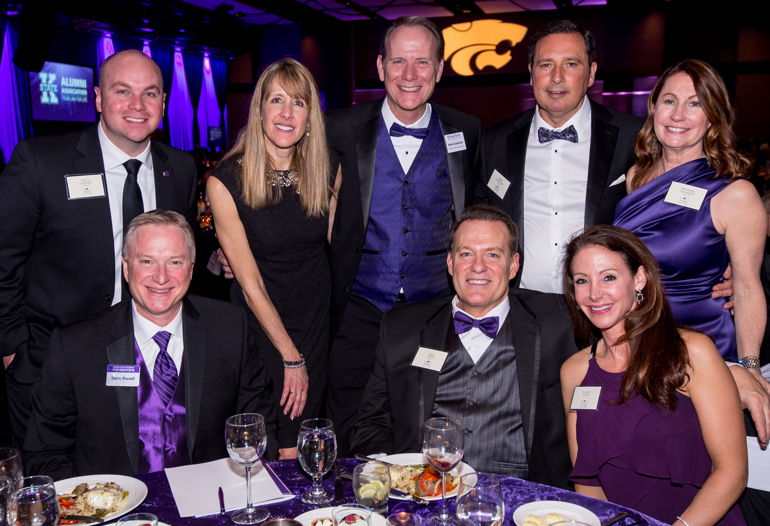 (Seated) Darin Russell and Jack and Haley Epps (standing) Matt Lagree, Sherri and Kevin Gwinner, and Kent and Rhonda Gasaway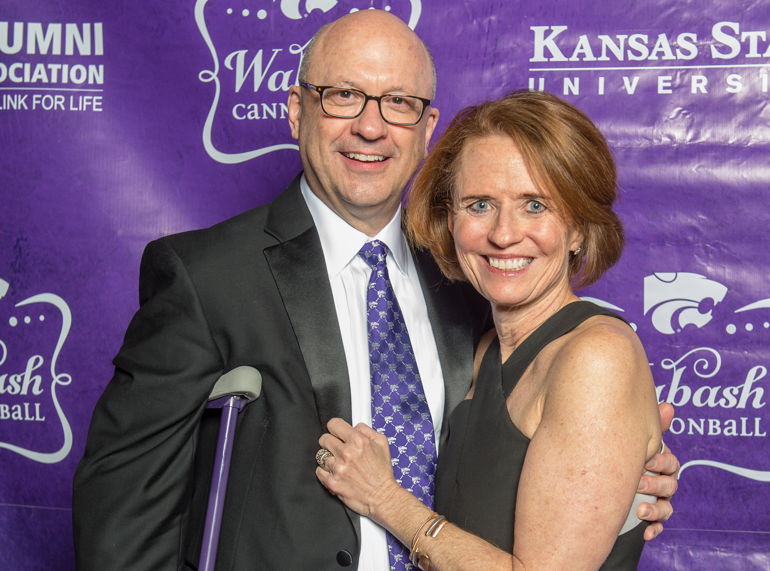 Greg Musil and Barbara Head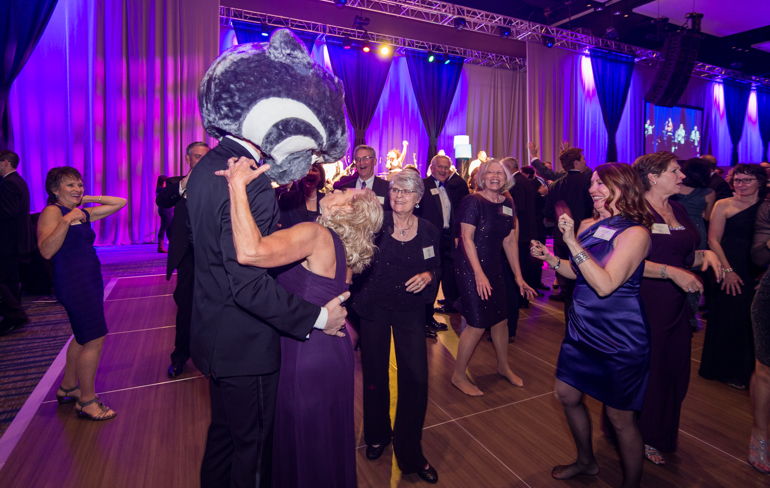 Willie the Wildcat danced with friends and admirers.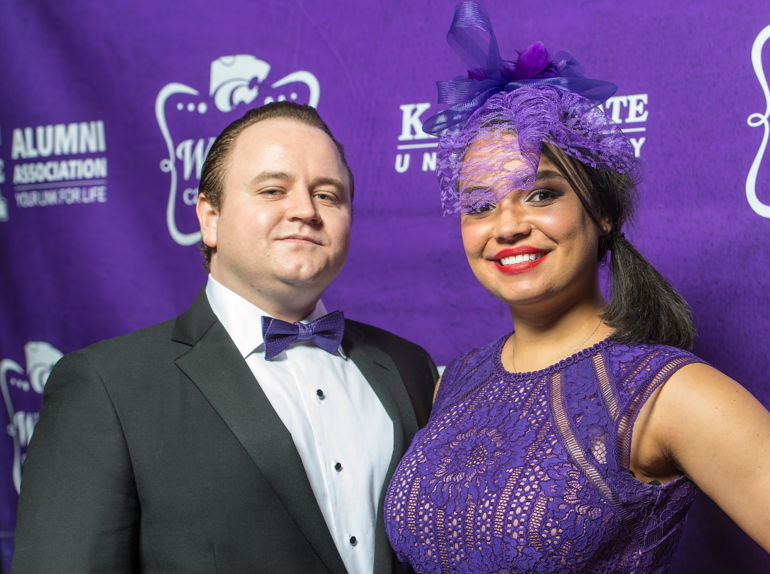 Andrew Catherwood and Amy Guerich
Lacy Pitts, Jordan Kiehl, Tim Lindemuth, Madaí Rivera, Pat Bosco, Tammy Laudan, Cayla Young, Clayton Young, and Ken Laudan
Also featured in the March 30, 2019 issue of The Independent
Photo Credit: David Mayes Photography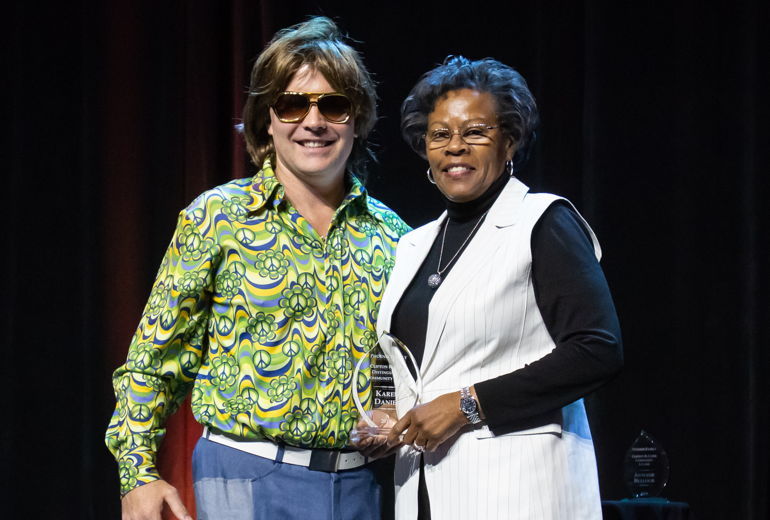 April 26th was the date for Phoenix Family's 16th Annual Un*Gala, "Friday Night Fever." More than 600 guests donned their favorite disco attire and enjoyed the groovy evening in the…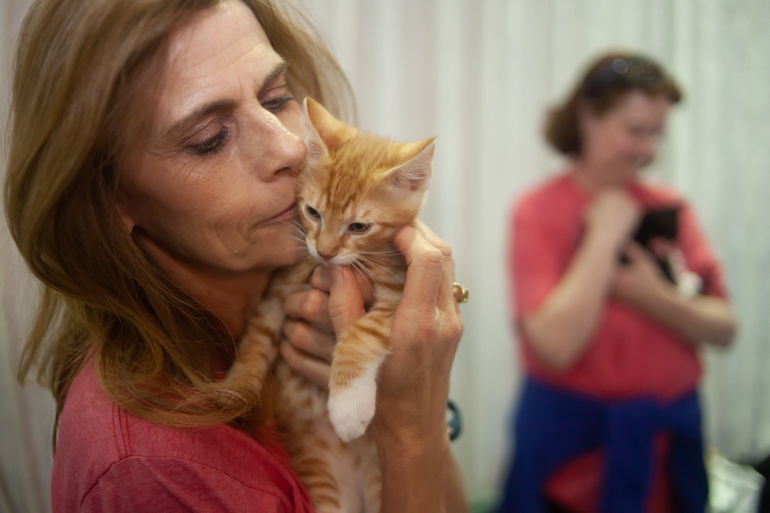 More than 1,000 people gathered for Wayside Waifs' Fur Ball, "Woof 66," on May 11th. Jill Dean and Jean Wagner were the honorary co-chairmen, and Martha and Rusty Smith and…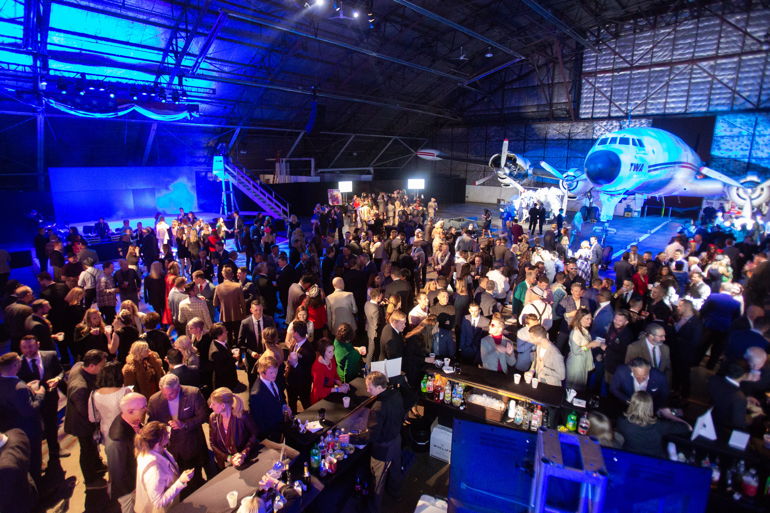 April 13th was the date for KC CARE Health Center's Bloom Air event, which was held at the Airline History Museum. James Smith, Mark Sawkin, Damian Lair, and Taylor Gozia…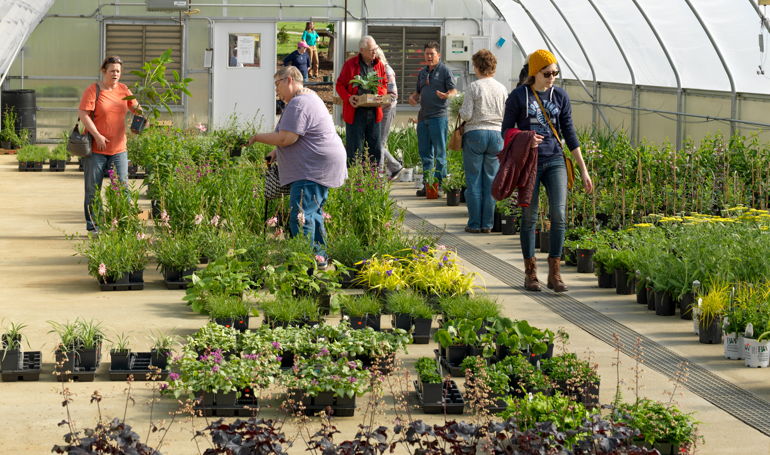 Powell Gardens recently hosted a Plant Preview Party and Auction to kick off its upcoming season. The festive weekend also featured the Plant Sale, a Fungi & Fermentation event, and…