Kansas City Girls Preparatory Academy – Leading with Love
Members of the Celebration Committee for Kansas City Girls Preparatory Academy's Leading with Love event met recently at Lathrop GMP for a luncheon to kick off the inaugural event. Event Co-chair Mara Cohara was the host. Exciting plans are being made for the June 15th celebration, which will be held at Loews Kansas City Hotel. Founder and Board Chair Christine Kemper leads the event, with Debby Ballard, Tammy Edwards, Mara Cohara, Jeanette Prenger, and Laura Welch serving as the co-chairs. The event will celebrate the first four years of Our Town's only single-gender, public charter school. It is led by a mission to prepare young women to use their voices, to succeed in college, and to lead impactful, meaningful lives.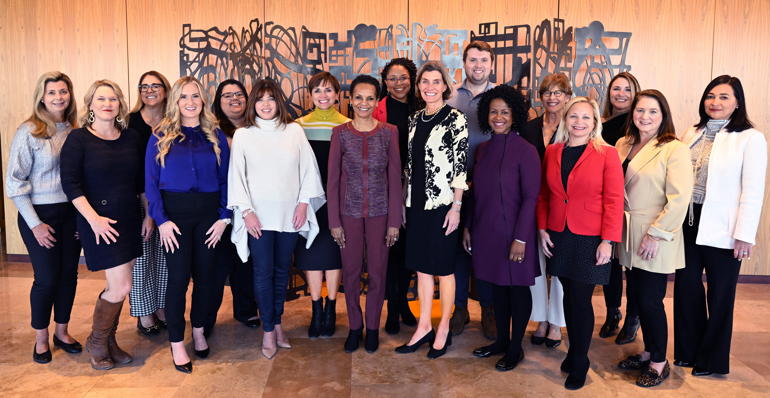 ---
Featured in the March 4, 2023 issue of The Independent.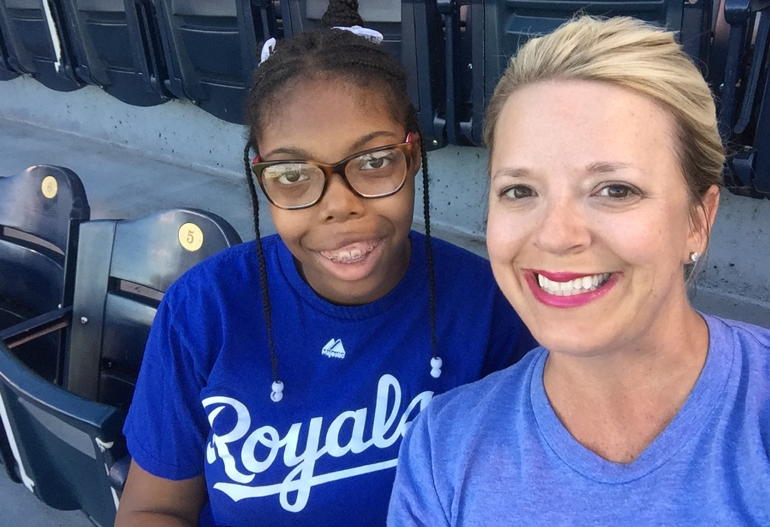 Tandra Stacer has been involved with Big Brothers Big Sisters Kansas City for many years. Not only is she a board member, but she is a Big. Tandra and her…
To learn more about becoming a member of the Association of Fundraising Professionals, Greater Kansas City Chapter, please visit afpkc.org. The Independent is proud to be the exclusive media partner of AFPKC.…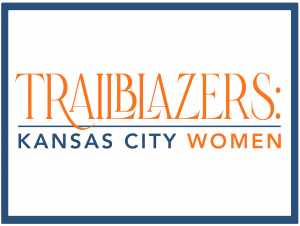 Trailblazer: Jennifer Matney, Rising Star Class of 2016 Jennifer Matney, Rising Star Class of 2016, is the board chair of the Women United Cabinet for the United Way of Greater Kansas City…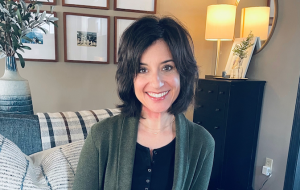 Anne Bowling's activities with the Brain Injury Association of Kansas and Greater Kansas City include serving as secretary and a member of the board of directors, which she has done…