Kansas City Pet Project – 10th Anniversary Gala / Love Finds A Way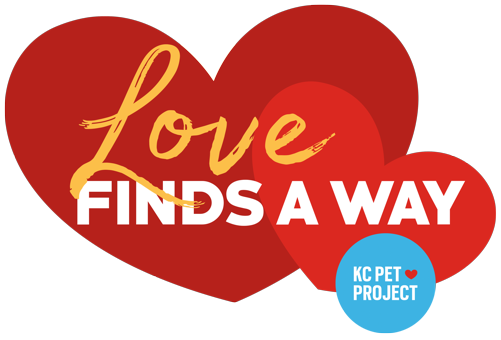 Kansas City Pet Project will host its 10th Anniversary Gala / Love Finds A Way at Loews Kansas City Hotel on September 30th. Lisa Epps and Tim Clark, Roshann Parris and Jeff Dobbs, Cathy and Steve Doyal, Jenny and Warren Erdman, Bonne and Cliff Illig, Angelea Busby and Jake Jacobson, Christine and Sandy Kemper, CiCi Rojas and Oscar Monterroso, Marissa and Jason Parson, Margi and Keith Pence, and Jami and Fred Pryor are the champion event chairs. Kristi Wyatt, Brad Miller, Kimberlee Ried, Susan Surber, and Donna Thomason are serving as the celebration committee chairs. Furry friends will be the guests of honor. In addition, the festivities will include cocktails, dinner, live and silent auctions, dancing, and a dessert bar.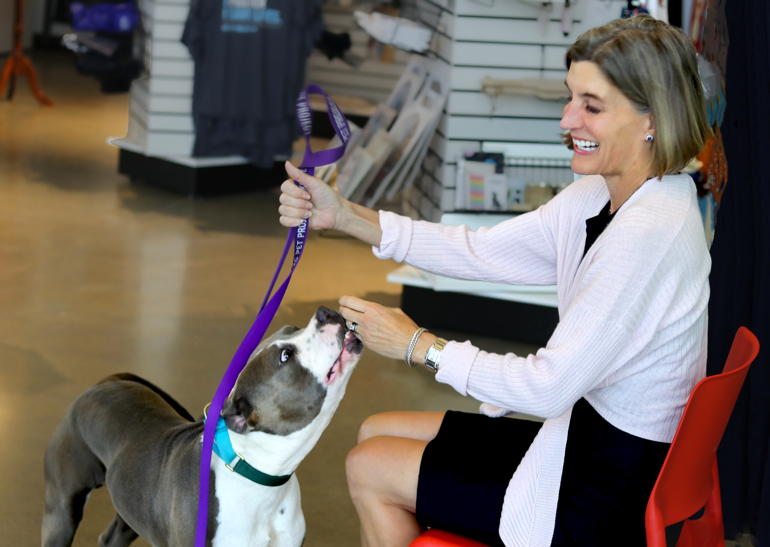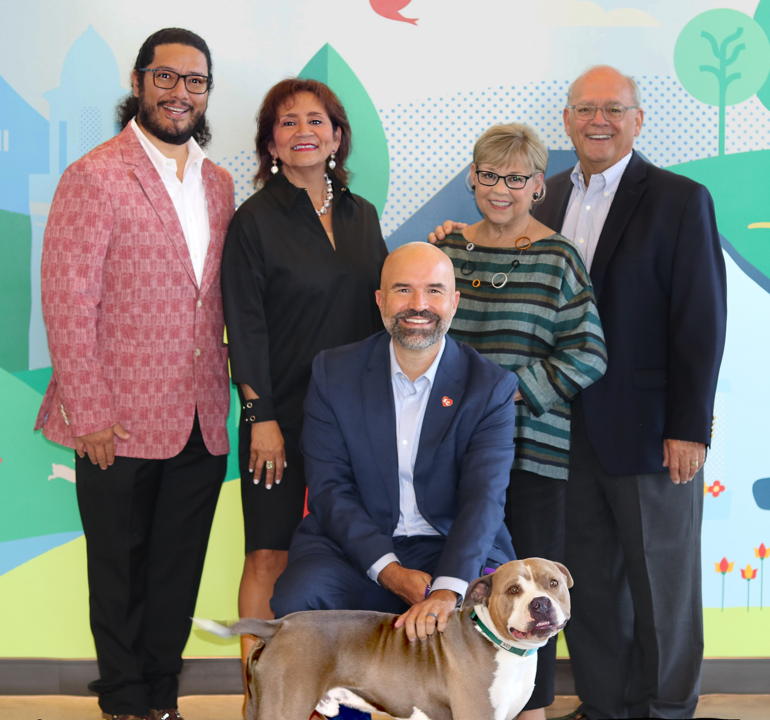 ---
Featured in the September 3, 2022 issue of The Independent.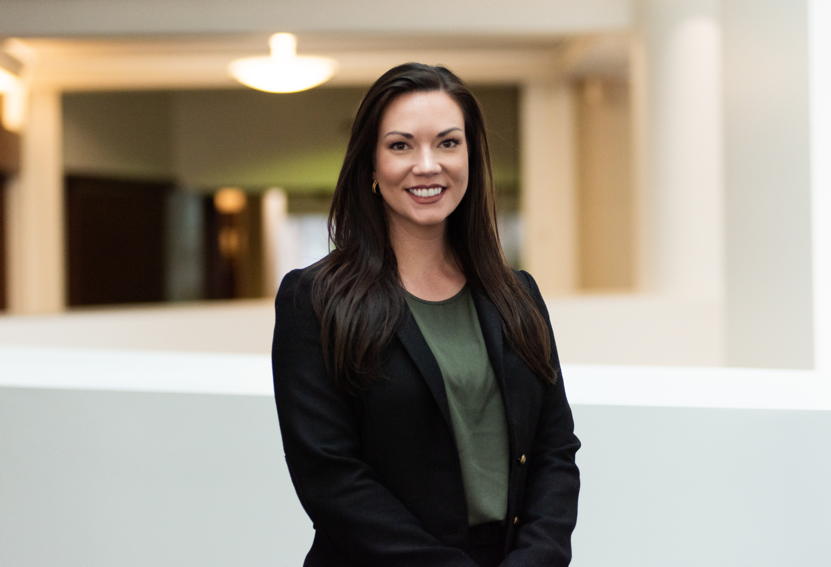 The Loop KC brings together similar yet unique minds to create genuine friendships and ignite the next generation of business leaders in Kansas City. Members of The Loop KC are…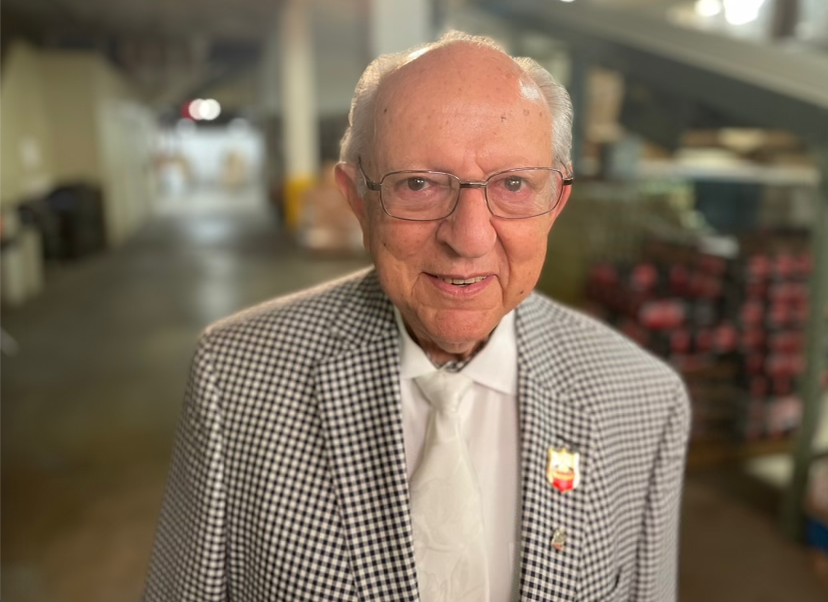 The Carl J. DiCapo family will serve as honorary chairs for the annual Salvation Army Christmas Committee this year, to honor the memory of the emeritus board member. Thirty years…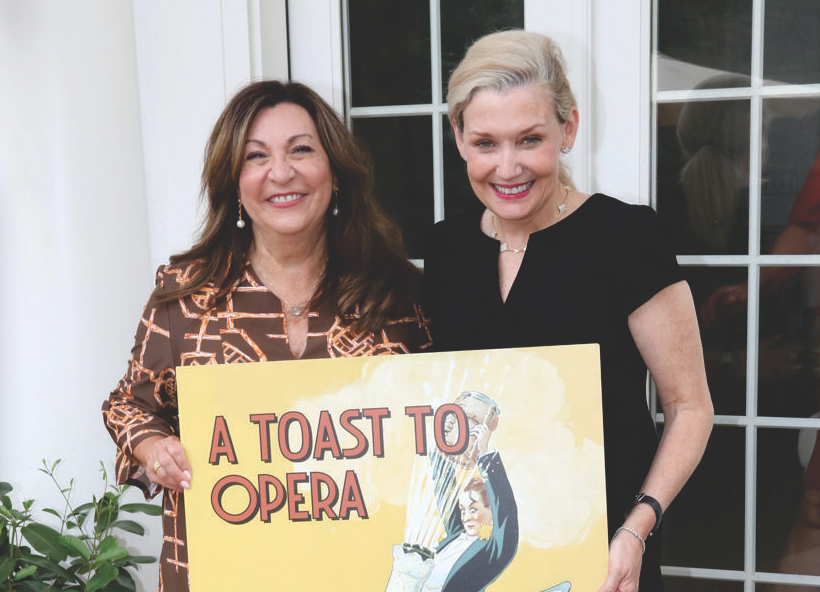 Celebrating the theme of this year's Lyric Opera Ball, "A Toast to Opera," are the Co-chairmen, Sharon Barry and Deanna Diebolt. Hosted by the Lyric Opera Circle, the evening of…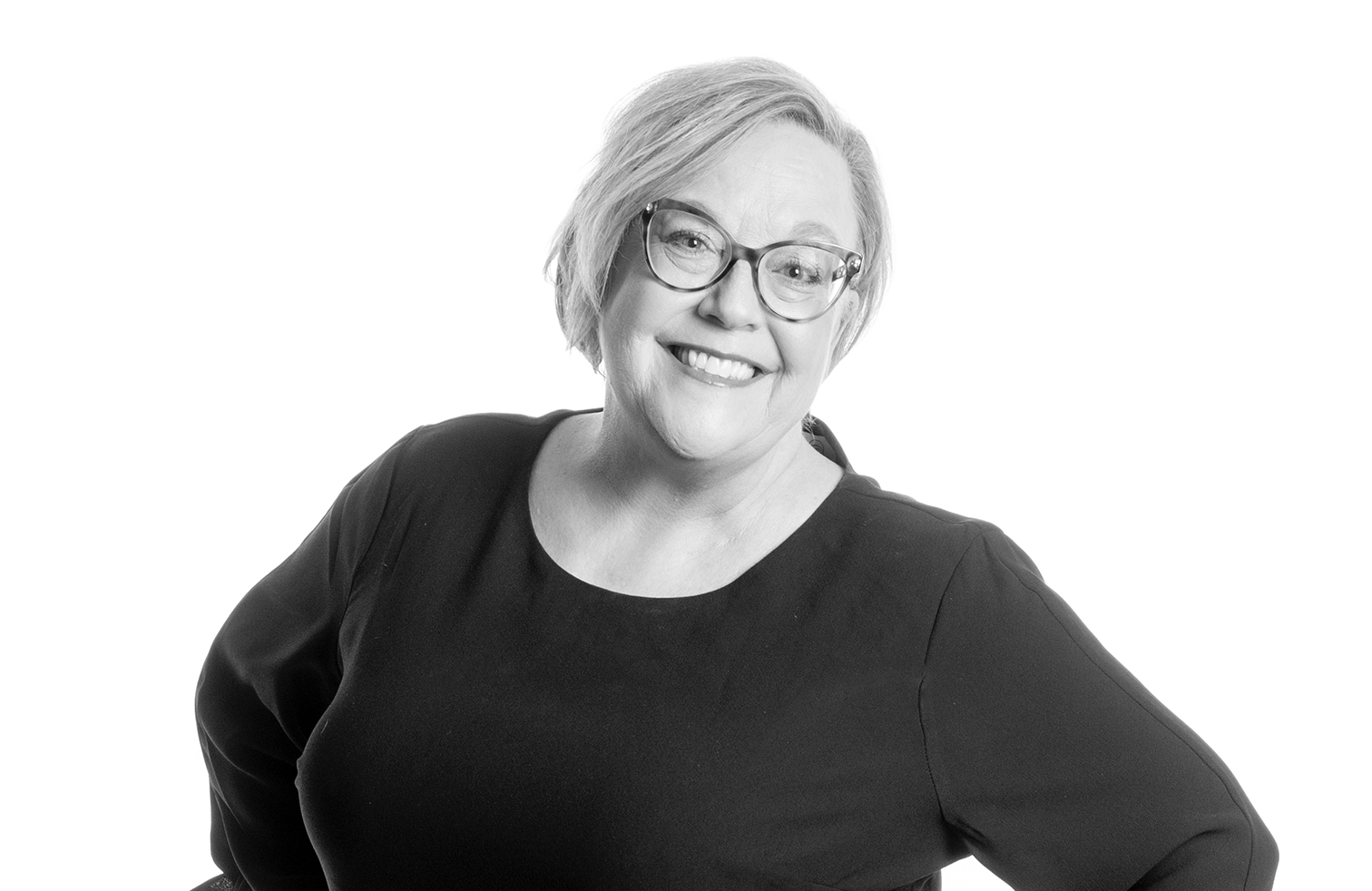 Among Kansas City's advocates for women and children, Moira Holland stands out as a prominent supporter. Her relentless dedication and skill in fundraising led to her designation as a Rising Star by The…