KVC – Gala at the Station
Guests gathered at Union Station Kansas City for KVC's Gala at the Station. The event, which was held on November 2nd, featured the talents of Quixotic and Lost Wax. Frank Boal led the auction. This year, members of the Red Door Grill restaurant group teamed up to serve as co-chairmen. Proceeds help KVC to provide in-home family support, foster care, adoption services, and children's psychiatric hospitals to children and families in crisis.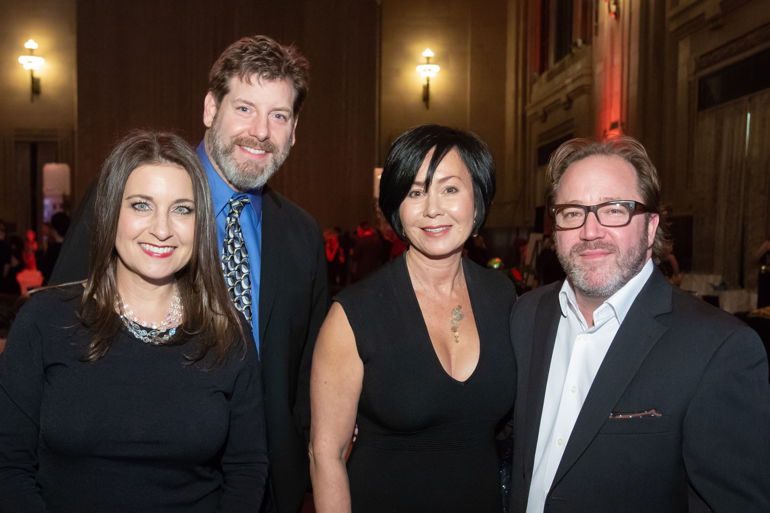 Mandi Rudd, Lance Hansen, Julie Zancanelli, and Patrick Madden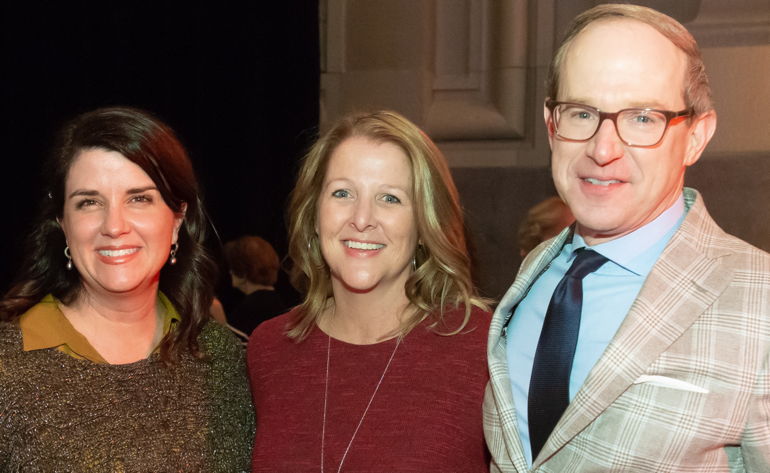 Beth Whalen, Michelle Lawrence and Pat Whalen
Guests danced the night away to the tunes of Lost Wax.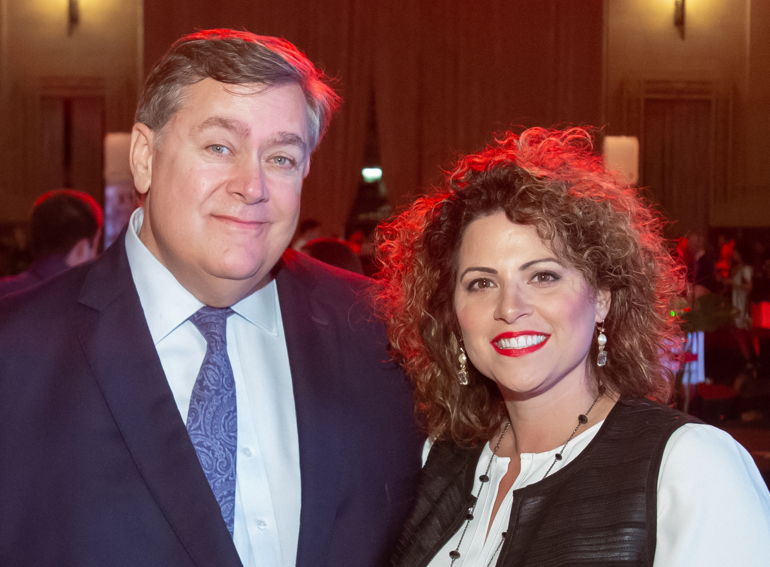 Michael and Maria Copeland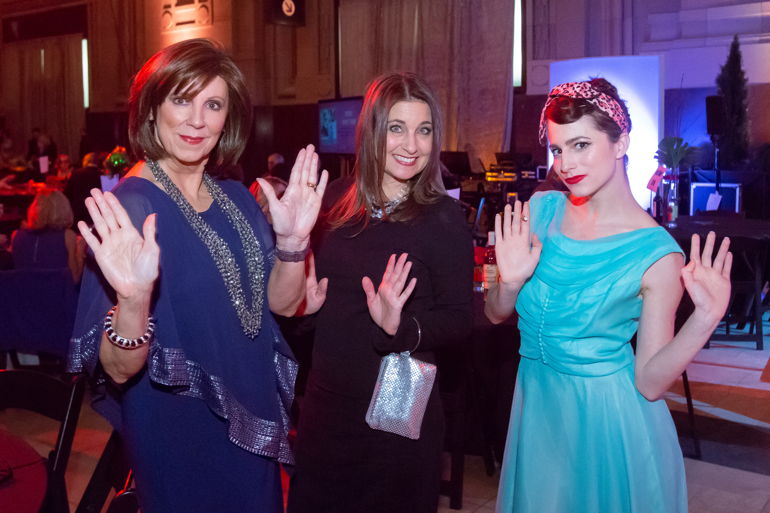 Katie Van Luchene and Mandi Rudd with Maggie Andriani, Quixotic performer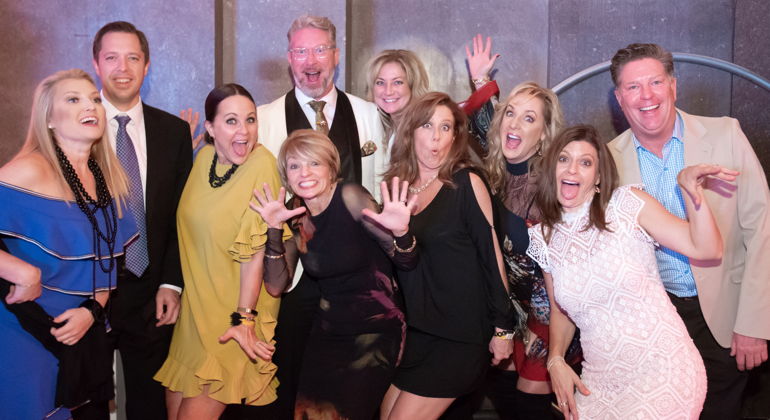 (Front row) Jolene and Craig Jeffries, Kathy Wallace, Kim Madden, Anne Fisher, Tamara Hutchinson, and Paula and Brian Meidel (back row) Travis Wallace and Amy Popp
Ashley Mitts, Briana Smith, Mark Arensberg, and Patrick and Lauren Roth
Travis and Kathy Wallace
Also featured in the January 5, 2019 issue of The Independent
Photo Credit: J. Robert Schraeder Photography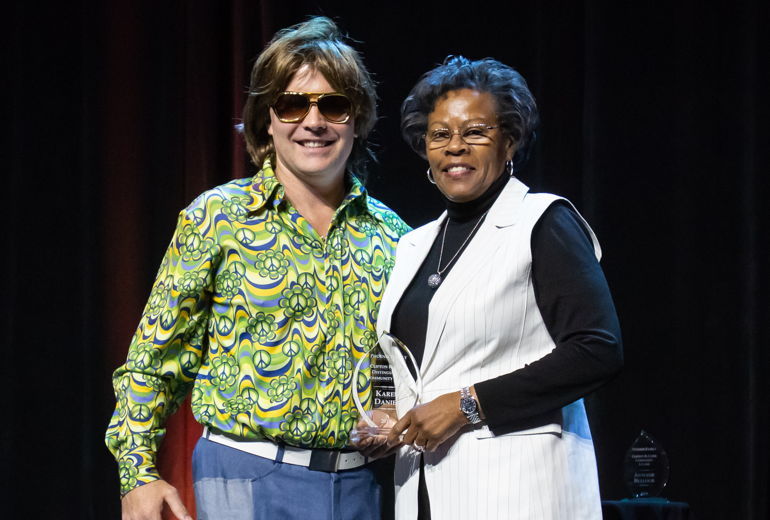 April 26th was the date for Phoenix Family's 16th Annual Un*Gala, "Friday Night Fever." More than 600 guests donned their favorite disco attire and enjoyed the groovy evening in the…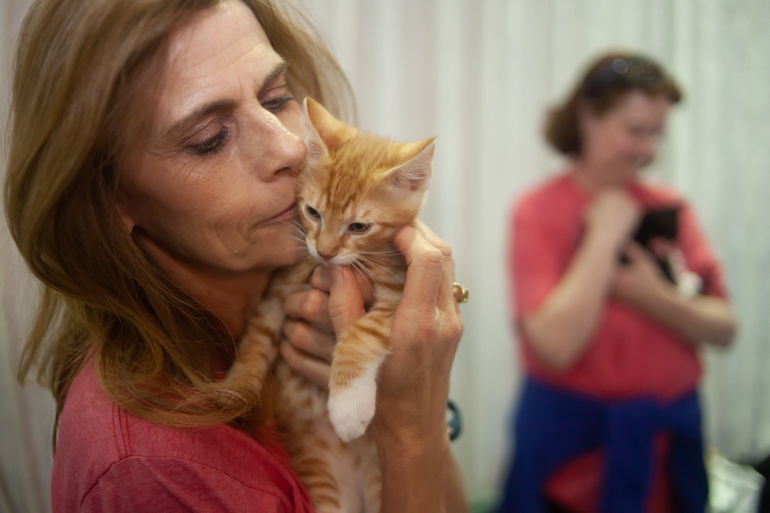 More than 1,000 people gathered for Wayside Waifs' Fur Ball, "Woof 66," on May 11th. Jill Dean and Jean Wagner were the honorary co-chairmen, and Martha and Rusty Smith and…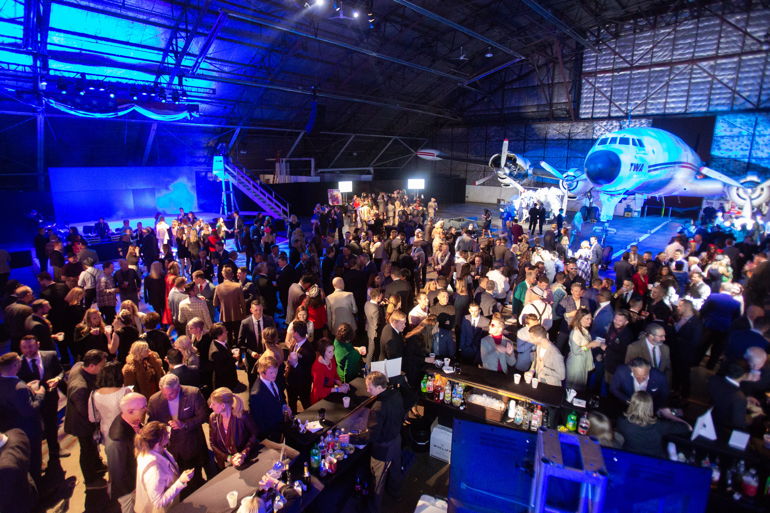 April 13th was the date for KC CARE Health Center's Bloom Air event, which was held at the Airline History Museum. James Smith, Mark Sawkin, Damian Lair, and Taylor Gozia…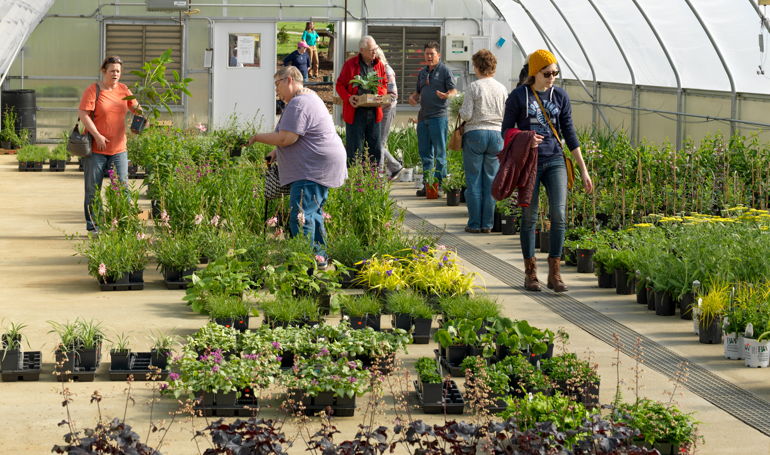 Powell Gardens recently hosted a Plant Preview Party and Auction to kick off its upcoming season. The festive weekend also featured the Plant Sale, a Fungi & Fermentation event, and…