LIVING, BREATHING DANCE: Company remains firm in its resolve to use live musicians
If you want to know the strength of an organization's guiding principles, observe how it acts during times of crisis. Kansas City Ballet believes that live music is as essential to dance as choreography, set designs, costumes, or lighting: and it will go to great lengths to involve musicians whenever possible.
When it became clear that two of three works on its October program, Celts, were to require live music, and that because of COVID-19 reschedulings the Kansas City Symphony was unavailable, the company was determined to make the show work anyway.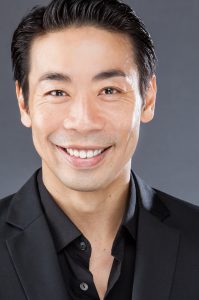 Edwaard Liang's intimate Wunderland is danced to music for string quartet and solo piano by Philip Glass, and when the Ballet realized that Kansas City now has a resident professional quartet, its directors pivoted to the idea of using Opus 76 (an ensemble established in 2018 that now plays some 50 concerts a year) to accompany the piece live.
"The uniqueness and the of-the-moment energy that you capture with live music is impossible to replicate with a recording," said Devon Carney, the Ballet's artistic director. "Because it's only going to be heard once in that particular way. Like dancers, musicians are artists, not machines. A recording is a machine, and it plays the same thing over and over in exactly the same way."
In an even bolder step, the Ballet and Liang determined to raise the orchestra pit to a level that allows both audience and dancers to see the musicians, further enhancing the feeling of living, breathing artists performing together.
"Dance and music are alive," said Ramona Pansegrau, the Ballet's music director, who will perform Philip Glass' piano parts onstage and conduct the quartet excerpts from the piano.
"Dancers 'breathe,' and they breathe differently every time. Live musicians can replicate that, can take breaths, hold a phrase a bit longer, wait or pause for a new phrase. … All of those things make the dancers more able to dance to their fullest capacity."
Kansas Citians will thus be seeing, for the first time ever, Edwaard's groundbreaking 2009 piece in a manner that is fully in keeping with both the work's intimacy and its creator's musical intentions. (The piece was performed here once before, in 2015, but with a full Kansas City Symphony string section in the pit, which created a considerably different mood.)
Wunderland grew from a sense of intimacy. It was inspired by a snow globe that the choreographer came across during a stay in Novosibirsk, Siberia.
"I was there for two months, and I was really lonely," said Edwaard, who has been artistic director at BalletMet in Ohio since 2013. "And there was a replica of the town in a snow globe. And every day I would wake up … and imagine the world that might exist in this snow globe. I wanted to capture the feelings and the emotions … and the relationships that I imagined were in this small little microcosm."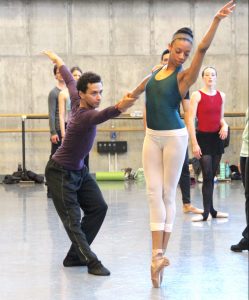 Liang, a veteran of New York City Ballet, Nederlands Dans Theater, and the Broadway stage, creates dance that reveals influences from all three of these disparate traditions. What is especially striking about Wunderland is that its undulating series of duets, trios, and ensembles do indeed convey an appropriate sort of wintry melancholy.
And in a startling climax, it begins to snow onstage. It's as if the snow globe's tiny world has suddenly come to life.
The mesmerizing waves of sound that permeate Philip Glass' music are crucial in evoking these blizzard-like patterns. In recent years, Philip's music has been mined by contemporary choreographers perhaps more than that of any other living composer. Its confounding, ever-shifting rhythms seem to inspire an endless range of movement and edge-of-the-seat excitement.
"You can really paint whatever you want to," Edwaard said of this music. "It really inspired me to create dance. … One of the most important things that a choreographer can do … is to select music that you think will inspire you and inspire the audience."
Why bother with live music at all?
It is not uncommon today to see smaller dance companies regularly use recorded tracks, chiefly for economic reasons. (Some dance requires recordings, of course, such as that set to songs of the Andrews Sisters or Johnny Cash.) But most large or even medium-sized ballet companies try their best to use live music regardless of the cost.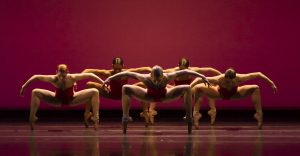 It's not just about the dancers, it's about the audience. "There's a synergy that occurs between audience, dancer, and musician," said Devon, who feels so strongly about live music that he's even created choreography with Peter Frampton himself performing onstage.
"It does cost more money, and that's the hard reality of it," he said. "And when companies are in tough times, as some have been in the last couple of years, they've had to make hard choices and revert to recordings."
Kansas City Ballet remains uncommonly committed to the live experience, which allows dancers "to create something that's bigger than themselves," Devon said. "It's important that our dancers have a career in which they perform with live musicians, because they learn to appreciate another art form as well."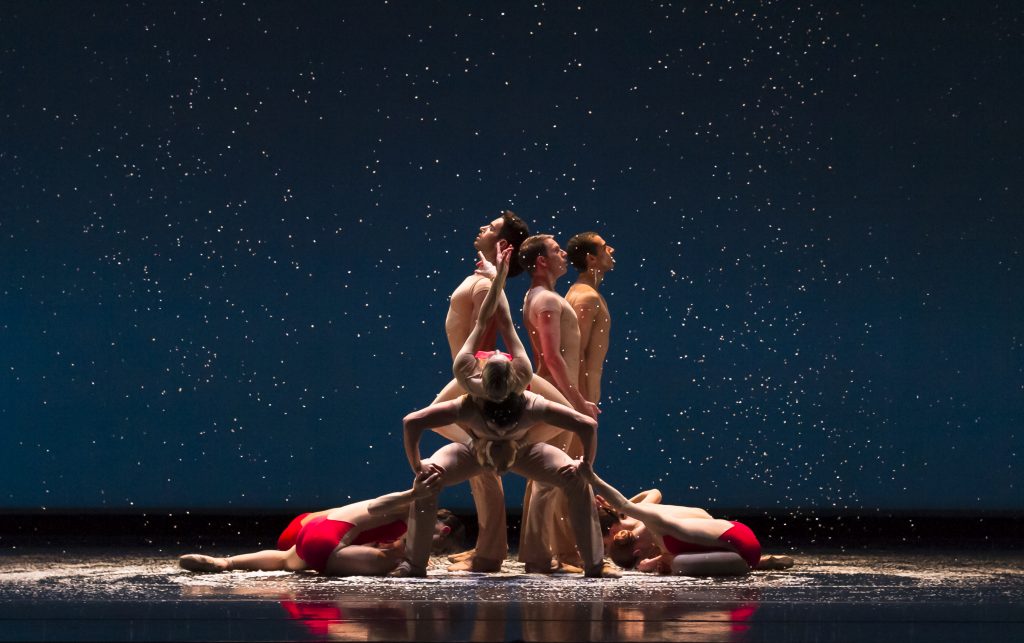 In the case of Wunderland, which Edwaard has set for five male-female couples, the string quartet music helps convey the work's stillness.
"You feel like you're in someone's home, not in a big theater," Devon said. "Because you can see the musicians, there's a chamber-music feel to it, and that lends to the feeling onstage of the intimacy of these couples."
—By Paul Horsley
Celts, which runs from October 15th through the 24th, also includes Lila York's Irish-inspired Celts and Balanchine's Serenade (the latter featuring a small string section). Call 816-931-8993 or go to kcballet.org.
To reach Paul Horsley, performing arts editor; send an email to paul@kcindependent.com or find him on Facebook (paul.horsley.501) or Twitter (@phorsleycritic).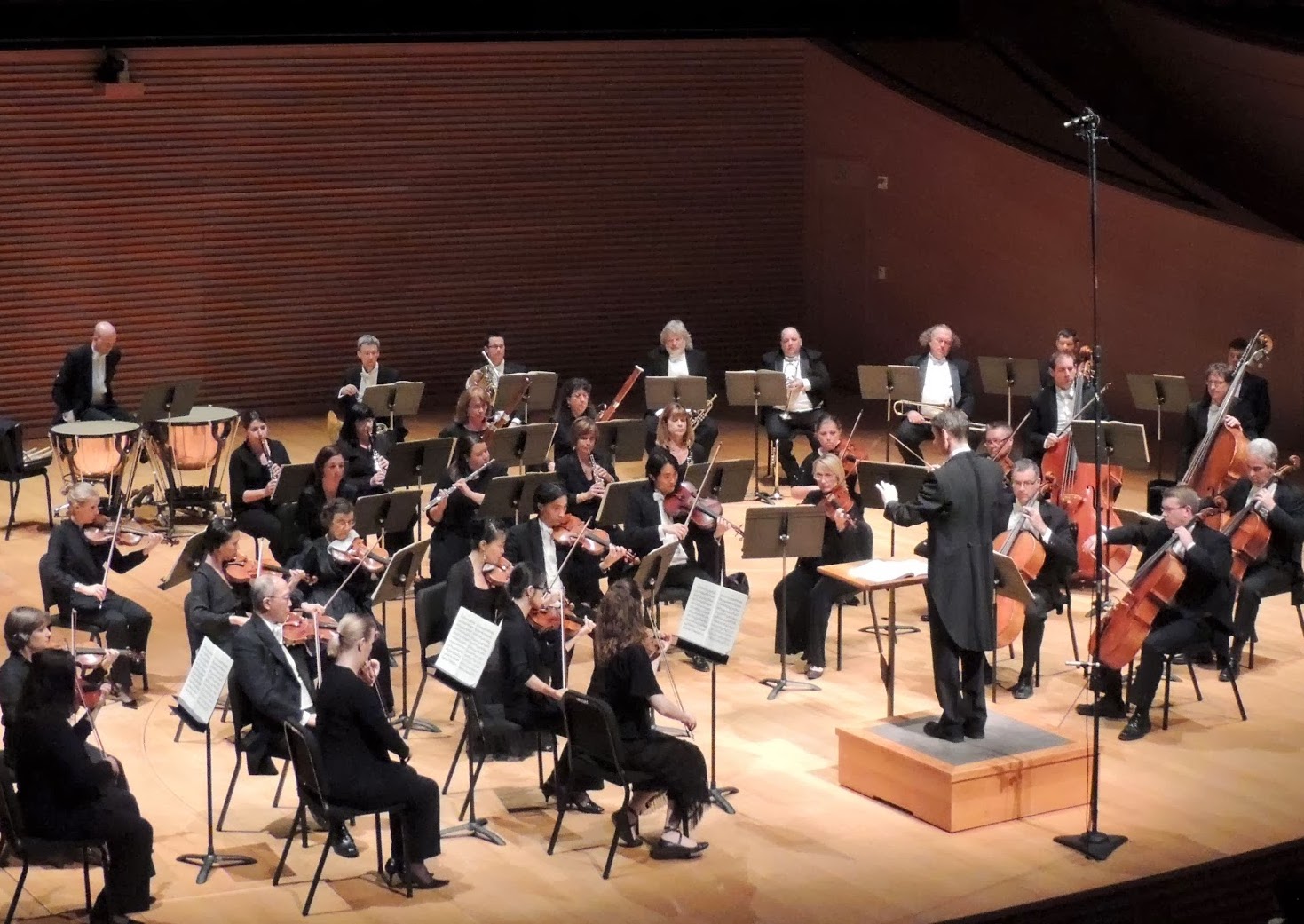 If it's December, you can be pretty sure that our concert-life is turning very Baroque. That is to say, there will be a bevvy of choral, orchestral, and chamber performances…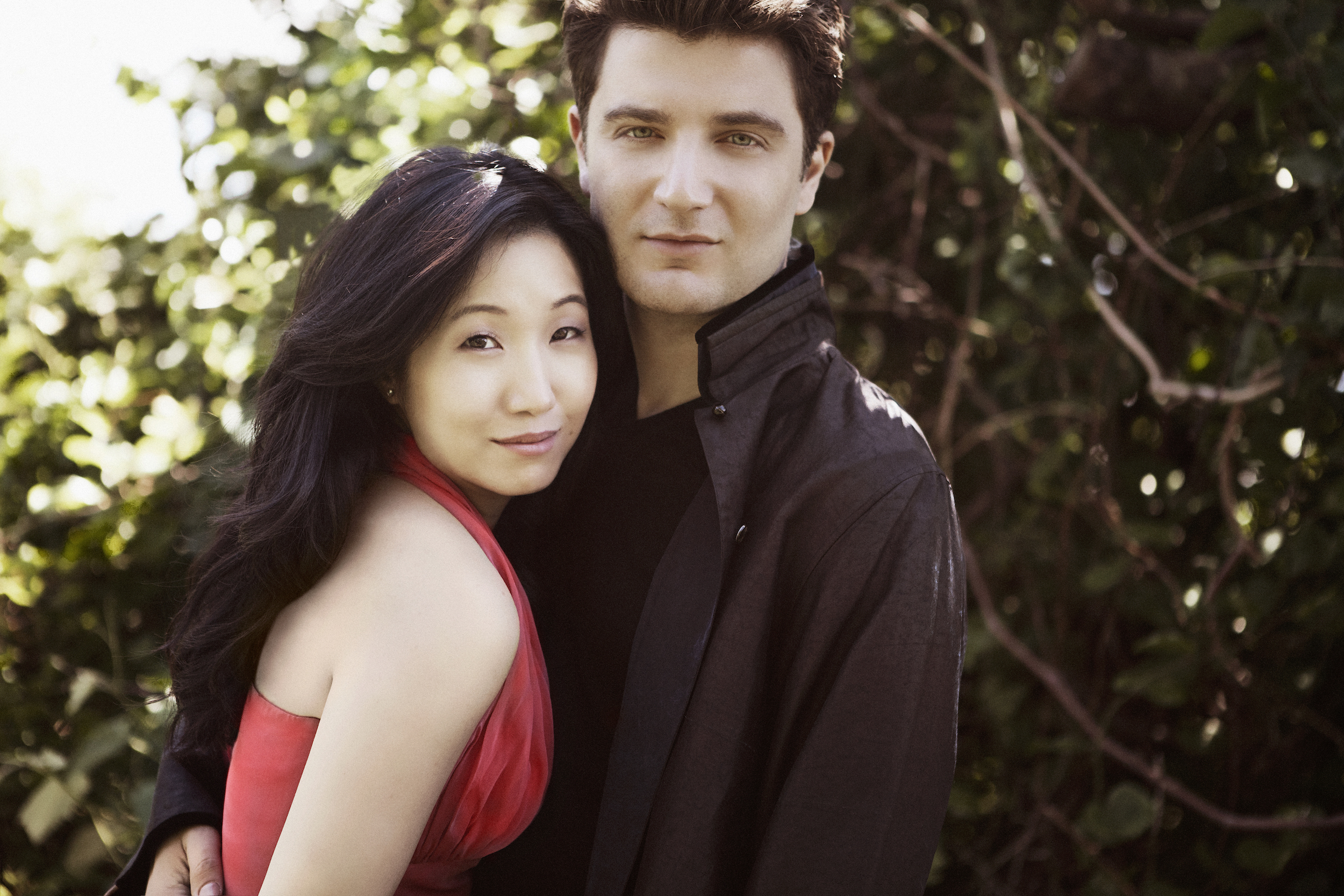 Musicians love chamber music because it offers a chance to perform with friends in a warmly collegial, relatively low-stress environment. The most intimate chamber music of all is that for…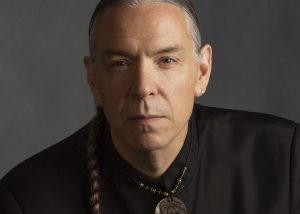 When Raven Chacon won the Pulitzer Prize for Music in 2022, the announcement surprised many American music-lovers, few of whom realized how strong the tradition of concert music by Native…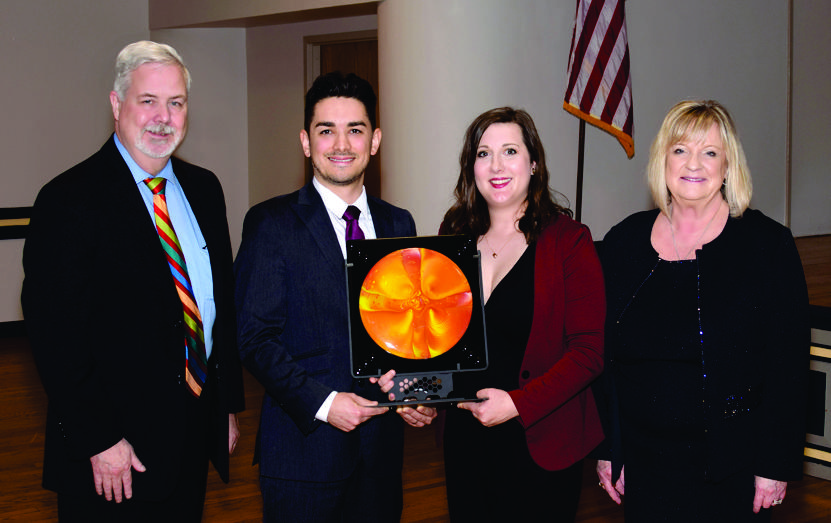 Nathan Bowman doesn't always advertise his Native American heritage when presenting himself to the public, but he is nonetheless proud of the deep roots that his family has always known…