Rising Star Reflections – Luke Wade
A native of Cape Girardeau, Missouri, Luke Wade is a Rising Star, Class of 2014. Prior to his high school graduation, Luke enlisted in the Army National Guard and served eight years, including one tour of duty as part of Operation Iraqi Freedom. Luke moved to Kansas City and started KC Crew and SocialHeart. He is a full time web developer at VML. Luke was honored with an Urban Hero award earlier this year. 
Also featured in the May 31st issue of The Independent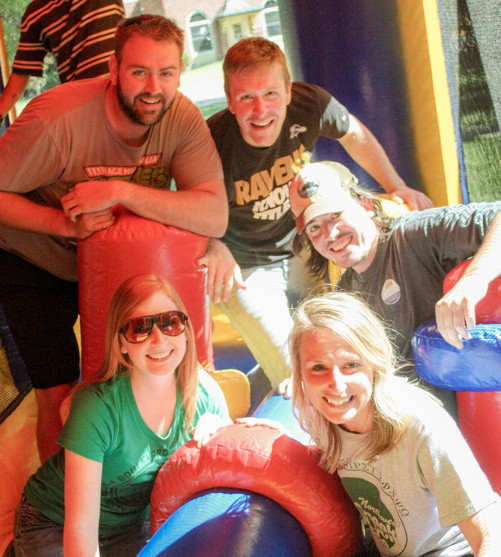 (Front row) Beth Ott, Julie Ray and Justin Hofstetter (back row) Luke Wade and Theo Bunch enjoyed a day full of bounce houses, face painting and snow cones at Gillis Center.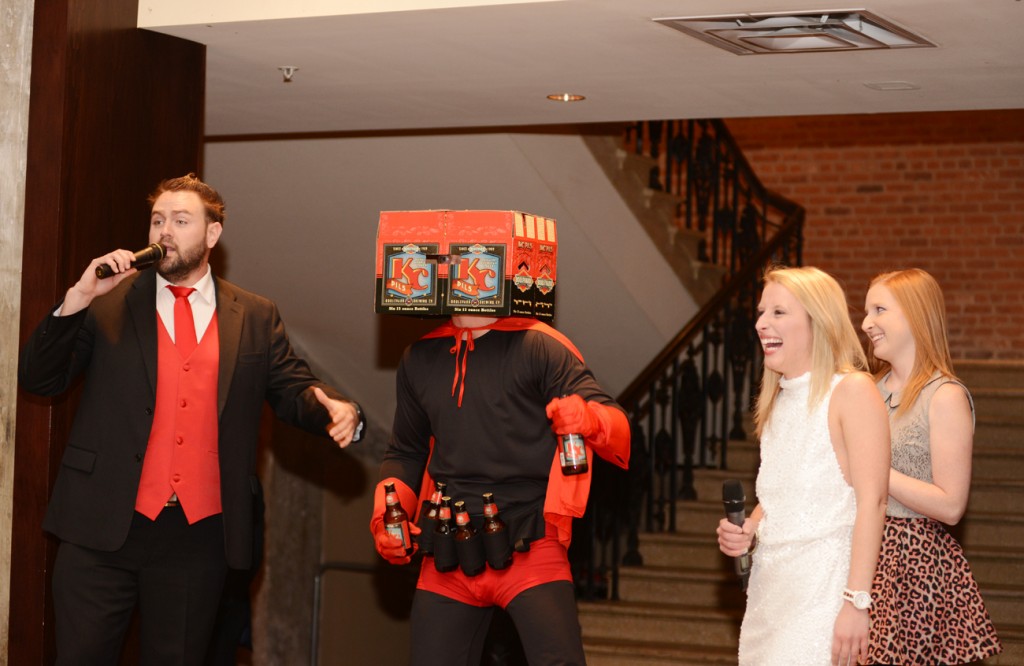 Luke Wade introduced the fourth annual Date Auction benefiting the Dream Factory.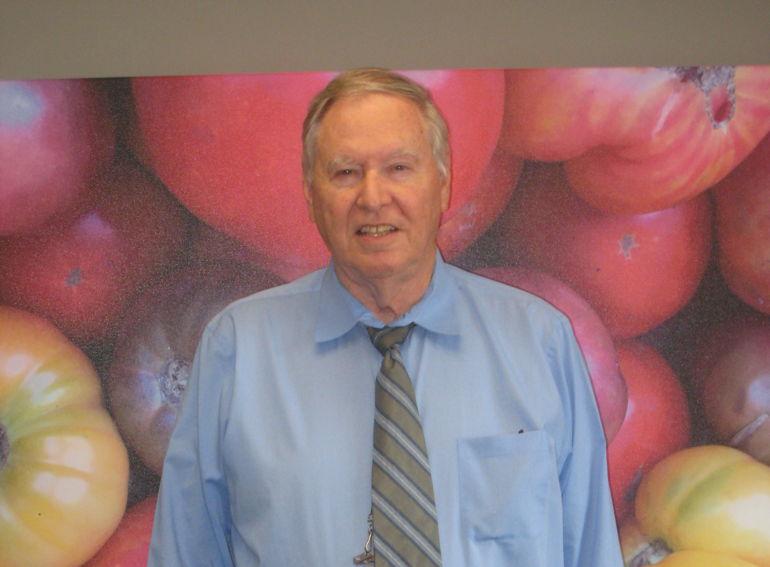 John Shehane views himself as "a life-long learner." He was one of the founders of the local AFP chapter, and of what is now Nonprofit Connect, in addition to being…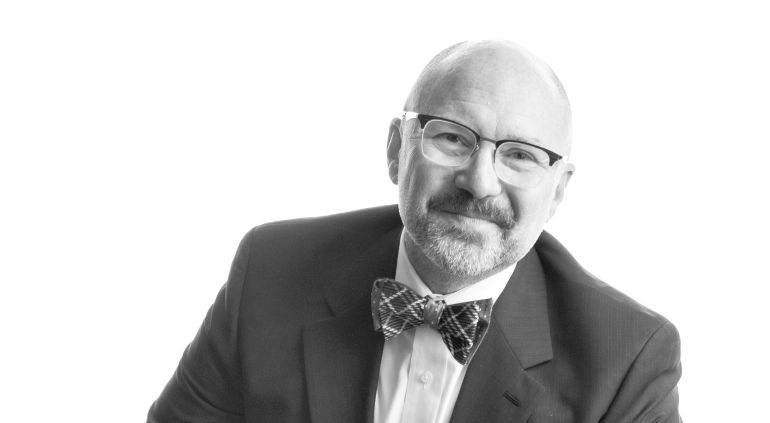 Mark Mattison has successfully built a life where his vocation and avocation are almost interchangeable, and the skills he develops at one ultimately benefit the other. He does this effortlessly,…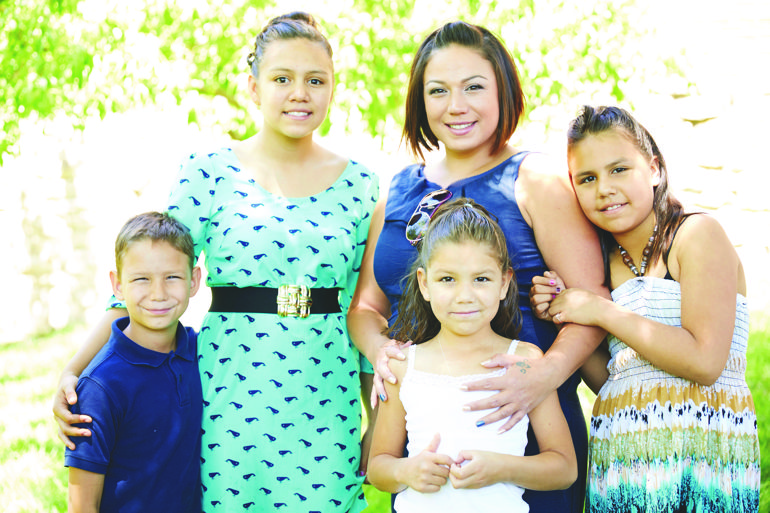 The Junior League of Kansas City, Missouri, will host Holiday Mart, its annual shopping event, at Bartle Hall on October 17th through the 20th. This year's beneficiaries are Amethyst Place,…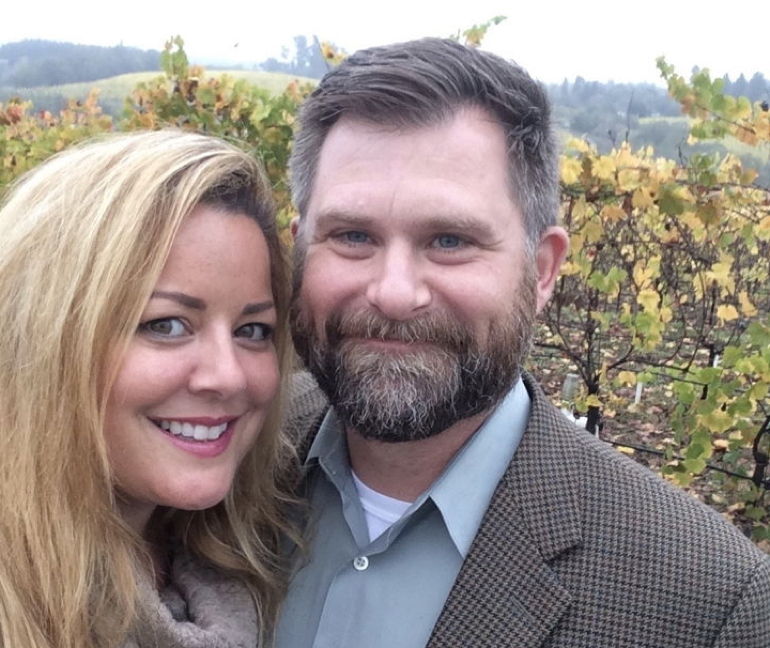 Jennifer Vitela works for the Harry S. Truman Presidential Library and Museum, where she oversees public programs, special events, visitor services, volunteers, and museum store operations. She graduated from the…