MOCSA – Young at Art
The Metropolitan Organization to Counter Sexual Assault (MOCSA) will hold its seventh Young at Art Cocktail Party and Art Auction on August 26th at The Uptown Theater.  The event will feature music by The Elders, a silent auction and delicious refreshments.  Patty and Don Kincaid are serving as the honorary chairmen, and Amy Abrams and Erin Mos are the co-chairmen.
Also featured in the June 11th issue of The Independent magazine
Photo Credit: David Remley
Erin Mos and Amy Abrams, co-chairmen; and Patty and Don Kincaid, honorary chairmen
MOCSA's 2010 Young at Art Committee: (Front row) Lisa Martin, June Anne Chalfant, Lindsay Jordan, Nicolle Ratliff, Valerie Kramer, Molly Wholey, Katie Morton, and Amy Abrams, co-chairman (second row) Lauren Hansen, Tracey Hannah, Michele Kawiecki, Blair Lawrence, Ashley Degen, Kristen Comment, and Kelly Bieri, co-chairman (out of camera range) Lucy Coulson, John Derry, Deanna Diebolt, Jodi Faustlin, Lori Fluegel, David Hunt, Begonya Klumb, Lindsay Maysent, Polly McCall, Michael McGrade, Erin Mos, and Angela Wallace
Guests at MOCSA's 2010 Young at Art enjoyed bidding on the fabulous silent auction items.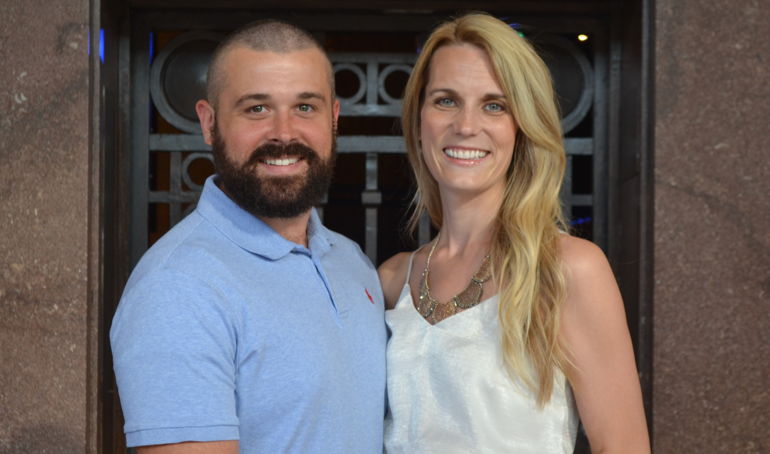 Lindsey and Ian Denny are serving as chairmen of The Whole Person's CARNIVAL! Night of Independence Gala. The September 28th event will be held at Harrah's North Kansas City. A…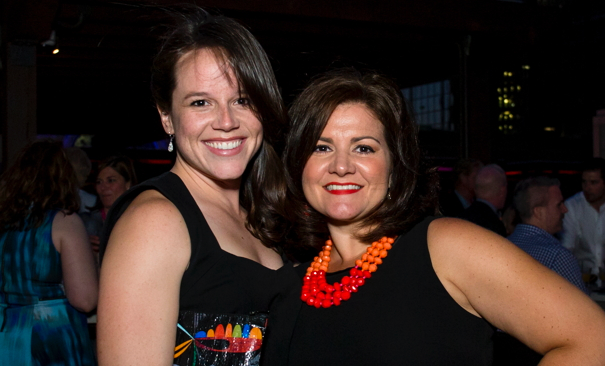 Lydia Allen spent seven years in Indianapolis, Indiana, where she studied at Butler University and worked for the Indianapolis Symphony Orchestra. Four years ago, she moved back to Kansas City. Lydia…

Soprano Laurel Weir is a native of Canton, Ohio. She is the face of UMKC's Crescendo, a scholarship fundraising event for the UMKC Conservatory of Music and Dance, which will…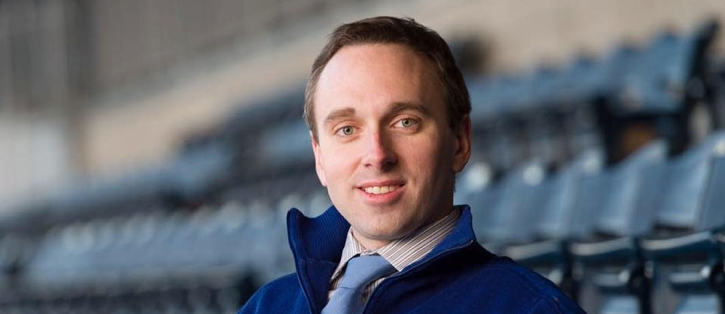 Matthew Schulte describes his job (coordinator – marketing) this way: he is part of the team that handles giveaways, special events, theme nights, promotions, and advertising for the Kansas City…