Modern Family Alliance #PRIDE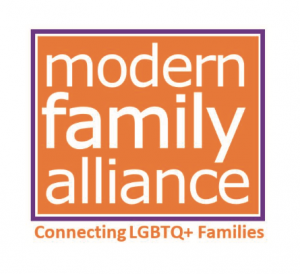 Modern Family Alliance was founded in 2002 by Lynn Barnett, Cathy Hiersteiner, Lisa Fogle, Angela Metzger Degnon, and Gina Barnett. Its mission involves supporting LGBTQ+ parents and their children through events, resources, and education and fostering a community that is inclusive of all families. In 2005, the organization began hosting quarterly events, such as community picnics, campouts, and group outings. Modern Family Alliance provides support and resources for family planning to potential parents, along with education and allyship workshops for the larger community. "Becoming a parent is a huge life change, and LGBTQ+ parents face unique challenges in their journey. From choosing a path to parenthood, to finding affirming health care providers, to understanding additional legal protections such as second parent adoptions – Modern Family Alliance aims to be a safe, inclusive, and affirming source of support," said Jennifer Wilson, executive director. The organization is connected to 1,200 families online and has donated inclusive books to the classrooms of more than 2,500 local students. Modern Family Alliance welcomes volunteers who are interested in serving on the board of directors or on programming committees. In addition, volunteers are needed for day-of-event coordination and tabling at local outreach events. Learn more at MFAKC.org.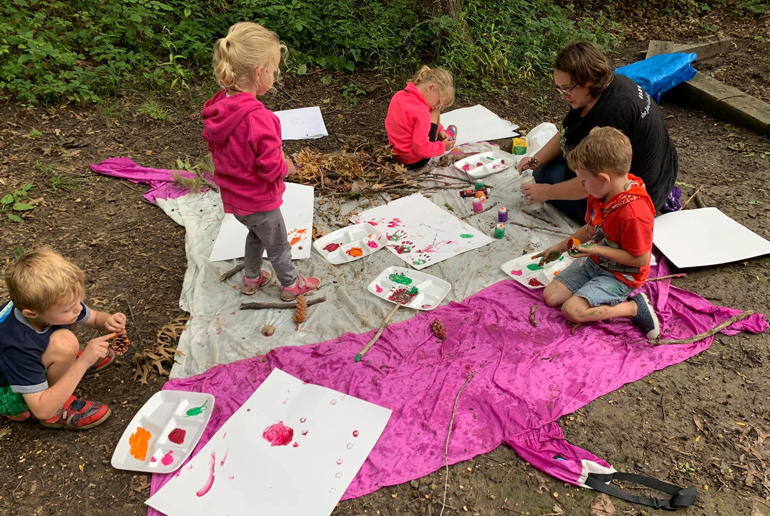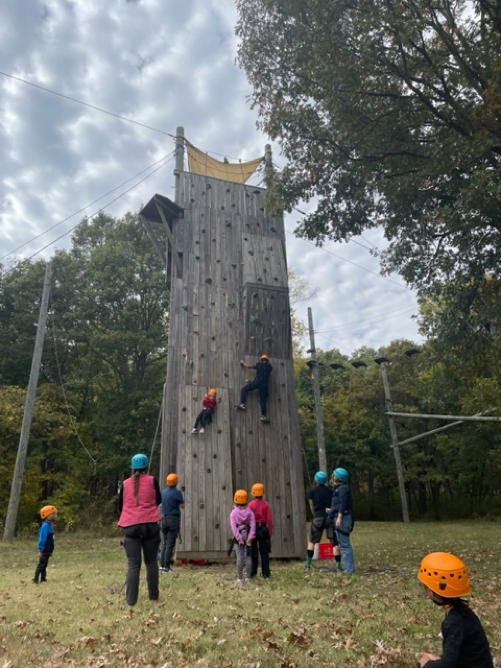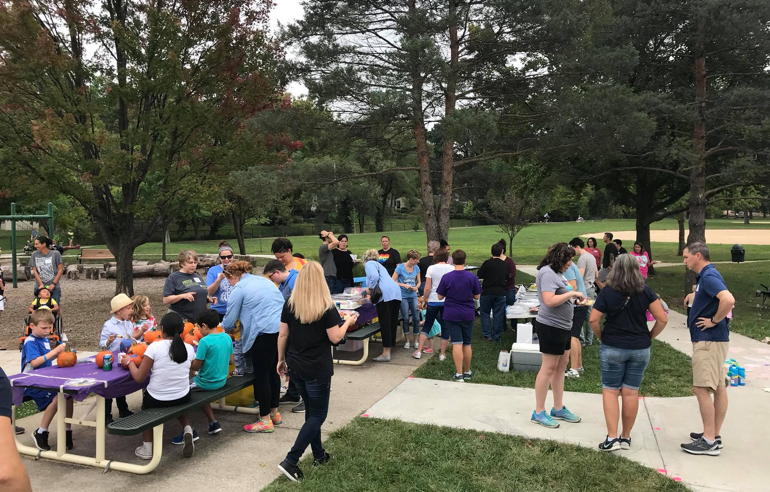 ---
Featured in June 10, 2023 issue of The Independent.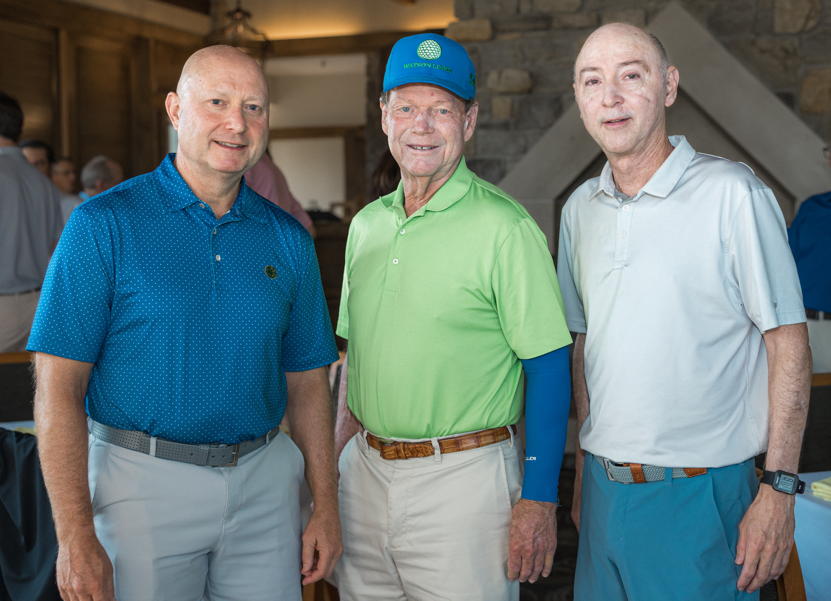 For 25 years, Tom Watson's Day For Kids Golf Tournament has raised funds to ensure that young people have the opportunity to learn to play – and love – golf.…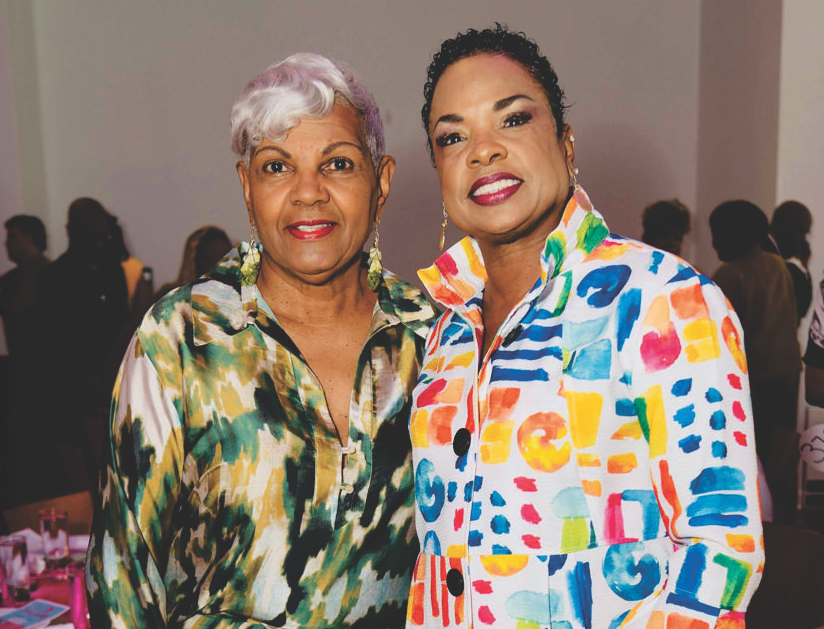 The Gallery Event Space was the site for Awesome Ambitions' Purse-onality 2023. The festive event featured two fashion shows, a brunch, and entertainment from Eboni Fondren. Awesome Ambitions girls modeled…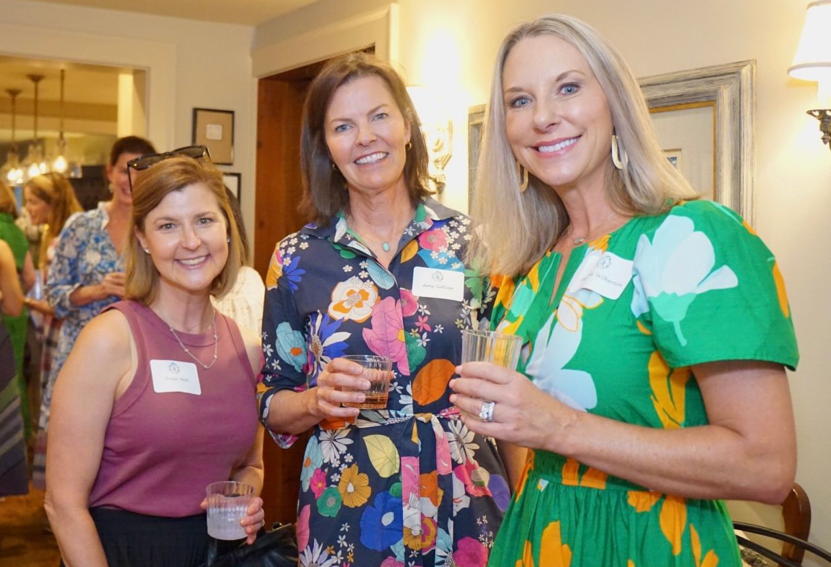 Missy Schaffer's lovely home was the site for the BOTAR Mothers' Dessert on June 22nd. Excitement was in the air for The BOTAR Ball, which will be held on October…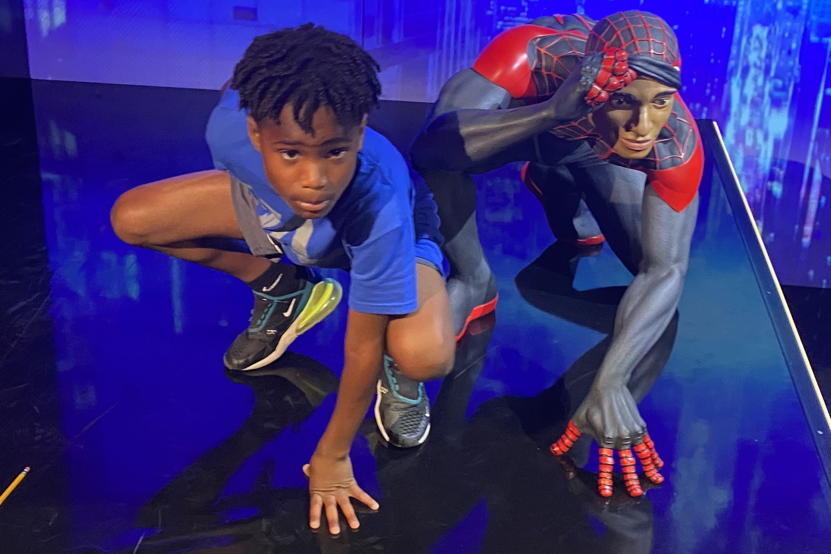 The residents of Our Town love the summer months, and The Independent delights in sharing your special moments. …