Name Dropping – 2018 Jewel Ball Chairman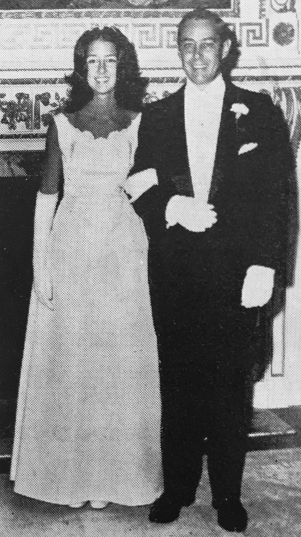 When Charlotte Russell White (Mrs. Dwayne Kent White) makes her appearance as Jewel Ball chairman at The Nelson-Atkins Museum of Art, it will be a family affair. Among those cheering her on will be her mother, Janet Redheffer Russell (Mrs. William Hamer Russell), who served as chairman in 1982 and honorary chairman in 2013. Two of the pages are Charlotte's grandchildren, Master Robert Owen Horner and Miss Charlotte Grace Dugger. Owen's parents are Lindsey White Horner, who was a page in 1988, and her husband, Robert Eugene Horner. The younger Charlotte is the daughter of Emily Charlotte Dugger and her husband, Steven Douglas Dugger. Lindsey and Emily were presented at the Ball in 2001 and 2003, respectively. Two of Janet's great-grandchildren will be presented on the evening of the 16th: Anna Lee Harding, debutante; and Robert Eugene Freeman, gentleman. 
Charlotte has fond memories of the year she was a debutante. "We hosted the traditional Grandfather, Father, Daughter Father's Day Brunch at the home of the Everett Murrays on Ward Parkway. In their wonderful garden, we displayed mannequins of our fathers dressed for their favorite sports," she said. Another party that June was held at the Kansas City Zoo. "One Jewel Ball deb rode an elephant!" Charlotte's father made the night of the Ball magical for her: "I remember his proud smile as he guided me down South Terrace stairs for my bow."    
This year, the debutantes and gentlemen will bow to Charlotte and to William McClellan Lyons, who will represent the Kansas City Symphony; and to Richard Calvin Green, Jr., representing The Nelson-Atkins Museum of Art. Debutantes and Gentlemen of the Jewel Ball who are the grandchildren of past Jewel Ball chairmen include Emily Atwill Clarke, who was a page in 2006. She is the granddaughter of Sally Steele West, who served as chairman in 1999. Grace Christine Barton is the granddaughter of the late Hazel Hillix Barton Wells, who was chairman in 1975, and honorary chairman in 2009. John Maxwell Leonard is the grandson of Victoria Brigham Leonard, who was chairman in 2001.
Charlotte was willing to provide a few hints about what we might see on June 16th. "Creating an atmosphere that will transport guests to 'paradise,' while complementing the beauty of The Nelson-Atkins Museum of Art is the goal," she said. "From my graphic design background, I have always loved combining complementary colors, creating a vibrant, sophisticated look and tone. I also am fascinated with the structure and angles of flowers." Charlotte credited Kenneth Sherman, Trapp and Company; with turning her visions into breathtaking reality. 
Charlotte's mother, who has attended nearly every Jewel Ball, is a source of wisdom. "I have so enjoyed sharing this experience with Mom and her sage advice has been invaluable," Charlotte said, noting that she reminds Charlotte to "relax and enjoy every moment." One constant is the feeling Charlotte gets each year as she enters the Ball: "I still get goosebumps every time!" 
By Heather N. Paxton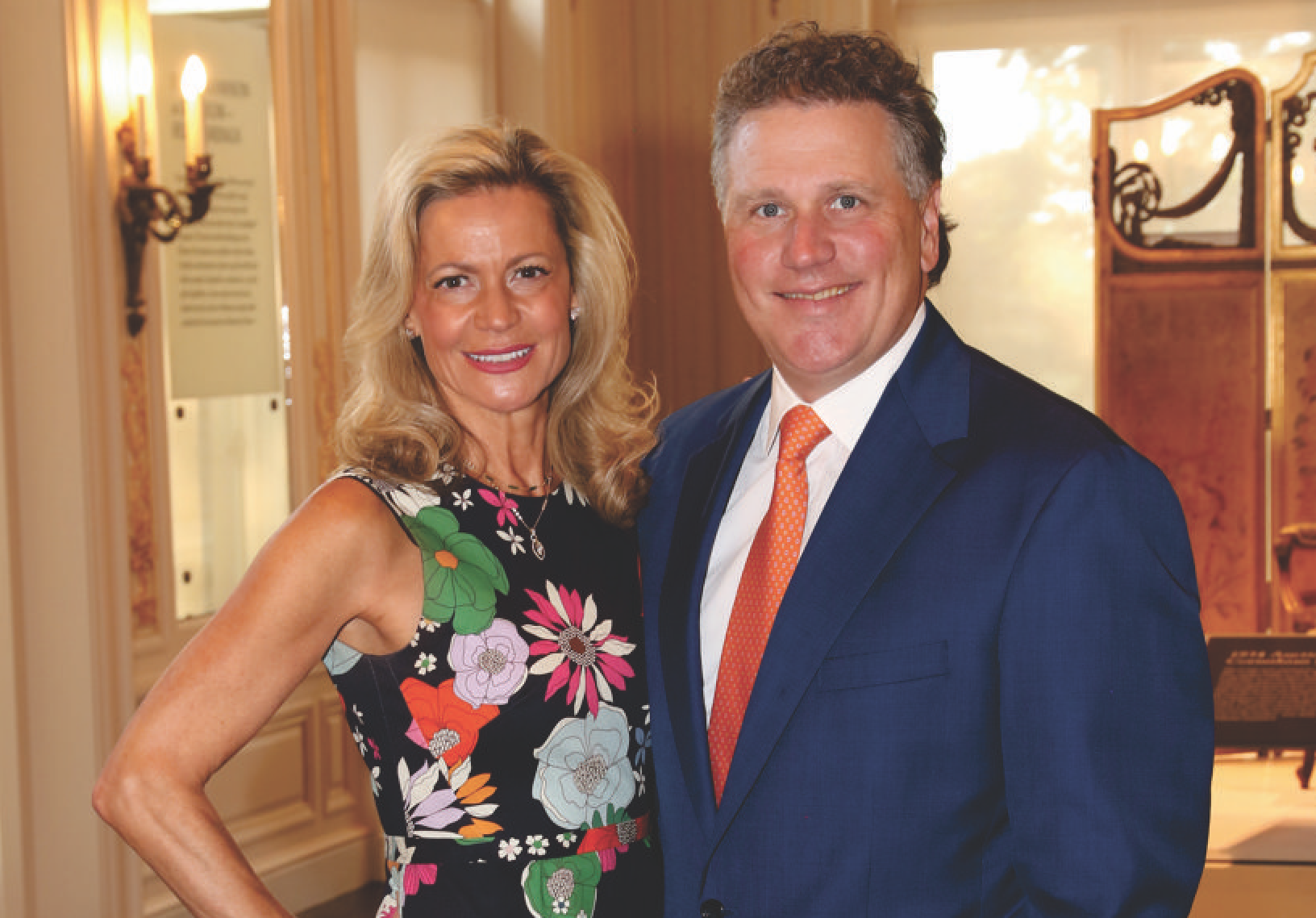 The Kansas City Museum's annual Derby Party will be held on May 4th on the historic grounds of the Museum. Amy and David Embry are the honorary hosts of the…
How does Julie Arnold help HALO? Many ways! Beginning in 2017, she has led workshops for young people who are homeless or at-risk. She launched and still supports the HALO…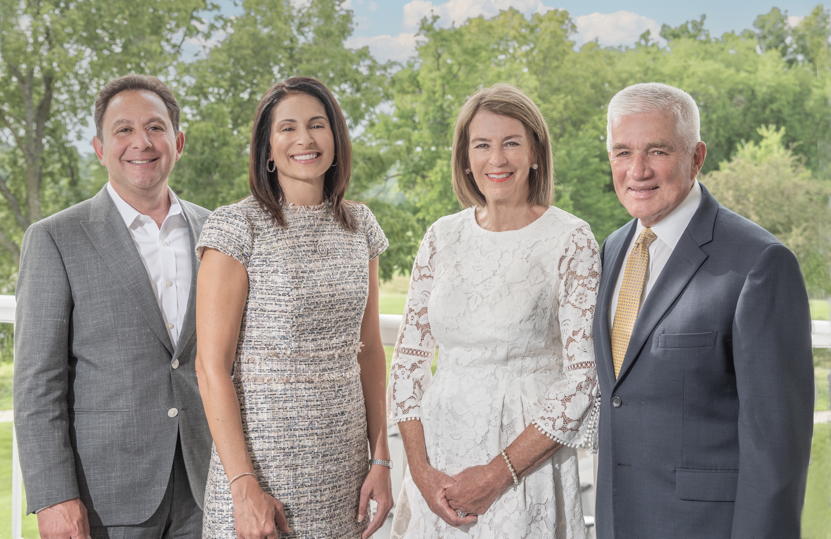 January 20th is the date for The 50th Annual Snow Ball, which will be held at the Overland Park Convention Center. Veronica and Peter Mallouk are serving as the presidents,…
To learn more about becoming a member of the Association of Fundraising Professionals, Greater Kansas City Chapter, please visit afpkc.org. The Independent is proud to be the exclusive media partner of AFPKC.…