Symphony Ball – Christine and Ford Maurer
The Symphony League's Symphony Ball is fast approaching and promises to be the premier kick-off event of the fall season. Christine and Ford Maurer will serve as the honorary chairmen, to be held on September 10th in the Grand Ballroom of the Kansas City Convention Center. Barbara Storm is serving as the chairman.
Christine is from Kirkwood, Missouri, which is a suburb of St. Louis. Ford is originally from Our Town. They met on a blind date at The University of Kansas, when Ford was a graduate student, and Christine was an undergraduate. After they got married, Ford bought Foxx Equipment Company, which sells wholesale parts for beverage dispensing equipment. The couple also began attending Kansas City Philharmonic concerts at the Music Hall. "My Symphony League tenure has lasted more than 45 years," said Christine. "And I have held almost every position." In the late 1970s, she was treasurer of the Symphony League. From 1979 to 1980, she was the fashion chairman and oversaw the League's fashion show. She was Symphony League president from 1982 to 1983. Said Christine: "That year, we introduced our first Symphony Ball." Christine feels that the Kansas City Symphony encourages other organizations by their excellence and educational benefits. "The entire community enjoys the Symphony's outreach," she said.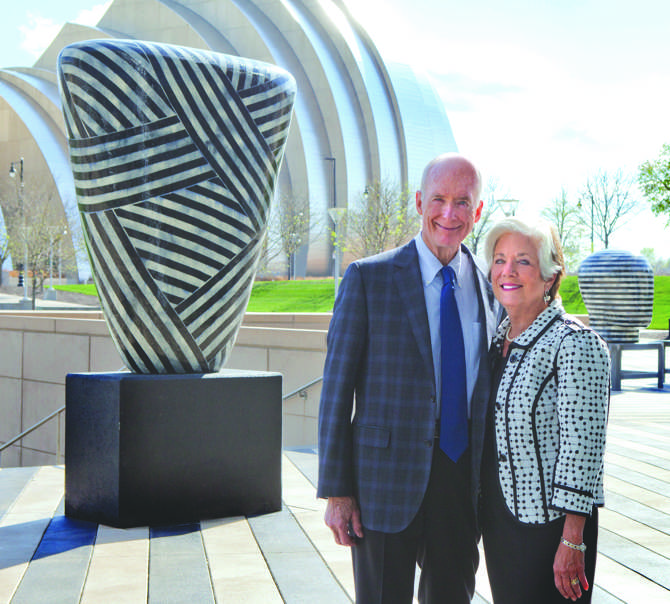 Chairman Barbara Storm is working with her ambiance committee to take advantage of the large space, while ensuring an elegant, intimate setting. Upon entering the Grand Ballroom, there will be a performance by the talented Kansas City Symphony, led by Music Director Michael Stern. The program will have something for everyone, focusing on famous overtures from opera and Broadway and music from films. "Who can forget that sizzling tango number from the movie, Scent of a Woman?" said Barbara. Guests also will enjoy cocktails, a silent auction, delicious cuisine, and later in the evening, entertainment by the high energy Michael Beers Band. In addition, nine gorgeous diamond and precious stone rings and pendants will be featured in the silent auction, donated by Helzberg Diamonds. Said Barbara: "Men, it is never too early to shop for the holidays. And ladies, you have permission to treat yourselves." 
Christine and Ford, Barbara and the entire Symphony League are confident that there will many opportunities for new and rekindled friendships during this memorable evening. Said Christine: "The Symphony Ball will be a beautiful event with the theme, 'Evening Overtures.' Purple will be the color of the evening."
Also featured in the July 23, 2016 issue
By Ann Slegman
Photo Credit:  Strauss Peyton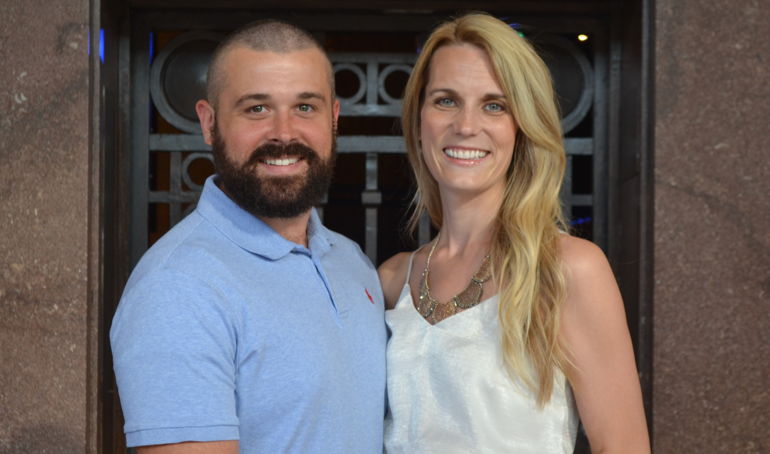 Lindsey and Ian Denny are serving as chairmen of The Whole Person's CARNIVAL! Night of Independence Gala. The September 28th event will be held at Harrah's North Kansas City. A…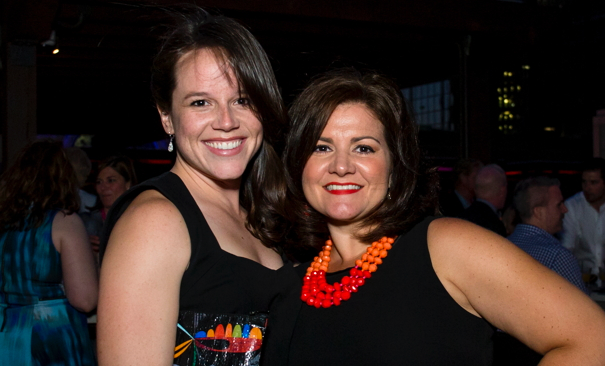 Lydia Allen spent seven years in Indianapolis, Indiana, where she studied at Butler University and worked for the Indianapolis Symphony Orchestra. Four years ago, she moved back to Kansas City. Lydia…

Soprano Laurel Weir is a native of Canton, Ohio. She is the face of UMKC's Crescendo, a scholarship fundraising event for the UMKC Conservatory of Music and Dance, which will…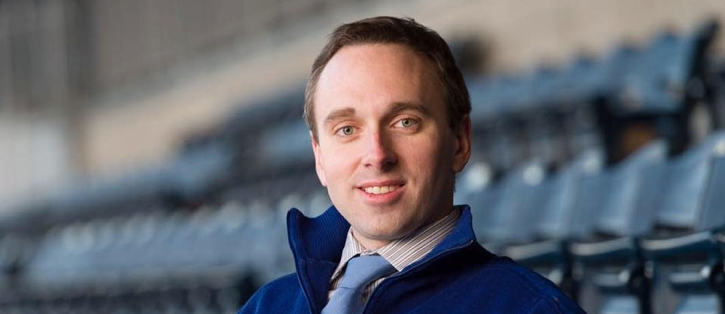 Matthew Schulte describes his job (coordinator – marketing) this way: he is part of the team that handles giveaways, special events, theme nights, promotions, and advertising for the Kansas City…