The Symphony Ball – Anne and Howard Elsberry
Anne and Howard Elsberry will serve as honorary chairmen of the Symphony Ball, which will be held on September 9th. Both the Elsberrys grew up in Moberly, Missouri. They are graduates of Northeast Missouri State University (now Truman State University) in Kirksville. After graduation, Howard pursued a career in retailing for a few years prior to joining the family business, Westlake Hardware.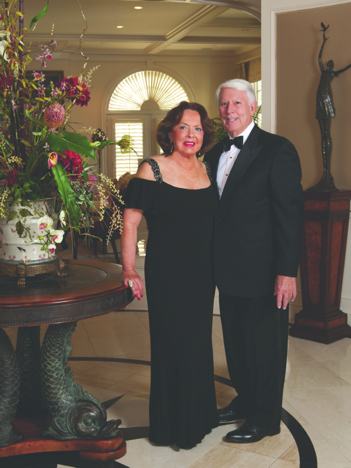 In addition to caring for their three children, Anne attended law school at the University of Missouri — Columbia, graduating in 1975. At that time, the Elsberrys moved back to Moberly. Howard moved from store management into an executive position, and Anne was a lawyer in general practice. A 1991 move brought the couple to Kansas City. Howard became president of Westlake Hardware, and Anne accepted an offer from the Lathrop and Norquist law firm to be a lateral partner. Later, she, too, joined Westlake, serving as senior vice president and general counsel. At the time the company was sold in 2006, it operated 93 stores in seven states. Anne and Howard retired then. They decided to stay in Our Town. As Howard said, "One of the many advantages of living here is the quality of and accessibility of the Kansas City performing arts."
Anne and Howard have been active supporters of numerous charitable organizations. They have served as honorary chairmen for events such as the Lyric Opera Ball and Crescendo, which is a benefit for the University of Missouri – Kansas City Conservatory of Music and Dance. Following her retirement, Anne became a member of the Symphony League. Since then, she has served as secretary, treasurer and president of the organization, which has raised millions of dollars for the Kansas City Symphony. As Anne stated, "The quality of the arts here in Kansas City has been greatly enhanced by the opening of the world-class Kauffman Center for the Performing Arts and will be further enhanced by the new location for the UMKC Conservatory. Both of these facilities demonstrate the generosity of the citizens and their loyalty and enthusiasm for making Kansas City such a great place to live. The Kansas City Symphony serves as the cornerstone for the Kansas City performing arts, not only by its wonderful concerts and educational programs, but also by accompanying the performances of the Kansas City Lyric Opera and the Kansas City Ballet." In addition to three children, the Elsberrys have seven grandchildren and four great-grandchildren. The Symphony League's Symphony Ball, "An Evening in Vienna," will be held on September 9th in the Grand Ballroom of the Kansas City Convention Center.         
Also featured in the July 22, 2017 issue of The Independent
Photo Credit: Strauss Peyton
By: Ann Slegman
In Kansas City's philanthropic circles, one vibrant and beloved personality stands out as a Rising Star – Anna Bazan-Munguia. As the youngest of 27 grandchildren, Anna's journey to local prominence…
October 28th is the date for American Cancer Society's Making Strides Against Breast Cancer of Kansas City, which will be held at Crown Center. The Walk is a celebration of…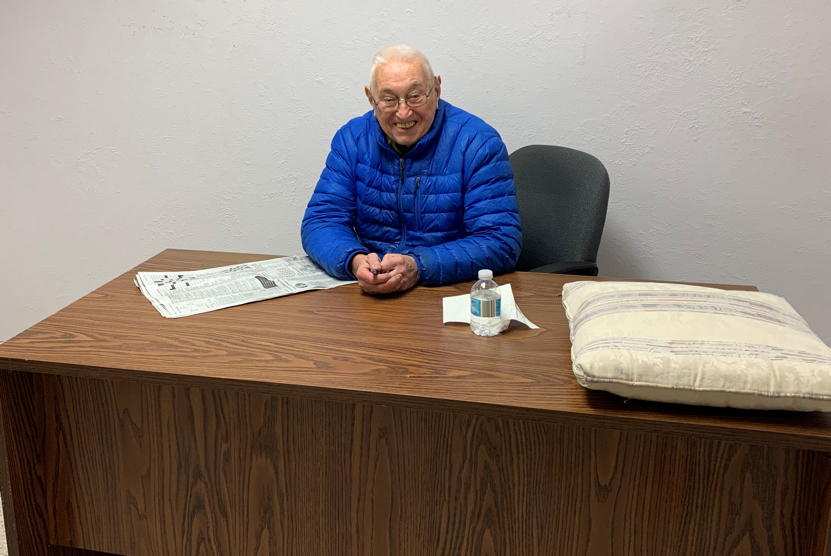 Charlie Lynn volunteers at the SKC Serve & Lift Center of Catholic Charities of Kansas City-St. Joseph. What does he do there? He helps in any way he can. Charlie…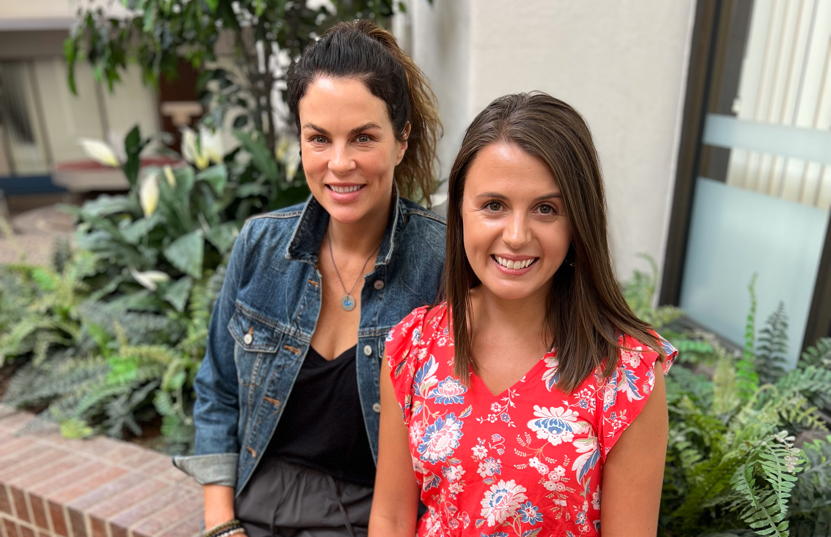 The 19th annual Night Out with MOCSA Cocktail Party and Auction will be held at The Midland Theatre on November 4th. Tiffany Melton Meeks and Lisa New are serving as…