NorthCare Hospice House
Over 200 guests attended An Intimate Reception for The NorthCare Hospice House on June 24th.  The hosts of the lovely event were Patty Garney and Sandra Aust.  Guests enjoyed hors d'oeuvres, made donations and shopped for items to give to the Hospice House, all while the NorthCare Hospice music group entertained on piano and flute.
Also featured in the September 4th issue of The Independent
Bill and Judy Chastain hold a painting of Faye Saunders Warner, event honoree.
Patty Garney and Sandra Aust, hosts
(Front row) David and Michelle Carpenter, Nancy Dillingham and Patty Garney, host (back row) John Dillingham, Dr. Jesse Roberts, Marc Giersch, LuAnn and Dr. T. Bryan Bownik, and Sandra Aust, host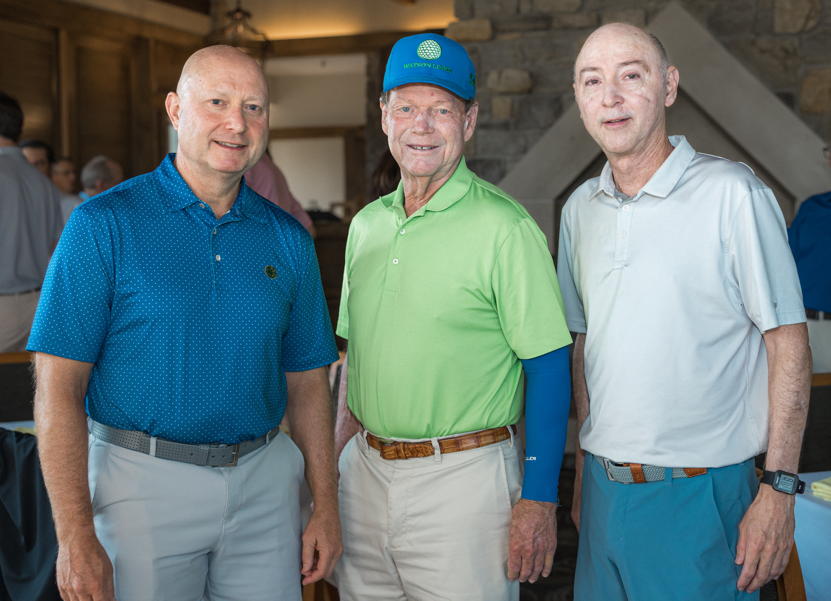 For 25 years, Tom Watson's Day For Kids Golf Tournament has raised funds to ensure that young people have the opportunity to learn to play – and love – golf.…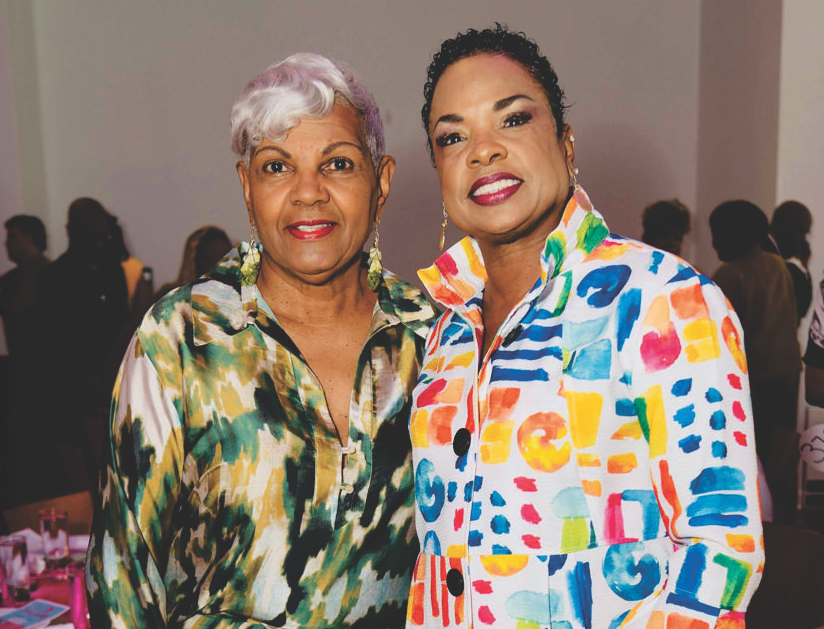 The Gallery Event Space was the site for Awesome Ambitions' Purse-onality 2023. The festive event featured two fashion shows, a brunch, and entertainment from Eboni Fondren. Awesome Ambitions girls modeled…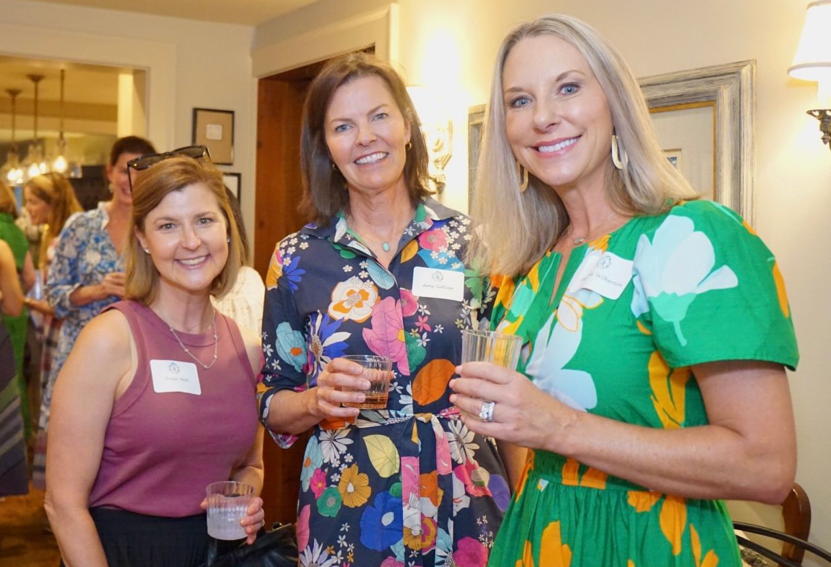 Missy Schaffer's lovely home was the site for the BOTAR Mothers' Dessert on June 22nd. Excitement was in the air for The BOTAR Ball, which will be held on October…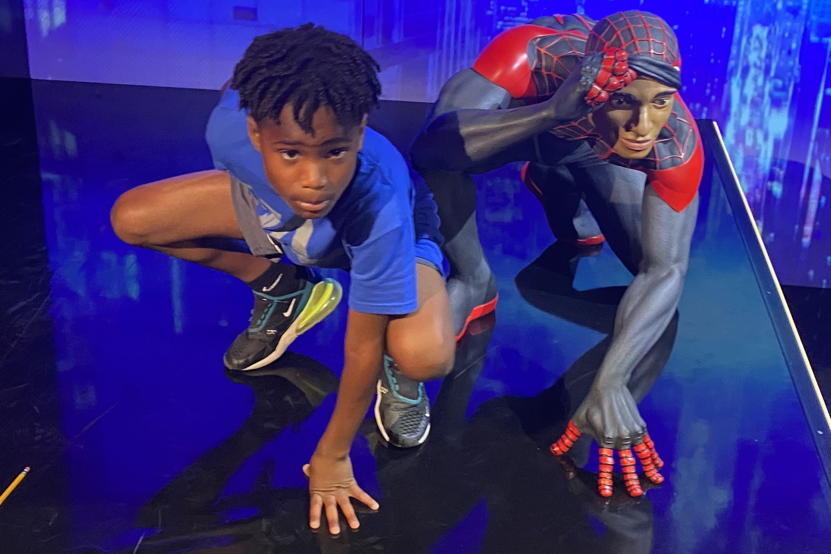 The residents of Our Town love the summer months, and The Independent delights in sharing your special moments. …