Notre Dame de Sion – 36th Annual Gala Auction
Arvest Bank Theatre at The Midland was the site for Notre Dame de Sion's 36th Annual Gala Auction. The Mardi Gras-themed event featured a three-course dinner, silent and live auctions, a raffle, and dancing to the tunes of the Ernest James Zydeco Band. Bryonha Marie Parham '03, a successful actress and singer who has performed on Broadway and in national and international shows, entertained the guests. Judy and Bob Hoehn were honored for more than 20 years of scholarship support, which has helped 75 students receive a Sion education. Proceeds provide support for Sion to provide a high-quality Catholic education.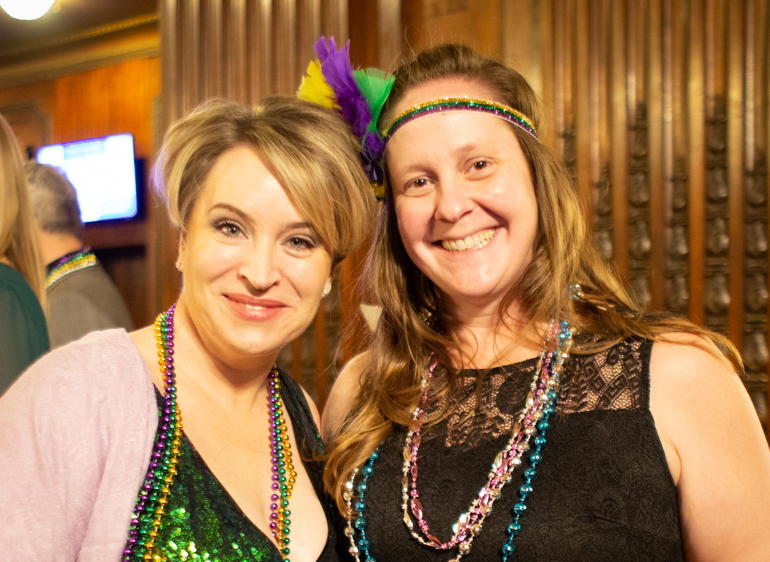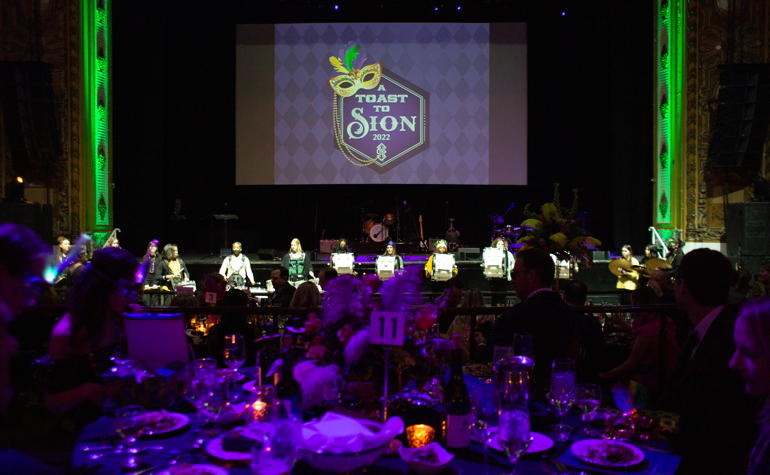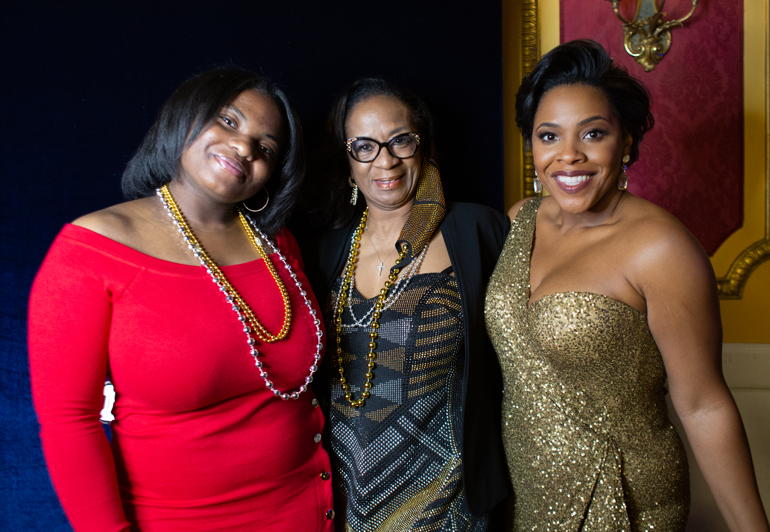 ---
Featured in the April 30, 2022 issue of The Independent.
The Loop KC brings together similar yet unique minds to create genuine friendships and ignite the next generation of business leaders in Kansas City. Members of The Loop KC are…
Wanda Młynarski Labunski and Wiktor Labunski came to Our Town with their two sons in 1937, 17 years after their marriage and nine years after they arrived in The United…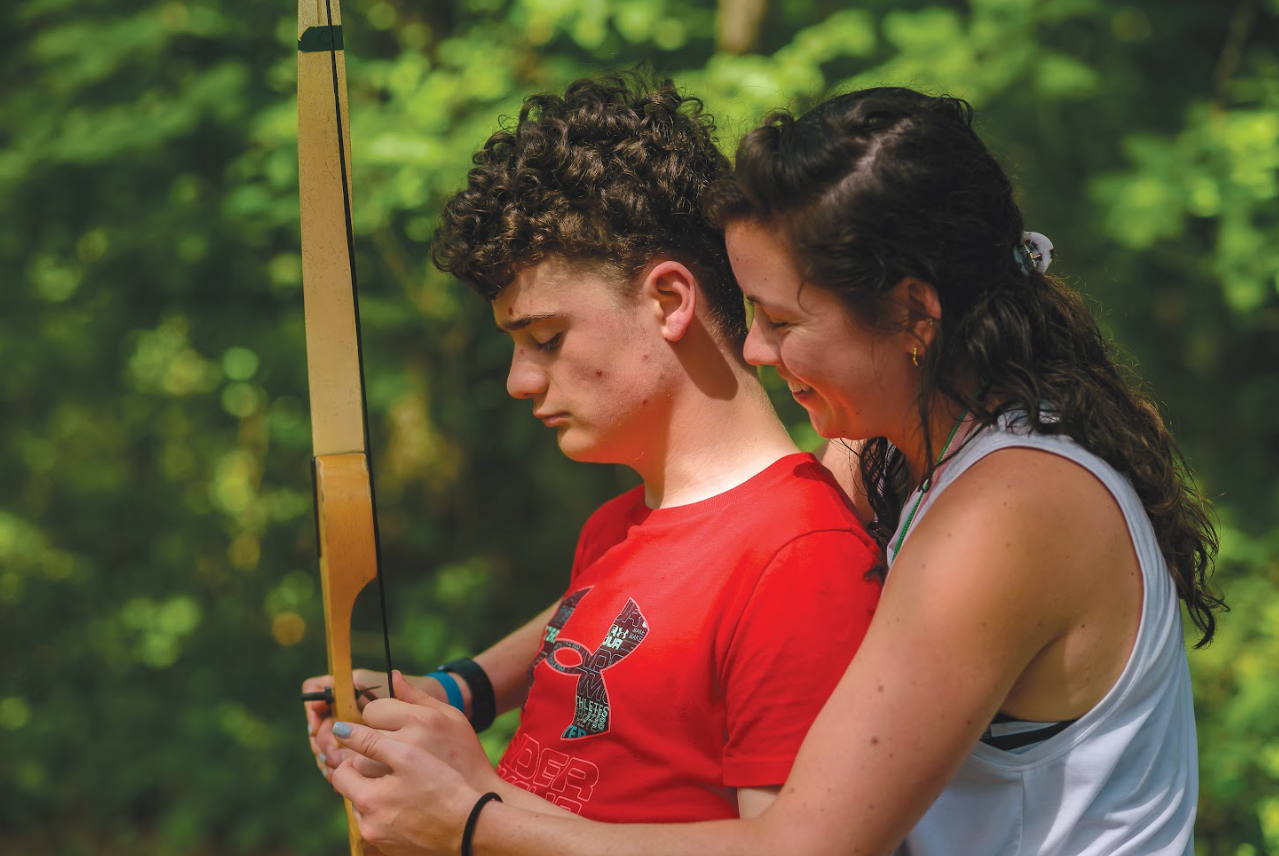 Rachel Rindner started volunteering at a young age. She was only eight years old when she served as a peer model at Camp Determination, an overnight camp for youths with…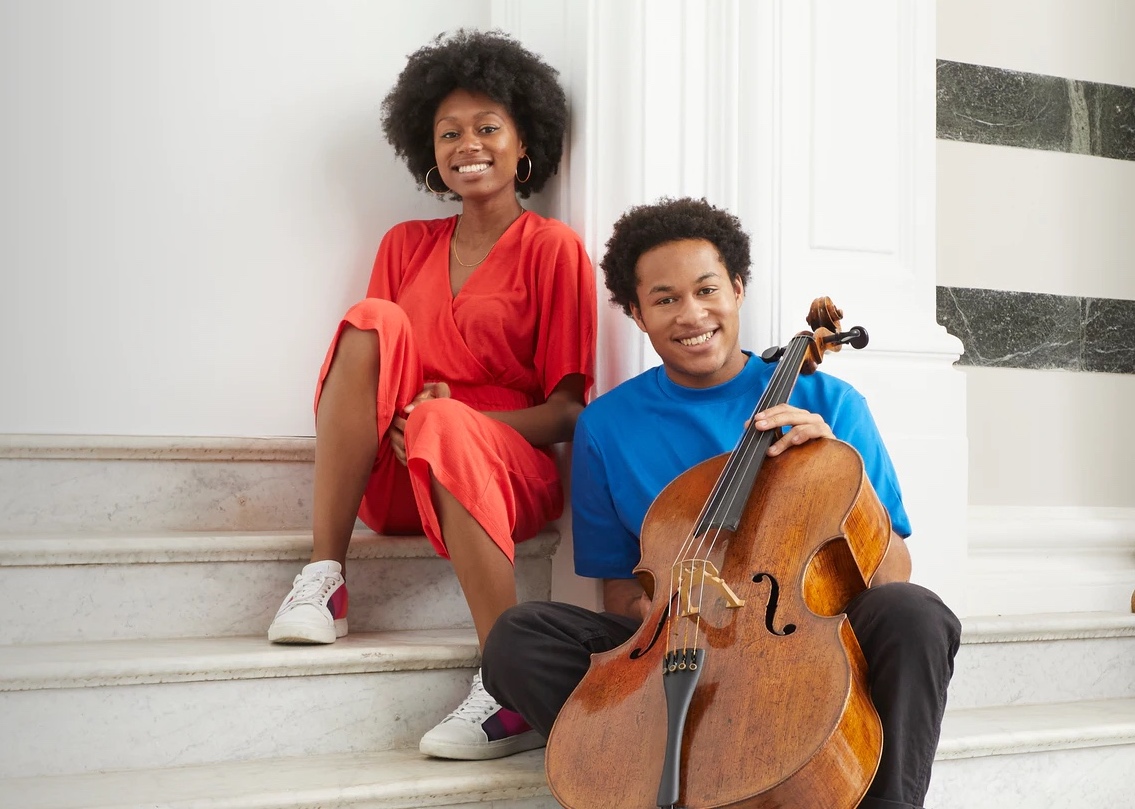 Pianist Isata Kanneh-Mason and cellist Sheku Kanneh-Mason are two of seven highly gifted siblings from Nottingham, England, who are creating a worldwide sensation. Sheku is best known for his performance…