Congratulations, Mr. & Mrs. Lewis!
Allison Diana Reynolds and David Meng Lewis were married on March 3rd at Country Club Christian Church. Parents of the bride are Jill Ingram Reynolds of Prairie Village and Mr. Allen Reynolds of Columbia, Missouri. Allison is the granddaughter of Mrs. Robert Palmer Ingram, Jr., of Our Town, and the late Mr. Ingram, and the late Mr. and Mrs. Raymond Reynolds. The groom's parents are Dr. and Mrs. Ray Lewis of Wheaton, Illinois. David is the grandson of Mr. and Mrs. Charles Lewis of Lodi, California, and Mrs. Buacheng Lee of Stockton, California, and the late Mr. Lee.
The evening prior, Dr. and Mrs. Ray Lewis hosted a rehearsal dinner at Bo Ling's. Jill Ingram Reynolds hosted a reception at the Carriage Club following the ceremony. Members of the wedding party included Beth Reynolds, maid of honor and sister of the bride. Bridesmaids were Joy Lewis, Madiha Aslam, Kate Schaefer, Rachel Alva, and Ashley Maria Quick. Jonathan Harrell served as best man. Groomsmen were Jason Ahlenius, Jeremy Weirich and Sean Zellmer. Following their honeymoon on Anna Maria Island, Florida, the happy couple are at home in Lisle, Illinois. Allison careers at Pui Tak Center in Chicago and David is employed by Cambridge Educational Services in Des Plaines, Illinois.
Also featured in the June 9th issue of The Independent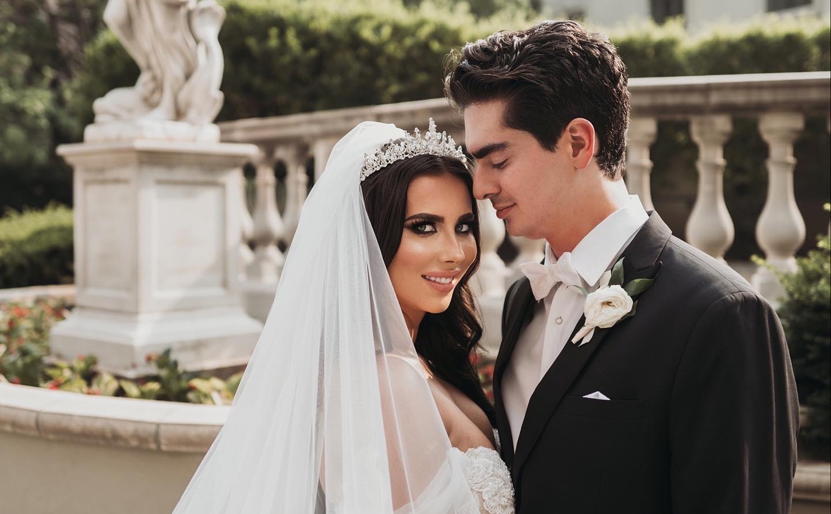 Alexandra Jayne Muehlberger and Vincent Maxwell Privitera were joined in matrimony on July 15th at the Holy Rosary Catholic Church in Kansas City, Missouri. The bride is the daughter of…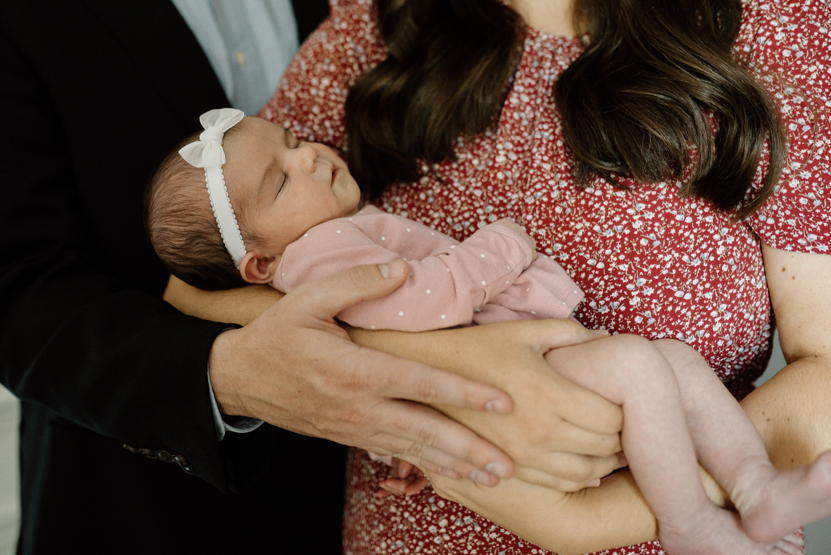 Beautiful Lucy Marie Royle made her way into the world on September 18th, with brown hair and brown eyes, weighing eight pounds, two ounces; and boasting an elegant 21 inches…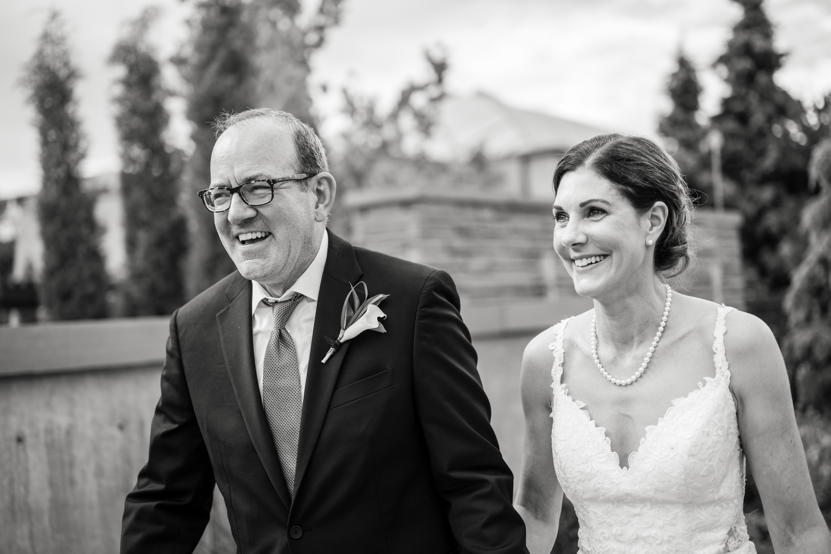 Joined in matrimony on July 29th at the Woodland Mosaic Solarium at Denver Botanic Gardens were Dr. Shannon Leigh O'Connor and Dr. Michael Scott Miller. Shannon is the daughter of…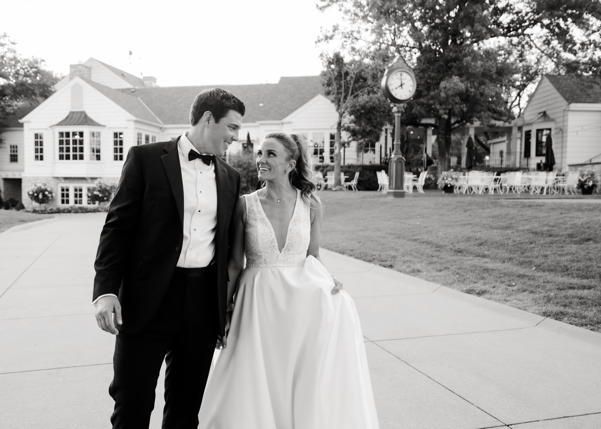 Jennifer Lynn Howard and Eric Carl Savio were married on August 19th at Village Presbyterian Church in Prairie Village, Kansas. The bride is the daughter of Jan and Steven Howard,…