Olathe Health Charitable Foundation – Yuletide Gala
December 7th was the date for Olathe Health Charitable Foundation's 48th annual Yuletide Gala, which was held at the Overland Park Convention Center. Katherine and Dr. Harlan Opie served as chairmen of the evening that featured cocktails, dinner, and dancing to the tunes of Twice On Sunday. Proceeds from the gala support the From the Heart Campaign. The Campaign's four funding priorities are the NICU, Cancer Center, Surgery Suites/Cardiovascular Care, and Hospice House.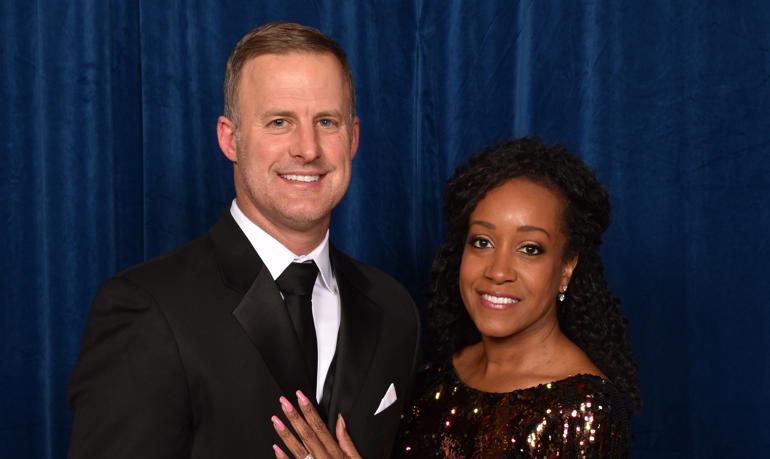 Ryan and Teresa Keller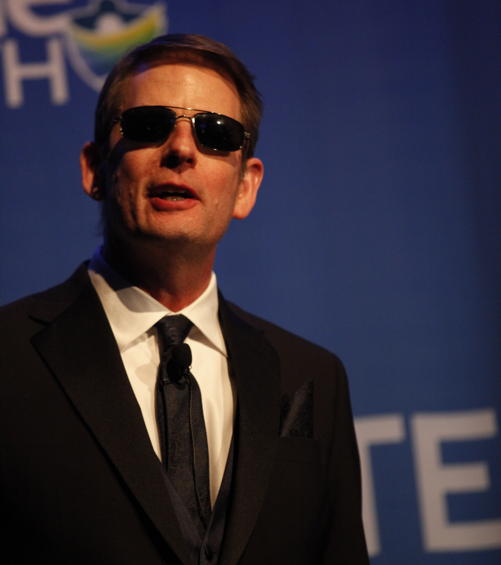 Emcee Mike Jensen, Olathe Health
Tony Breeding bid on a trip to Ireland.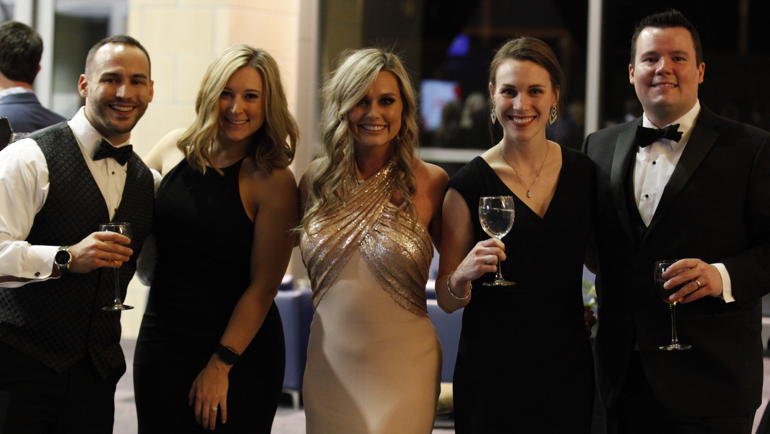 Jason and Holli Schnicker, Allyson Trachsel, and Lindsey and Patrick Murray
Also featured in the January 25, 2020 issue of The Independent
Photo Credit: Image Arts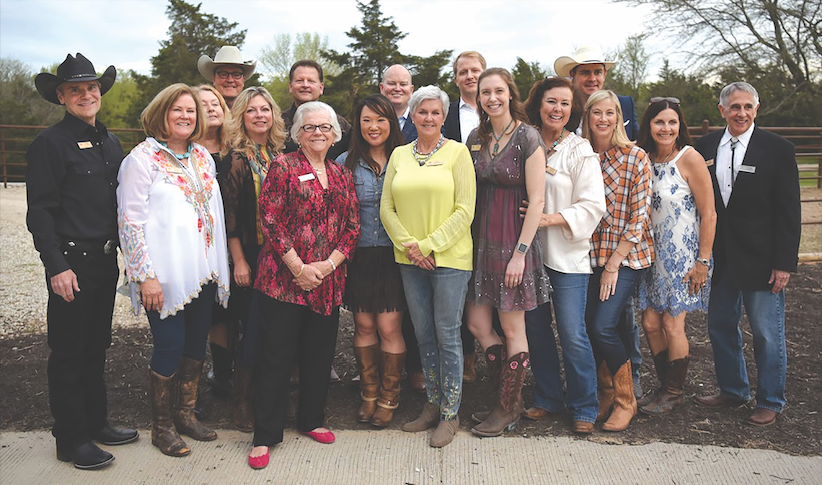 In the Directors of Philanthropy issue, The Independent celebrates the remarkable people in Our Town who donate so much of their time and talents to charitable organizations.      …
Shadow Glen Golf Course was the site for the KidsTLC Open. The event was held on August 17th and featured libations, food stations, and unique games. Players safely hit the…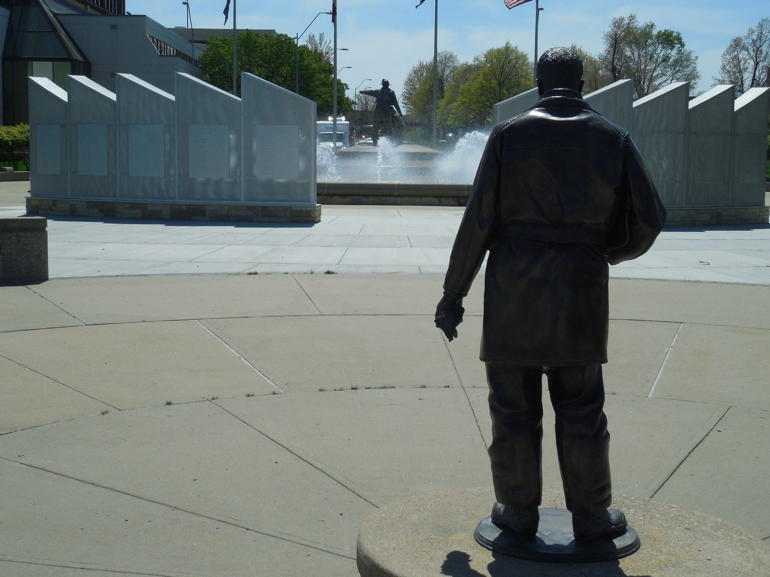 Generations of Kansas Citians would agree that a firefighter's memorial was an excellent idea. It took a considerable amount of time to create one, but the finished product was well…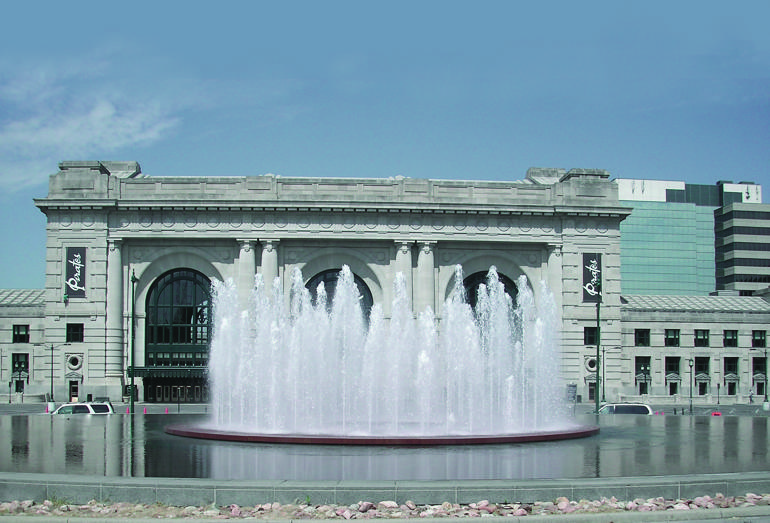 Henry Wollman Bloch was born in Kansas City, Missouri, in July 1922. He was the son of Hortense Bienenstok Bloch and Leon Bloch. Henry and his brothers, Leon and Richard,…