Philanthropy Matters – April Padgett
April Padgett began her career in development five years ago. She came to Our Town in the summer of 2018. April is director of individual and corporate giving for Vibrant Health, a network of safety net health clinics in Wyandotte County, Kansas. She enjoys interacting with donors and colleagues. "One of the best parts of my job is working with donors who are making their first gift – either to our organization or their first philanthropic contribution ever," April said. After hours, she loves spending time with her husband, Nelson Padgett, and their dog, Winston.
To learn more about becoming a member of the Association of Fundraising Professionals, Greater Kansas City Chapter, please visit afpkc.org.
The Independent is proud to be the exclusive media partner of AFPKC.
---
April Padgett, director of individual and corporate giving, Vibrant Health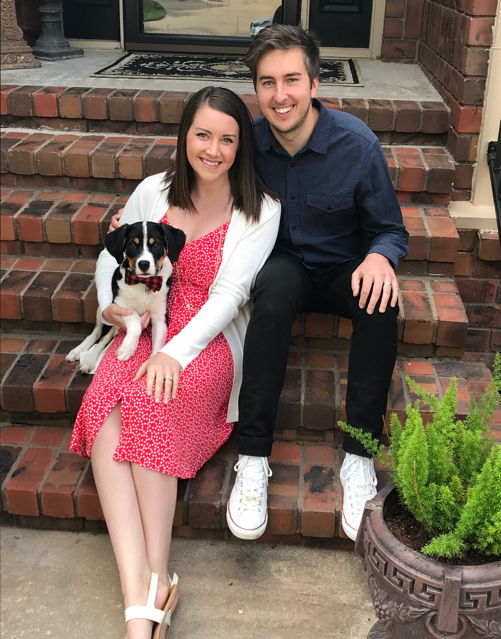 Winston with April and Nelson Padgett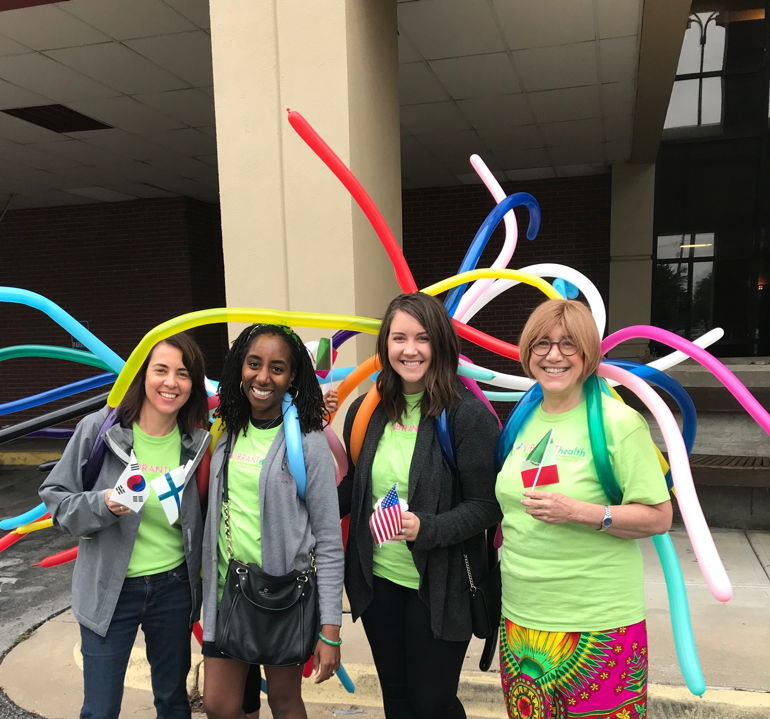 Valorie Coffland, Brandi Finocchario, April Padgett, and Sara Adams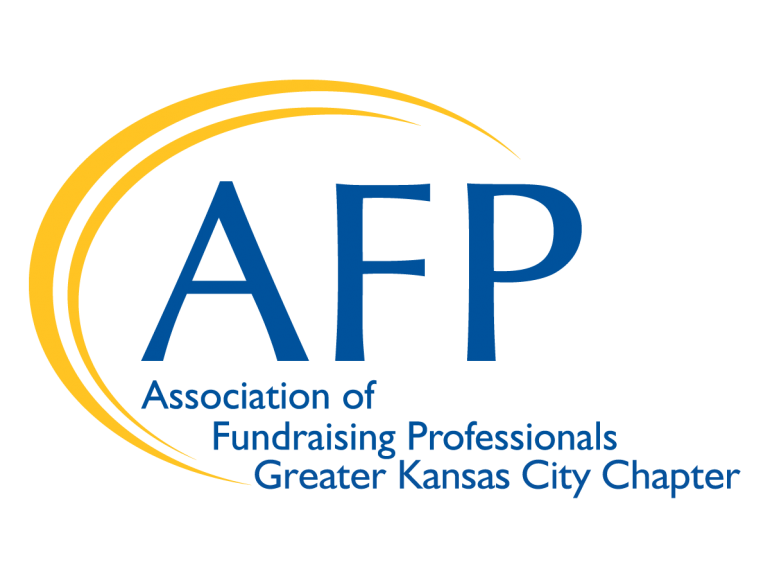 Also featured in the October 12, 2019 issue of The Independent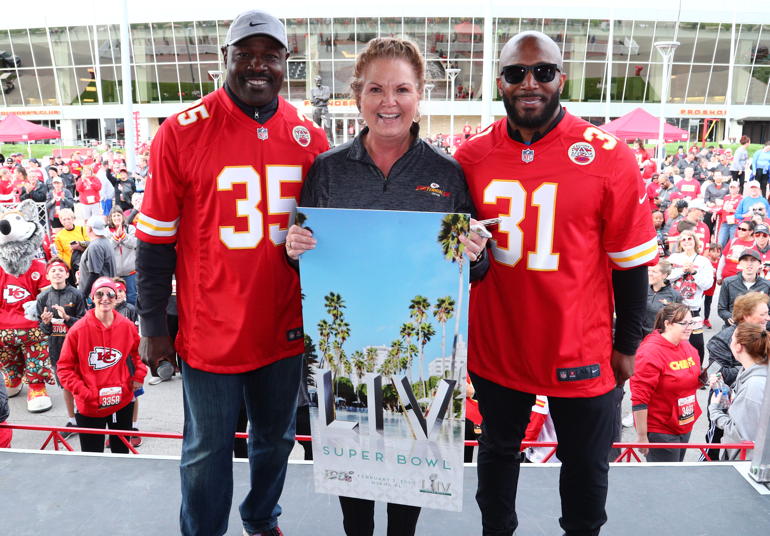 The Kansas City Chiefs Ambassadors are a group of former Kansas City Chiefs players who support Our Town with local scholarship programs, charity golf tournaments, and numerous charitable visits and…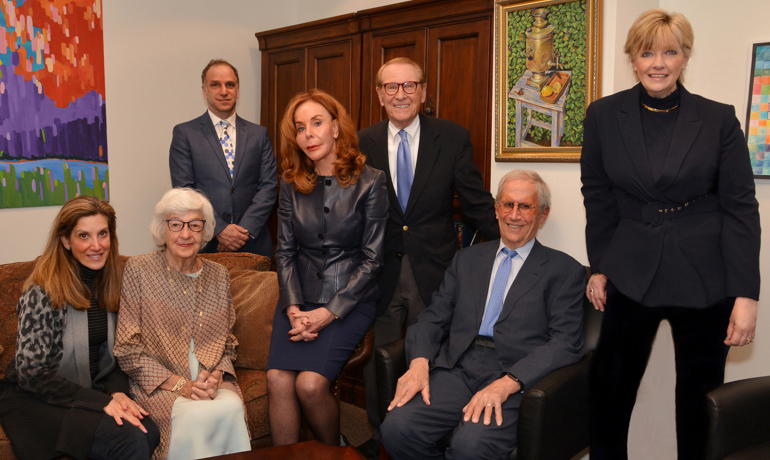 Pella Fingersh and Neil Sosland are serving as co-chairmen for the Civic Service Award Celebration. The event will celebrate Hyman Brand Hebrew Academy's 54 years of educating and developing students…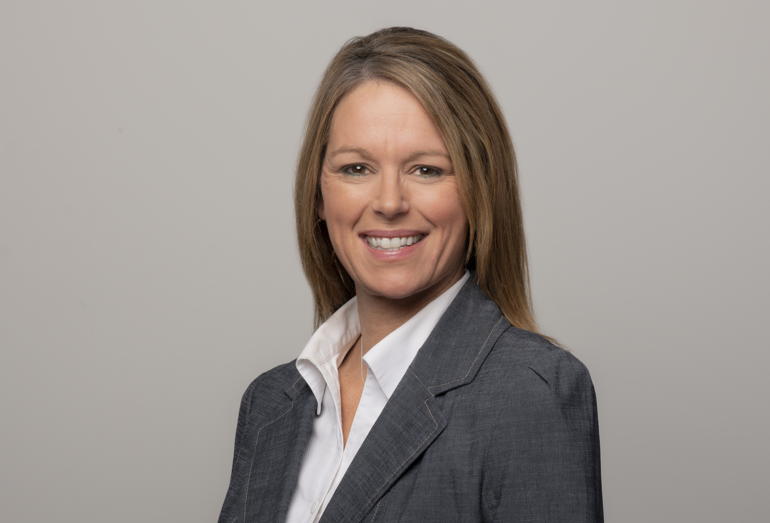 Kansas City native Jaime Geer Steinman is the new owner of Lon Lane's Inspired Occasions, and the company's future could not be in better hands. "All I want is to…
The 17th annual Hats Off to Mothers will be held on May 5th at the Kansas City Marriott Downtown. Ellen Merriman will be the chairman, and John Holt will serve…