Philanthropy Matters – Dionne M. Pleasant
Dionne M. Pleasant is a donor development strategist for the American Academy of Family Physicians Foundation. "Every day I see so much good, but conversely, so much opportunity," she said. "Working in philanthropy has given me the chance to play a tiny role in improving lives and communities. Luckily, Kansas City is full of people who want to help." Dionne earned both a bachelor's degree in journalism and a master's degree in journalism with an emphasis on strategic communications from the University of Missouri. In addition to her involvement with the Association of Fundraising Professionals Kansas City, she serves on the Mizzou Black Alumni Network Executive Board and is a member of Delta Sigma Theta sorority. The highlights of her work with the American Academy of Family Physicians Foundation have been participating in a medical delegation to Haiti in 2018 and distributing scholarship checks to medical students and residents. As Dionne said, "It's so inspiring to see how generosity touches lives."
To learn more about becoming a member of the Association of Fundraising Professionals, Greater Kansas City Chapter, please visit afpkc.org.
The Independent is proud to be the exclusive media partner of AFPKC.  
Dionne M. Pleasant, donor development strategist, American Academy of Family Physicians Foundation
Crystal Bauer, Rollie Brock, Phyl Naragon, Annette Routon, Tracy Ingram, Erin Heffernan Markowicz, Heather Palmer, Kathy Connor, and Dionne M. Pleasant worked on an AAFP Foundation service project at Heart to Heart International.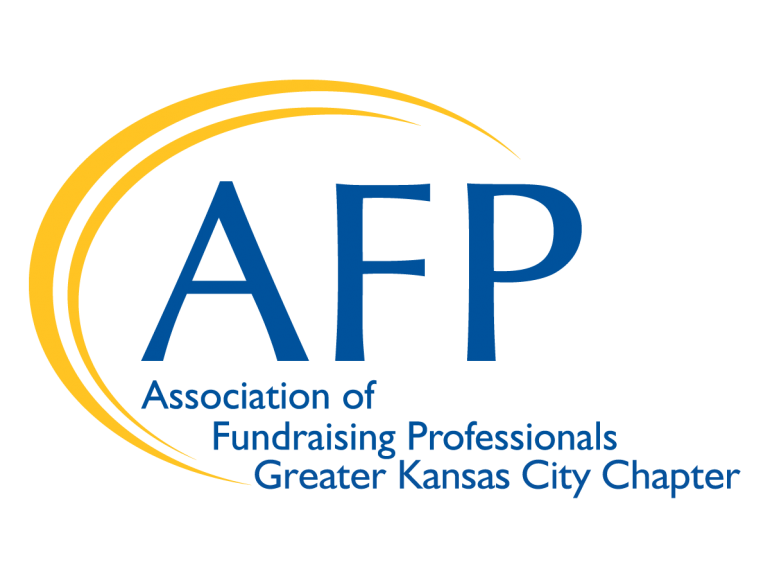 Also featured in the September 28, 2019 issue of The Independent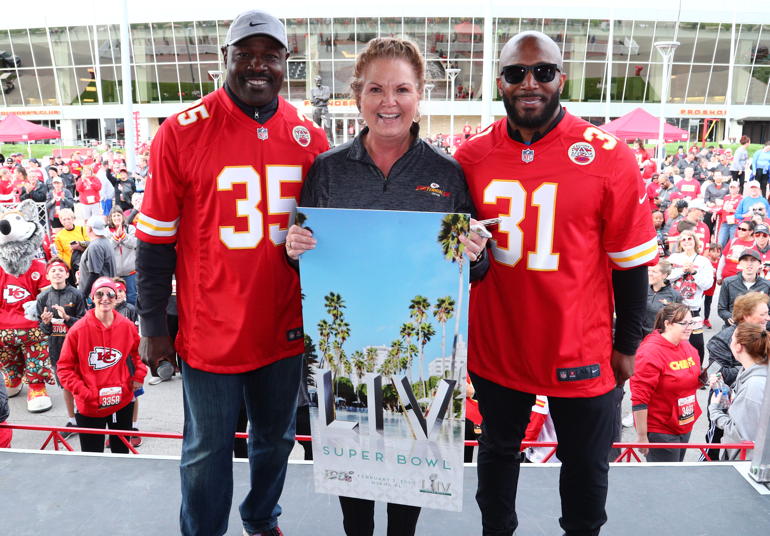 The Kansas City Chiefs Ambassadors are a group of former Kansas City Chiefs players who support Our Town with local scholarship programs, charity golf tournaments, and numerous charitable visits and…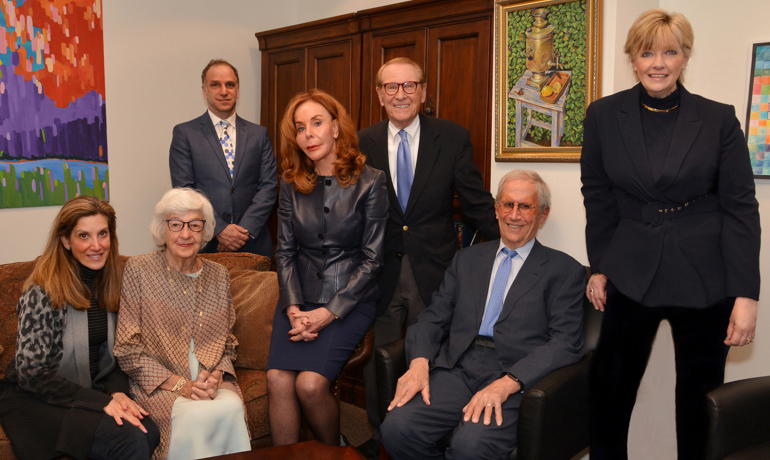 Pella Fingersh and Neil Sosland are serving as co-chairmen for the Civic Service Award Celebration. The event will celebrate Hyman Brand Hebrew Academy's 54 years of educating and developing students…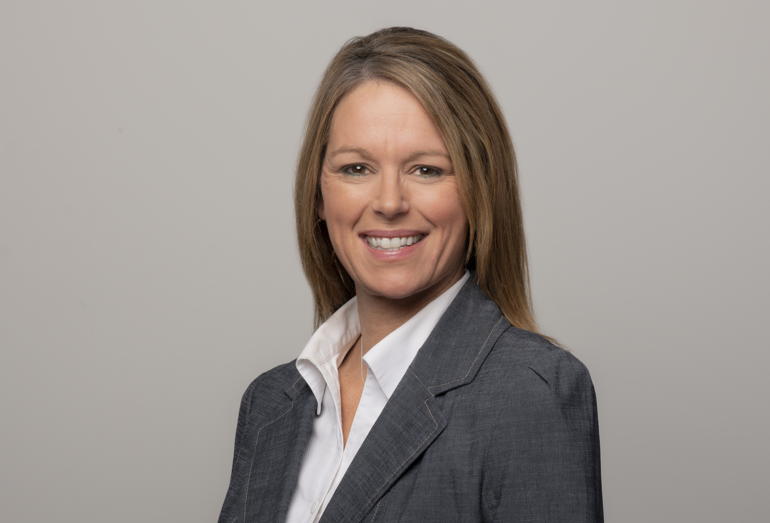 Kansas City native Jaime Geer Steinman is the new owner of Lon Lane's Inspired Occasions, and the company's future could not be in better hands. "All I want is to…
The 17th annual Hats Off to Mothers will be held on May 5th at the Kansas City Marriott Downtown. Ellen Merriman will be the chairman, and John Holt will serve…