Philanthropy Matters – John Shehane
John Shehane views himself as "a life-long learner." He was one of the founders of the local AFP chapter, and of what is now Nonprofit Connect, in addition to being one of the first members of the Mid America Planned Giving Council. "I served on the AFP's National Ethics Committee that created our first Code of Ethics and Standards of Professional Conduct," he said. After 52 years in fund development at the local, regional, and national levels, his goal is to become the first 100-year-old fundraiser. He is a little more than 21 years away from that point. "As Jerold Panus, our profession's guru, said, 'all philanthropy is about changing and saving lives.'" As John sees it, that is what he and his colleagues at AFP do every day in "an amazingly wonderful and caring city, filled to the brim with fantastic, generous donors, volunteers, and nonprofit leadership." Recognize that description? It's Our Town!
To learn more about becoming a member of the Association of Fundraising Professionals, Greater Kansas City Chapter, please visit afpkc.org.
The Independent is proud to be the exclusive media partner of AFPKC.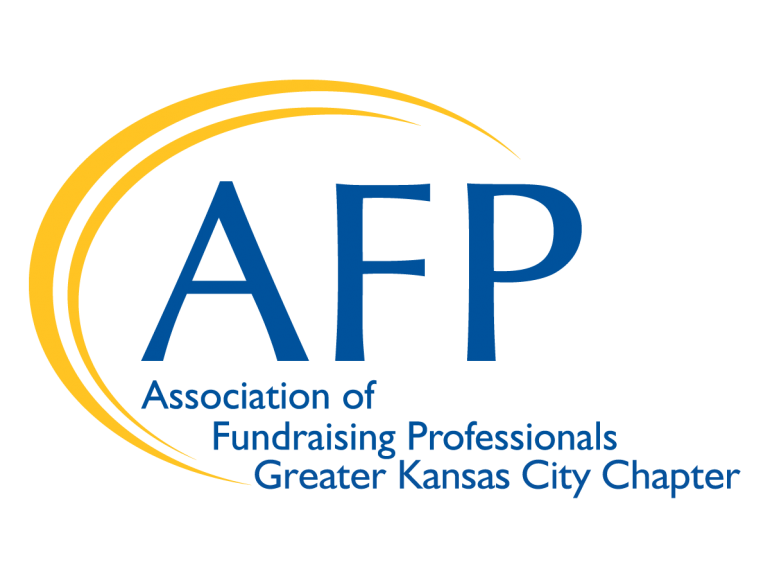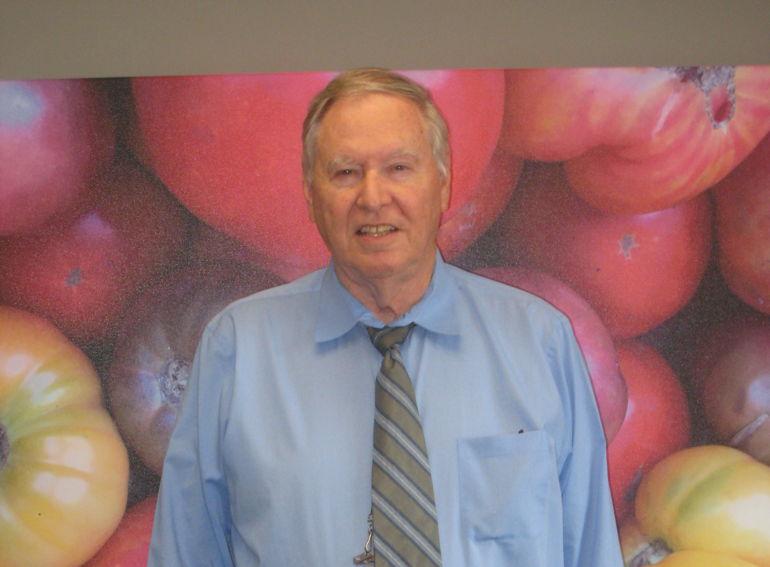 John Shehane, president, the John Shehane Group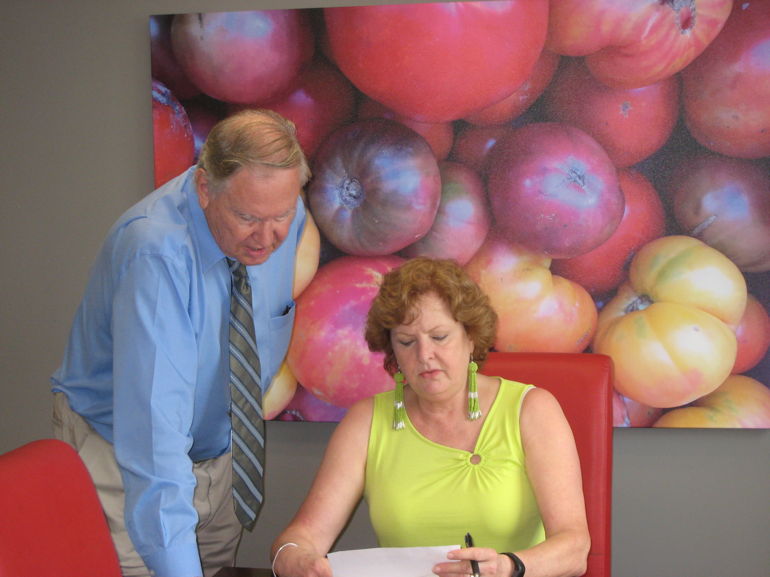 John Shehane, president, the John Shehane Group; with Lisa Ousley, After the Harvest
Also featured in the September 14, 2019 issue of The Independent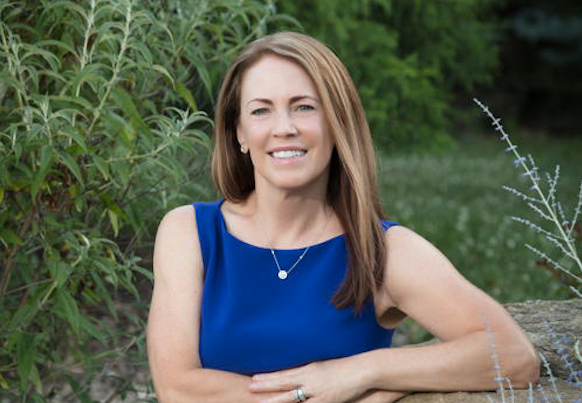 Anne Keil was recently elected president of the Kansas City Young Matrons, where she has been a member since 2013. Anne previously served as admissions chairman, new member chairman, and…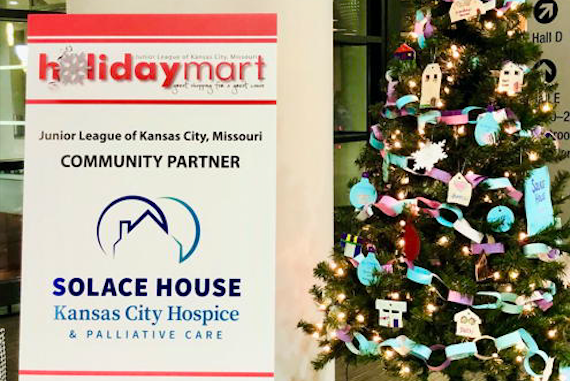 The Junior League of Kansas City, Missouri's Holiday Mart is known as "the mart with heart," and as such the organization selects beneficiaries as partners for each year's shopping event. One…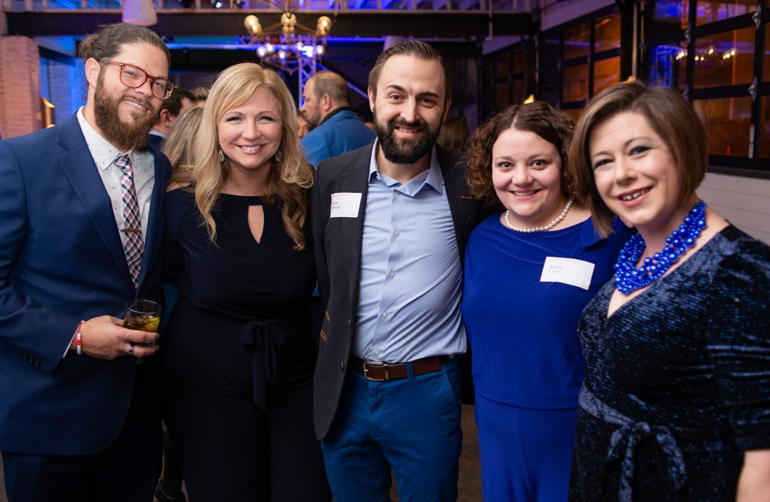 Nancy Phelps is a member of Centurions Spring Class of 2021. She is the director of community impact at JE Dunn Construction, where she promotes corporate and employee engagement throughout…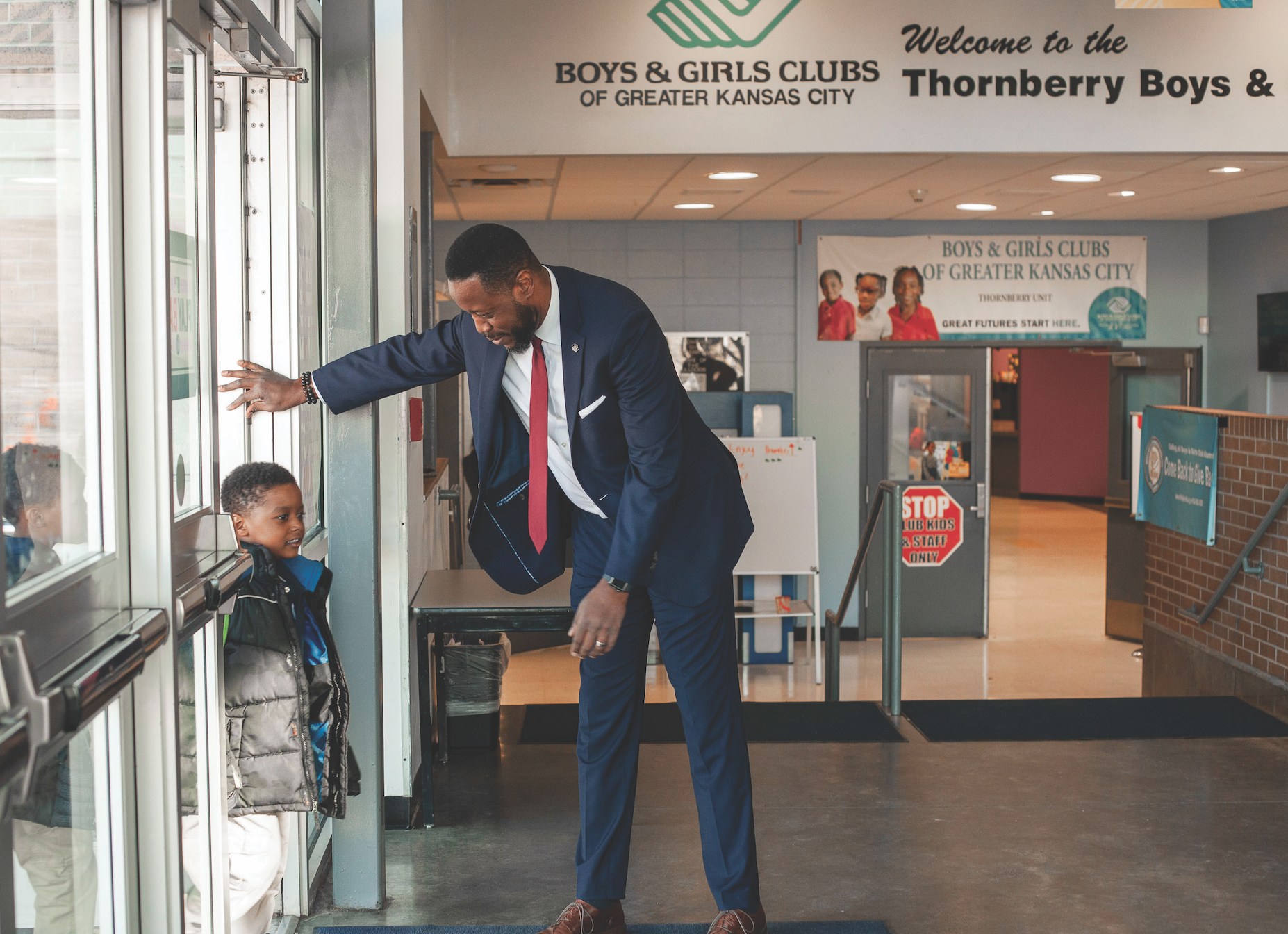 The name might sound familiar, but the individuality, work ethic, and passion are completely original for locally born President and CEO of Boys & Girls Clubs of Greater Kansas City,…