Philanthropy Matters – Molly Moody
Molly Moody has been the special events manager for Wayside Waifs since 2017. Wayside Waifs is Kansas City's largest no-kill animal shelter, working tirelessly to find homes for more than 6,200 abandoned, abused, and homeless pets annually. Molly oversees the organization's two major fundraisers, Fur Ball Gala and Strutt With Your Mutt Walk/Run, with a combined goal to raise more than $1.45 million annually. "I have met the kindest of individuals working in non profit — people who donate not only their money but their valuable time to serve the mission they are most passionate about," she said.
To learn more about becoming a member of the Association of Fundraising Professionals, Greater Kansas City Chapter, please visit afpkc.org.

The Independent is proud to be the exclusive media partner of AFPKC.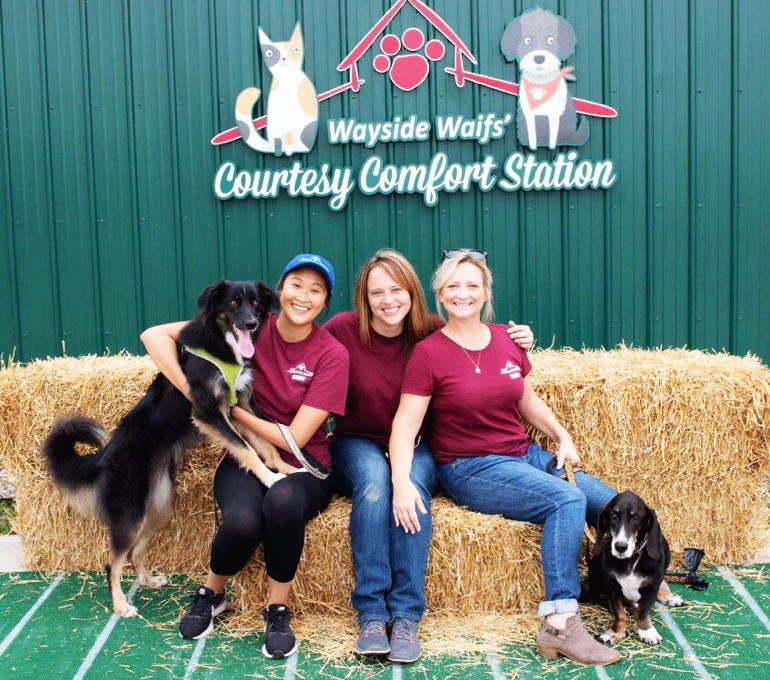 Molly Moody, Special Events Manager, Wayside Waifs; holding her dog, Bear, and Casey Waugh with Megan Harding and Pete
Also featured in the December 7, 2019 issue of The Independent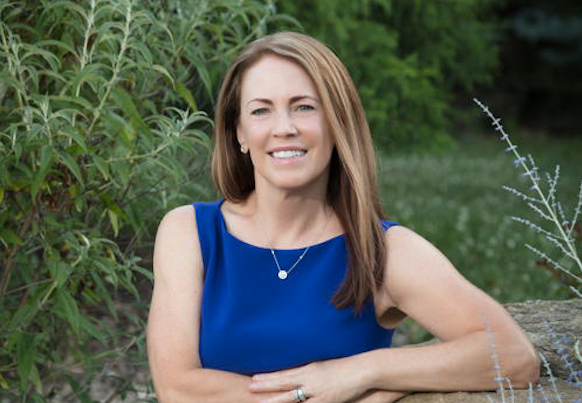 Anne Keil was recently elected president of the Kansas City Young Matrons, where she has been a member since 2013. Anne previously served as admissions chairman, new member chairman, and…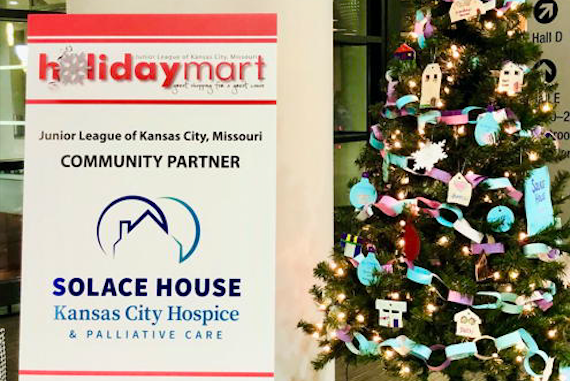 The Junior League of Kansas City, Missouri's Holiday Mart is known as "the mart with heart," and as such the organization selects beneficiaries as partners for each year's shopping event. One…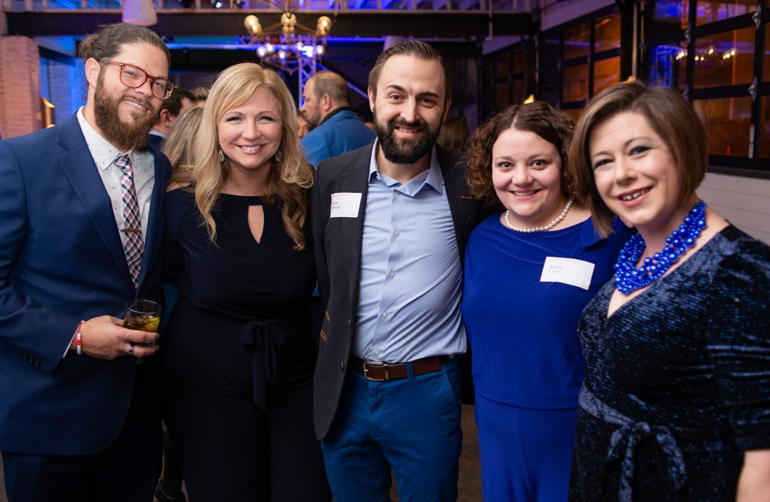 Nancy Phelps is a member of Centurions Spring Class of 2021. She is the director of community impact at JE Dunn Construction, where she promotes corporate and employee engagement throughout…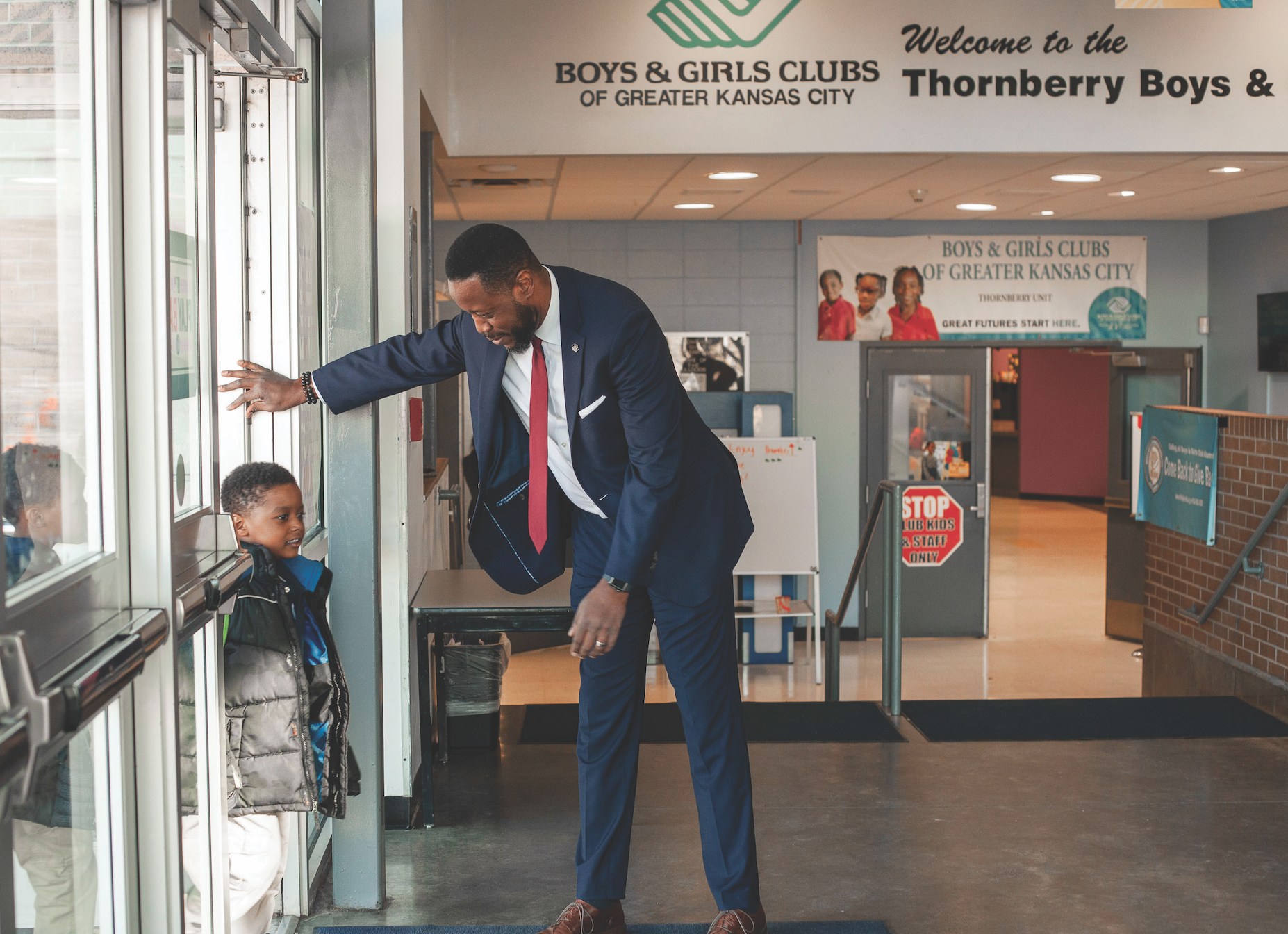 The name might sound familiar, but the individuality, work ethic, and passion are completely original for locally born President and CEO of Boys & Girls Clubs of Greater Kansas City,…