Phoenix Family – 15th annual Un*Gala
April 27th was the date for Phoenix Family's 15th annual Un*Gala, "Stories of Us: A Modern Fairy Tale," at the Kansas City Convention Center. Jonathan Cohn was honored as the 2018 Distinguished Community Leader, and three residents were recognized with the Clifton R. Cohn Community Leader Award. Guests dressed as their favorite fairytale or storybook character and enjoyed signature cocktails, a gourmet dinner, auctions, and dancing in an enchanted forest.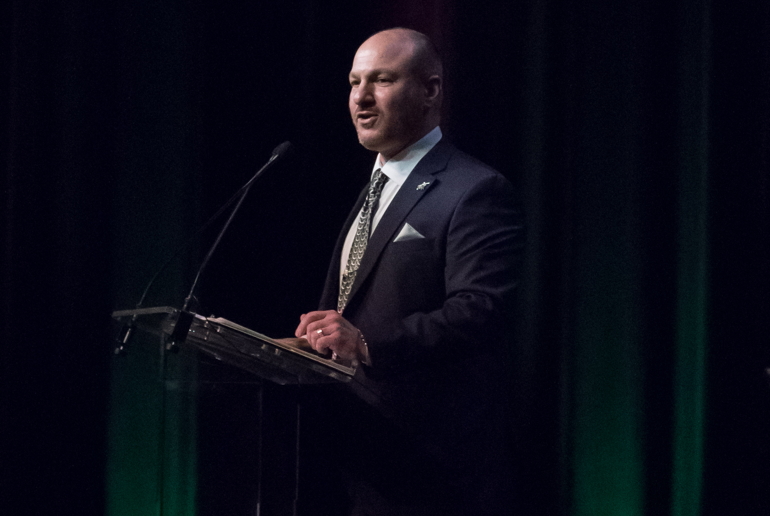 Honoree Jonathan Cohn addressed the guests.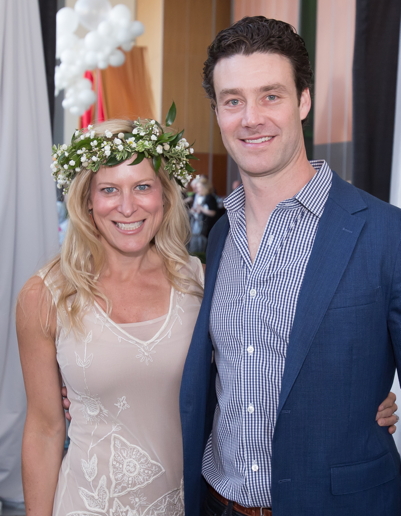 Katie and Drew Komenda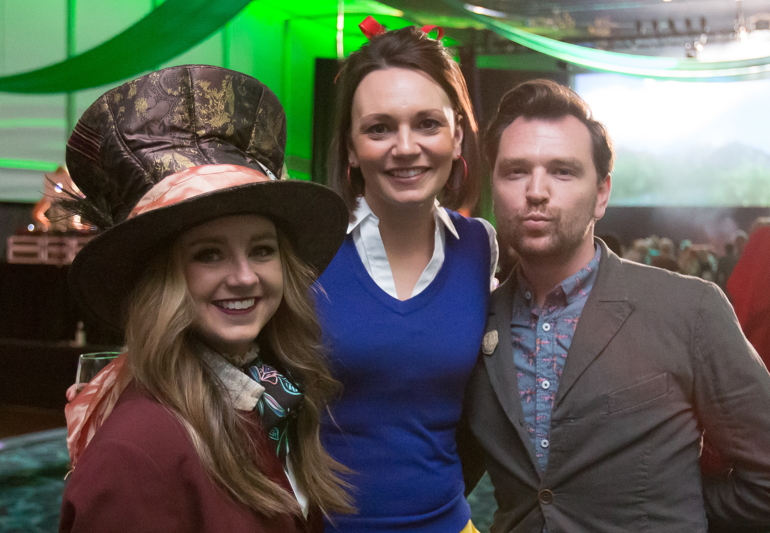 Heather Ober, Shalea Walter and Tyson Murphy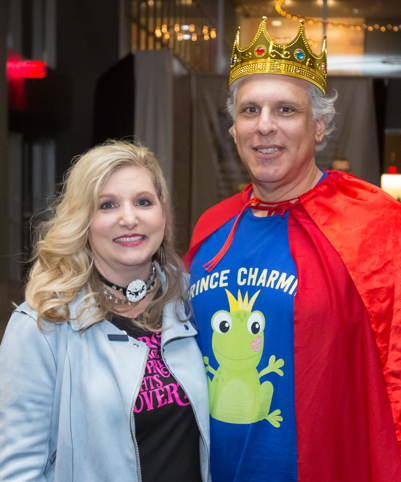 Kimber Myers Givner, Phoenix Family; and Steve Givner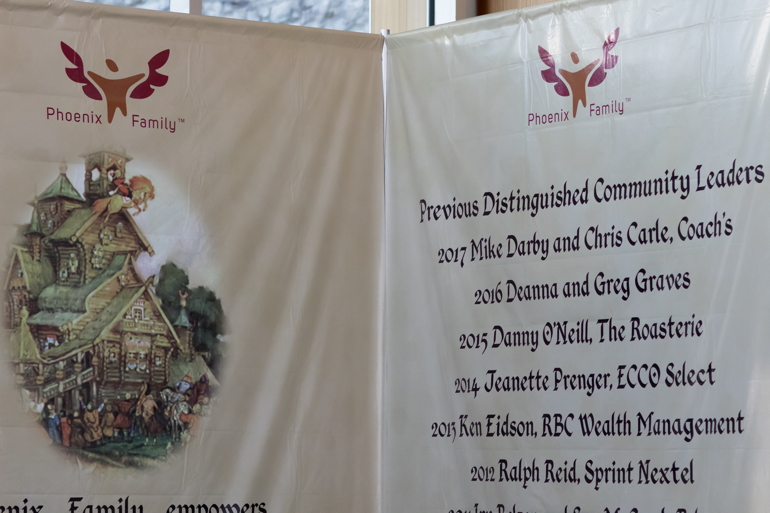 The Stories of Us entrance
Also featured in the June 9, 2018 issue of The Independent
Photo Credit: J. Robert Schraeder Photography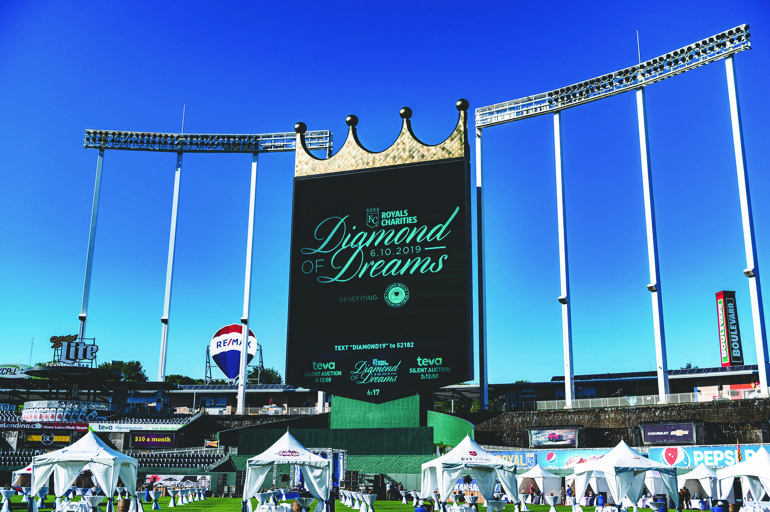 Kauffman Stadium was the setting for Diamond of Dreams, hosted by Royals Charities and the Glass family, on June 10th. Ben Aken was the chairman. Guests enjoyed appearances by current…
Big Brothers Big Sisters Kansas City's Legacy Invitational events were held on May 20th at Loch Lloyd Golf Course and on June 3rd at The National Golf Club. Guests enjoyed…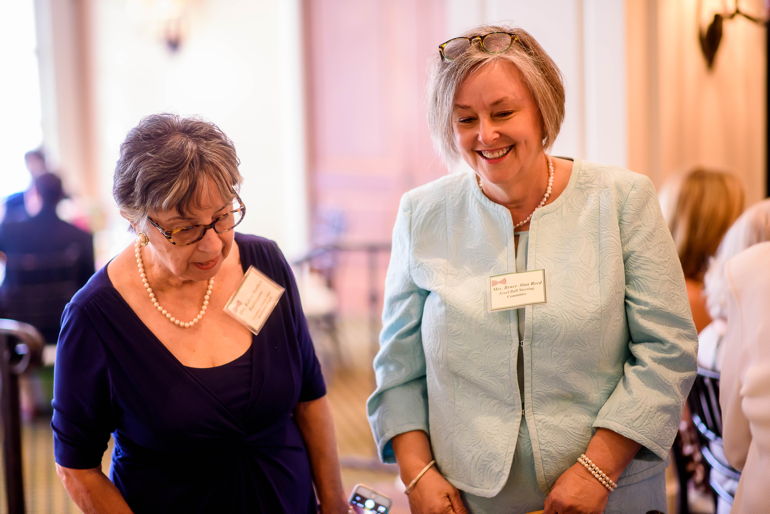 The Jewel Ball Gentlemen's Serenade was held on June 9th at Mission Hills Country Club. Ellen and Dan Bolen, Gentlemen of The Jewel Ball Serenade chairman, planned the festive event,…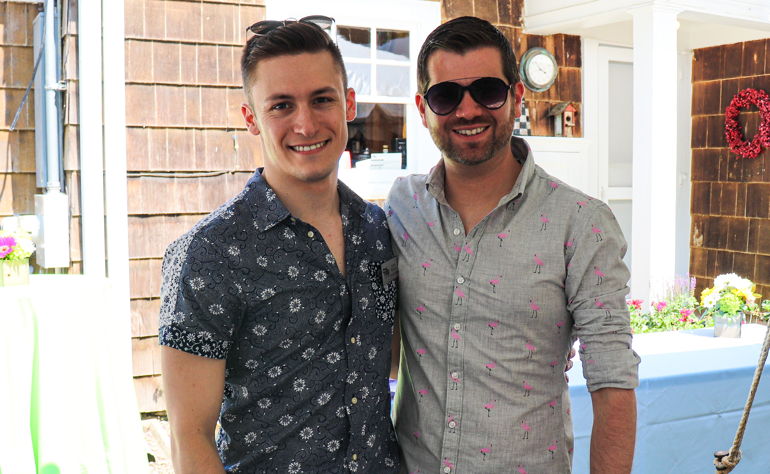 The fifth annual Eat, Drink & Be Jolly for the Folly! was held at the lovely Hyde Park home of Brian Williams, Folly Theater. The garden party featured summery cocktails,…