Pickle Ball Fun
Chicken N Pickle was the site for a fun-filled gathering of Jewel Ball debs and gents on June 7th. The party was hosted by the families of Ethan Angrist, Matthew Berkley, Henry Hogan, Michael Innes, Matthew McGannon, Ruthie McKee, Claire Moore, and Will Powell.
---
---
(Front row) Anna Louise Sih, Allie Dillingham, Jensen Pindell, and Larkin McLiney (back row) Annie Kerr, Grace Frame, Allison Benson, Caroline Rooney, and Layne Stowers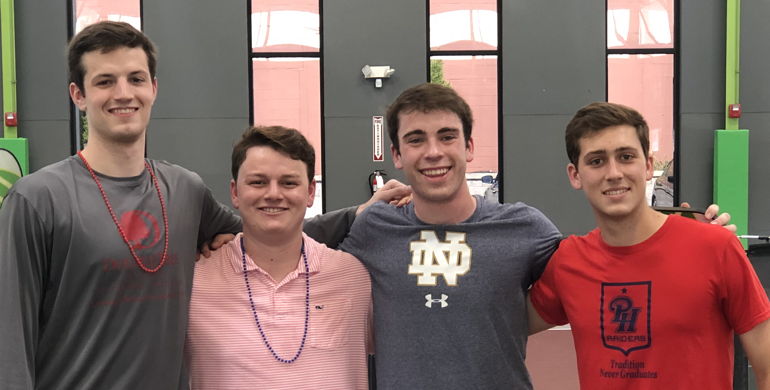 Will Powell, Ethan Angrist, Matthew Berkley, and Michael Innes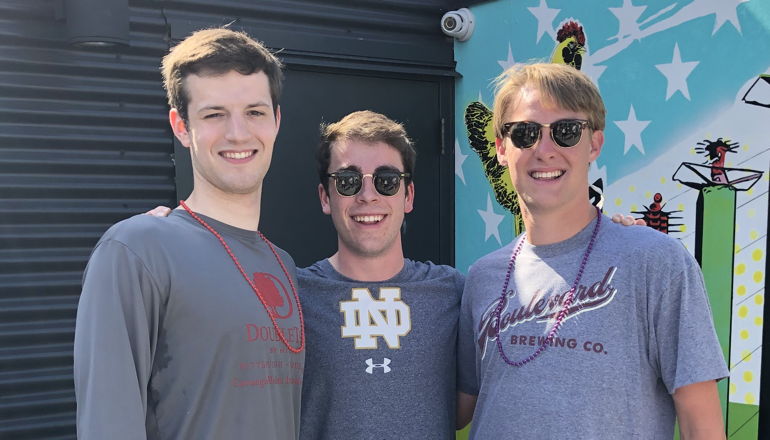 Will Powell, Matthew Berkley, and Henry Hogan

(Front row) Grace Parkerson, Gabby Hendren, Julia Parkerson, Caroline Rooney, Layne Stowers, Allie Dillingham, and Matthew McGannon (back row) William Andrews, Michael Innes, Oliver Carnes, Henry Hogan, Matthew Berkley, Ethan Angrist, Tate Benson, Graham Boswell, Max Dickinson, Ben Shackelford, and Jack Furla
Additional photos featured in the August 3, 2012 issue of The Independent.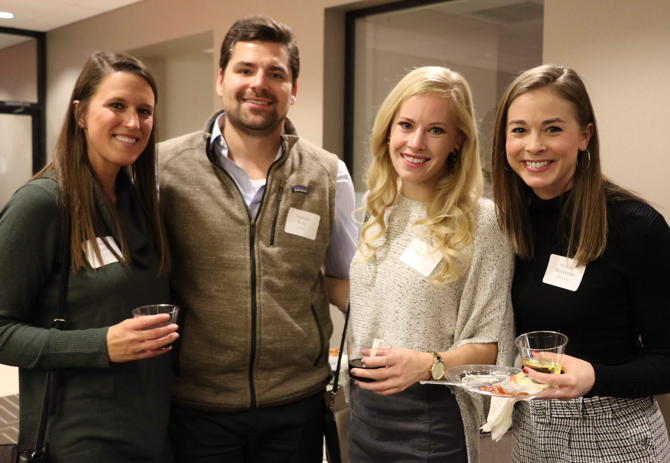 Catholic Charities of Northeast Kansas' 46th Annual Snow Ball will be held on January 18th at the Overland Park Convention Center. Friends from St. Ann and St. Paul's Catholic parishes…
Hallbrook Country was the beautiful setting for The Symphony League's Holiday Luncheon. The festive event was held on December 11th. Symphony Ball Chairman Mary Leonida presented a check from the…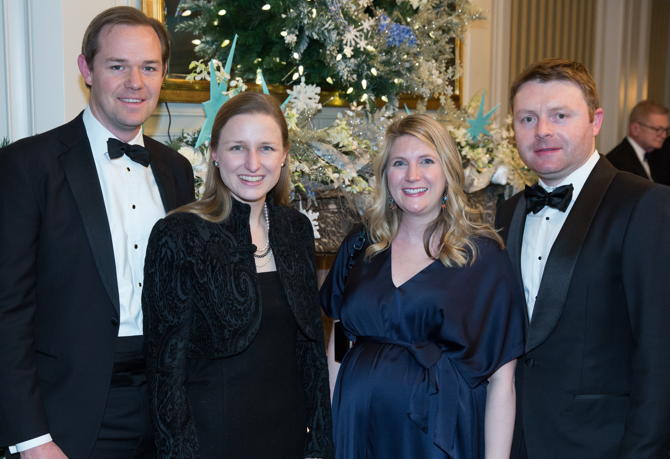 On November 23rd, the Kansas City Ballet Guild presented The Nutcracker Ball at the InterContinental Kansas City at the Plaza. Peggy Beal was the chairman, and Sandy and Dr. Roger…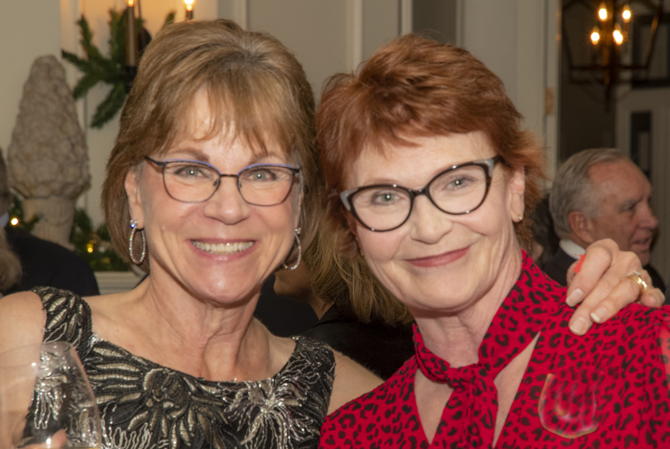 Hallbrook Country Club was the beautiful setting for the Kansas City Young Matrons' annual Mistletoe Party on December 6th. The festive event featured a delicious dinner and dancing. James and…