Project 39 – Mother of All Happy Hours
May 9th was the date for Project 39's Mother of All Happy Hours in Our Town. More than 40 hosts gathered baby items to help support single mothers in The Family Conservancy's Healthy Parents, Healthy Kids Program. Participants in the program gain points by attending weekly parenting classes focusing on topics ranging from prenatal care to healthy cooking. Points received from attending classes can then be 'cashed in' at a baby store created by Mother of All Happy Hour donations.
Also featured in the June 15th issue of The Independent
Victoria Anderson, Sara Murray, host; and Sarah Mackay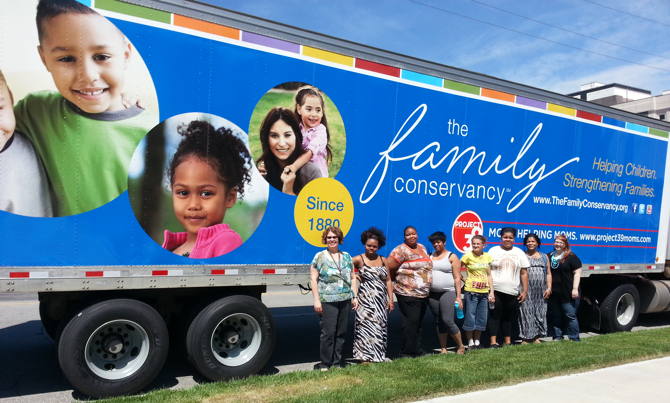 Jennifer Frank-Dull and Casey Sharp, both with The Family Conservancy; flanked participants in TFC's Healthy Parents, Healthy Kids program.
On March 11th, members of the Symphony Ball Committee gathered at Kate Banks' lovely home to celebrate the revealing of the plans for this year's Symphony Ball, "Stardust." Melanie Fenske…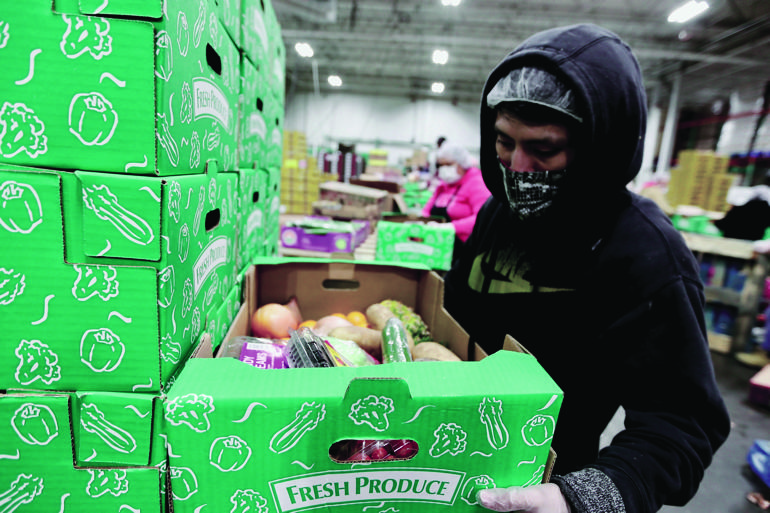 Our Town is full of the most innovative, delicious, accessible, and inviting selection of produce and the means by which to achieve healthy sustenance. One need not dig very far…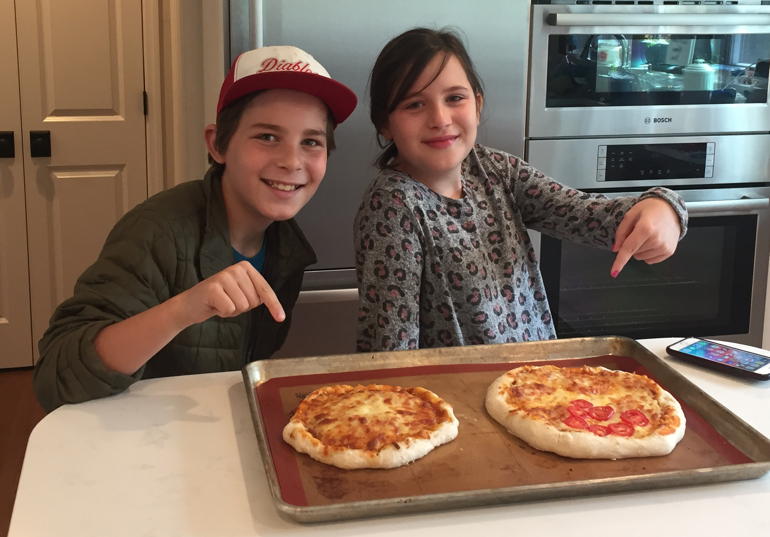 Residents of Our Town have been staying busy while they practice social distancing. Cheers to the simple things in life! Boy Scout Troop 393 Member Ben P. has been living…
March 5th was the date for the annual Rockhurst University Leadership Series Luncheon. The annual event was held at the Muehlebach Tower of the Kansas City Marriott Downtown. Carly Fiorina,…