Rachel's Reads – April 2022
Sometimes everything can be overwhelming. There have been several times during the last few years with the pandemic, war, and the terrible news cycle, where it all just feels like too much. Even my usual methods of escaping into a new world or character can feel like just another thing to be accomplished rather than the excitement they usually provide. It seems that on the fourth or fifth time of picking up my book and setting it down again, I realize that I have entered into the dreaded reading slump. What is a reading slump? My way of thinking about it is that despite the millions of books out there, none of them seem to be able to hold my interest. It can happen anywhere or anytime, and, because of that, here are some of my tried and true ways to break out of a slump.
Read a collection of short stories:
Short story collections are an easy way to begin the process of reimmersion. With each story being sometimes even only a few pages, it allows me to feel like I've completed something which helps. Plus, there are some excellent collections out there. A few of my favorites are: The Office of Historical Corrections by Danielle Evans, The Woman Who Thought She Was a Planet and Other Stories by Vandana Singh, and Almost Famous Women by Megan Mayhew Bergman.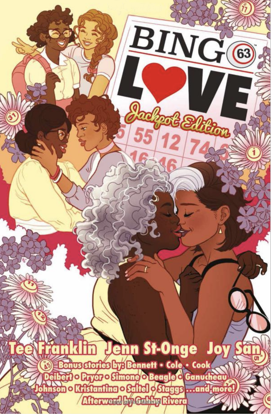 Reread an old favorite:
Sometimes just entering into the world of an old favorite novel is enough to break out of a slump. Visiting the characters can feel like settling in with old friends, and since I already know what happens, it relieves some of the pressure. My old friends include The Secret History by Donna Tartt, The Hobbit by J.R.R. Tolkien, and Pride and Prejudice by Jane Austen.
Read a graphic novel:
Graphic novels can be more immersive as the art is right there to draw you in. They can also be quick and fun to read. A few feel-good ones that I have loved are: Starling by Sage Stossel, Nimona by Noelle Stevenson, and Bingo Love by Tee Franklin and Jenn St-Onge.
Try a novella:
This form might be the perfect length to really dive back in to reading. Longer than short stories but shorter than a full novel, authors can do amazing work with a limited page count. I've loved The Red Notebook by Antoine Laurain, Binti by Nnedi Okorafor, and The Factory by Hiroko Oyamada, translated by David Boyd.
Read a mystery:
I often find that the plot driven mysteries really keep my attention and the pages turning which is helpful in breaking out of a slump. A few that have worked for me are The Paris Apartment by Lucy Foley, (which helped recently), The Unquiet Dead by Ausma Zehanat Khan, and The Sweetness at the Bottom of the Pie by Alan Bradley.
Try an audiobook:
Instead of putting on a trusted podcast or music playlist, why not try listening to an audiobook instead? I have found that audiobooks are a great way to ease back into reading by utilizing time that I would already be listening to something. I am more of a fan of nonfiction on audio but a few I recommend, spanning a couple of genres, are Becoming by Michelle Obama, Mythos by Stephen Fry, and Heart Talk by Cleo Wade. 
If all of the strategies fail, just lean into the slump. Catch up on one of the many great television shows being released right now and then try again another day.
Happy Reading!
Deanne Porter and Patrick Ottensmeyer are the honorary chairmen for Wild About Harry, the 23rd annual event benefiting Harry S. Truman's legacy and presidential library. Tamara and David Campbell are…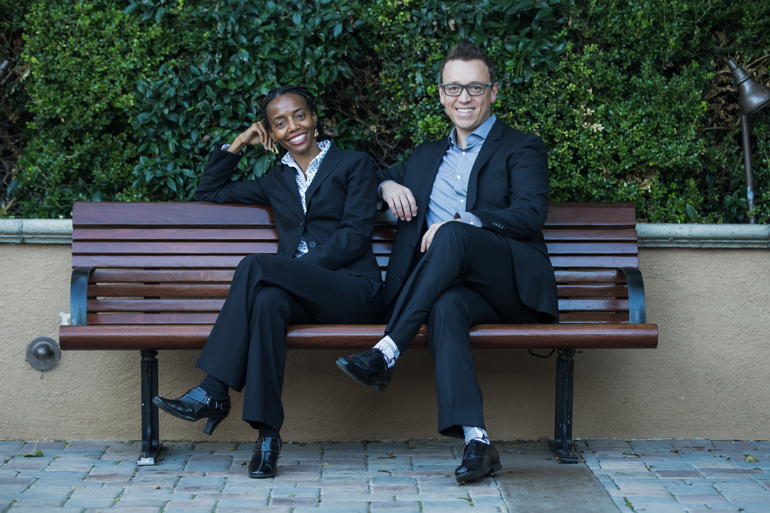 Metropolitan Organization to Counter Sexual Assault (MOCSA) will host its Community Luncheon on April 29th at the Muehlebach Tower of the Kansas City Marriott Downtown. Janelle Williams Melendrez and Jeffrey…
The Lyric Opera Circle's Lyric Opera Ball, "Una Notte a Roma," will be held on April 9th at Loews Kansas City Hotel. Members of the Circle met at Hallbrook Country…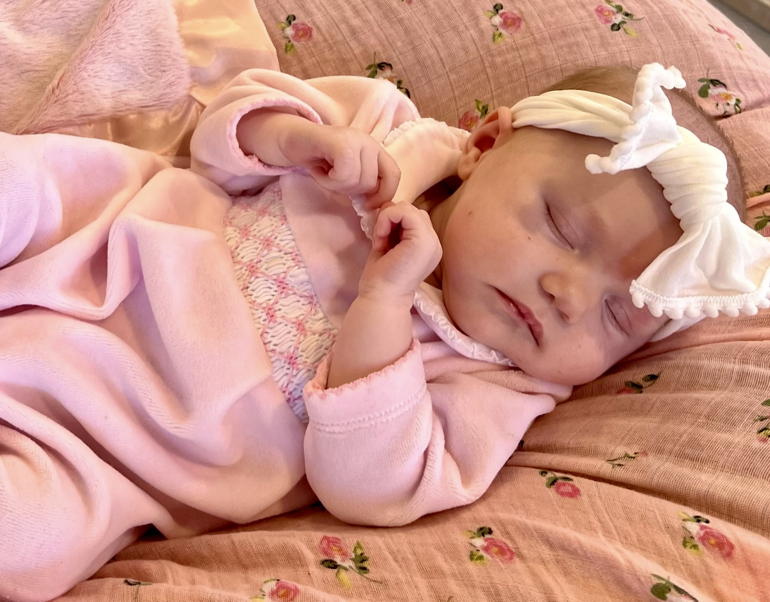 Who is the new little miss at the home of Lacey Owen Maughan and Kevin Maughan? Why, that's Eleanor Emma Maughan – and you can call her Ella. This darling…