Rachel's Reads – April 2023
"An animal's eyes have the power to speak a great language." – Martin Buber

Children's books can be filled with lessons about morals, confidence, bravery, friendship, and so much more. They open up new worlds or explain parts of the world around us. They teach us about perspectives and imagination, all while surrounding us with beautiful imagery. Here are just a few of my favorites which all center around animals. 
Ayobami and the Names of the Animals by Pilar López Ávila, illustrated by Mar Azabal
Somehow both mythic and realistic, this story centers around the power of language to defend and empower us. Ayobami wants to attend school, but she has to travel through a dangerous jungle to get there. Armed with only a piece of paper and a pencil, she perseveres on her journey for education. 
Once Upon A Northern Night by Jean E. Pendziwol, illustrated by Isabelle Arsenault
A gorgeous lullaby in book form, this story captures the feel of a northern, rural winter night, including many animals. From rabbits and foxes to owls and deer, the cast of characters makes the poetic prose sing. 
Being A Dog: A Tail of Mindfulness by Maria Gianferrari, illustrated by Pete Oswald
This introduction to mindfulness has the reader join a young child and their dog as they experience every minute of the day to its fullest. It's a wonderful guide told through the eyes of a canine that includes prompts for a sense-engaging mindfulness walk and a guided breathing exercise. 
Pandamonia by Chris Owen, illustrated by Chris Nixon
A grumpy panda sets off some wild partying amongst his neighbors at the zoo in this noisy and fun read. The illustrations look like fantastic woodcuts and the rhyming prose has great vocabulary words for kids. 
The Thing About Bees: A Love Letter by Shabazz Larkin
A lyrical ode to bees that shows young readers what bees provide us and how humans often fear things they don't understand. It is both beautifully illustrated and incredibly informative. 
Sparky! by Jenny Offill, illustrated by Chris Appelhans
Thoroughly charming and witty, the narrator heads to the library when told that she can adopt a pet that doesn't need to be walked, bathed, or fed. Enter Sparky the Sloth who brings along adventures and friendship. 
Alfie by Thyra Heder
This story about friendship and caring centers around the search for the perfect birthday present, and the pet turtle is the one doing the searching! The art is stunning while it starts off from seven-year-old Nia's perspective, Alfie the turtle is the narrator for the second half of the story. 
Zoe and the Fawn by Catherine Jameson, illustrated by Julie Flett
Coming from Canada, when Zoe and her father find a fawn wandering all by itself in the forest, they help to search for the mother. As Zoe and her father search, Zoe encounters other other animals and learns their Okanagan names. They add an interesting education to the story but don't take away from its flow, while the illustrations are tender and warm.
Happy Reading!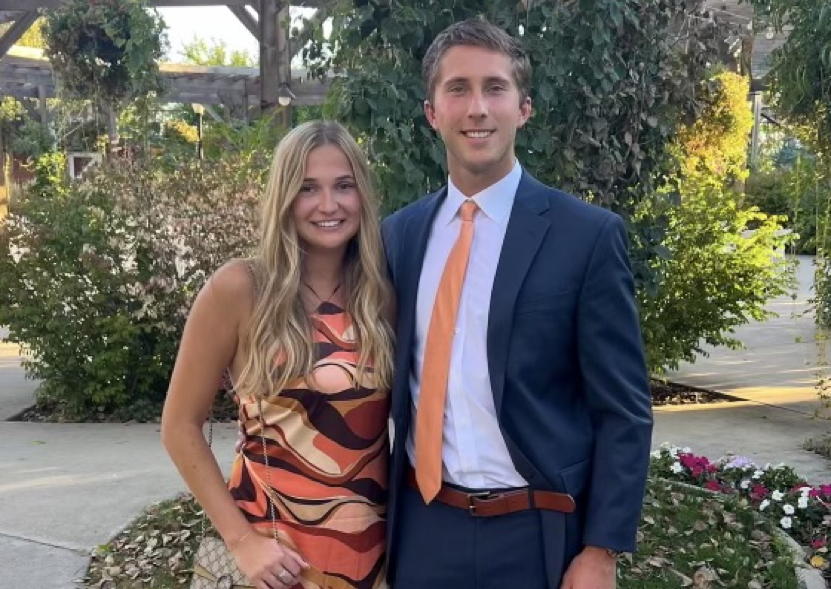 The Loop KC brings together similar yet unique minds to create genuine friendships and ignite the next generation of business leaders in Kansas City. Members of The Loop KC are…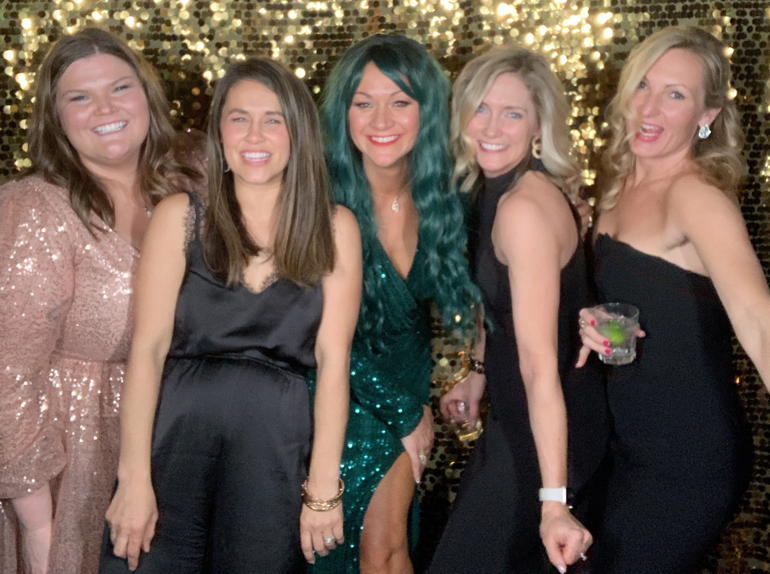 A lot of fellowship and fun was had on March 4th at Notre Dame de Sion Schools' 37th Annual Gala, "There's No Place Like Sion." Guests were treated to a…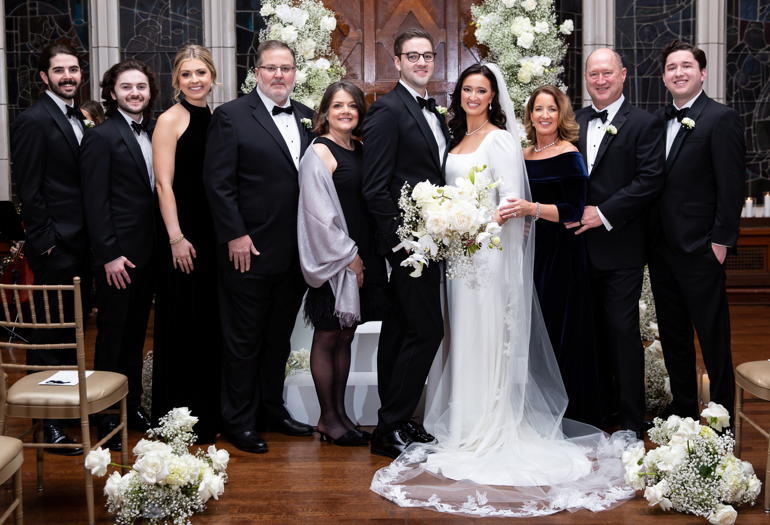 Katherine Elizabeth Richey and Scott Logan Barnow were united in matrimony on December 31st. The bride is the daughter of Julie Davis Richey and Craig R. Richey of Pittsburg, Kansas.…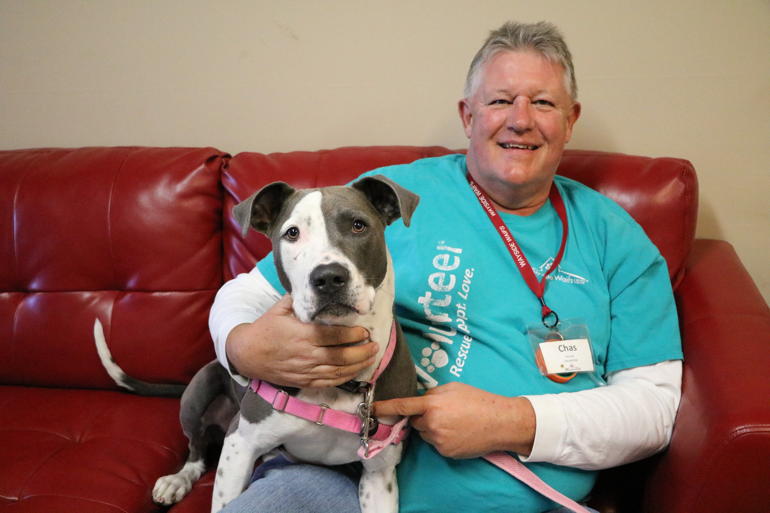 Chas Vincent has served as a volunteer with Wayside Waifs since 2018. When he is working as a Meet 'n' Greet volunteer, he shows dogs who are available for adoption…