Rachel's Reads – August 2021
What do Dan Brown, Michael Crichton, and Stieg Larsson have in common? They have all written books that are considered techno thrillers.What exactly is a techno thriller? It is a literary genre that combines two others into one: science fiction and thrillers. It takes the best of science fiction, a world without limits, and pairs it with the best of thrillers, stories filled with deceit and intrigue. It doesn't have to have complex technological innovations, although many of them do, but it mainly contains a futuristic perspective on the world. Complex characters with brains and technology on hand to solve large scale problems sounds like a great way to get lost in a book. Here are a few of my recommendations to take a new leap into this genre. 

Neuromancer by William Gibson
The book that helped launch cyberpunk centers around Henry Case, a former hacker whose nervous system was crippled by vengeful former employees. A mysterious new employer recruits him for a final job to hack into a powerful artificial intelligence in service of a sinister business clan.
Yesterday: A Novel by Felicia Yap
In the world that Felicia has created, society is divided into groups based on how much they can remember. Claire can remember one day's worth of memory, while her husband, Mark, can remember two day's worth. When Mark's mistress is found murdered, the detective must race against time to solve the case.

Dark Matter by Blake Crouch
Jason is looking forward to a quiet evening with his family before he is knocked out and awakens to find himself strapped to a gurney. Suddenly, his life is not the one he remembers, and he must force himself to confront the world around him to figure out what is real and what isn't. 
The Echo Wife by Sarah Gailey
Martine is a genetic clone made from Evelyn's award-winning research. Martine is also having an affair with Evelyn's husband, and when he turns up dead, both women will have some explaining to do. This novel includes elements of a domestic drama as well. 
Red Widow by Alma Katsu
The lives of two female CIA agents take center stage. One is Lyndsay, a former top agent now on administrative leave, and the other is Theresa, whose husband was killed under suspicious circumstances. Lyndsay is provided with the opportunity to hunt down a mole within the agency, and Theresa has information that can help, which leads to many twists and turns as they try to discover the mole. 
Nexus by Ramez Naam
The experimental nano-drug Nexus can link human consciousness together. While some want to improve the drug, others want to eradicate it, and a final group wants to exploit it. When a young scientist is caught experimenting with Nexus, he is thrust into a world of international espionage and danger. 
Infomocracy by Malka Older
This novel leaps into the future where the world has moved to a form of government called "micro-democracy," with 100,000 people in each one. The last two election cycles have passed with the corporate coalition party winning, and with a new one on the horizon, everything is on the line as power breeds corruption in this political experiment. 
Six Wakes by Mur Lafferty
Maria is one of six clones on this space adventure set on a lone ship, where the clones of the murdered crew must figure out who is the murderer. 
Happy Reading!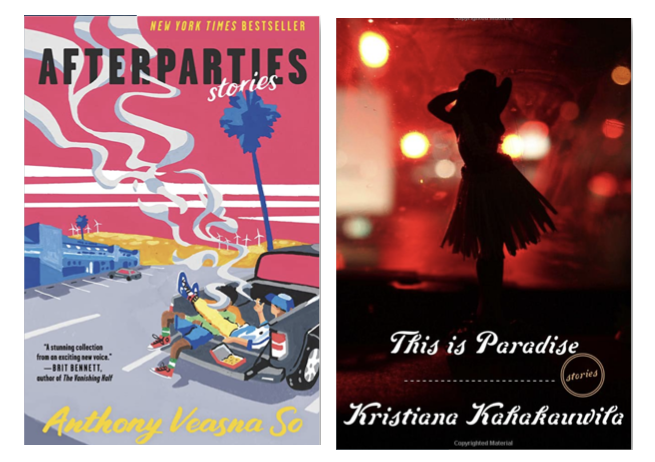 "For me, any story I tackle begins with the human relationships and not the plot." – Celeste Ng For me, the short story is both an art form and a…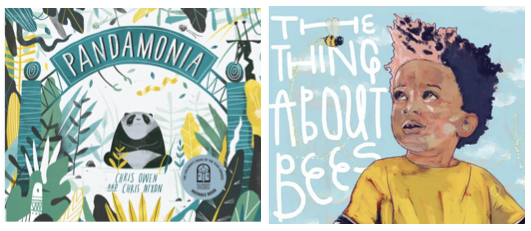 "An animal's eyes have the power to speak a great language." – Martin Buber Children's books can be filled with lessons about morals, confidence, bravery, friendship, and so much…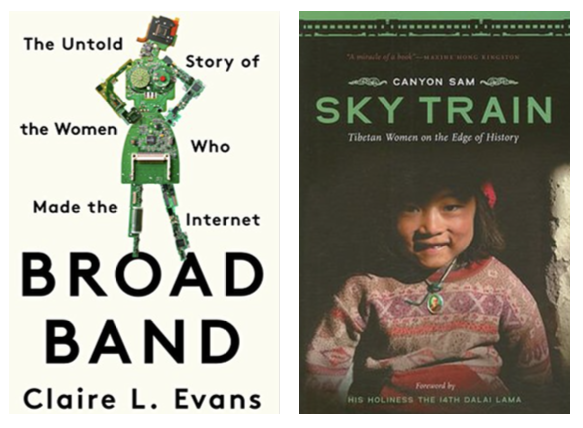 "For most of history, Anonymous was a woman." – Virginia Woolf Many of the traditional and textbook historical narratives center male experiences and hide the contributions of women. Throughout the…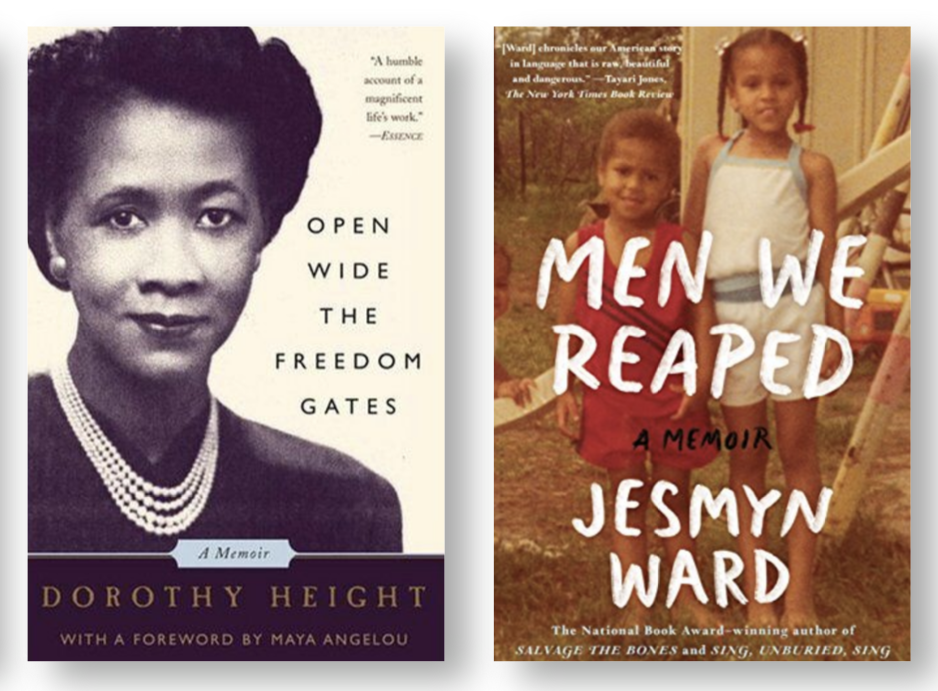 "In recognizing the humanity of our fellow beings, we pay ourselves the highest tribute." – Thurgood Marshall Black history is American history and thus should be something that we all…