Rachel's Reads – February 2021
"Always laugh when you can. It is cheap medicine." – Lord Byron
With the pandemic still raging and the news cycle attempting to drive us all into some new form of madness, laughter as medicine has never seemed so enticing. As usual, I have been turning to books for respite, and I wanted to share a few laugh out loud favorites that will hopefully give you something to smile about.
You Can't Touch My Hair by Phoebe Robinson
This is a collection of essays that are dripping in humor, honesty, and pop culture references that deftly weaves together conversations about race and gender to silly conversations like ranking U2 members.
Born a Crime: Stories From a South African Childhood by Trevor Noah
Daily Show host Trevor Noah was born in South Africa in 1984 to a black Xhosa mother and a white Swiss father, which was against the law under the apartheid system. This memoir, told in hilarious and heart-wrenching fashions, describes the lengths his parents went to to keep him safe from the authorities. It is full of uplifting moments, tales of family and history, and incredibly engaging writing.
We Are Never Meeting in Real Life by Samantha Irby
This fantastic essay collection reminds us that sometimes you just have to laugh, even if everything feels like a dumpster fire. It is a painfully relatable collection of essays that describes life in a droll and deadpan fashion.
Build Your Own Romantic Comedy by Lana Schwartz
Romantic comedies are frothy, earnest, and guarantee a happy ending, especially when you are in the driver's seat. This choose-your-own adventure novel for adults combines the best aspects of a romantic comedy and also subverts tropes and formulas used by a large number of movies. This is one that you can read over and over again as you make different decisions – and just in time for Valentine's Day!
Funny in Farsi: A Memoir of Growing Up Iranian in America by Firoozeh Dumas
This memoir is a charming chronicle of Firoozeh and her family's move to America from Iran. When she arrived in the United States, Firoozeh knew seven words of English (the seven colors). Each vignette captures a story of her life as she and her family encounter American culture.
Hark! A Vagrant by Kate Beaton
Take a romp through history and literature with Kate Beaton's contemporary lens and her cartoon drawings. She skewers everyone from Macbeth to the Brontes, and the Kennedys to John Adams. Delightfully quirky, this one is definitely for history lovers.
William Shakespeare's Much Ado About Mean Girls by Ian Doescher
Ian takes Mean Girls and mixes the wit, flair, and iambic pentameter of William Shakespeare. This makes for a delightfully funny read and, honestly, a wonderful fit. There are sly and overt references to both the movie and original Shakespeare. Both the audiobook and the print version make for fantastic reads.
Also featured in the February 6, 2021 issue of The Independent
Happy Reading!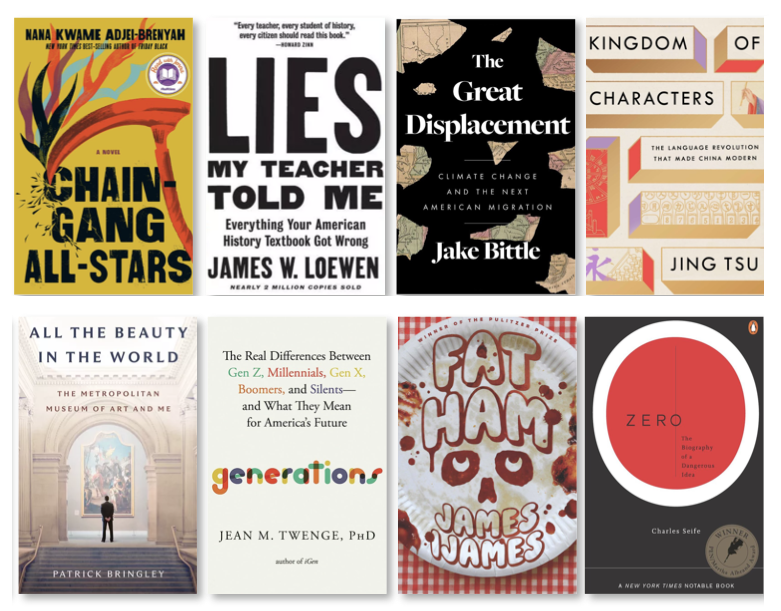 As we celebrate the summer (and the end of that crazy heat dome), autumn is heading toward us full steam ahead. There is something about September especially that just has…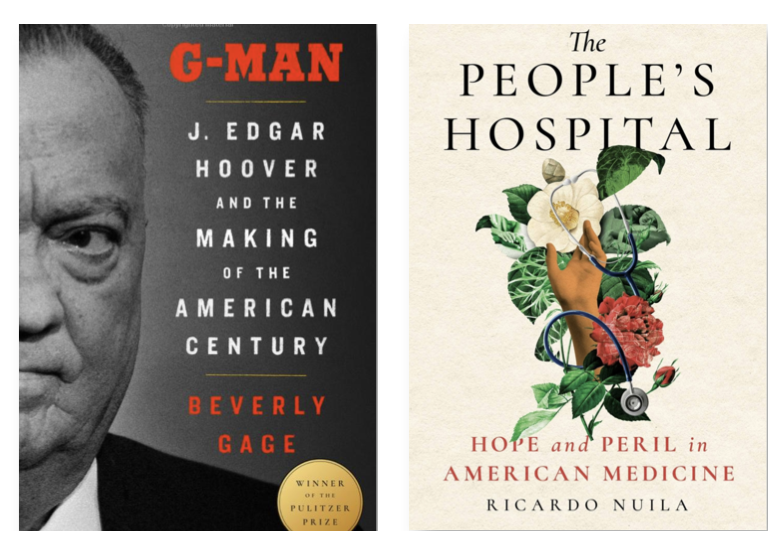 "A non-fiction writer is a storyteller who has taken an oath to tell the truth." – Russell Freedman I have been on a massive non-fiction kick recently. Every time I…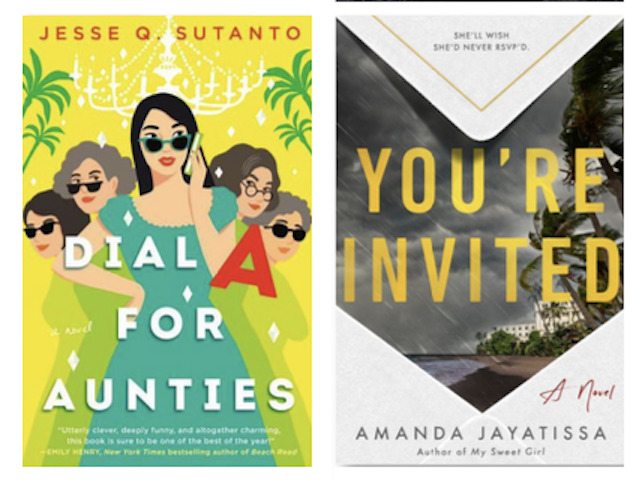 The most dramatic season of the year is upon us: wedding season! I'm not sure there hasn't been one wedding without at least a smidgeon of drama. Whether it comes…
"It is not our differences that divide us. It is our inability to recognize, accept, and celebrate those differences."  – Audre Lorde Books, like people, come in all types of…