Rachel's Reads – January 2022

Happy New Year!
As promised in my December column, a few of our reader favorites from 2021 were The Push by Ashley Audrain, The Rainbow by Carly Schabowski, Detransition, Baby by Torrey Peters, Cultish: The Language of Fanaticism by Amanda Montell, and Intimacies by Katie Kitamura.
To celebrate a new year of fantastic books, I want to share my current list of anticipated 2022 releases. I hope you will find something that speaks to you.
Fiona and Jane by Jean Chen Ho, January 4th
Olga Dies Dreaming by Xochitl Gonzalez, January 4th
Waking Romeo by Kathryn Barker, January 4th
I Came All This Way to Meet You: Writing Myself Home by Jami Attenberg, January 11th
To Paradise by Hanya Yanagihara, January 11th
Fresh Banana Leaves: Healing Indigenous Landscapes Through Indigenous Science by Jessica Hernandez, January 18th
How High We Go in the Dark by Sequoia Nagamatsu, January 18th
South to America: A Journey Below the Mason-Dixon to Understand the Soul of a Nation by Imani Perry, January 25th
Moon Witch, Spider King by Marlon James, February 15th
In Sensorium: Notes for My People by Tanaïs, February 22nd
Body Work: The Radical Power of Personal Narrative by Melissa Febos, March 15th
In the Margins: On the Pleasures of Reading and Writing by Elena Ferrante, March 15th
Sea of Tranquility by Emily St. John Mandel, April 5th
Wired for Love: A Neuroscientist's Journey Through Romance, Loss, and the Essence of Human Connection by Stephanie Cacioppo, April 5th
Young Mungo by Douglas Stuart, April 5th
Time is a Mother by Ocean Vuong, April 5th
Nightcrawling by Leila Mottley, May 24th
Rogues: True Stories of Grifters, Killers, Rebels and Crooks by Patrick Radden Keefe June 28th
The Man Who Could Move Clouds: A Memoir by Ingrid Rojas Contreras, July 12th
Happy Reading!
Read more in the January 8, 2022 issue of The Indepedent
Why should boys get to have all the fun? That's one of the questions Kate Hamill asked herself as she began to refocus the Holmes and Watson stories to view…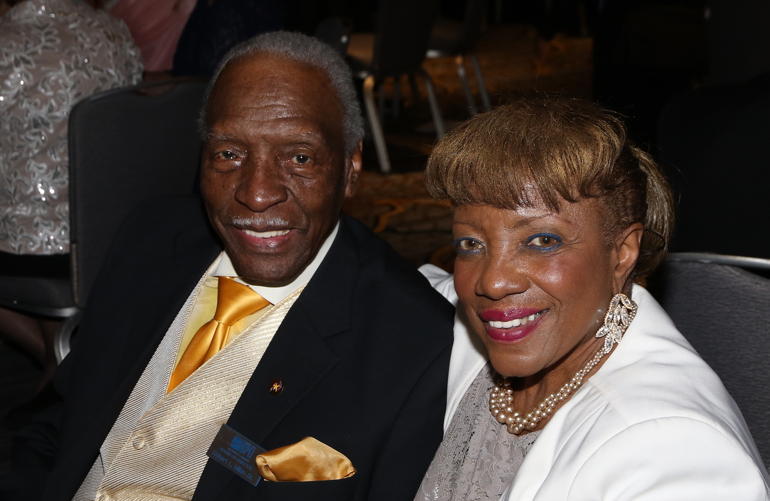 December 4th was the date for The Junior League of Wyandotte and Johnson Counties in Kansas' 71st Annual Community Ball and Cotillion, which was held at the Kansas City Marriott…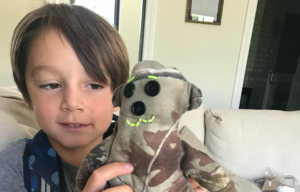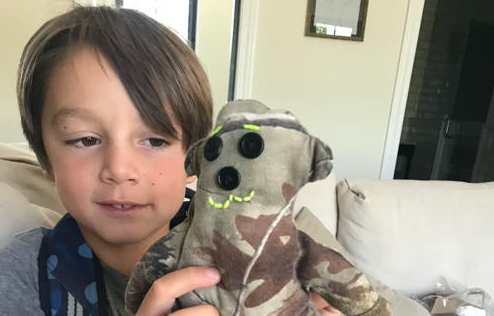 The HALO Foundation's #ArtDoesGood Campaign was a huge success. More than $22,260 was raised to help provide a haven of creativity, future-focused art and life skills programs, and professional development…
Mr. and Mrs. William Frank Parrish of Venice, Florida, are pleased to announce the engagement of their daughter, Heather Nicole Parrish, to John Patrick Jandl, the son of Mr. and…