Rachel's Reads – June 2019
"The idea of waiting for something makes it more exciting." Andy Warhol
After what has seemed to be a never-ending winter and spring, with massive snows and torrential downpours, the heat of summer has finally started to make an appearance. The longer days bring more time for reading. As Lisa Schroeder wrote, "Books and summertime go together." Summer has always had its own sense of freedom for me. It brings about new possibilities and the idea of exploring and adventures. Sometimes those journeys happen in the form of the books I am reading, and this year there are so many eagerly awaited books coming out during June, July, and August. Here is a list of some of the books that I am excited to get my hands on this summer:
Mostly Dead Things by Kristen Arnett
The Unbreakables by Lisa Barr
Bunny by Mona Awad
On Earth We're Briefly Gorgeous by Ocean Vuong
The Wedding Party by Jasmine Guillory 
The Bookish Life of Nina Hill by Abbi Waxman
The Golden Hour by Beatriz Williams
Polite Society by Mahesh Rao
Bottle Grove by Daniel Handler
Patsy by Nicole Dennis-Benn
The Stationery Shop by Marjan Kamali
Searching for Sylvie Lee by Jean Kwok
Recursion by Blake Crouch
The Porpoise by Mark Haddon
Talking to Robots: Tales from Our Human-Robot Futures by David Ewing Duncan
The Nickel Boys by Colson Whitehead
Someone Who Will Love You in All Your Damaged Glory: Stories by Raphael Bob-Waksberg
The Remainder by Alia Trabucco Zerán (translated by Sophie Hughes)
Magic for Liars by Sarah Gailey
Inland by Téa Obreht
The Memory Police by Yoko Ogawa (translated by Stephen Snyder)
Everything Inside: Stories by Edwidge Danticat
The Testaments by Margaret Atwood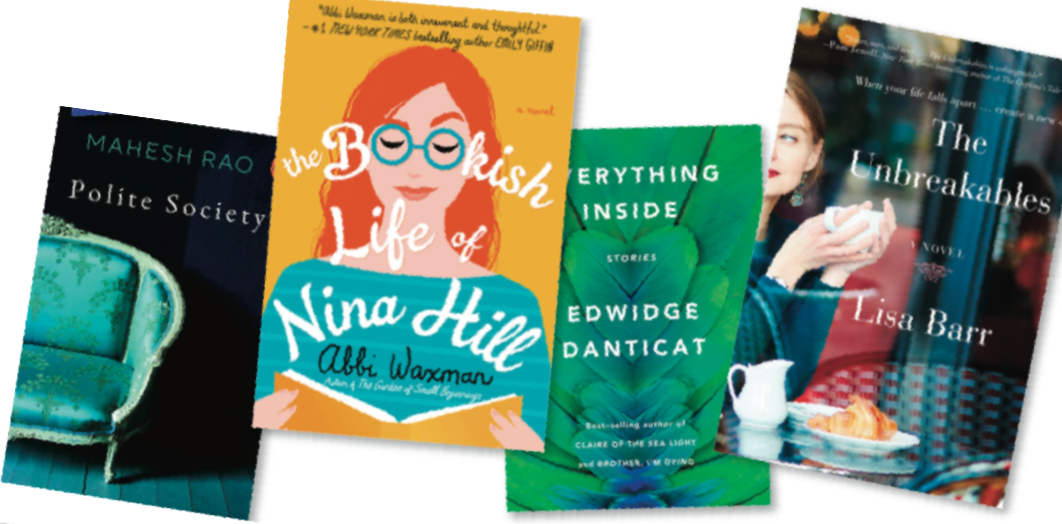 Hopefully you will find something that appeals to you as well. 
Happy Reading!
As we step further into the holiday season, we gather with loved ones and share tenderhearted moments typically around food. Whether we are trying new recipes or making family favorites…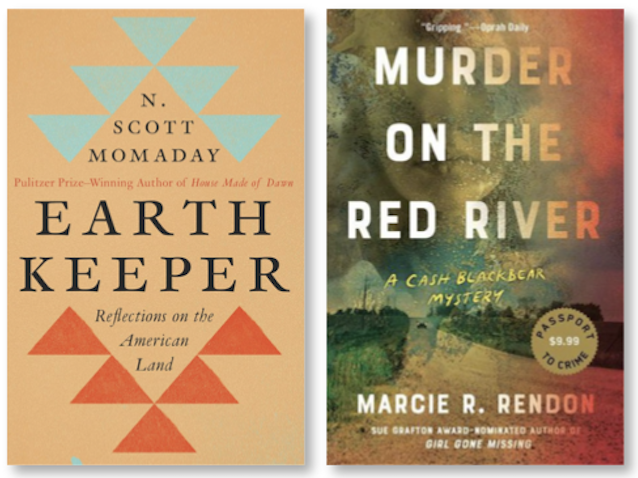 With the resurgence of interest in Robin Wall Kimmerer's Braiding Sweetgrass, I felt that this list of First Nations and Native American authors is quite timely. There are a few…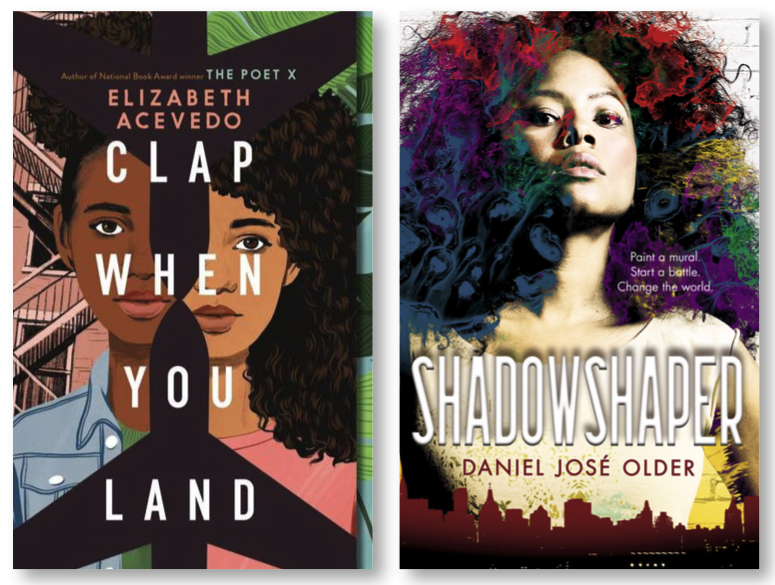 One of my favorite things about reading is the ability to experience different cultures and different lives. I know I've mentioned this George RR Martin quote before, but for me…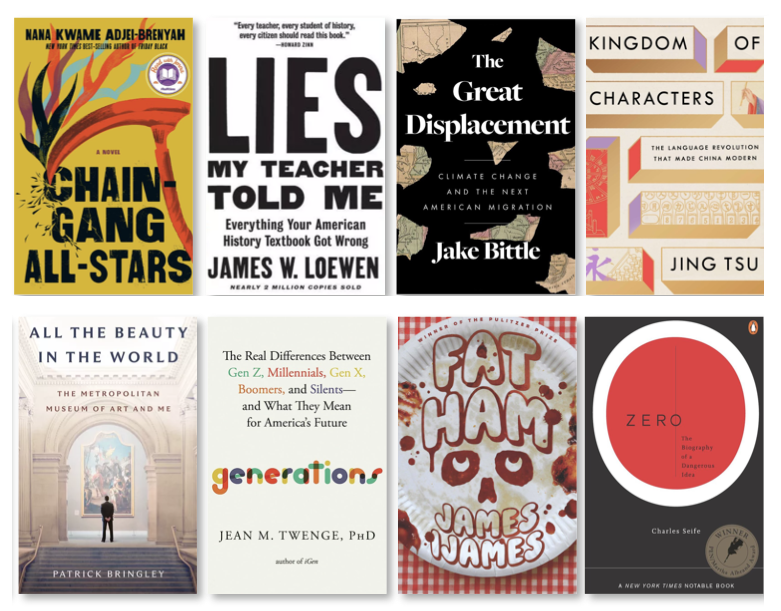 As we celebrate the summer (and the end of that crazy heat dome), autumn is heading toward us full steam ahead. There is something about September especially that just has…