Rachel's Reads – June 2021
It's summer reading season! With vacations seemingly right around the corner again, the eponymous "beach read" is flying to the top of my to-be-read list. Although I feel that anything can be read at anytime of the year, something about the heat of summer calls for either a fun and frothy book, or a page-turning thriller. Here are a few of my favorite beach reads from the last few years.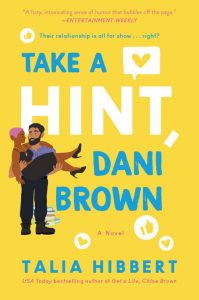 Take a Hint, Dani Brown by Talia Hibbert
This fun read centers around a young woman, Danika, who agrees to fake date the man who rescued her from a fire drill gone wrong. Shenanigans ensue in this charming romantic comedy. Although this is technically the second book in the Brown Sisters series, you don't have to have read the first to enjoy this one (although it is still a great read).  
Beach Read by Emily Henry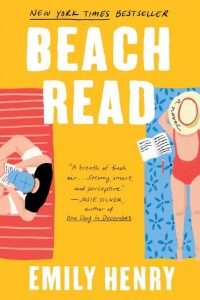 This "beach read" was one of my favorites last summer. It revolves around a romance writer who no longer believes in love and a literary writer who is stuck in a rut. They decide to switch writing roles over the course of the summer to help produce their next books, and, of course, learn more about each other in the process. This is such a warm read. 
Death Notice by Zhou Haohui
Fans of page-turning thrillers will enjoy this cat-and-mouse game between a manipulative mastermind of vigilante justice and the police squad that hunts him. It has so many twists and turns and is one of China's best-selling crime novels to date.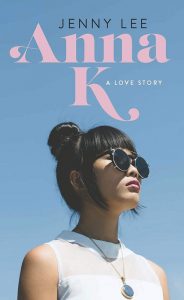 Anna K: A Love Story by Jenny Lee
A modern day, young-adult retelling of Anna Karenina set in the glitz and glamour of the wealthy teens of New York. Jenny's writing will completely suck you in.
A Special Place for Women by Laura Hankin
An NYC women-only social club has had rumors swirling around it for years, until one journalist decides she is going to get the scoop. This
page-turner shows that anyone can get caught up in treacherous business, and it has a twist you probably won't see coming. 
The Poppy War by R. F. Kuang
For the fans of fantasy, this first book in a trilogy will drop you into a whole new world. It has magic, war, military school, and so much more. 
Ace of Spades by Faridah Àbíké-Íyímídé
Billed as Get Out meets Gossip Girl, I can confirm that this book feels exactly like that. It has sex, lies, dark academia, and a great female lead. 
The Hunting Wives by May Cobb
When Sophie leaves Chicago for a small town in Texas, she soon finds herself bored and drawn to the alluring socialite Margot, who runs an elite clique called the "Hunting Wives." This book has small town murder vibes and feels a bit like Mean Girls. It will keep you on the edge of your seat. 
Happy Reading!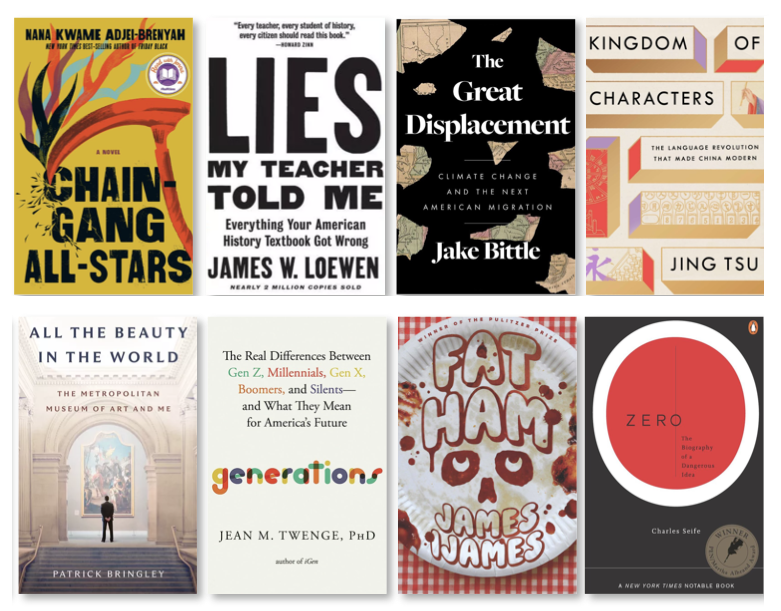 As we celebrate the summer (and the end of that crazy heat dome), autumn is heading toward us full steam ahead. There is something about September especially that just has…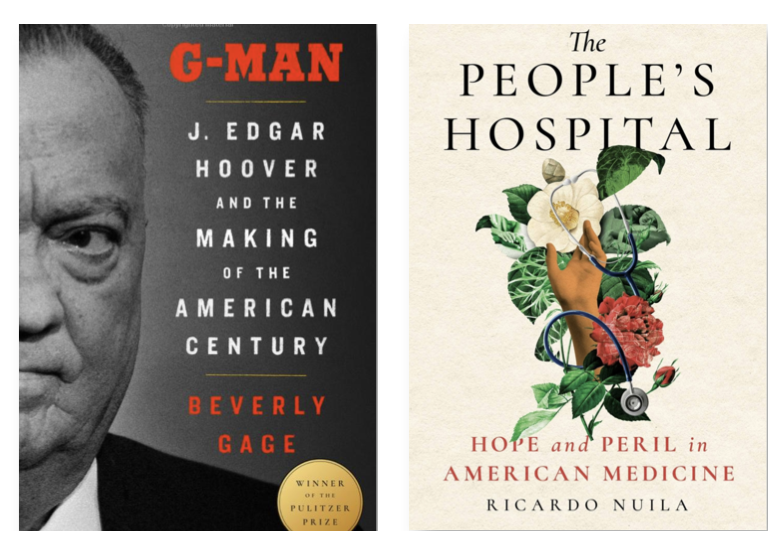 "A non-fiction writer is a storyteller who has taken an oath to tell the truth." – Russell Freedman I have been on a massive non-fiction kick recently. Every time I…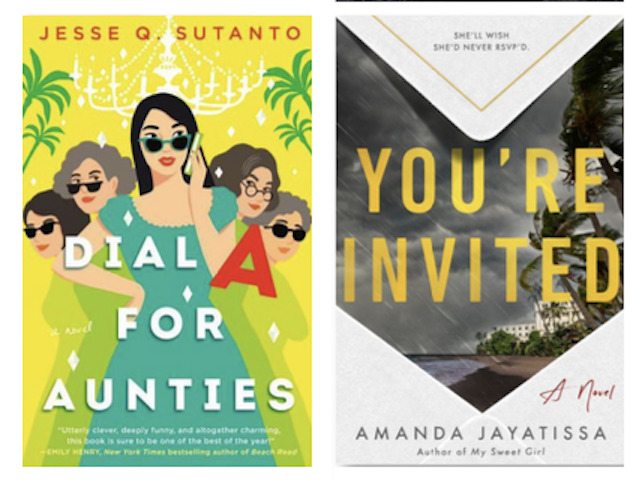 The most dramatic season of the year is upon us: wedding season! I'm not sure there hasn't been one wedding without at least a smidgeon of drama. Whether it comes…
"It is not our differences that divide us. It is our inability to recognize, accept, and celebrate those differences."  – Audre Lorde Books, like people, come in all types of…