Rachel's Reads – March 2021
"A woman with a voice is, by definition, a strong woman." – Melinda Gates
Throughout the world there are incredible women doing remarkable things. With International Women's Day taking place on March 8th, I wanted to recommend a few memoirs and biographies by or about women from around the world. These are just a few of the many women who have made a stunning impact on the world and used their voices to lift others.

Things I've Been Silent About by Azar Nafisi
Author of Reading Lolita in Tehran, here Azar writes a stunning personal story about growing up in Iran, and her complicated relationship with her parents, most especially her mother. Set against the backdrop of Iran's political revolution, this is a wonderful portrait of a woman and her family.
Warrior Poet: A Biography of Audre Lorde by Alexis De Veaux
Audre Lorde's story is amazing and Alexis De Veaux takes the opportunity to demystify her. She shows Audre in all of her complexity and reminds us that even in the shining light of genius, humanity takes center stage.
Unbowed by Wangari Maathai
Winner of the 2004 Nobel Peace Prize, Wangari Maathai recounts her extraordinary life as a political activist and environmentalist in Kenya in this powerful memoir. Moving through her childhood in a rural village and her overwhelming desire to be educated to her establishment of the Green Belt Movement in 1977, Wangari offers an enduring message of hope through self-sufficiency.
Bound Feet & Western Dress by Pang-Mei Chang
Part biography and part memoir, this is the story of an aunt and her grandniece. Chang Yu-i is born at the turn of the century and grows up between the fall of the last emperor and the Communist Revolution. It is a nuanced portrait of her rebellions and her duty told by her assimilated grandniece who is searching for her own sense of identity.
The Girl Who Loved Camellias: The Life and Legend of Marie Duplessis by Julie Kavanagh
Set against the backdrop of 1840's Paris, Julie brings Marie, the woman who would at 19 become the most famous courtesan of the age, to life. She chronicles her life as a peasant in Normandy to her inspiration of Verdi for La traviata and, finally, to her untimely death at the age of 23.
Lakota Woman by Mary Crow Dog
This winner of the American Book Award tells Mary's personal journey along with the cruelties perpetuated against Indigenous Americans and their struggle for rights. It is raw, powerful, and is mainly a tale of determination against all odds.
Ariel: A Literary Life of Jan Morris by Derek Johns
One of the great British writers of the post-war era, Jan Morris was a soldier, journalist, writer of places, and novelist. Derek was her literary agent for 20 years, and although this is not a conventional biography, it appreciates the life of someone who is both a wonderful human and a delightful writer.
Queens of Havana: The Amazing Adventures of Anacaona, Cuba's Legendary All-Girl Dance Band by Alicia Castro
Alicia Castro and her 12 sisters started an all-girl band in 1930's Havana when it was not only rare for women to attend musical events, but unheard of for them to perform. Told in a conversational style, this book touches on sisterhood, history, and the musical stylings of the period.
Also featured in the March 6, 2021 issue of The Independent
Happy Reading!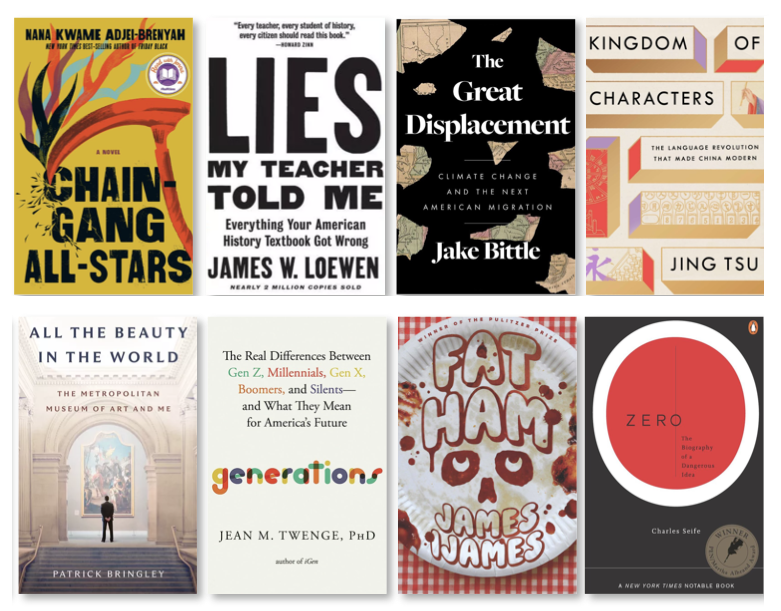 As we celebrate the summer (and the end of that crazy heat dome), autumn is heading toward us full steam ahead. There is something about September especially that just has…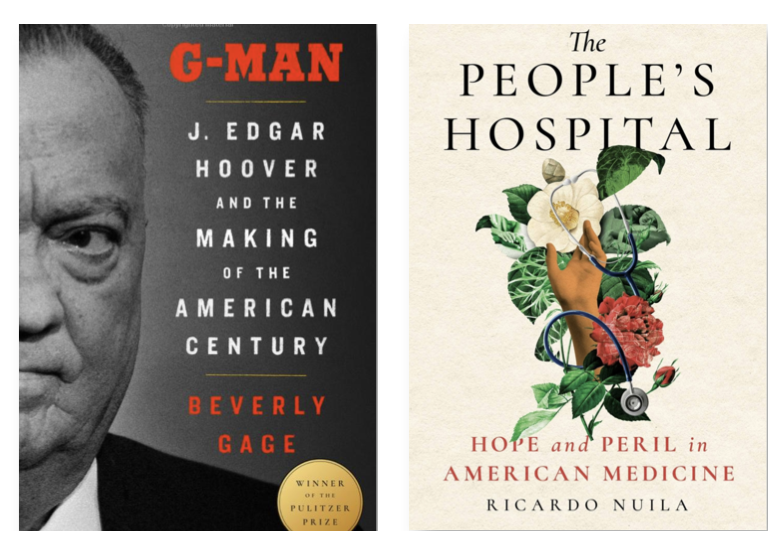 "A non-fiction writer is a storyteller who has taken an oath to tell the truth." – Russell Freedman I have been on a massive non-fiction kick recently. Every time I…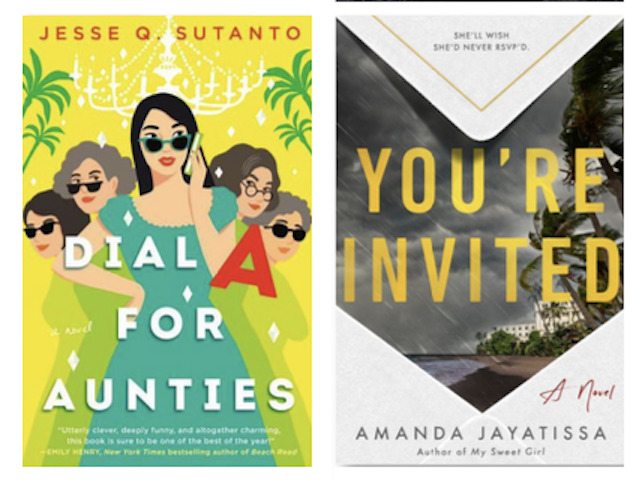 The most dramatic season of the year is upon us: wedding season! I'm not sure there hasn't been one wedding without at least a smidgeon of drama. Whether it comes…
"It is not our differences that divide us. It is our inability to recognize, accept, and celebrate those differences."  – Audre Lorde Books, like people, come in all types of…