Rachel's Reads – November 2019
In conjunction with the release of Give KC within the November 9th issue, and giving season right around the corner, I wanted to focus on a few books that tell the stories of inspiring people. Reading can give us a glimpse into the stories behind the people that we admire. It can allow us to remember that greatness comes in all shapes and sizes and it usually begins with a dream or a small action. I hope you enjoy these and derive as much inspiration from them as I did.
---
The Sun Does Shine: How I Found Life and Freedom on Death Row by Anthony Ray Hinton
After being convicted of two murders he didn't commit, Anthony spent the next three decades in solitary confinement on death row. Anthony's story of mental anguish and torture and how he remained full of hope and left prison with compassion and forgiveness is breathtaking and brutal.
Totto-chan: The Little Girl at the Window by Tetsuko Kuroyanagi translated by Dorothy Britton
Told through childhood recollections, this book tells the story of a marvelous school in Tokyo during World War II. Led by its founder and headmaster, Sosaku Kobayashi, Tomoe Gakuen primary school teaches children the freedom of expression along with learning. The book is insightful and moving.
Born Standing Up: A Comic's Life by Steve Martin
Steve's memoir tells his story and recounts moments of his childhood, and his strained relationship with his father. It shows the discipline, sacrifice, and ultimate dedication it took to perform as much as he did and to become the legendary performer he is.
Young Mandela: The Revolutionary Years by David James Smith
Known as a symbol of freedom, kindness, and moral authority, Nelson Mandela was also a man. David's biography of his early life shows the committed revolutionary whose sacrifices and sometimes bad decisions made Nelson Mandela become the person we know today.
An Invisible Thread: The True Story of an 11-Year-Old Panhandler, a Busy Sales Executive, and an Unlikely Meeting with Destiny by Laura Schroff and Alex Tresniowski
This book chronicles the lifelong friendship that results when a busy sales executive stops suddenly for an 11-year-old panhandler on the street. What starts as one small gesture of friendship ends up blossoming into a lifelong friendship that changed both of their lives.
The Rise of Theodore Roosevelt by Edmund Morris
Chronicling the events up to his presidency, Edmund dives deep into the character of Theodore Roosevelt. He depicts his thirst for knowledge, his dedication to family, and his will to effect change. The lessons of this inspirational and colorful character resonate throughout history.
The Black Rose by Tananarive Due
Madam C.J. Walker was born to former slaves on a Louisiana plantation in 1867, and rose from poverty to become America's first black female millionaire. She was the head of a successful beauty company and became a leading philanthropist. Originally researched and outlined by Alex Haley, Tananarive brings his work to completion and paints a vivid portrait of a tenacious and passionate woman.
Haya de la Torre and the Pursuit of Power in Twentieth-Century Peru and Latin America by Iñigo L. García-Bryce
This biography chronicles Haya's dramatic political odyssey as a man whose philosophy shifted from Marxism to democracy. Haya was repeatedly jailed and exiled by his own government. Eventually, he was blocked from the presidency he was elected to in 1962, but his insistence that political parties cultivate Indigenous roots and oppose violence as a means of achieving political power left a powerful legacy across Latin America.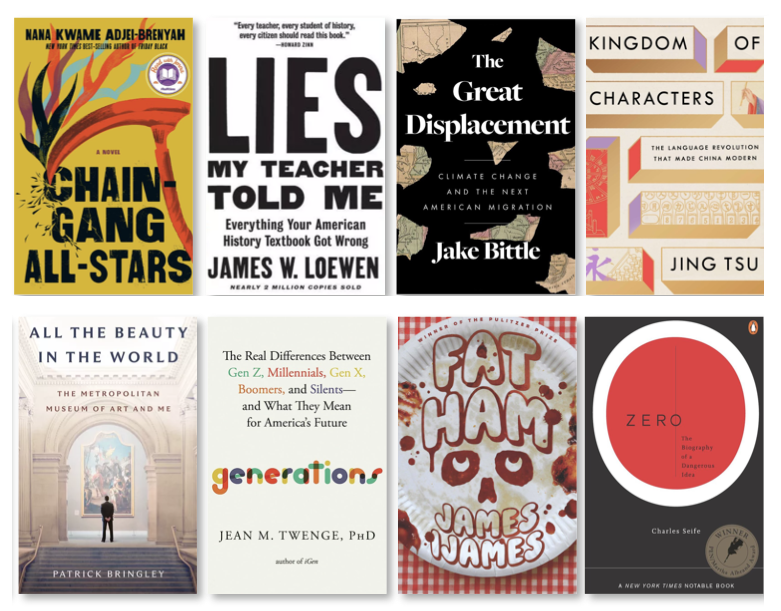 As we celebrate the summer (and the end of that crazy heat dome), autumn is heading toward us full steam ahead. There is something about September especially that just has…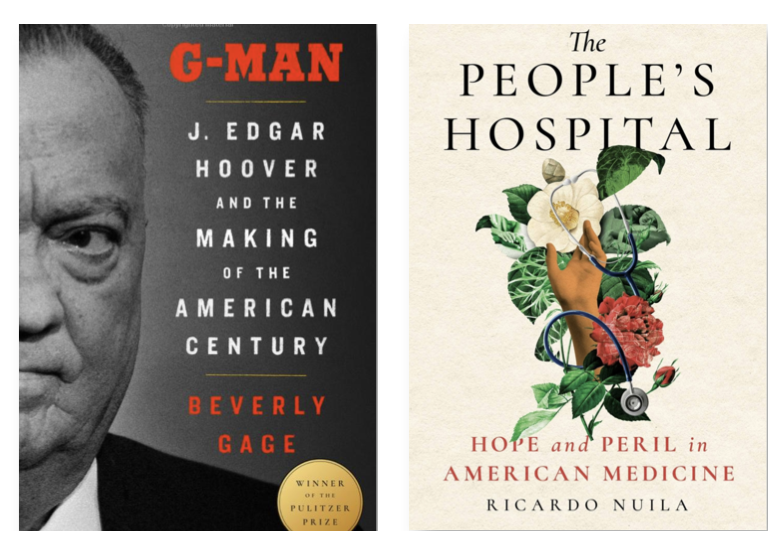 "A non-fiction writer is a storyteller who has taken an oath to tell the truth." – Russell Freedman I have been on a massive non-fiction kick recently. Every time I…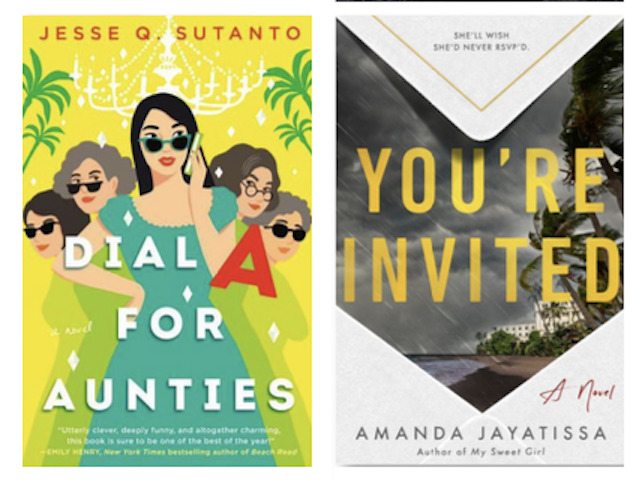 The most dramatic season of the year is upon us: wedding season! I'm not sure there hasn't been one wedding without at least a smidgeon of drama. Whether it comes…
"It is not our differences that divide us. It is our inability to recognize, accept, and celebrate those differences."  – Audre Lorde Books, like people, come in all types of…