Rachel's Reads – October 2022
"More than kisses, letters mingle souls." – John Donne
There is something incredibly intimate about reading an epistolary novel. It feels a bit like finding a box of letters and discovering the thoughts and feelings that drove someone. Books that are told through the perspective of diaries and letters can sometimes make characters seem more real as they invite people to step into the headspace of another person. The reader isn't watching something from above but seeing and feeling things as the character does. Epistolary novels have been around almost as long as the modern novel, as the first one ever recorded, Love Letters Between a Nobleman and His Sister, by Aphra Bahn, appeared around 80 years after Don Quixote. The form's popularity seems to ebb and flow over time but contains some of the most powerful books and characters that have stuck with me for years. In this list, I have included novels in the traditional forms of diaries and letters, but also others that include the more modern inventions of emails and text messages. 
This Is How You Lose the Time War by Amal El-Mohtar and Max Gladstone
This novel mixes science fiction and poetic writing in a fantastic twist on the time-travel genre. Red and Blue are spies on either side of a war who eventually become pen pals after one discovers a mocking note from the other. Their communications fuel the story and eventually romantic feelings make things even more complicated for the characters. 
A Tale for the Time Being by Ruth Ozeki
In Tokyo, Nao is 16 and intends to end her life after she chronicles the life of her Buddhist nun great-grandmother in a diary. Across the Pacific, author Ruth has found Nao's diary in the wreckage of a tsunami and becomes obsessed with the story of Nao's great-grandmother and Nao's fate. At once both haunting and hopeful, this book touches on what makes us human. 
Attachments by Rainbow Rowell
Beth and Jennifer both know that someone is monitoring their work emails, as it is company policy. They don't take it seriously and send each other emails discussing every aspect of their personal lives. Lincoln is the person reading their emails and knows that he should turn them in, but becomes captivated by their communications. 
Don't Cry for Me by Daniel Black
Written by a Kansas City native, this novel is about reckoning and reconciliation. The language is spare and poetic as the author tackles tough subjects. Jacob is dying and begins to write a letter to his estranged son, Issac. He shares with Isaac his legacy that extends back to slavery, and the secrets that impacted his life and led to their estrangement over Isaac being gay. 
Texts from Jane Eyre: And Other Conversations with Your Favorite Literary Characters by Mallory Ortberg
In this hilarious read, imagined text conversations from your favorite literary characters take center stage. It brings the characters into the new century.
The White Tiger by Aravind Adiga
Recently adapted by Netflix, this Booker Prize winner tells its story through letters sent from Balram Halwai, a driven Indian businessman, to the president of China, who is planning to visit Bangalore. His letters chronicle his rise from servant to entrepreneur while making a point about life and class. 
Ella Minnow Pea: A Novel in Letters by Mark Dunn
Although typically marketed to young adults, I love this book for its clever use of language. Ella Minnow Pea lives on the island of Nollop, named for the man who coined the sentence that uses all of the letters of the alphabet. Unfortunately, Nollop is being ruled by a totalitarian council and as letters drop from the sky, the islanders are no longer allowed to use them when writing. 
Happy Reading!
The Loop KC brings together similar yet unique minds to create genuine friendships and ignite the next generation of business leaders in Kansas City. Members of The Loop KC are…
Forming a musical bond is a bit like making a good friend. You often can't explain exactly why you hit it off: You just do. And when this rare harmony…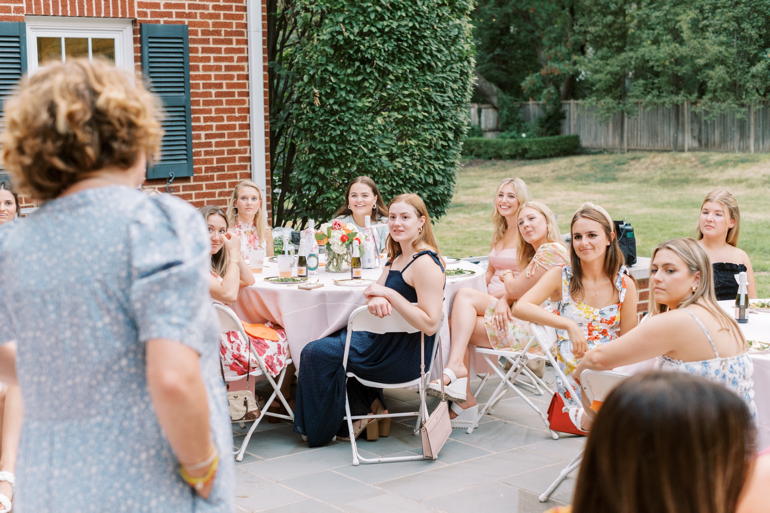 On August 25th, members of the BOTAR Class of 2022 gathered for the BOTAR Reveal. Miniature bottles of wine served as place cards at the festive event, which was held…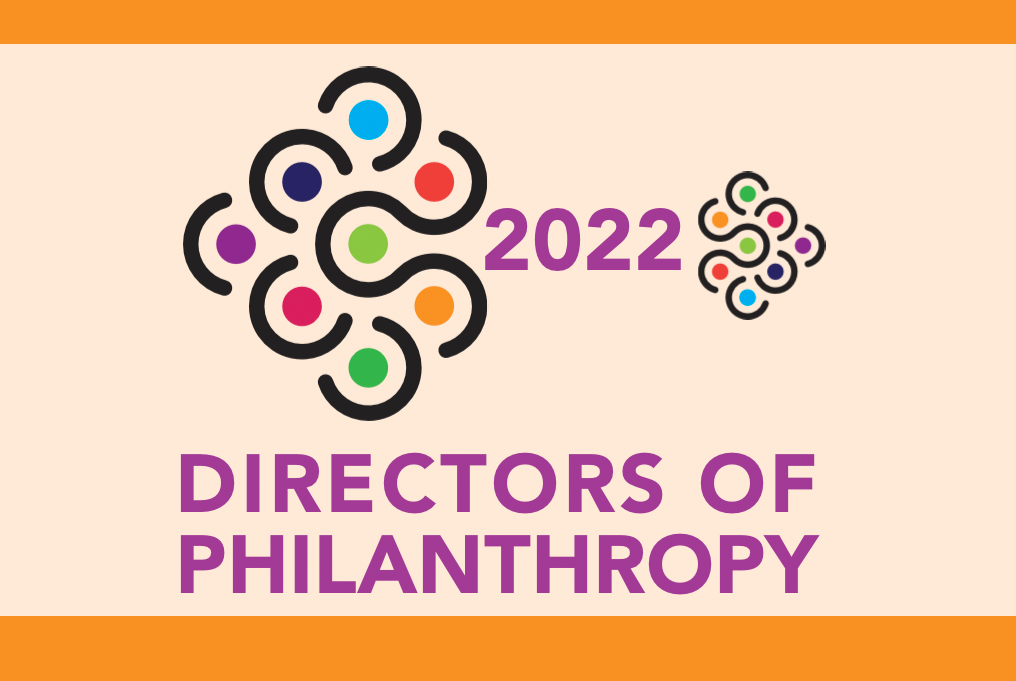 In the Directors of Philanthropy issue, The Independent recognizes the hardworking and passionate volunteers in our Town who share their time and talents with so many different organizations. We celebrate these dedicated…