Rachels Read's – September 2020
"The true alchemists do not change lead into gold; they change the world into words."
– William H. Gass
As I have struggled in the last few months, I have found a new sense of artistic resonance in the genre of memoir. These authors play with words and my sense of the world by blending philosophy, history, or cultural commentary as if a painter with a brush. They stroke the reader into moments of joy, pain, peace, and catharsis through creative and lyrical moments that truly leap off the page. They allow the reader to turn introspective which is something that I know I have desperately needed this year. Here are a few of the recent memoirs that I have loved. They all share excellent, beautiful writing and their creative ways of changing their world into words will leave you enchanted.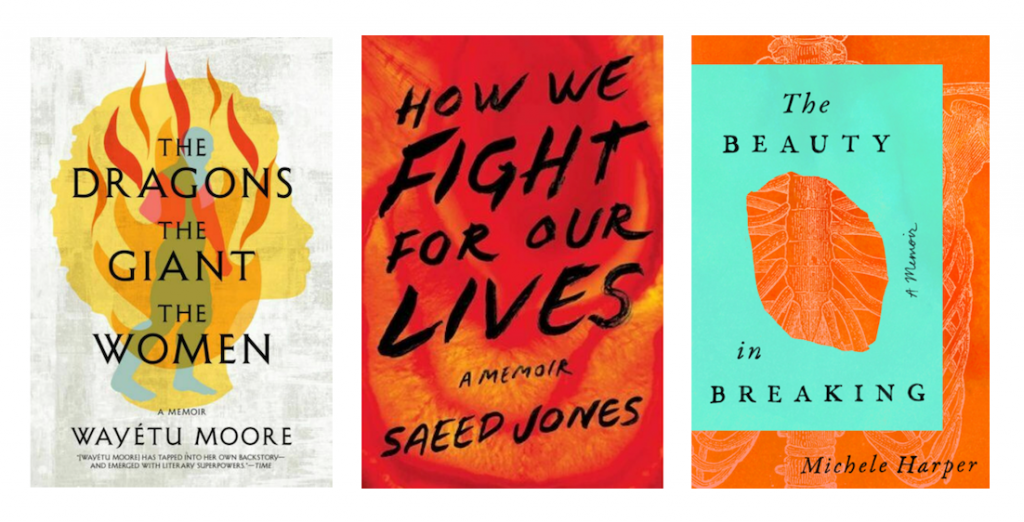 Memorial Drive: A Daughter's Memoir by Natasha Trethewey
The twice appointed poet laureate of the United States shares her chillingly personal account of her mother's murder at the hands of her former stepfather and her own reckoning. She explores the profound experience of pain, loss, and grief as her entry point into understanding her mother's tale but does so with such luminous and visceral language.
The Dragons, the Giant, the Women: A Memoir by Wayétu Moore
Wayétu Moore's memoir is full of suspense, lyrical prose, and emotional depth. It tells her story of escaping the First Liberian Civil War and adjusting to a new life in Texas. She shines a light on the political and personal forces that affect many people around the world, while also reminding us of the power of family.
How We Fight For Our Lives by Saeed Jones
With the craft of a poet, Saeed Jones paints his story of a young gay Black man in the South, of his growth, and of his relationships with his mother and grandmother. This coming-of-age memoir focuses on what it means to become who you are and how that takes growth and vulnerability.
The Yellow House by Sarah M. Broom
This National Book Award Winner is about 100 years of Sarah's family's relationship to their house in New Orleans. It is a mixture of family history, an account of the impact of Hurricane Katrina, but it is mainly a love letter to her family, her city, and her home.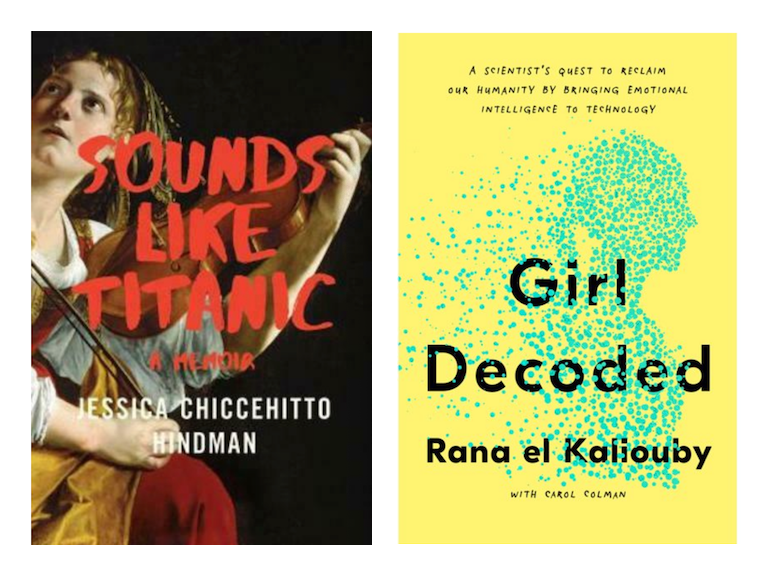 In the Dream House: A Memoir by Carmen Maria Machado
This genre-bending memoir explores the trauma and struggle of an emotionally abusive relationship by utilizing different genres from fairly-tale motifs to movies to science-fiction to get across the many cycles of manipulation, hope, and despair that create an abusive relationship.
The Beauty in Breaking: A Memoir by Michele Harper
In this poignant and timely memoir, Michele shares her experiences as a female, African American emergency room physician. Her story of self-healing is intwined with that of her patients and she reminds us that first you become a doctor and then you discover how to be a healer.
Sounds Like Titanic: A Memoir by Jessica Chiccehitto Hindman
Both funny and moving, this memoir is the story of how Jessica became a fake violinist. After joining her first professional ensemble, Jessica discovers that the job is a sham. Instead of a performance, music blares from a CD. Jessica's coming-of-age memoir shares the modern anxieties of gender, class, and ambition.
Girl Decoded: A Scientist's Quest to Reclaim Our Humanity by Bringing Emotional Intelligence to Technology by Rana el Kaliouby
In this captivating memoir, Rana shares her transformation as she follows her passion – to humanize our technology and how we relate to one another. She not only creates a technology revolution, she also decodes herself as she learns more about her own emotions and how best to act on them.
Happy Reading!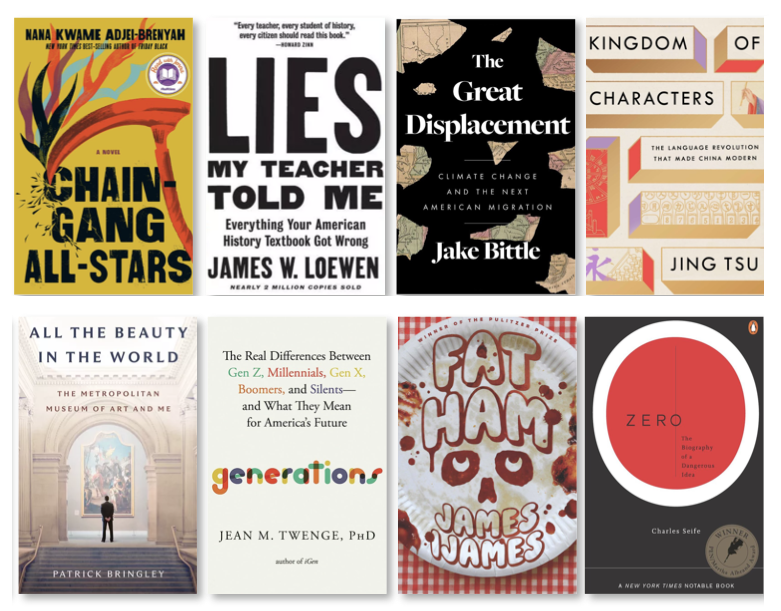 As we celebrate the summer (and the end of that crazy heat dome), autumn is heading toward us full steam ahead. There is something about September especially that just has…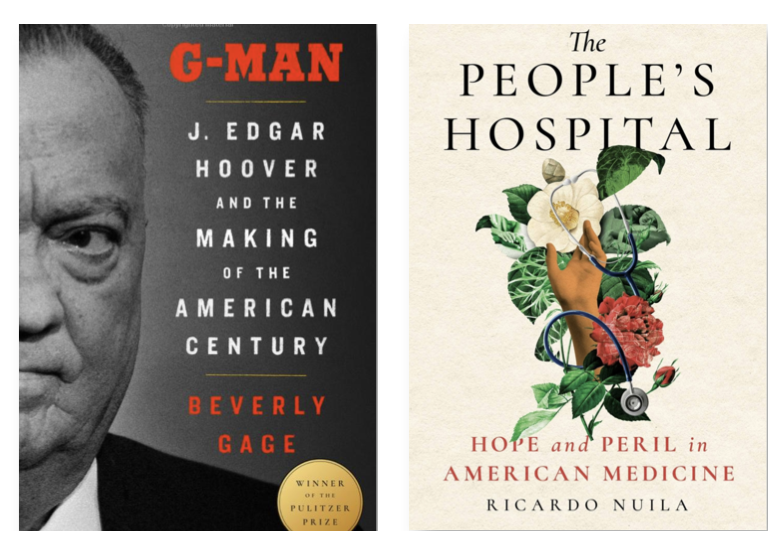 "A non-fiction writer is a storyteller who has taken an oath to tell the truth." – Russell Freedman I have been on a massive non-fiction kick recently. Every time I…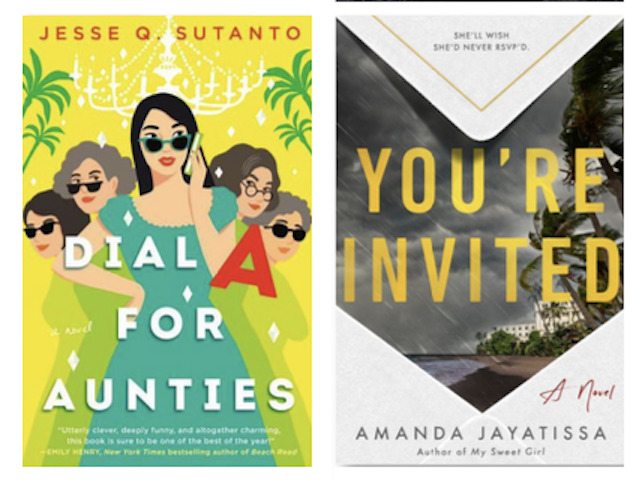 The most dramatic season of the year is upon us: wedding season! I'm not sure there hasn't been one wedding without at least a smidgeon of drama. Whether it comes…
"It is not our differences that divide us. It is our inability to recognize, accept, and celebrate those differences."  – Audre Lorde Books, like people, come in all types of…