Rising Star Reflection – Kimberly Wilkerson
Kimberly Wilkerson is one of our Rising Stars, Class of 2015. As agency principal and vice president of Haas & Wilkerson Insurance, Kimberly co-owns and operates a privately held retail brokerage and is responsible for community outreach, culture and branding, quality and control, process and procedure, and customer service. She supports a variety of non profits, and holds executive leadership roles on the boards of Kansas City PBS and Big Brothers Big Sisters Kansas City.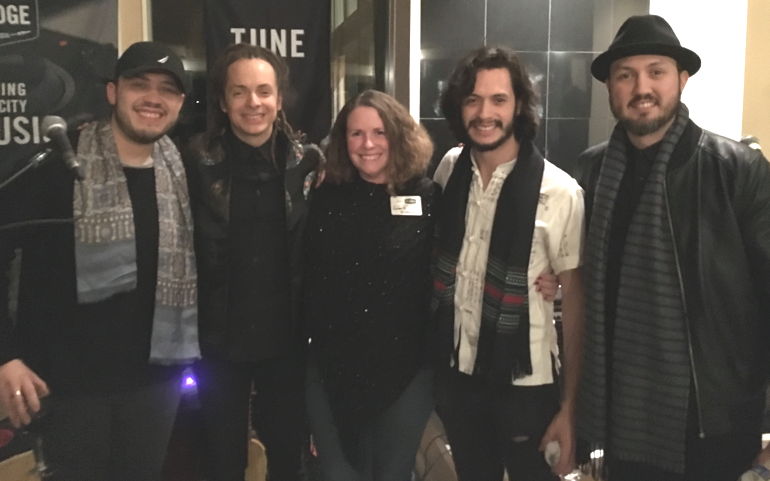 Kimberly Wilkerson was flanked by local band, Making Movies.
Also featured in the May 11, 2019 issue of The Independent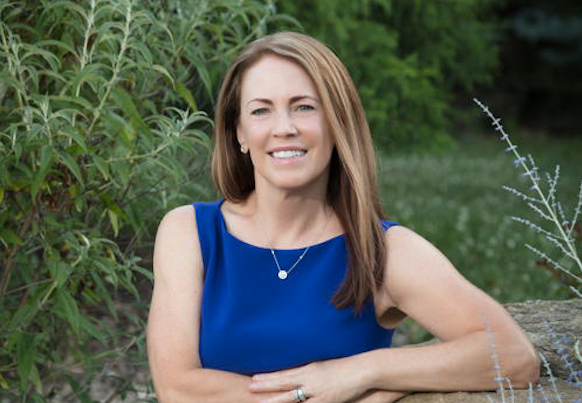 Anne Keil was recently elected president of the Kansas City Young Matrons, where she has been a member since 2013. Anne previously served as admissions chairman, new member chairman, and…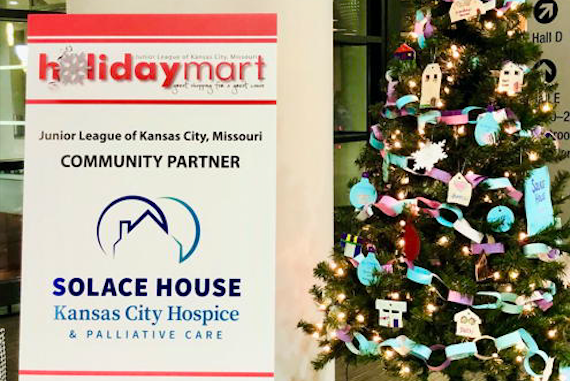 The Junior League of Kansas City, Missouri's Holiday Mart is known as "the mart with heart," and as such the organization selects beneficiaries as partners for each year's shopping event. One…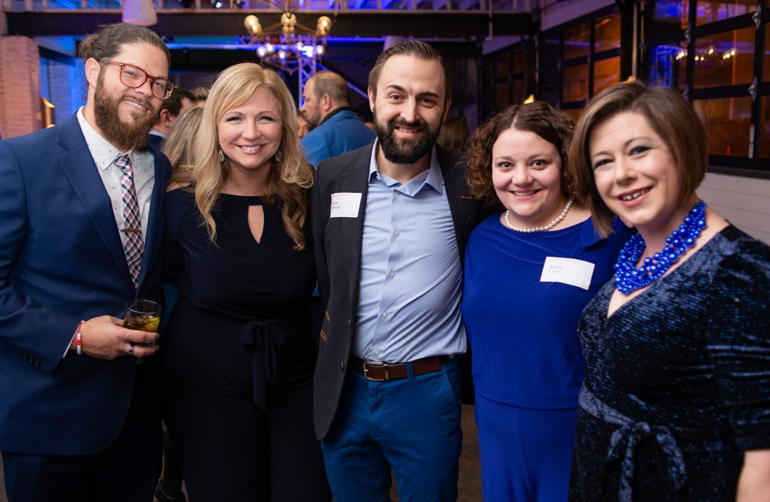 Nancy Phelps is a member of Centurions Spring Class of 2021. She is the director of community impact at JE Dunn Construction, where she promotes corporate and employee engagement throughout…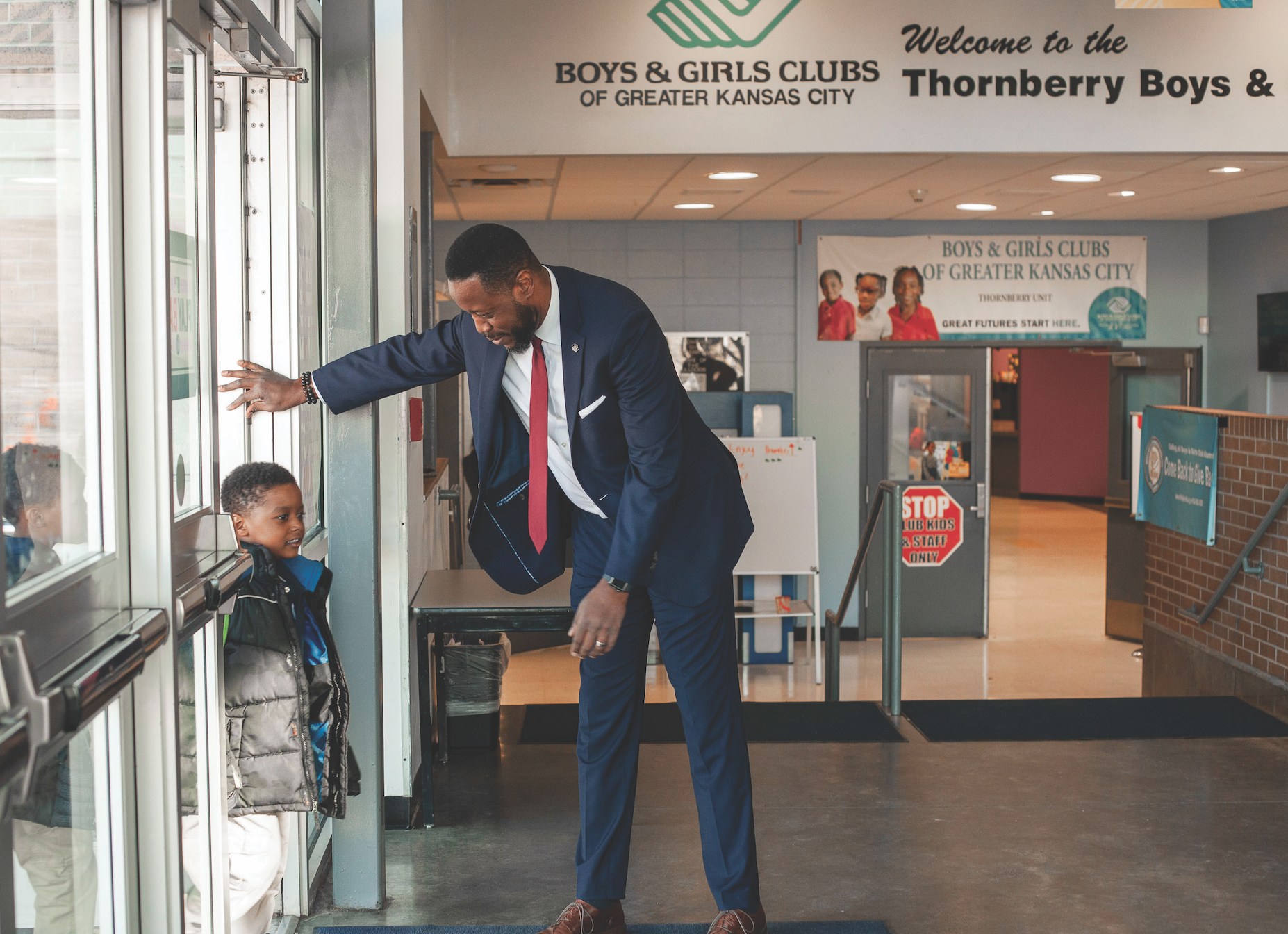 The name might sound familiar, but the individuality, work ethic, and passion are completely original for locally born President and CEO of Boys & Girls Clubs of Greater Kansas City,…