Rising Star Reflections – Shelly Doucet
Since being named to The Independent's Rising Stars, Class of 2017, Shelly Doucet has been extremely busy with her work at the UMKC School of Education, where she is raising scholarship funds for future educators. She completed her service as president of the local Association of Fundraising Professionals and remains on the board as past president. Shelly has also completed six years on the board of Show Me KC Schools, where she is still volunteering. Shelly has challenged herself to read 100 new books this year, and enjoys the Rachel's Reads column in The Independent.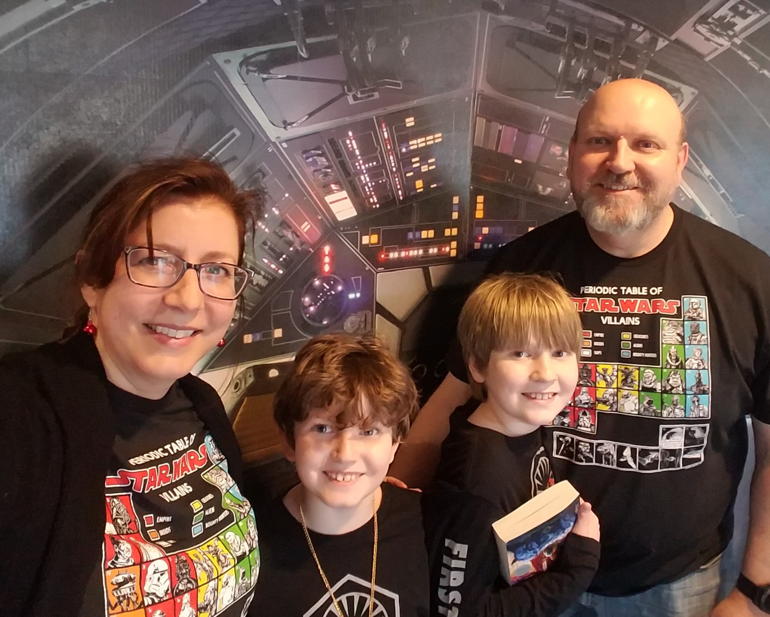 Shelly Doucet and Ed Vogt attended The Rise of Skywalker film with their sons, Gill and Jonas.
Also featured in the May 2, 2020 issue of The Independent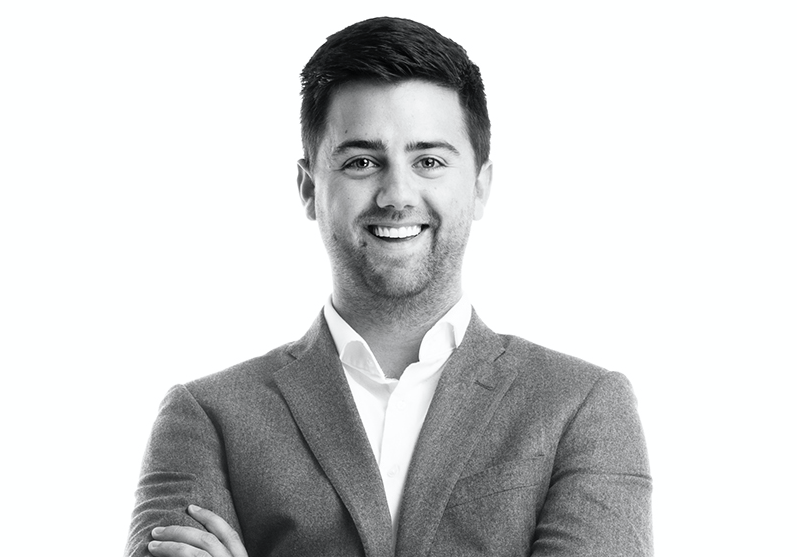 Chris Miller is a commercial insurance advisor at The Miller Group. The company motto is to help clients do what they do best. "I strive to do that every day…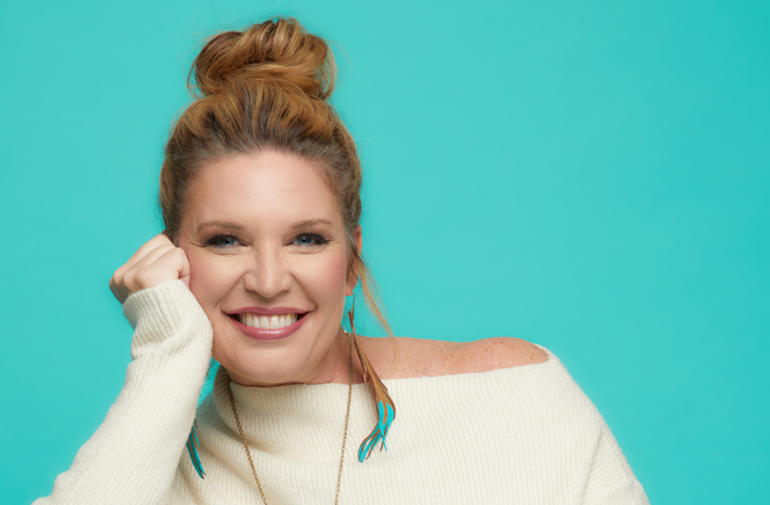 August 6th is the date when Safehome will present Write Your Story at Fiorella's Event Space. Jen Hatmaker is the guest speaker. She is the author of the New York…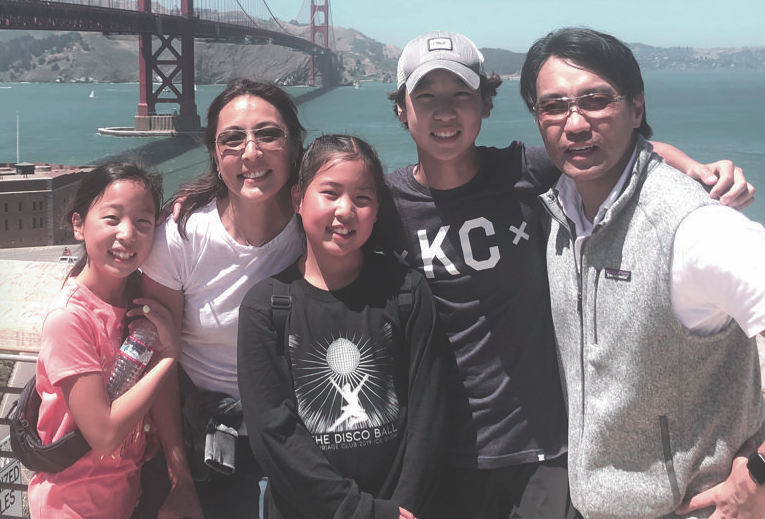 David Kim is a partner at Stinson, where his practice focuses on representing clients in business transactions and in equity and debt offerings for emerging growth companies. David and his…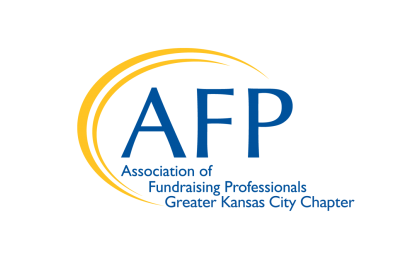 To learn more about becoming a member of the Association of Fundraising Professionals, Greater Kansas City Chapter, please visit afpkc.org. The Independent is proud to be the exclusive media partner of AFPKC.…