RUSSIA, GERMANY, BRITAIN AND BEYOND: Harriman series brings pianistic giant for a second visit
By Paul Horsley
His playing has been called "blistering" and "arrestingly novel" and he has been declared "potentially one of the greatest pianists of the 21st century." But Yevgeny Sudbin, who performs on the Harriman-Jewell Series on April 26th, does not concern himself with such things. His focus is on his lifelong passion and obsession: music. Not that the Russian-born British pianist, the offspring of talented pianists living (at the time) in old St. Petersburg, doesn't have interesting stories to tell. In fact he traveled to the top of the pianistic world over a rather rough road. As a gifted child he trained at the prestigious Special School of the St. Petersburg Conservatory, but 1990 his family immigrated from the then-still Soviet Union to Berlin, where they lived in a refugee hostel with a piano in the basement—in chaotic, just-reunited Germany.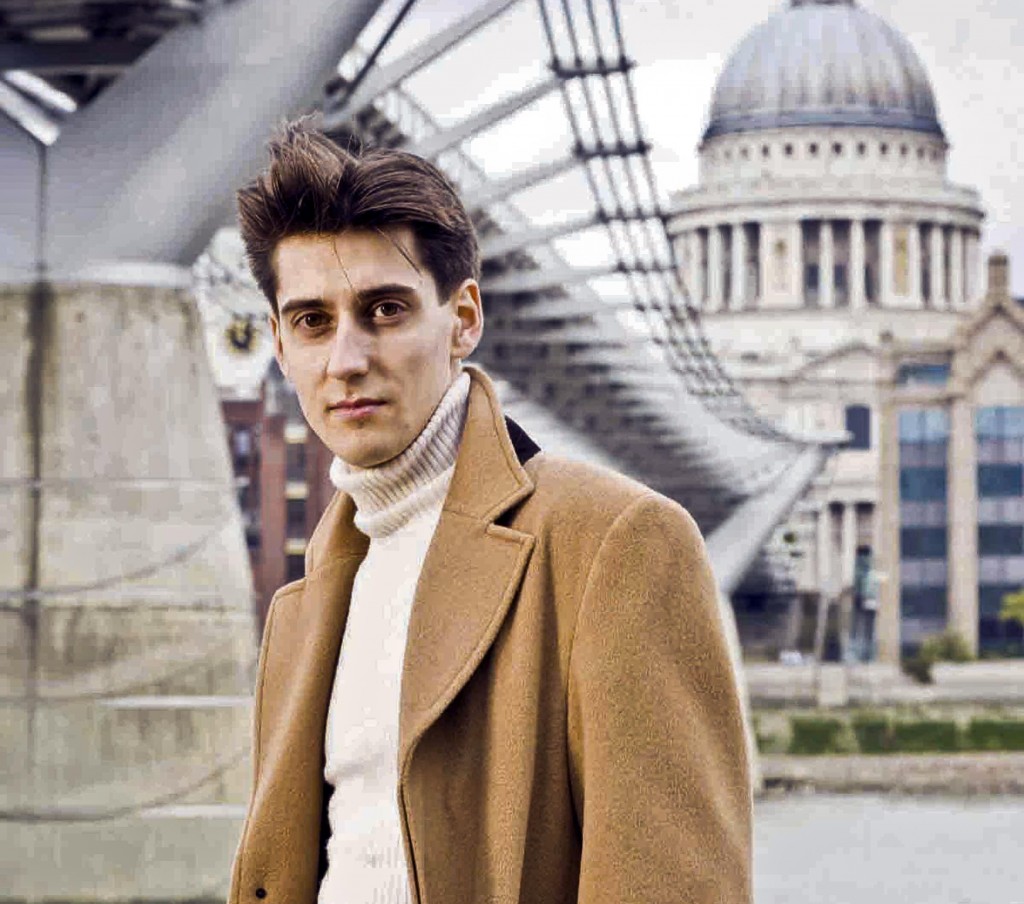 Yevgeny was 10 and spoke not a word of German, and although he found the experience invigorating he is aware of how difficult it was for his parents. "I was too young to understand all the struggles we went through," he said recently from his home outside London, where he lives with his wife and two young children. "But for me it was very exciting, just because there was so much going on politically, and just the emotional intensity in the city was incredible." (His father, Oleg, was suffering from multiple sclerosis, and sought better medical treatment in Germany; though Oleg Sudbin has since passed, he ended up living "much longer than he would have if we'd stayed in Russia," Yevgeny says.)
Yevgeny's teacher from St. Petersburg, the late Lyubov Pevsner, also arrived in Berlin, so in addition to German training with Galina Iwanzowa at the Hanns Eisler Hochschule (the former "East German" conservatory) he had some continuity from his Russian training. He found German schooling rigid, so when at age 17 he had the chance to study with the much-sought-after professor Christopher Elton at London's Royal Academy of Music he leaped for it. "It's important to start thinking for yourself as an individual as early as possible," Yevgeny says. "I was quite lucky here when I came to England, because my teacher made me think for myself, be strong and independent about my ideas."
Within a few years Yevgeny had become a darling of London's classical scene, and soon his concert tours and recordings earned the attention of the world at large. "Yevgeny Sudbin here miraculously combines the volcanic intensity of Vladimir Horowitz with the cat-and-mouse tonal reflexes of Mikhail Pletnev," wrote Julian Haylock of his Scriabin recordings. Among his wide-ranging recordings are discs of the music of Scarlatti, Haydn, Chopin, Tchaikovsky Scriabin and Rachmaninoff, as well as a set of the complete Medtner concertos and an ongoing Beethoven concerto cycle with conductor Osmo Vänskä.
But Yevgeny has worked to balance his studio activities on BIS label (which has given him a rare carte-blanche to "record pretty much anything I like") with his equally crucial schedule of 50 to 60 concerts a year. "Nowadays you can't be just a recording artist or just a performing artist," he says. "Apart from the fact that it's very important to do both, simply to get your career going, it's also musically very rewarding to be able to do both. … It's a tremendous pleasure to play in a big hall for a large audience, slightly addictive! I sometimes compare it to a drug, the feeling of good energy." His Harriman program includes Scriabin's "Black Mass" Sonata and his own arrangement of the "Lacrimosa" from Mozart's Requiem. But while he admits to a sort of preoccupation with death, he's also included Scriabin's "Poem of Ecstasy" Sonata, which he says "is really about life, it's actually kind of an anthem to life itself. But … it's true there's always this sort of struggle between light and dark in my programs."
He has developed a special relationship with the music of Scriabin, resurrecting, for some audiences, a composer whose music was "hot" here during the ''60s and ''70s here but whose popularity on recitals had waned. "Oh, how easy it is to become possessed by Scriabin, one of the most enigmatic and controversial artistic personalities of all time," Yevgeny writes in the liner notes for one of his own recordings. "Once one is bitten and the venom, in the form of his sound world, enters the body and soul, the effects become all-encompassing, even life-threatening! Not only emotionally—as one's desperate quest for answers only results in more questions—but also physically, the reactions can be severe. Scriabin was not only the first to introduce madness into music; he also managed to synthesize it into an infectious virus that is entirely music-borne and affects the psyche in a highly irrational way."
Yevgeny is a fascinating conversationalist, a man of broad interests and sharp intellect. He politely resists the notion that Westerners might have a "love-hate" relationship with Russian culture. "I know where the love comes from. I don't know what you mean by the hate." His life has been shaped by political turmoil, yet he refuses to connect that to his art. "I think most musicians, myself included, don't really mix politics with art. So really I am only interested in Russian culture, Russian music. I'm not really sure if it's a good idea to bring politics into the mix: That's always been a rather complicated issue in Russia." In fact art has often served as a force of rebellion in Russia, he says, "against any kind of oppression, any kind of political dictatorship. … There were some great pieces of music written during very difficult political times. I love playing Russian music. I always include Russian composers in my recitals, and audiences love it. … From a performance point of view it's more about love than hate."
Yevgeny Sudbin plays music of Scarlatti, Chopin, Rachmaninoff, Scriabin and Shostakovich, at 8 p.m. April 26th at the Folly Theater. The program is a Harriman-Jewell Series presentation. For tickets call 816-415-5025 or go to hjseries.org. Also see yevgenysudbin.com, which includes information about Yevgeny's life and activities and generous samples from some of his recordings.  
British pianist Benjamin Grosvenor performs at the Folly at 8 p.m. the night before Yevgeny, on April 25th, to close the Friends of Chamber Music's series. Call 816-561-9999 or see chambermusic.org.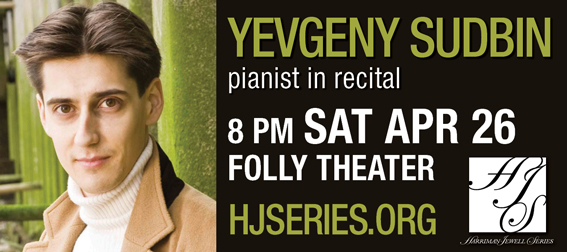 For our coverage of the Lyric Opera of KC's production of Die Fledermaus (April 26th through May 4th at the Kauffman Center), including an interview with the director, Tomer Zvulun, see this page at kcindependent.com's starting next week. For tickets to the Lyric production, which stars Kelly Kaduce, Liam Bonner, Anna Christy, Joyce Castle and Gordon Gietz, call 816-471-7344 or visit kcopera.org.
[slider_pro id="2″]
[slider_pro id="3″]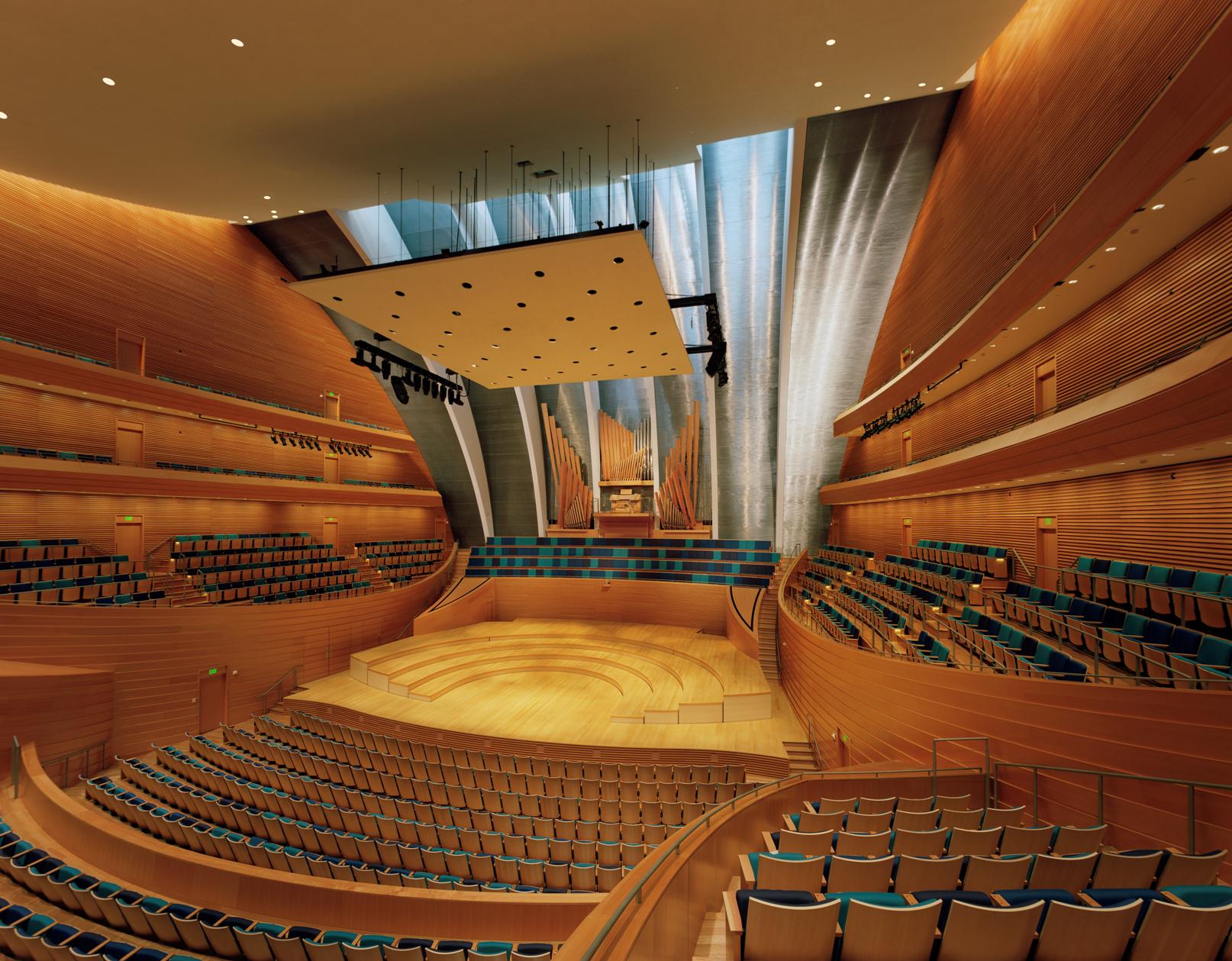 The arts do more than console: They engage, stimulate, inspire. We asked a number of local performers, arts leaders, and community vanguards what energizes them during times of crisis. Specifically:…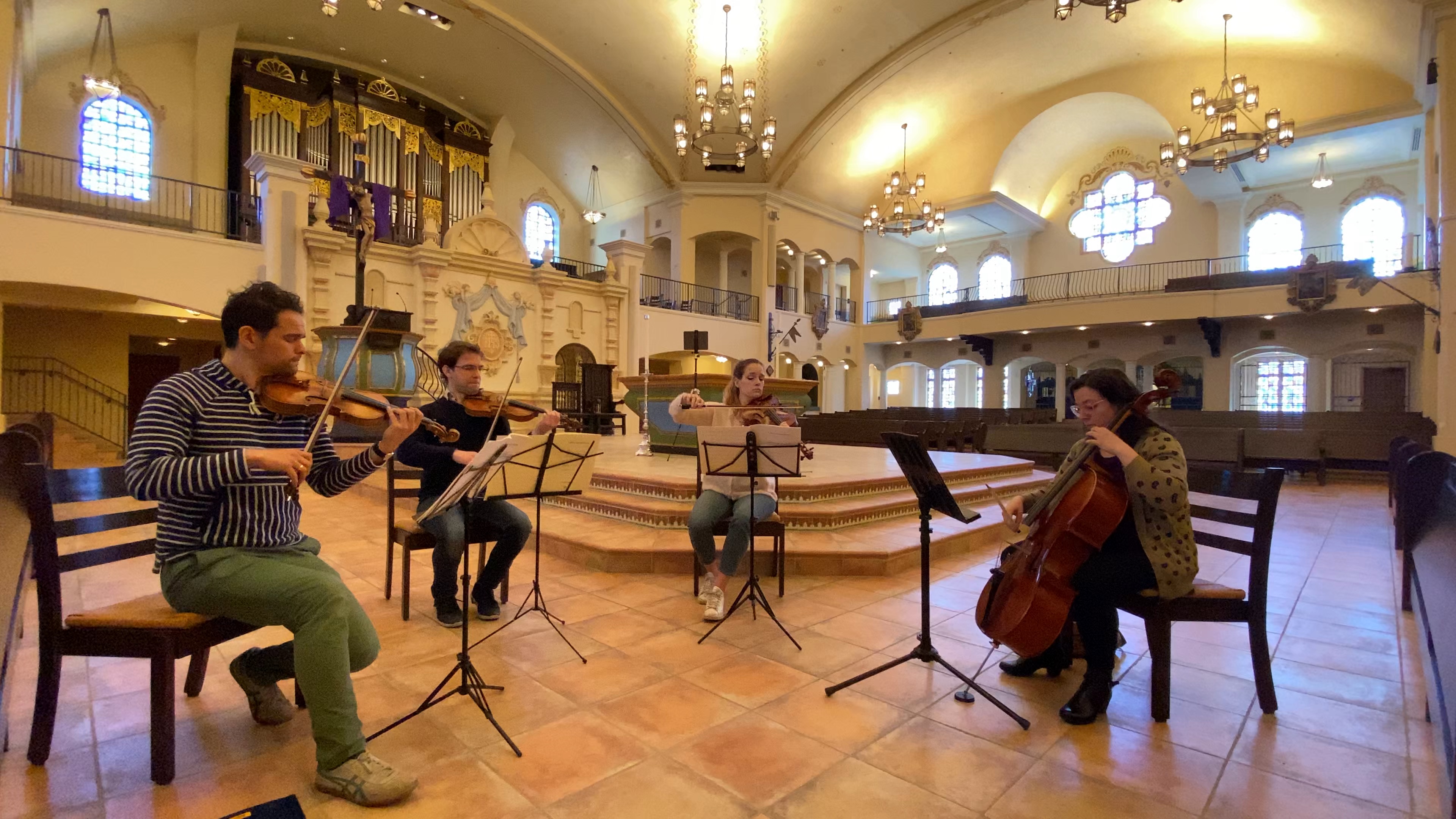 Nearly every day, arts-loving Kansas Citians receive notice that yet another performance has been canceled. As the Covid-19 virus has forced theaters and concert halls to go dark for the…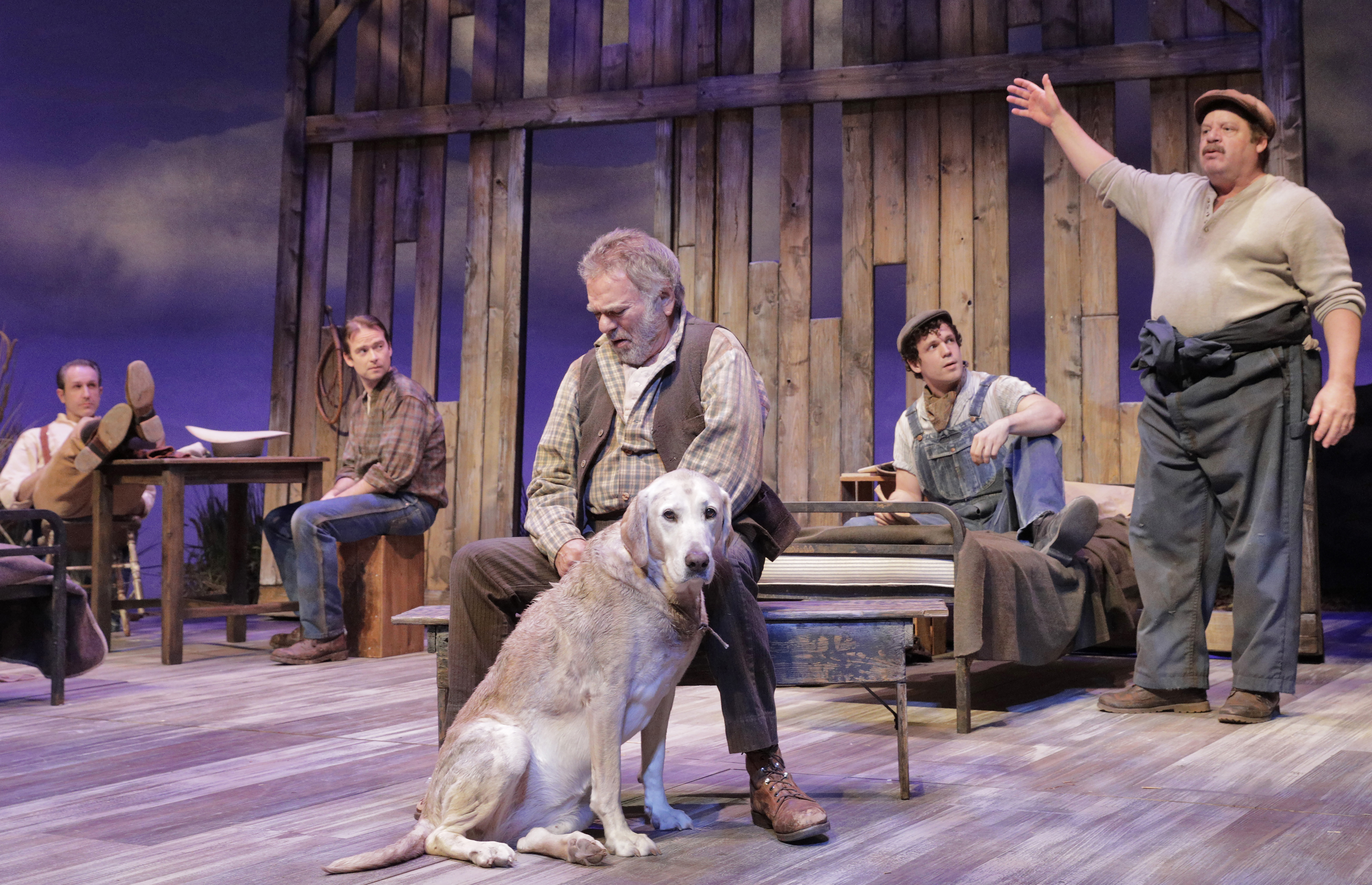 If we could ever train animals to follow blocking and precise stage directions night after night, they might actually take over theater as we know it. Because nothing captures an…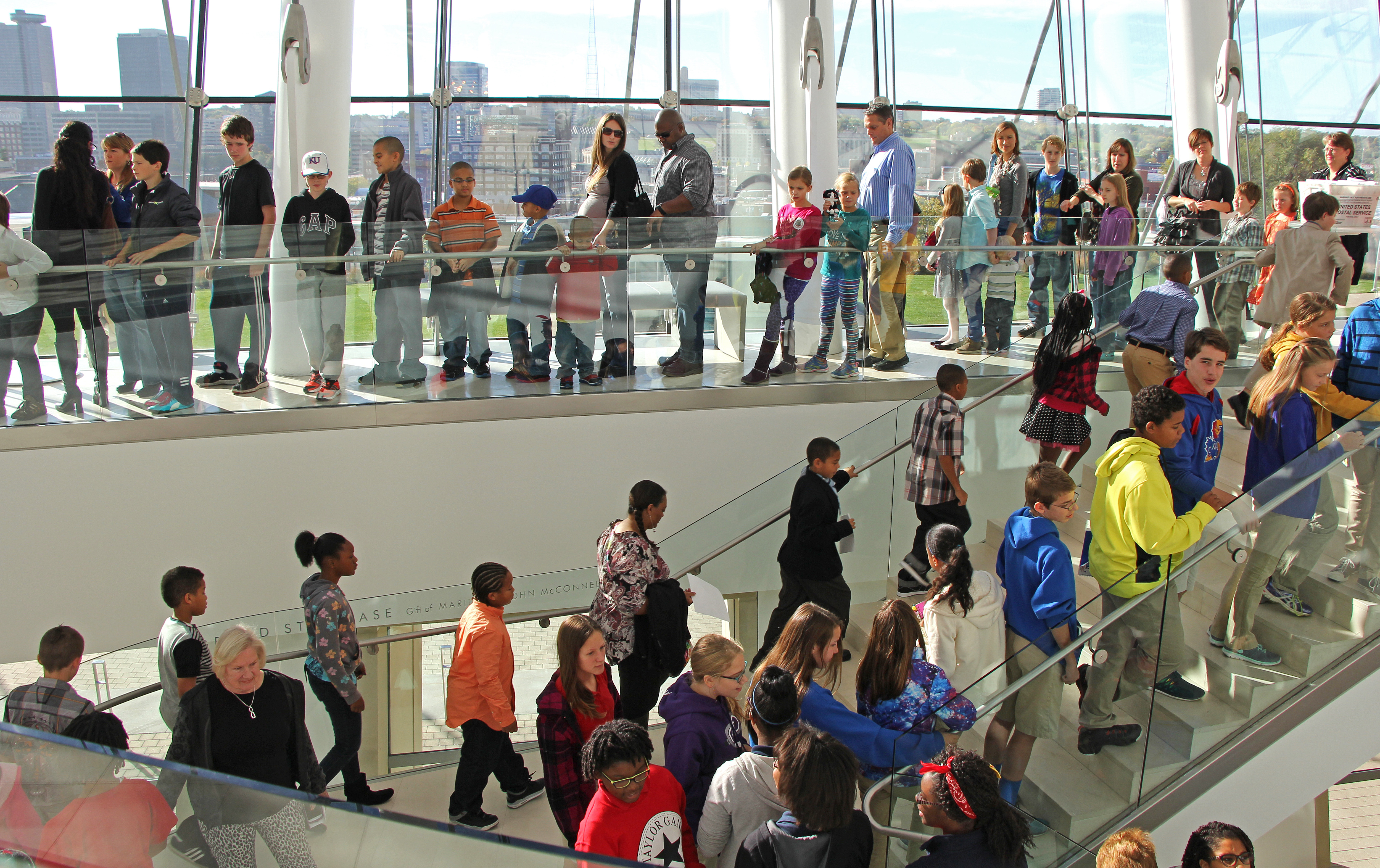 Raising funds for the performing arts calls upon a whole toolkit of skills. You must come prepared not just with studies showing the benefits of arts to the community and…