Saint Luke's East Hospital – Boo Ball
Committee members are preparing for Saint Luke's East Hospital's Boo Ball. The October 14th event will be held at The Pavilion at John Knox Village. Laura and Dale Maxwell are the honorary chairmen, and Kari Simpson and Judy Schmoeger are serving as co-chairmen of the circus-themed gala that will feature cocktails, delectable fare, silent and live auctions, and entertainment.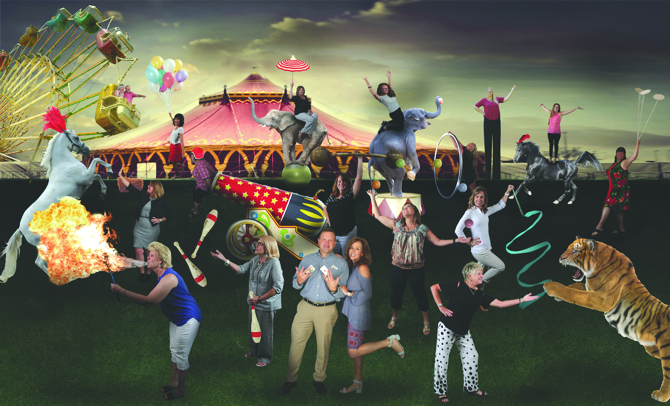 Committee Members: (Front row) Co-chairman Kari Simpson, Co-chairman Judy Schmoeger, Honorary Chairmen Dale and Laura Maxwell, and Toni Tygart (middle row) Meghan Dudek, Susan Sextro, Julie Johnson, Michele Spilker, and Keri Mathew (back row) Lee and Randy Smith, Meagan Chapman, Anne Aubuchon, Cassandra Gillespie, Beth Riley, Debra Lawrence, Emily Simpson, and Stacy Nelson (out of camera range) Ashlee Burleson Deck, Ashley Boswell, Diane Seif, Elizabeth Lester, Hilary Holden, Katie Hammons, Kelly Knosby, Lauren Johnson, Natalie Enneking, Sydney Hall, Tiffany Ford, Tom and Patti Jackson, Trish Frevert, Julee Dugan, and Willy Nelson, Jr.
Also featured in the September 2, 2017 issue of The Independent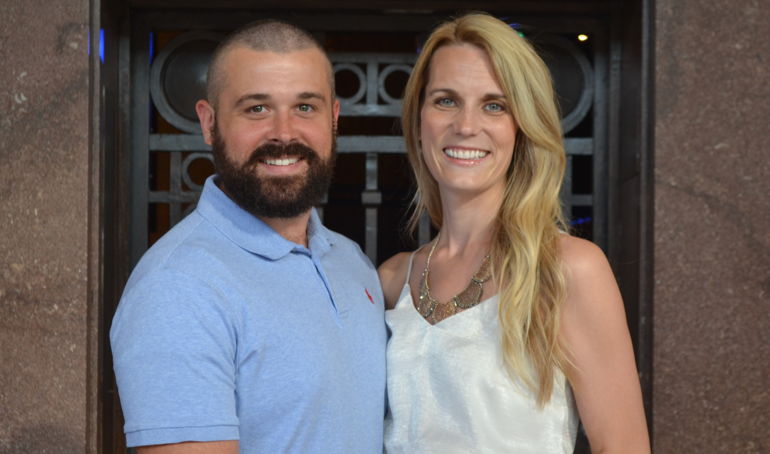 Lindsey and Ian Denny are serving as chairmen of The Whole Person's CARNIVAL! Night of Independence Gala. The September 28th event will be held at Harrah's North Kansas City. A…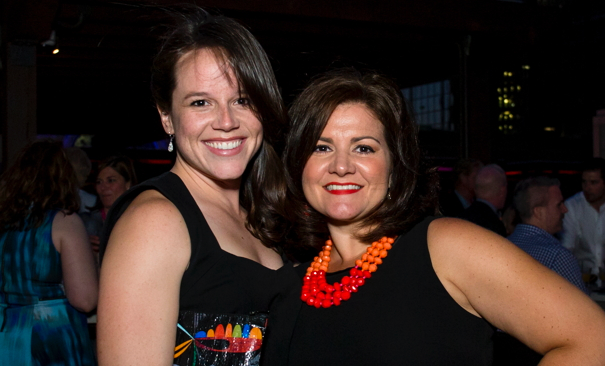 Lydia Allen spent seven years in Indianapolis, Indiana, where she studied at Butler University and worked for the Indianapolis Symphony Orchestra. Four years ago, she moved back to Kansas City. Lydia…

Soprano Laurel Weir is a native of Canton, Ohio. She is the face of UMKC's Crescendo, a scholarship fundraising event for the UMKC Conservatory of Music and Dance, which will…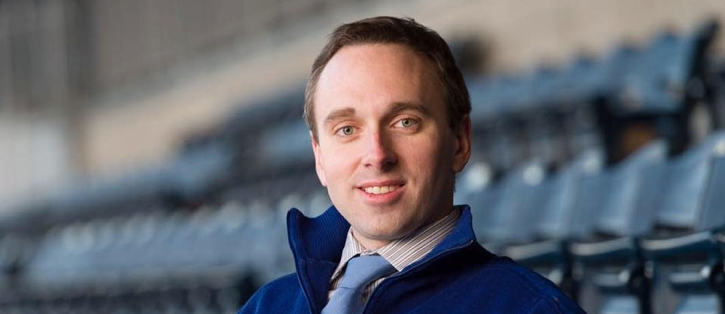 Matthew Schulte describes his job (coordinator – marketing) this way: he is part of the team that handles giveaways, special events, theme nights, promotions, and advertising for the Kansas City…