Society of Fellows – Annual Dinner
The Nelson-Atkins Museum of Art's Society of Fellows gathered at the Museum to welcome the world-renowned Chinese painter, Xu Longsen. Xu Longsen's magnificent scroll is the focal point in the exhibition, Journey through Mountains and Rivers: Chinese Landscapes Ancient and Modern. Guests enjoyed toasting the artist, followed by a beautiful dinner in Rozzelle Court.
Also featured in the March 23rd issue of The Independent
Photo Credit:  Mark McDonald
Clarence Simmons, Laurie Simmons and Courtney Simmons
Liza Townsend and Sarah Rowland, board of trustees chairman; flanked Xu Longsen, featured guest.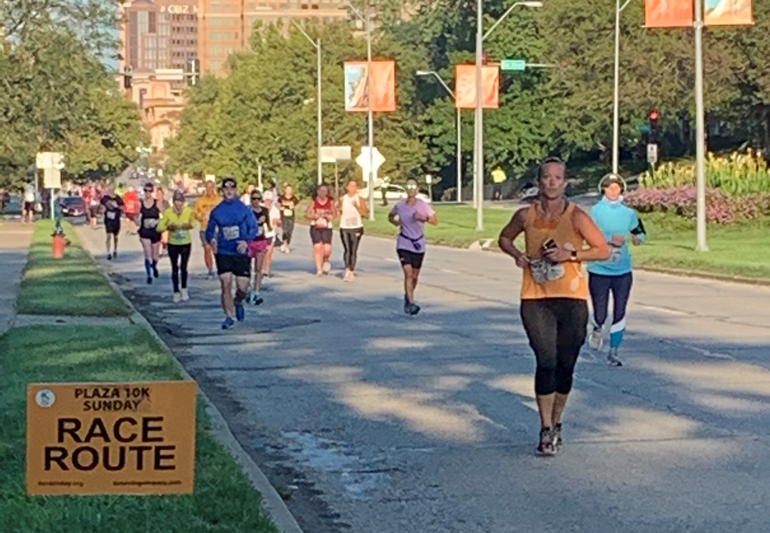 Saint Luke's Foundation's 10th Annual Plaza 10K, a benefit for Saint Luke's Home Care and Hospice, was held on September 13th. Participants were given the option to run virtually or…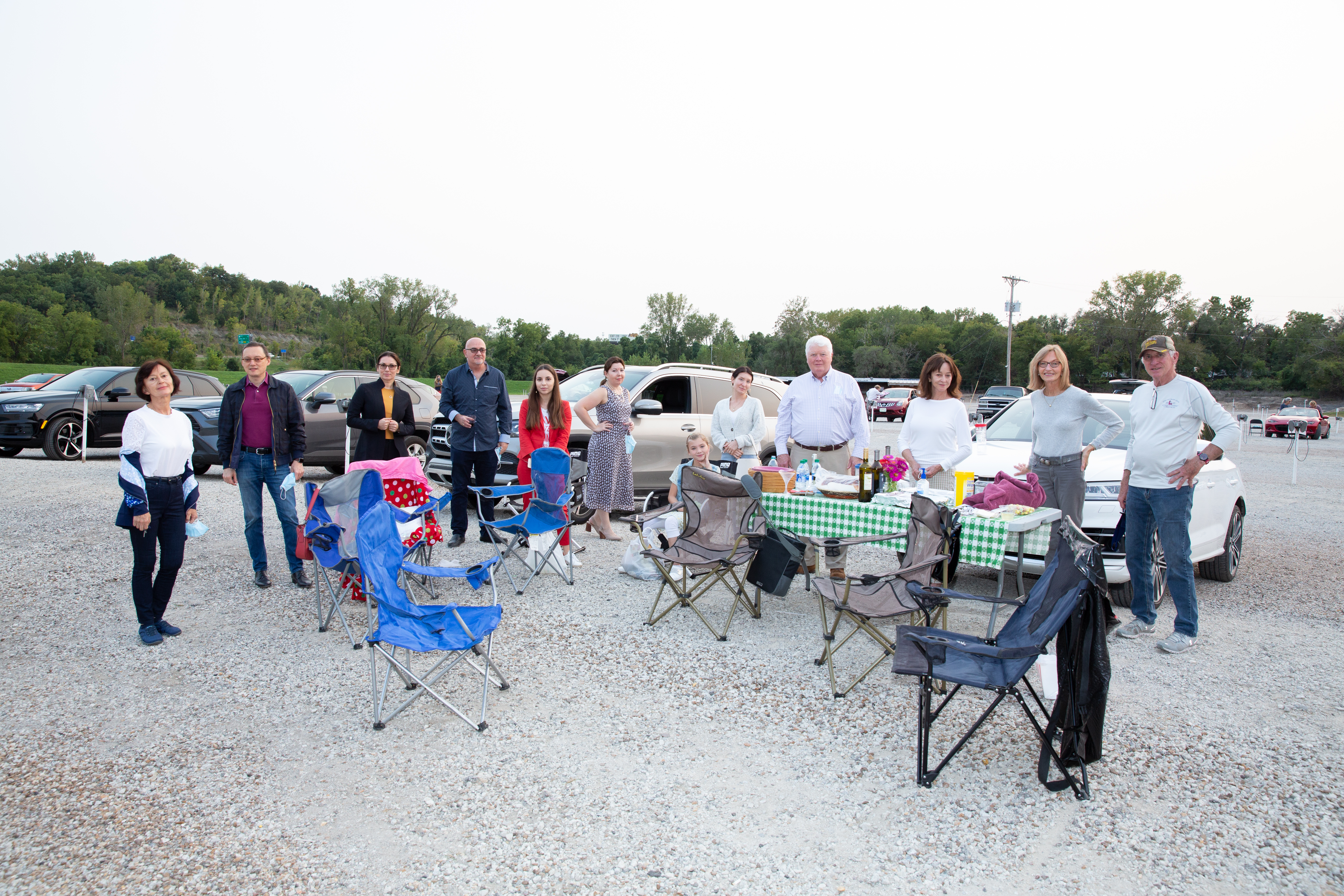 Park International Center for Music's Stanislav & Friends was held on September 17th at the Boulevard Drive-In. Guests enjoyed beautiful classical music at the reimagined event which featured a pre-recorded…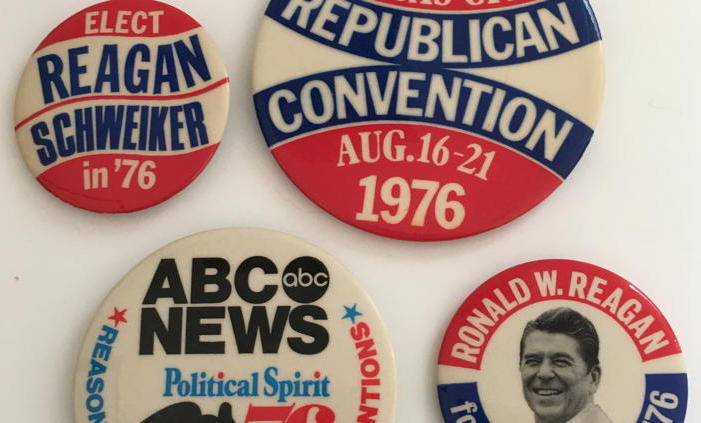 Joe Vaughan started collecting political buttons when he was still in grade school – and his collection has grown to include bumper stickers, leaflets, magazine articles, and other souvenirs of…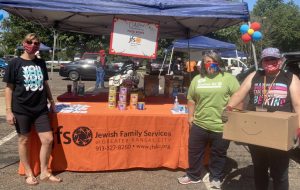 The Unity Village campus was the setting for Jackson County CASA's 15th Annual CARnival for CASA, which was held on September 13th. From their vehicles, families could enjoy the spirit…