Spotlight on Centurions – R.J. Trowbridge
R.J. Trowbridge is a commercial real estate broker with Cushman & Wakefield. He is a member of Centurions, class of 2019. R.J. has enjoyed learning through Centurions about the issues that impact Our Town. He has volunteered with many non profits, including Parkinson's Foundation Heartland Chapter. R.J. is a board member of DeLaSalle Education Center.
Adam Miller, Matthew Schulte, R.J. Trowbridge, and Estuardo Garcia volunteered at the Ward Parkway Thanksgiving Day Run.
Also featured in the June 9, 2018 issue of The Independent
October 28th is the date for American Cancer Society's Making Strides Against Breast Cancer of Kansas City, which will be held at Crown Center. The Walk is a celebration of…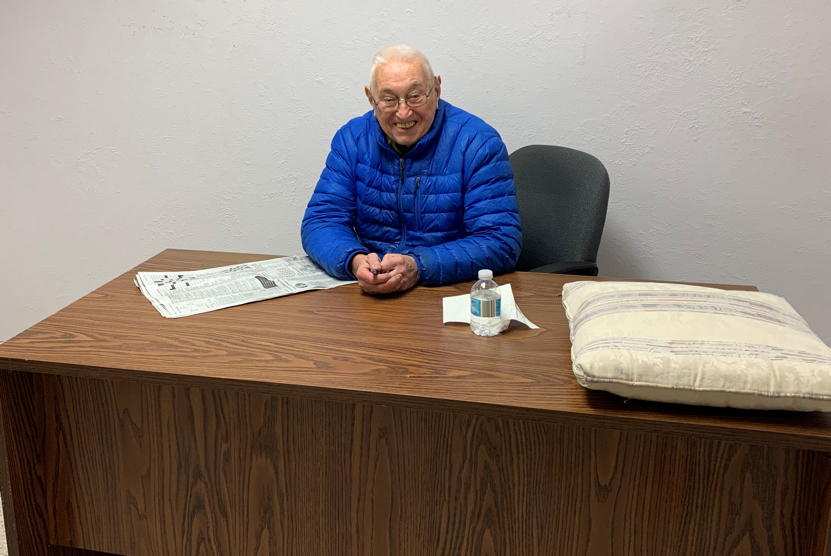 Charlie Lynn volunteers at the SKC Serve & Lift Center of Catholic Charities of Kansas City-St. Joseph. What does he do there? He helps in any way he can. Charlie…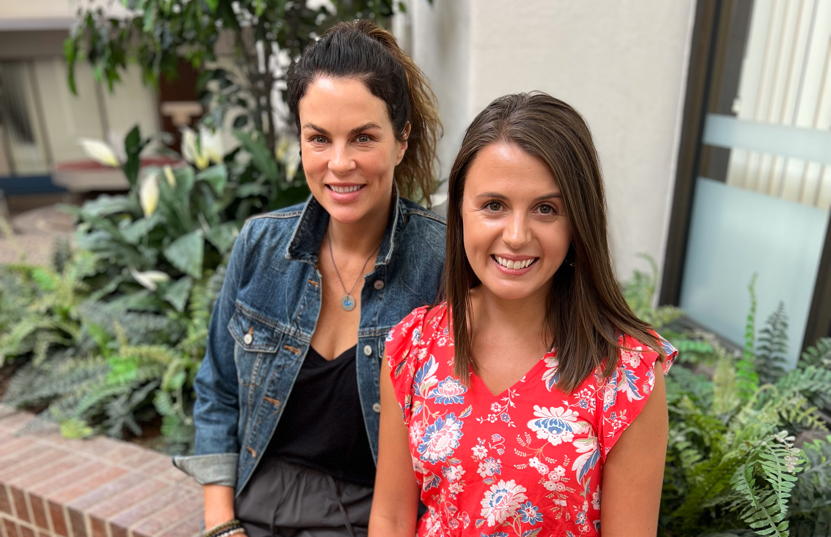 The 19th annual Night Out with MOCSA Cocktail Party and Auction will be held at The Midland Theatre on November 4th. Tiffany Melton Meeks and Lisa New are serving as…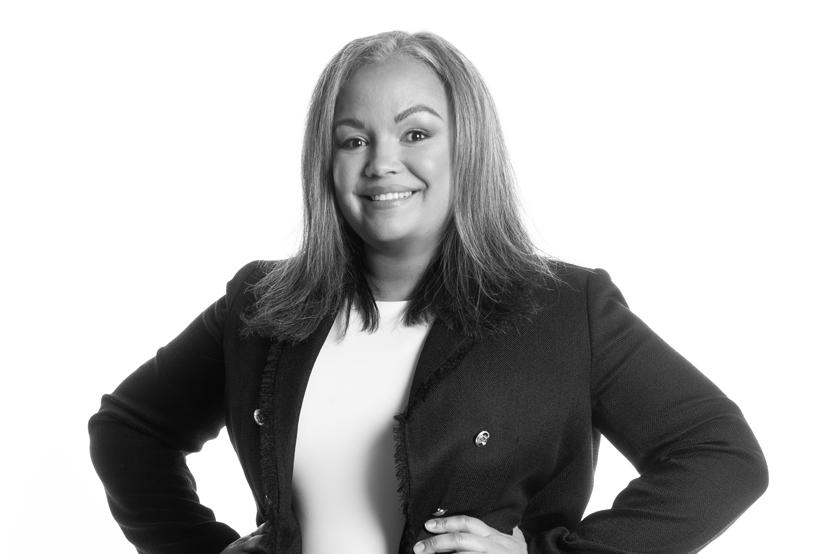 As a model of Kansas City's civic spirit, Amy Guerich's steadfast altruism has earned her the title of Rising Star by The Independent. With a diverse range of philanthropies and a…