SPRING FORWARD: Arts groups go all-out to vie for KC audiences
By Paul Horsley
Local organizations in music, theater and dance are bringing you the best that the world, and Kansas City, can offer. Here are some events to make a note of.
JANUARY
29-February 21: Kansas City Repertory Theatre, The Diary of Anne Frank; This Pulitzer Prize-winning adaptation incorporates some new information about the young author whose courage in the face of fascism has inspired generations. Spencer Theatre. 816-235-2700 or kcrep.org.
FEBRUARY
6: Bach Aria Soloists, Adventures of Don Quixote; Actor Mark Robbins performs passages of Cervantes' landmark novel and musicians perform music it inspired, by Telemann, Falla and others. St. Paul's Episcopal Church. 816-820-1473 or bachariasoloists.com.
12-13: Störling Dance Theatre, Underground; This depiction of the Underground Railroad is one of the most gripping, original pieces of dance theater you'll see. Kauffman Center. 816-994-7222 or 913-393-3141 or storlingdance.org.
11-28: Spinning Tree Theatre, 13; The Broadway musical for an all-teenaged cast receives its first professional local rendering. Just Off Broadway Theatre. 816-569-5277 or spinningtreetheatre.com.
14: Kansas City Chamber Orchestra, Valentine Serenades and Suites; A program of intimate classics, performed in an elegant local home (to be announced). 816-235-6222 / 816-960-1324 or kcchamberorchestra.org.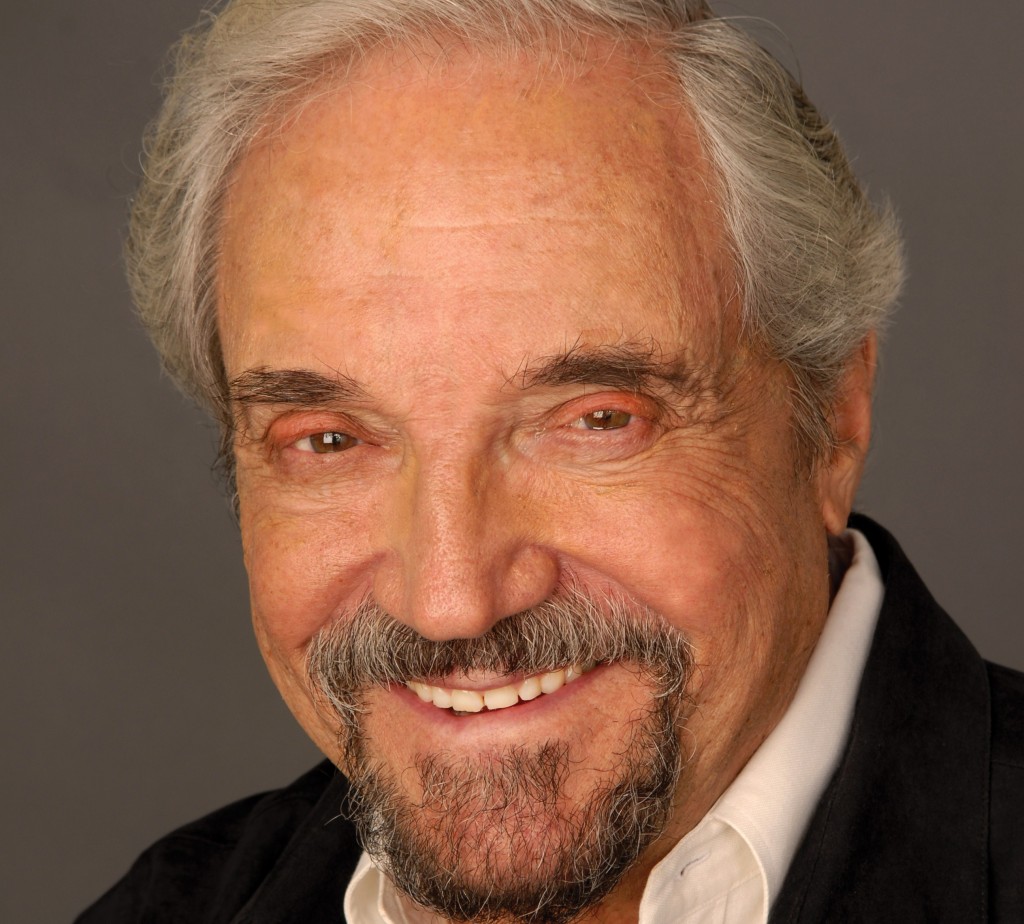 18-April 24: New Theatre Restaurant, Over the Moon; Ken Ludwig's hit comedy, now possibly headed for Broadway, stars Marion Ross and Hal Linden. 913-649-7469 or newtheatre.com.
19: Friends of Chamber Music, Richard Goode, pianist; The legendary American keyboard guru plays late works of Beethoven and Schubert. Folly Theater. 816-561-9999 or chambermusic.org.
19-28: Kansas City Ballet, Swan Lake; Our local company takes on the bittersweet classic in its entirety for the first time, with choreography by Devon Carney (after Petipa). Kauffman Center. 816-931-8993 or kcballet.org.
20: Harriman-Jewell Series, Ye-Eun Choi, violinist; The youthful South Korean sensation performs a free Discovery Concert. Folly Theater. 816-415-5025 or hjseries.org.
20: Performing Arts Series at Johnson County Community College, The Romeros: The Royal Family of the Guitar; Great music performed by the family that has become one of Spain's greatest musical ambassadors. Yardley Hall. 913-469-4445 or jccc.edu.
21: Te Deum Antiqua, Buxtehude's Membra Jesu Nostri: Meditations on the Suffering of Christ; Matthew Christopher Shepard leads his fine choir in music by one of J.S. Bach's mentors. St. Paul's Episcopal Church. te-deum.org.
25: Lied Center of Kansas, Chanticleer; The Grammy Award-winning a cappella chorus from San Francisco performs music spanning several centuries. 785-864-2787 or lied.ku.edu.
27: NewEar Contemporary Chamber Ensemble, Dimensions of Time; KC's durable new-music quorum presents works by Meredith Monk, Timo Andres, Morton Subotnick, John Luther Adams and Scott Unrein (premiere). St. Mary's Episcopal Church. 816-235-6222 or newear.org.
28: Harriman-Jewell Series, Russian National Orchestra with Mikhail Pletnev, conductor and Yuja Wang, pianist; The popular soloist performs Tchaikovsky's quirky Second Concerto. Kauffman Center. 816-415-5025 or hjseries.org.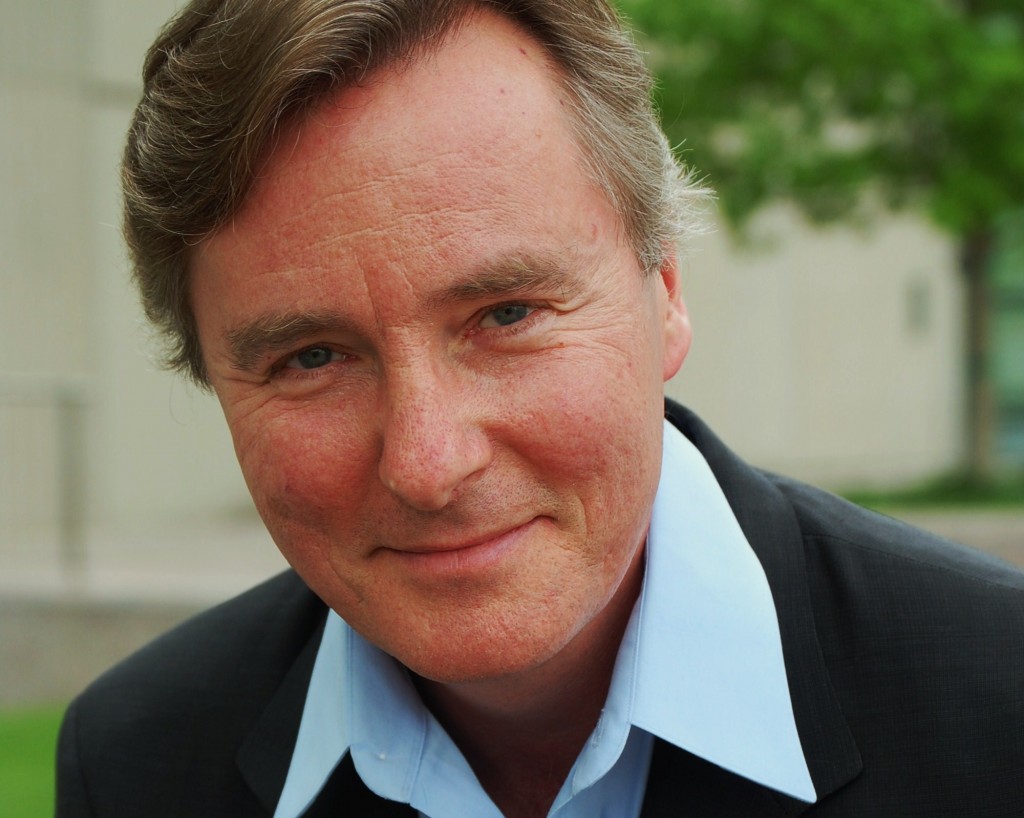 28 & March 1: Kansas City Chorale, Sláinte! The Music of Ireland; Charles Bruffy leads the Grammy Award-winning choir in music by Michael McGlynn and others. Visitation Catholic Church (2-28) and Asbury United Methodist Church (3-1). 816-235-6222 or kcchorale.org.
MARCH
3-13: Musical Theatre Heritage, An Evening with Cole Porter; George Harter, Jeremy Watson and others delve into one of the most elegant chapters of the American Songbook (songs from Anything Goes, Kiss Me, Kate, etc.). Crown Center. 816-221-6987 or mthkc.com.

4-April 3: Quality Hill Playhouse, Sing Out, Sister!; J. Kent Barnhart is joined by other vocal artists for songs by great women singers and songwriters (Betty Comden, Billie Holiday, Dorothy Fields, Julie Gold, Carly Simon, Carole King). 816-421-7100 or qualityhillplayhouse.com.
9-27: Kansas City Actors Theatre, The Island; Athol Fugard's two-man play, set in South Africa's gritty Robben Island prison, is directed by Walter Coppage. City Stage, Union Station. 816-235-6222 or kcactors.org.
11-12: Spire Chamber Ensemble, Duruflé Requiem; Conductor Ben A. Spalding is joined by organist Jan Kraybill for a program that includes a new work by Zachary Wadsworth. Cathedral of the Immaculate Conception (3-11) and Community of Christ Temple (3-12). spirechamberensemble.org.
13: Musica Vocale, Contemporary Viewpoints; Arnold Epley, a capital American choral master, leads works of Copland, Kodaly (Missa Brevis), Melissa Dunphy and Stewart Duncan. Grace & Holy Trinity Cathedral. musicavocale.org.
19: Owen/Cox Dance and NAVO; A Soldier's Tale; Stravinsky's enigmatic classic features dancers, actor Robert Gibby Brand and musicians of KC's newest music group NAVO. Polsky Theatre, Johnson County Community College. 913-469-4445 or owencoxdance.org.
21-May 7: Coterie Theatre, Where the Wild Things Are; Children and adults will love this hour-long adaptation of Maurice Sendak's magical landscapes, directed by Kim Selody. ALSO: June 14-August 7: Madagascar: A Musical Adventure; The family-friendly show is based on the DreamWorks animated film. Both are at Crown Center, Level One. 816-474-6552 or thecoterie.org.
APRIL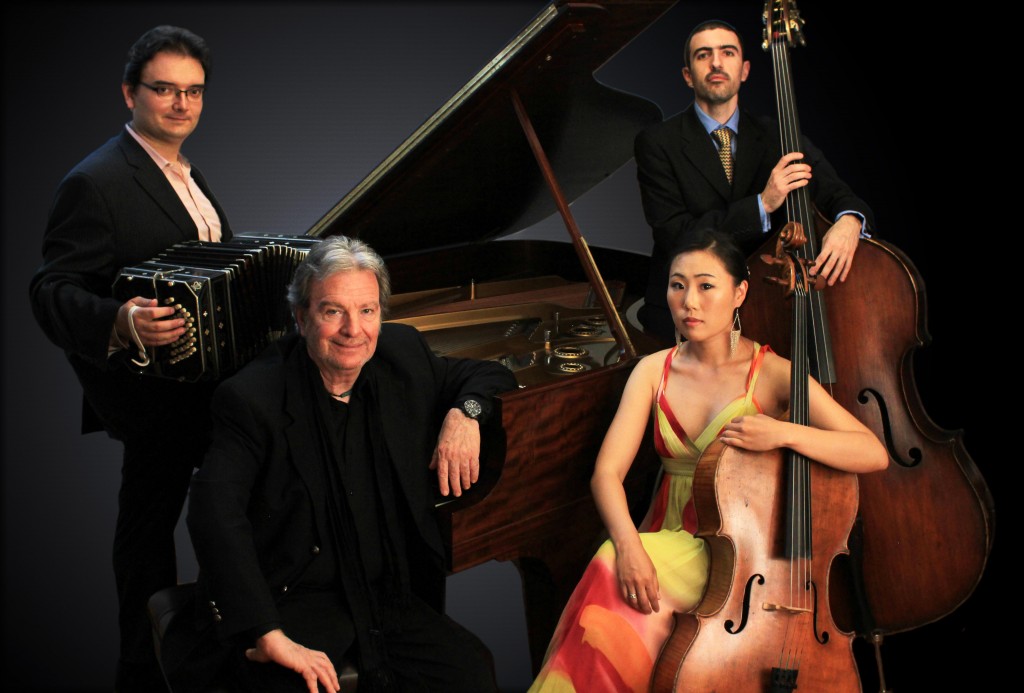 2: Performing Arts Series at Johnson County Community College, Pablo Ziegler Quartet for New Tango; Latin Gammy-winner Pablo and his crack ensemble perform music of his mentor, Astor Piazzolla, and others. Polsky Theatre. 913-469-4445 or jccc.edu.
8-10: Kansas City Symphony, World Tour: From Gershwin to Debussy; Soloist Bella Hristova joins the orchestra for a new Violin Concerto by David Ludwig, a KCS co-commission; with music of Debussy, Ives and Gershwin. Kauffman Center. 816-471-0400 or kcsymphony.org.
15: Harriman-Jewell Series, Isabel Leonard, mezzo-soprano; Nathan Gunn, baritone; Stefan Milenkovich, violinist; and Julie Gunn, pianist; in recital; Stars link up for a variegated program of songs, show tunes and instrumental solos. Folly Theater. 816-415-5025 or hjseries.org.
23: Harriman-Jewell Series, Les Arts Florissants; William Christie leads this impeccably wonderful early-music group in music of Charpentier and others. Kauffman Center. 816-415-5025 or hjseries.org.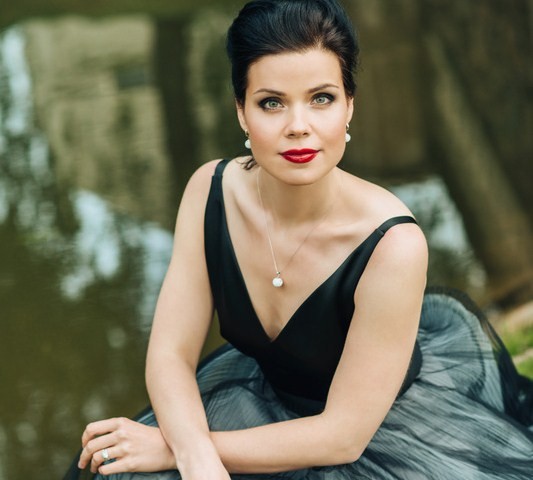 23-May 1: Lyric Opera of Kansas City, Carmen; Opera's most beloved bad girl is performed by Latvian mezzo-soprano Zanda Švēde; Jose Maria Condemi directs. Kauffman Center. 816-471-7344 or kcopera.org.
28-May 15: Spinning Tree Theatre, Amadeus; Peter Shaffer's Tony Award-winning play asks: What if Mozart were poisoned by a musical rival? Robert Gibby Brand and Walter Coppage star. The Arts Asylum. 816-569-5277 or spinningtreetheatre.com.
MAY
1 & 3: Kansas City Chorale, Such a Charm: Shakespeare in Song; KC's proudest musical establishment marks the 400th anniversary of the bard's death, with actors from KC's Heart of America Shakespeare Festival. Asbury United Methodist Church (5-1) and Unity Temple on the Plaza (5-3). 816-235-6222 or kcchorale.org.
20-22: Kansas City Symphony, Tchaikovsky's Third Symphony; Michael Stern conducts a program that also includes the Third Symphony by American composer Jonathan Leshnoff, in a world premiere. Kauffman Center. 816-471-0400 or kcsymphony.org.
JUNE
1-26, Unicorn Theatre, Heathers: The Musical; Cynthia Levin directs this adaptation, by Laurence O'Keefe and Kevin Murphy, of the macabre, appallingly funny 1989 film. 816-531-7529 or unicorntheatre.org.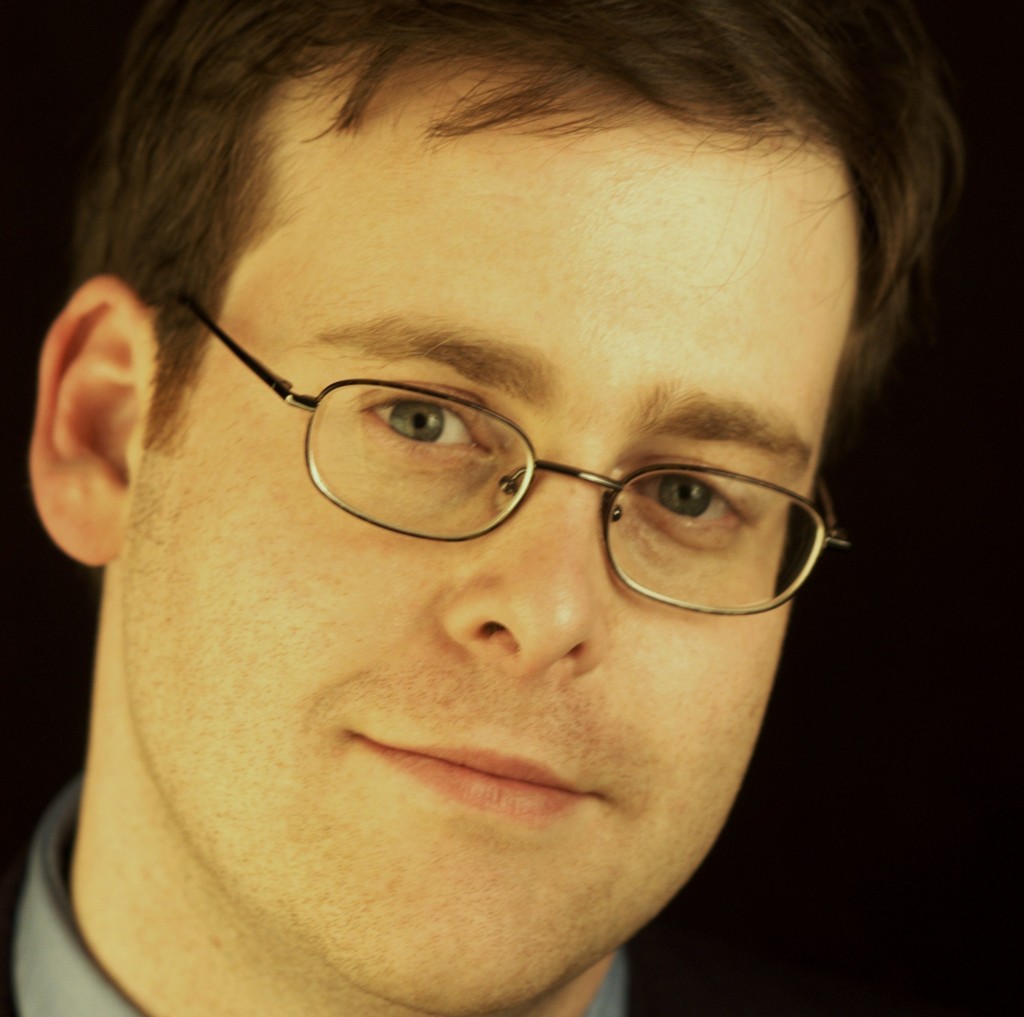 3: Wylliams/Henry Contemporary Dance Company, 2016 Spring Concert; KC's only real professional contemporary company, founded by Mary Pat Henry and the late Leni Wylliams, performs recent works by major choreographers. White Recital Hall. wylliams-henry.org.
11-12: Heartland Men's Chorus, I Rise; Dustin S. Cates leads beloved music from the choir's 30-year history; the program also includes a new piece by Mark Hayes on the life and work of Maya Angelou. Folly Theater. 816-931-3338 or hmckc.org.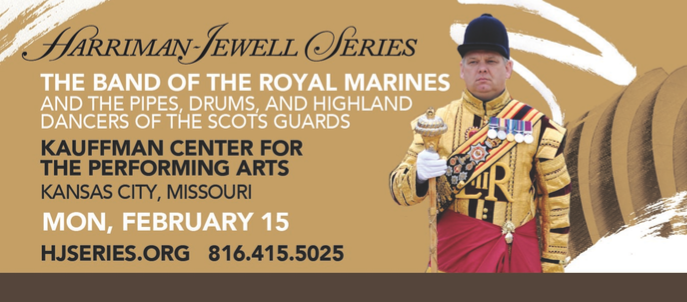 To reach Paul Horsley, performing arts editor, send an email to paul@kcindependent.com or find him on Facebook (paul.horsley.501) or Twitter (@phorsleycritic).
Photo at top: Isabel Leonard / Photo by Dario Acosta

Devon Carney's great affection for classical ballet stands front and center in his lovingly choreographed Swan Lake, which the Kansas City Ballet introduced here in 2016 and is currently revisiting.…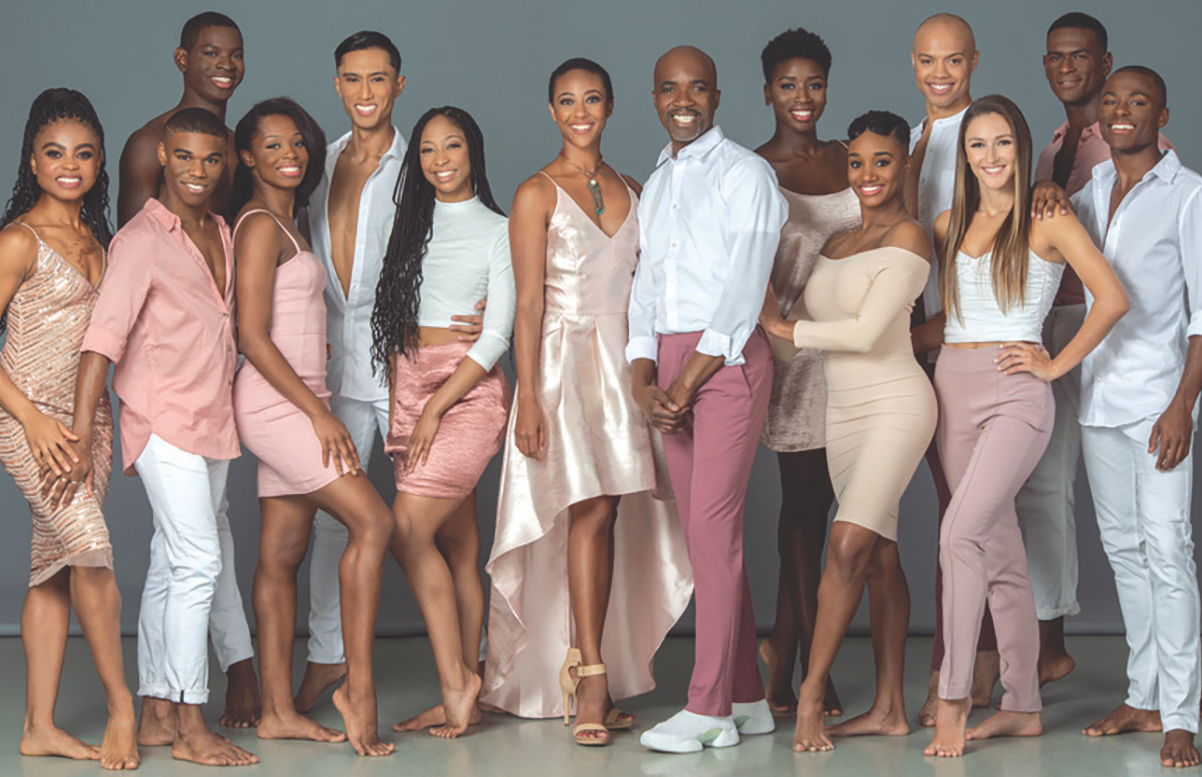 FEBRUARY 7-9  Kansas City Symphony; Zukerman Plays Beethoven's Violin Concerto; Michael Stern has invited the great American artist to help inaugurate the Symphony's dual celebration of Beethoven's 250th birthday and…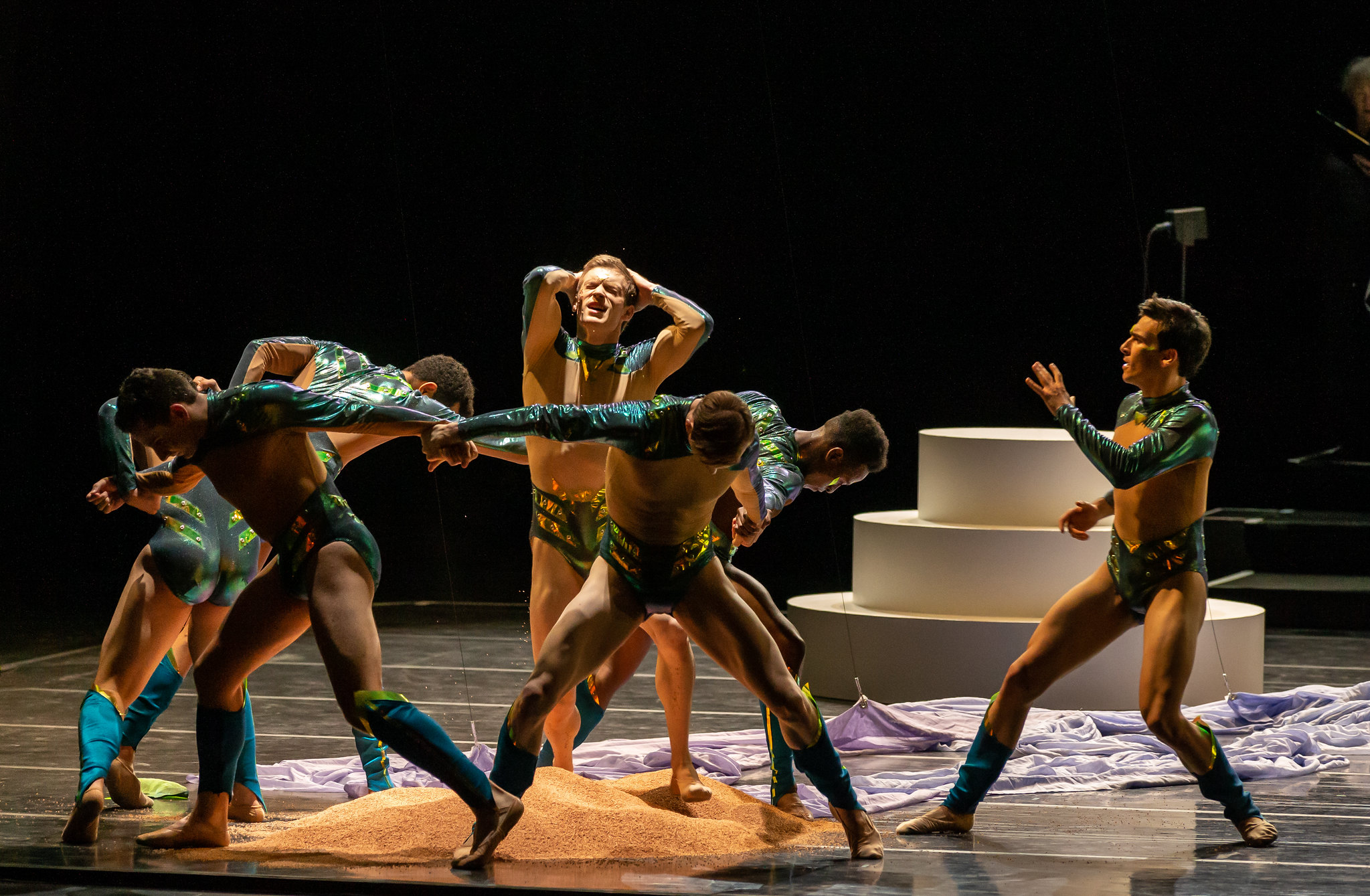 Carl Orff's Carmina Burana lends itself to the stage partly, perhaps, because the composer actually intended it to be performed as a sort of theatrical pageant, with sets, costumes, and…
Even the oddest of retellings of Mozart operas can make for a satisfying evening if the peerless music is executed beautifully enough. Stage director Alison Moritz and her design team…