STIFF UPPER DECK: Lyric Opera recruits UK director for quintessentially British comedy
By Paul Horsley
We think of England as a sort of motherland for the Gilbert & Sullivan operettas, and indeed for more than a century the D'Oyly Carte Opera Company was the standard-bearer for "authentic" performance of these works. But during this same period these "plays-with-songs" also became staples of companies the world over, and nearly outwore their welcome with endless amateur and semi-professional versions. Even professional stagings in the United States have struggled to translate these works into "American," their humor often remaining somehow fundamentally British.
Still, as long as there's an American appetite for dry British humor and sophisticated operatic arias, W.S. Gilbert's brittle wit and Arthur Sullivan's soaring melodies will find resonance. The Lyric Opera of Kansas City has rarely shied away from the G&S works, but this season (perhaps for the first time locally), the company is actually bringing someone from Great Britain to direct The Pirates of Penzance. James Alexander (who was actually born and raised in Scotland) is regarded as one of the UK's most gifted directors, and he has worked extensively in the U.S. as well, in a wide range of repertoire. But this production of Pirates is his first experience directing G&S in America, and he comes to the task with some crystal-clear ideas about these works.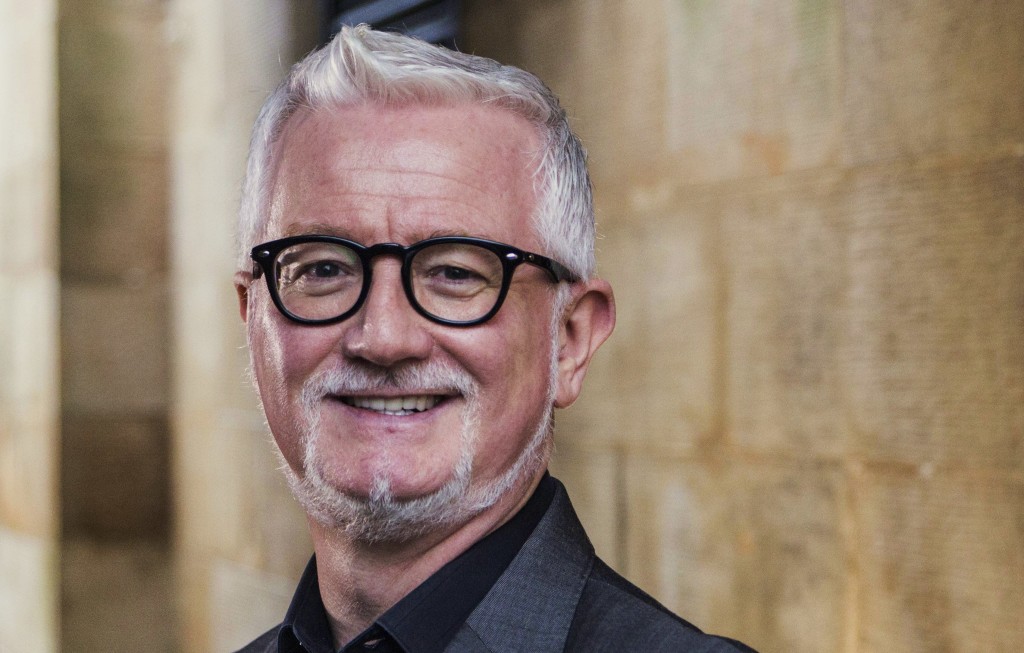 "I have a sense of a social responsibility for a British stage director to pass on highly respected production and staging traditions," James said. Granted this is not Shakespeare or the Oedipus Cycle, he added, but the works are durable "because they appeal to those of us that like a good tune, those of us that like a nonsensical patter-song be it by Rossini or anyone else, or some good-old rhyming couplets." Plus, he added: "We cannot escape that these works, like those of Oscar Wilde, make fun of human foibles, 'universal love,' stupidity, class, buffoonery and so on."
To be sure, staid traditions had grown up around the English G&S productions, which were growing dowdy and even downright offensive in an "un-PC" manner. (These days, in fact, it's difficult to stage The Mikado without having to confront the work's seemingly inherent Asian stereotypes.) "Few subcultures were so clearly defined or fiercely guarded," James said. "The link is stability and predictability"—ironically, he added, the very thing that these operas lampooned. This durable repertoire survived "within a subculture of classical-music enthusiasts in the UK, possibly also within the British diaspora abroad: Hence the repeated plethora of amateur musical societies and school productions. The music is seen as 'easy' for amateurs and children."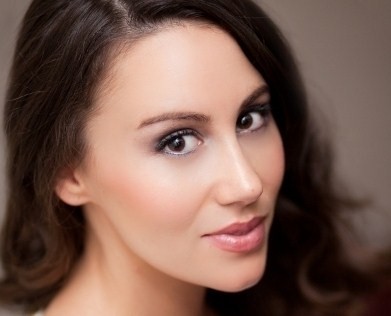 But now, in the 21st century, "there seems to be interest in having another look at these works." In recent years Mike Leigh and others have attempted more abstract versions of the operas, and in the U.S. they've been turned into Broadway hits (most notably, Joseph Papp's Pirates featuring Kevin Kline and Linda Ronstadt, which ran for 787 performances in the early 1980s before being made into a film in 1983).
Yes, physical comedy is part of the formula, James said, though there must be limits. "It's hard to ignore the inherent physicality in something that includes pirates," he said with a laugh. "I'm all for setting some choreographic movement, but I'm not of a mind to have every number danced within an inch of its life, like a Broadway musical."
Nevertheless "we cannot ignore the connection in lineage between these works and American musicals. Gilbert & Sullivan founded a market for two-act, book-based musical comedies, with devices such as reprises employed to reinforce the musical's potential for dramatic reconsideration or transformation. Many Broadway musicals carry such traditions as conventions, alongside the use of chorus to amplify love themes, the use of colorful costuming, and so forth."
One key to directing comedy, he added, lies in not thinking you're funny. "You have to take yourself very seriously if you're the Major-General. … If we think we're playing comedy, the audience will not find it funny. The characters have to allow us to burst their bubble of pomposity. If they're bursting it for us, then the game is up."
The goal in this Pirates is perhaps to blend the bite of British humor with the physicality (and the sentimentality) of musical theater. "For me the satire and the lightly touched-upon human emotions are justifications in themselves," said James, who in addition to his career as a director is also a trained psychotherapist.
"To be sure, we are not attending Oedipus here, we are celebrating our failings and using humor to do so. Having said that, I'm fascinated by the depth of emotion that gets plundered in the duet between Mabel and Frederic in Act II. They are so middle-to-upper-class English (stiff upper lip and all that) that even when they are expressing their love for one another, in a melody that is truly touching at an emotional level, they talk in third-person pronouns: 'He loves thee.' … It's so quintessentially British."
.
The Pirates of Penzance runs from April 22nd through the 30th at the Kauffman Center. Call 816-471-7344 or go to kcopera.org
The production stars, in addition to those pictured above, Robert Gibby Brand as Major-General Stanley, Kevin Burdette as the Pirate King, Margaret Gawrysiak as Ruth and Ben Wager as the Sergeant of Police. Hal France conducts. 
To reach Paul Horsley, performing arts editor, send email to paul@kcindependent.com or find him on Facebook or Twitter (@phorsleycritic).
 Vanessa Severo  The actor, writer, choreographer, and director is the daughter of Brazilian immigrants. She has appeared on all the major stages in Kansas City and on quite a few…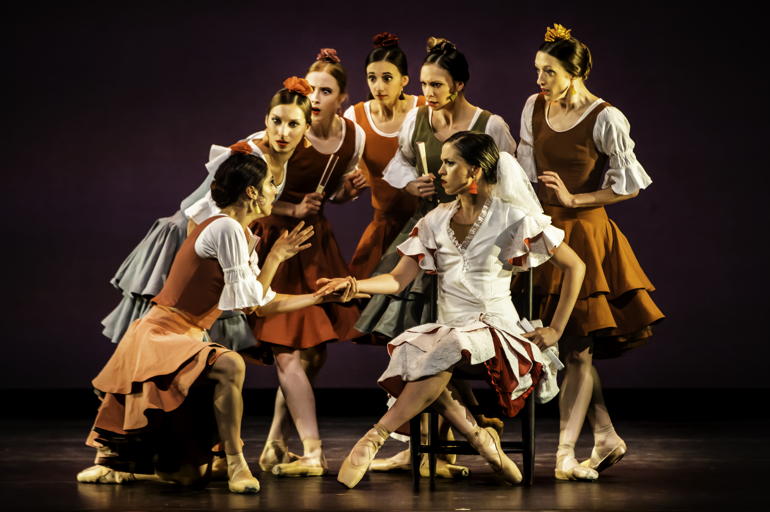 Latin Americans have played a major role in the growth of greater Kansas City for at least two centuries, probably beginning with the founding of Independence, Missouri, in 1821. Yet…
Nearly all of Beau Bledsoe's musical adventures have grown out of a lifelong love of the classical guitar, also known as the "Spanish" guitar. So it made sense that Ensemble…
After more than two decades and four deans, it was beginning to look as if the UMKC Conservatory's dream of a new facility would remain just that: a dream. Until…